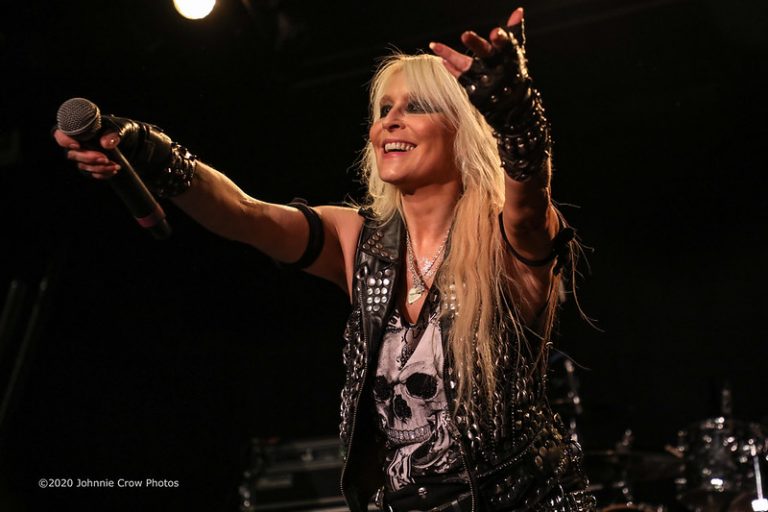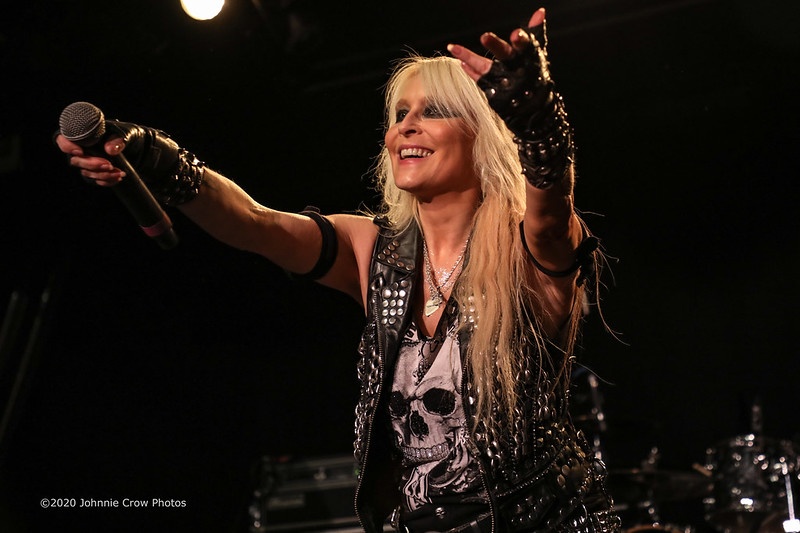 The pandemic that has rocked the world has silenced the music venues, arenas and parks that routinely allow lovers of music to do what they enjoy the most. While many artists have taken to interacting with and performing for their fans online, there is still something missing, which all are desperate to have return.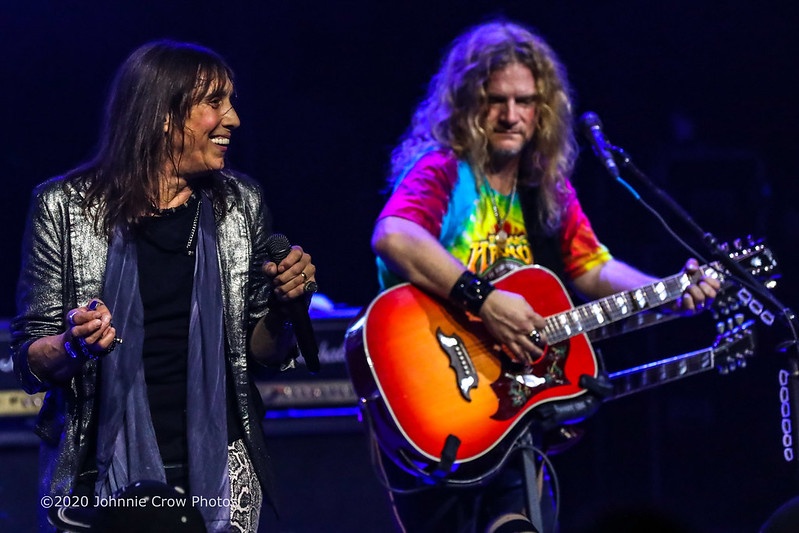 There are few things in life that provide such a feeling of pure joy as sharing a live music performance. It's not only the fans that experience the joy; you can see the emotions on the faces of the performers. We are all desperate for the day to come when we can get back to spending time with our friends, feeling the music flow through our bodies, as we dance, mosh and sing along.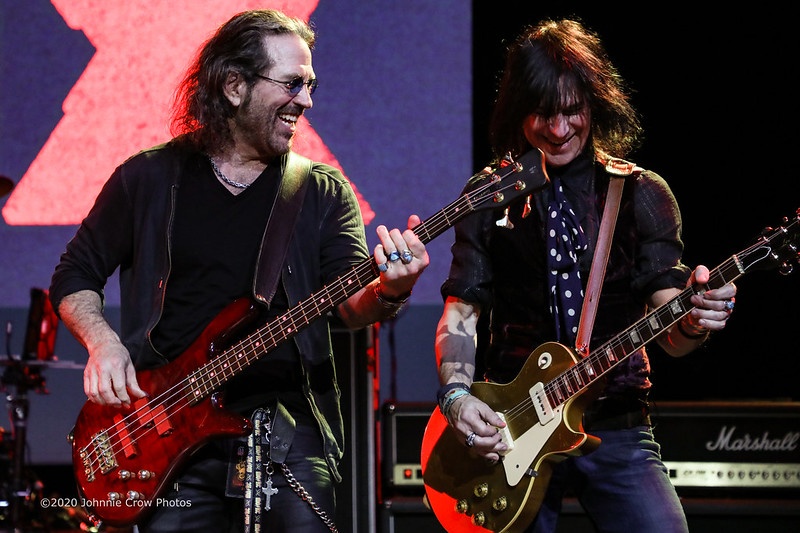 The 10th annual Monsters Of Rock Cruise (AKA MORC X) set sail from Ft. Lauderdale, Florida on February 8, 2020. The Royal Caribbean ship Independence of the Seas was the home to 50 rock and roll bands, and thousands of their fans, over 5 nights at sea. Here are some expressions of joy captured throughout the journey. We all hope that the 2021 edition of the cruise, starring Alice Cooper, will be a safe and smooth sailing.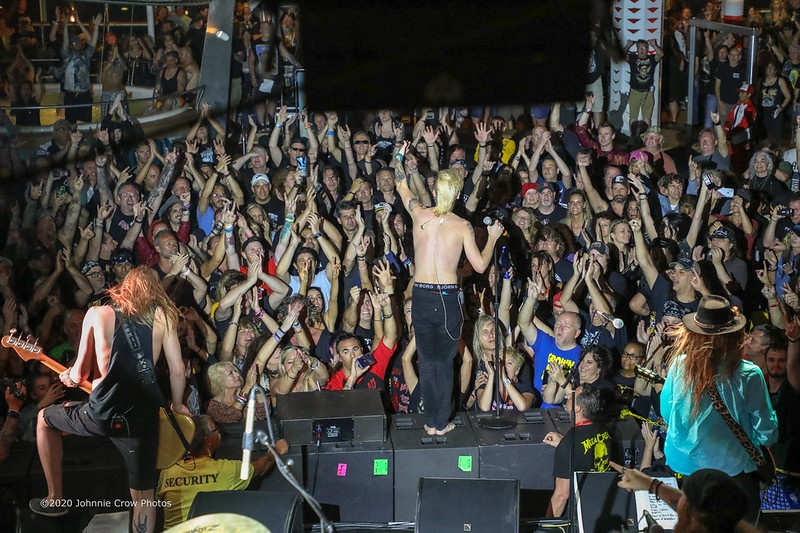 The Joy Of Live Music Performance – Monsters Of Rock Cruise 2020 first appeared on Game On Media.