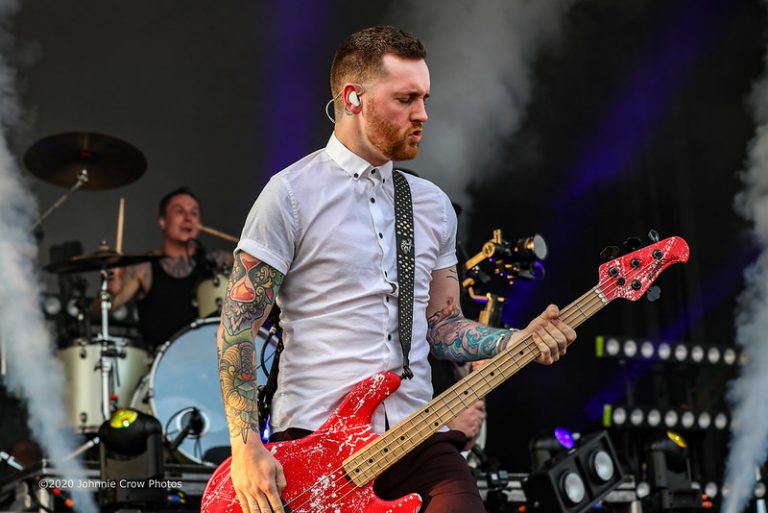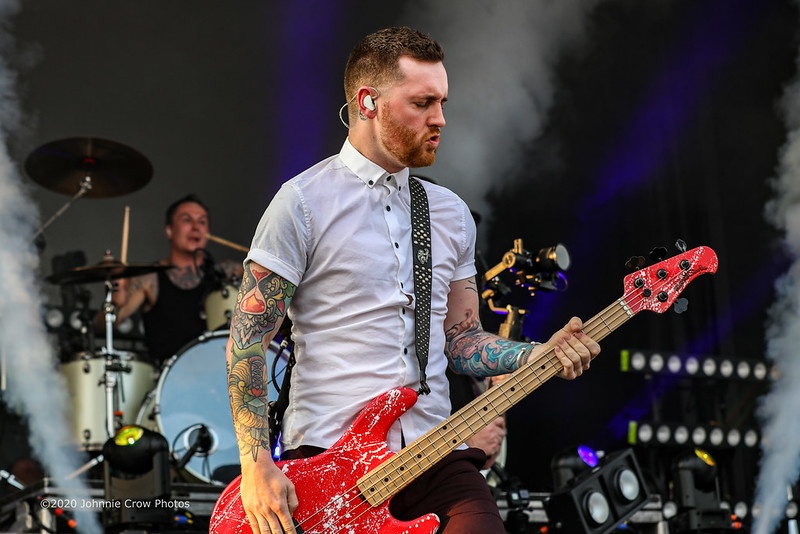 Rock USA 2019 took place on July 18-20 on farmland in Oshkosh, Wisconsin. This incredible festival always has an amazing crowd, great food and beverage options, and the best rock bands on the planet. Asking Alexandria kicked some serious ass on Day 1.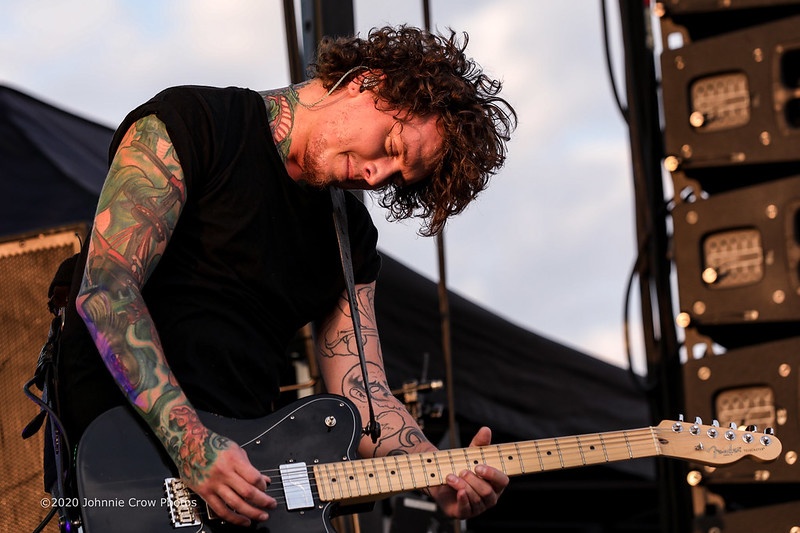 Asking Alexandria crushed their set on Thursday, July 18, 2019. The band continues to pile on hit after hit and their shows have always been one of the best head-banging experiences around. AA just dropped a new album today, "Like a House on Fire", so be sure to check it out.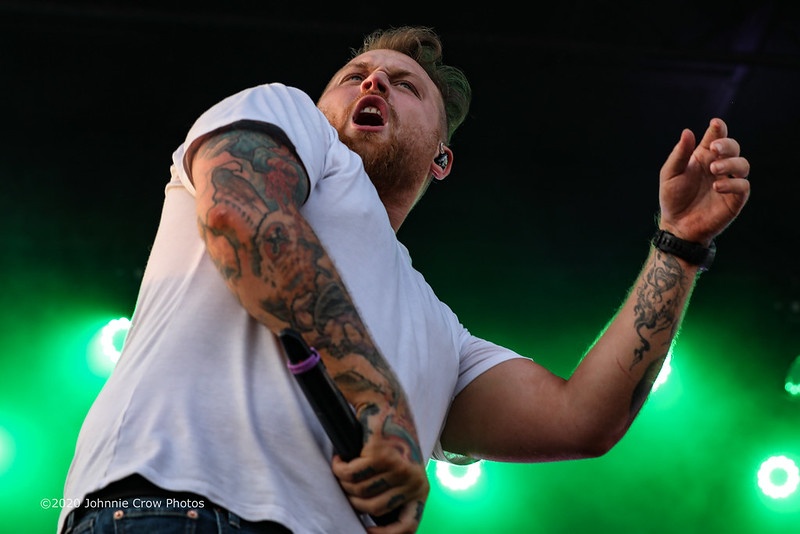 As of now, Rock USA 2020 is hoping to go on as scheduled – July 16-18, 2020. Stay informed and check out the killer lineup at http://www.rockusaoshkosh.com/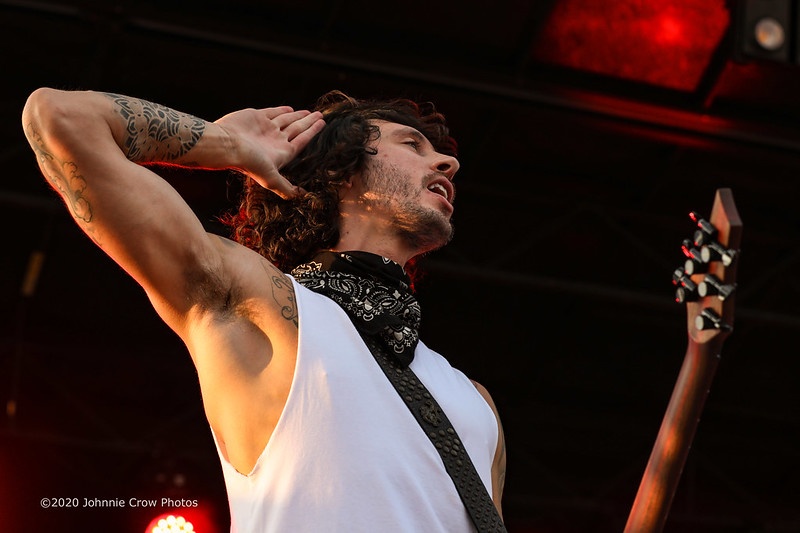 Asking Alexandria at Rock USA 2019 first appeared on Game On Media.