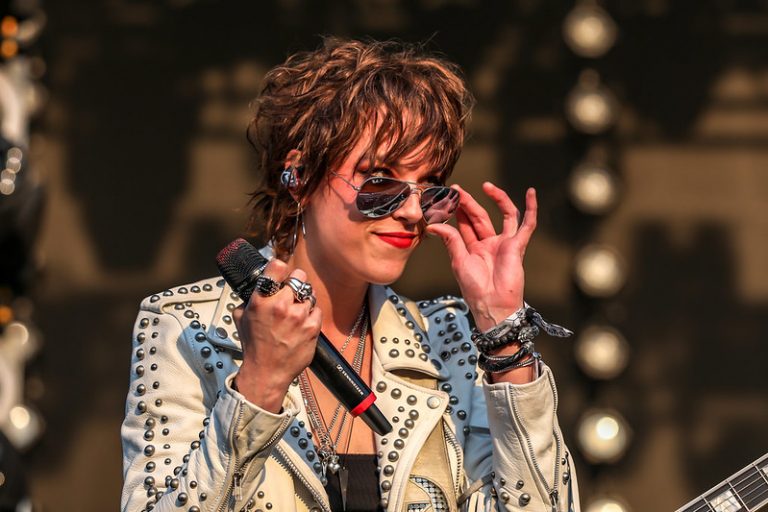 Happy Mother's Day to all of the wonderful mothers out there who literally made us, and figuratively made us who we are. There have been some great videos released this year, and these are some of the best. In honor of all women, here are our Five Fave Women Who Rock Our World.
5. Cristina Scabbia of Lacuna Coil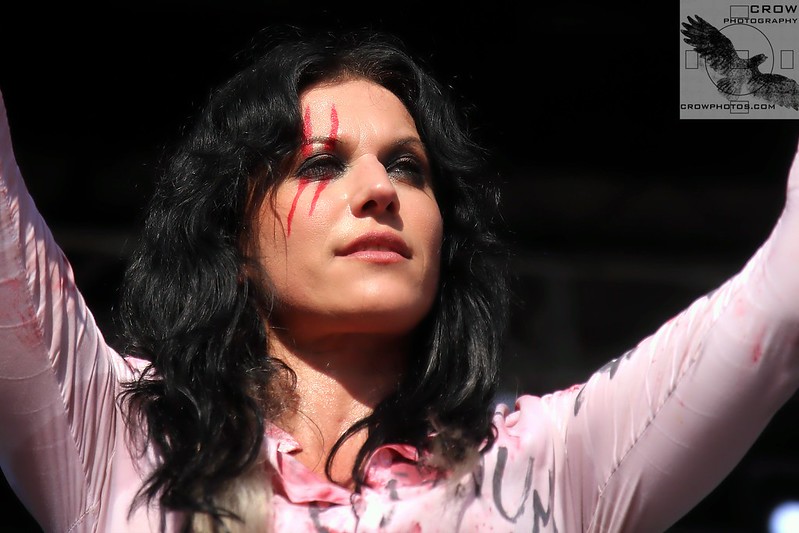 4. Maria Brink of In This Moment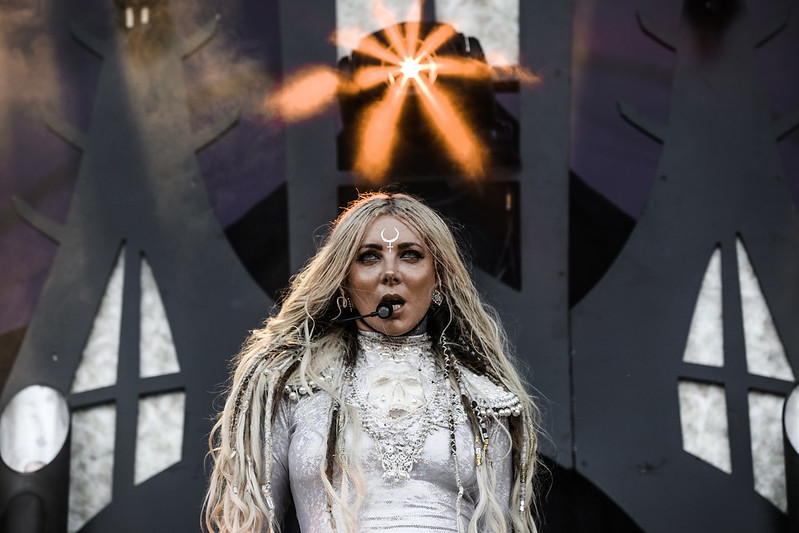 3. Lacey Sturm formerly of Flyleaf
2. Lzzy Hale of Halestorm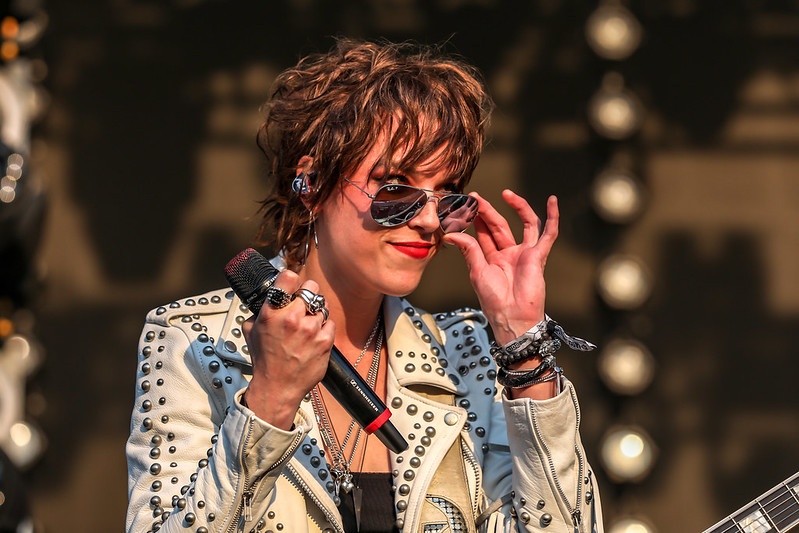 1. Amy Lee of Evanescence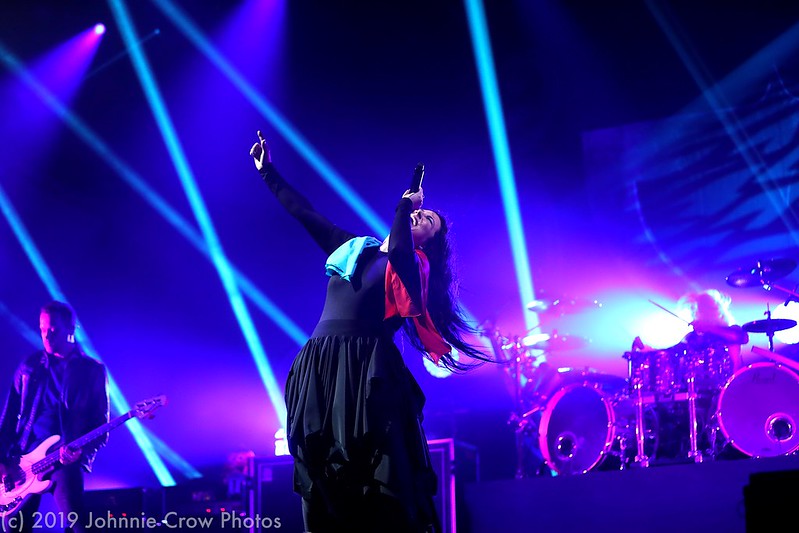 Five Fave: Women Who Rock Our World first appeared on Game On Media.