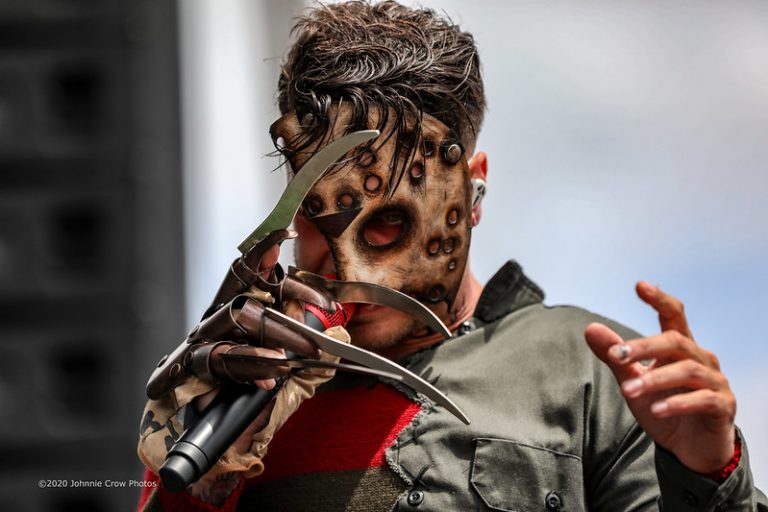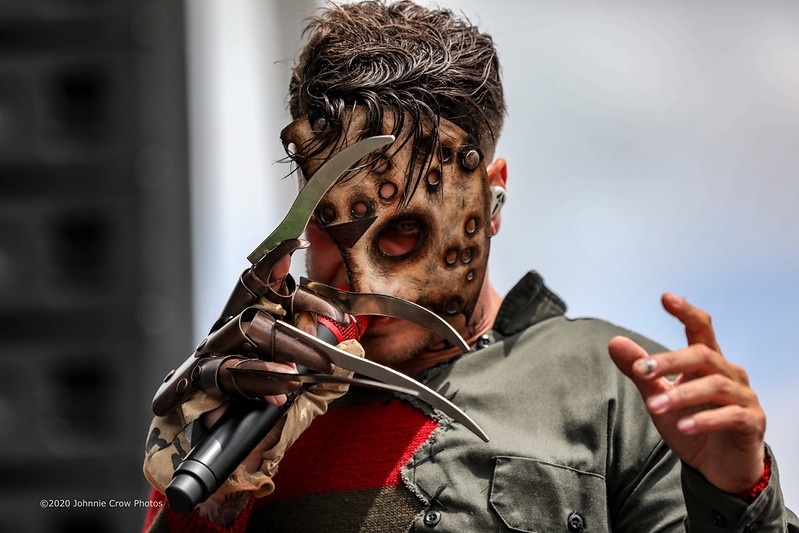 Rock USA 2019 took place on July 18-20 on farmland in Oshkosh, Wisconsin. This incredible festival always has an amazing crowd, great food and beverage options, and the best rock bands on the planet. Ice Nine Kills kicked things off on Day 1.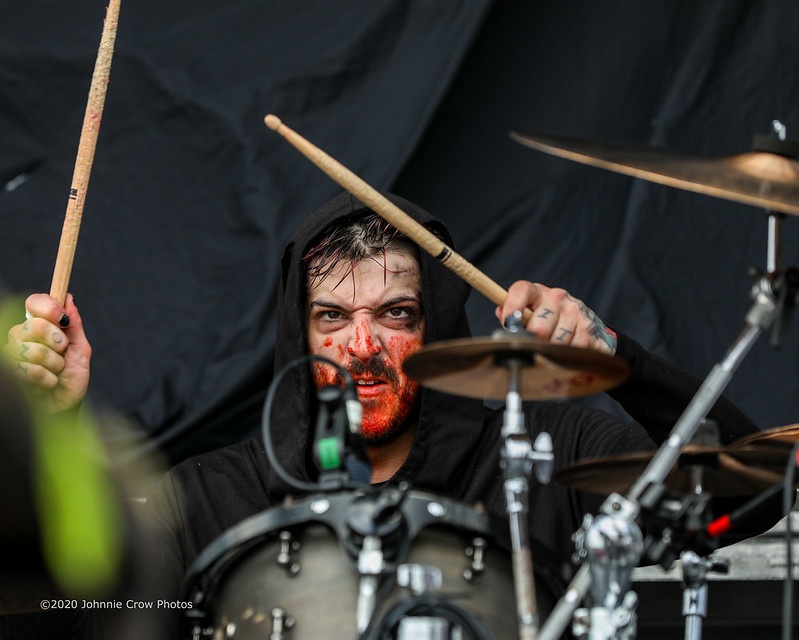 Ice Nine Kills played an intense show on Thursday, July 18, 2019. They were highlighting their incredible album "The Silver Scream" which includes songs based on classic horror movies. The band sported costumes that referenced the characters from the movie. Check out their Final Cut re-issue, which includes new songs. This project is one of the top achievements of recent years.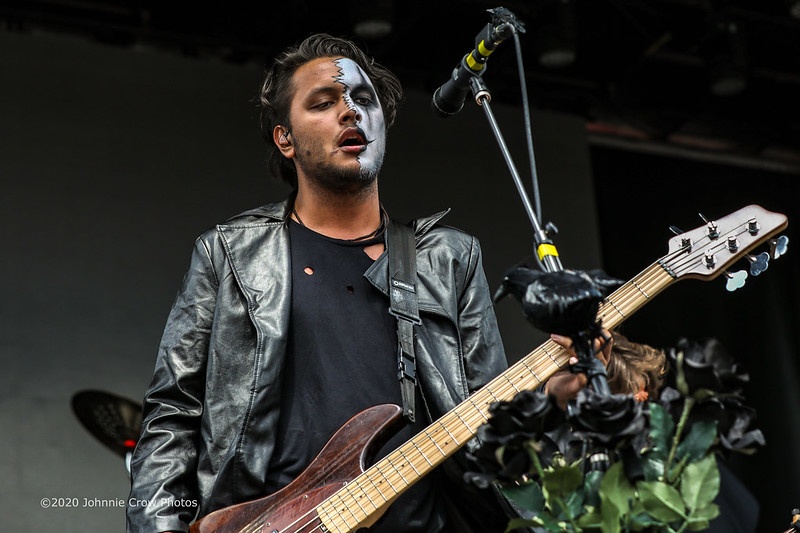 As of now, Rock USA 2020 is hoping to go on as scheduled – July 16-18, 2020. Stay informed and check out the killer lineup at http://www.rockusaoshkosh.com/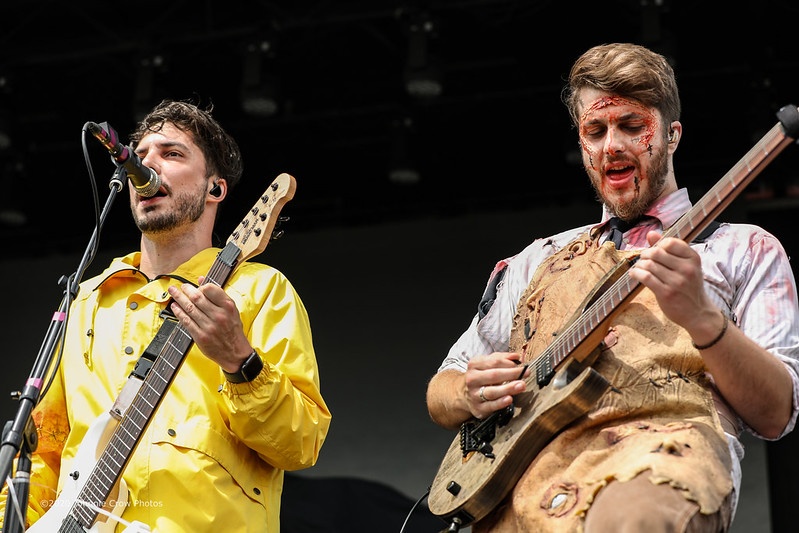 Ice Nine Kills at Rock USA 2019 first appeared on Game On Media.