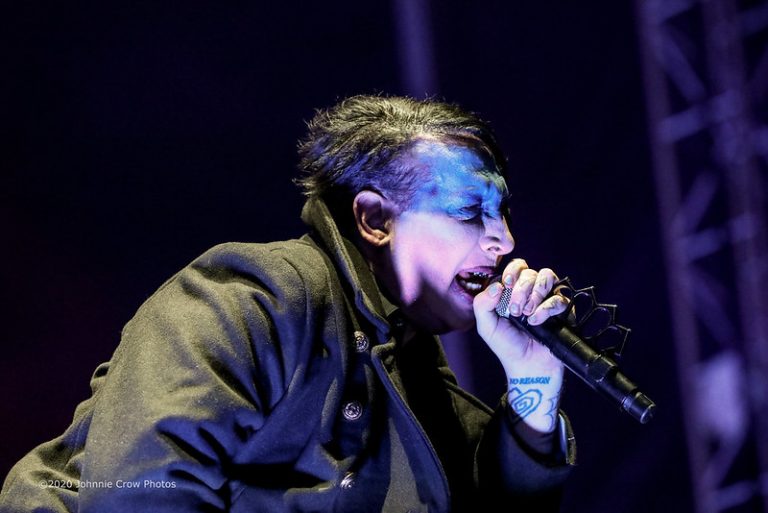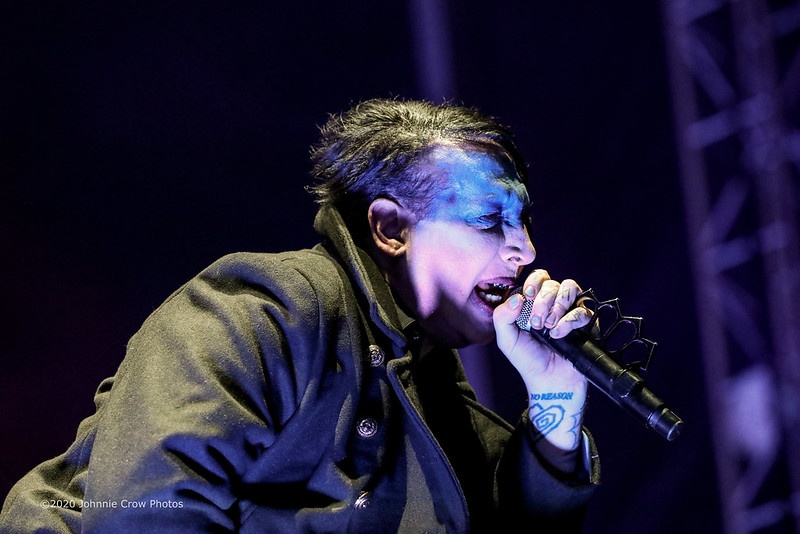 Rock USA 2019 took place on July 18-20 on farmland in Oshkosh, Wisconsin. This incredible festival always has an amazing crowd, great food and beverage options, and the best rock bands on the planet. Marilyn Manson closed out the mainstage on Day 2.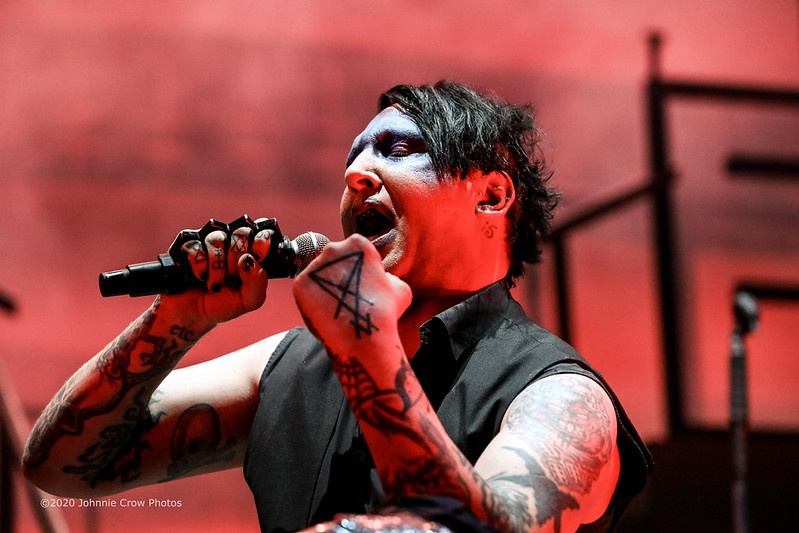 Marilyn Manson took the stage early on Friday, July 19, 2019. For the second year in a row, a massive lightning storm threatened the festival. In 2018, both Manson and Rob Zombie were canceled due to the storm, and both were back on the bill in 2019. While Zombie was scratched again (and back at for a third try this year), Manson graciously hit the stage early and was able to get his set in just ahead of the thunder and lightning.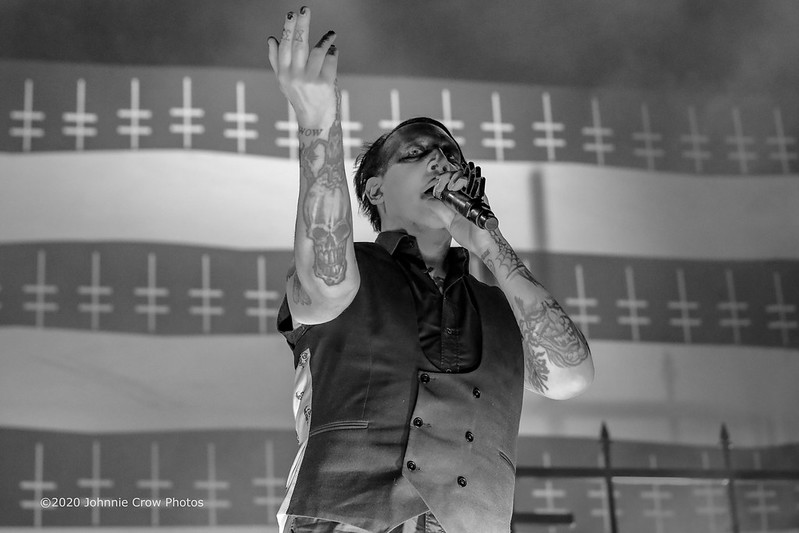 As of now, Rock USA 2020 is hoping to go on as scheduled – July 16-18, 2020. Stay informed and check out the killer lineup at http://www.rockusaoshkosh.com/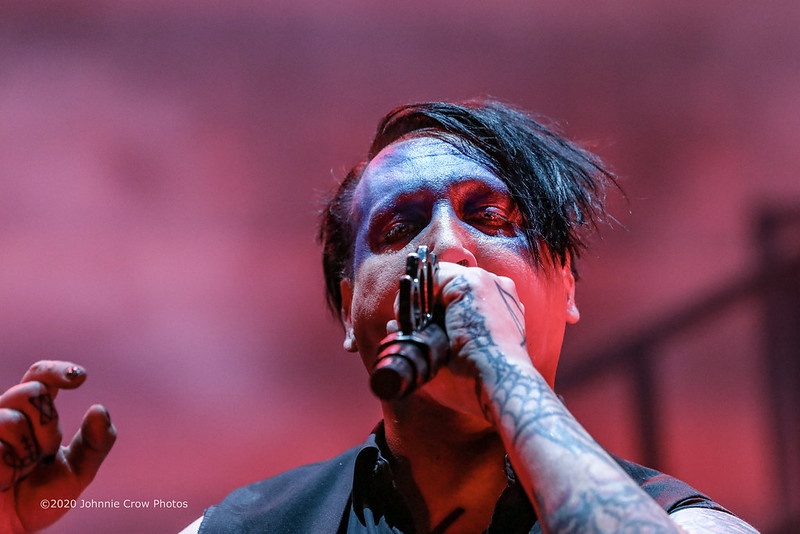 Marilyn Manson at Rock USA 2019 first appeared on Game On Media.