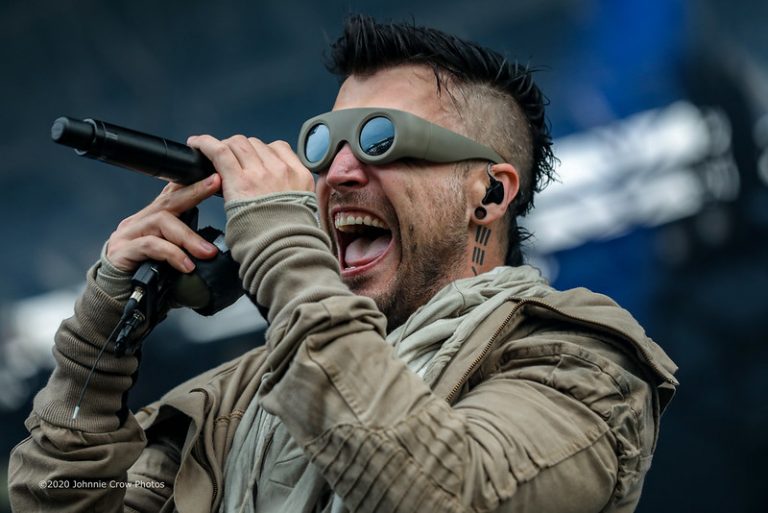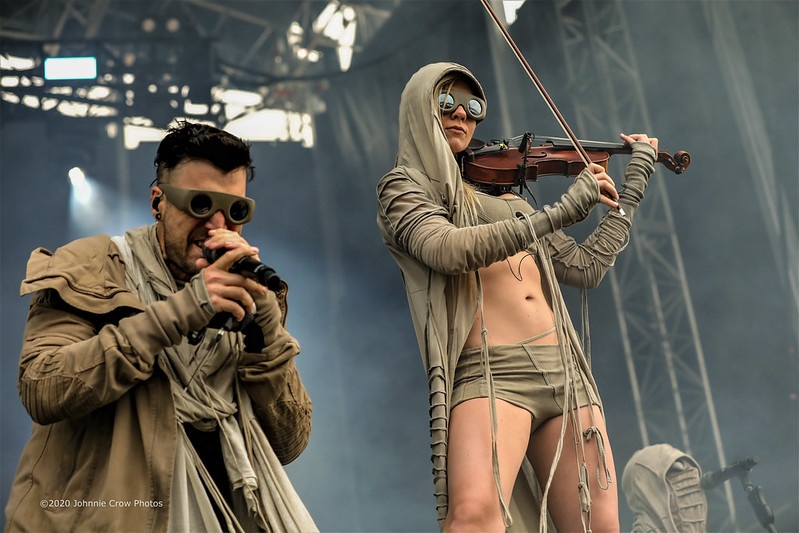 Rock USA 2019 took place on July 18-20 on farmland in Oshkosh, Wisconsin. This incredible festival always has an amazing crowd, great food and beverage options, and the best rock bands on the planet. Starset lit up the main stage on Day 3.
Starset unveiled their new songs and stagewear on Saturday, July 20, 1969. That just so happened to be the 50th anniversary of the Moon Landing, when Neil Armstrong, Buzz Aldrin and Michael Collins traveled to, landed on and set foot on the Earth's moon. Starset was the perfect band to play on this momentous day, with their sci-fi mythology and outfits.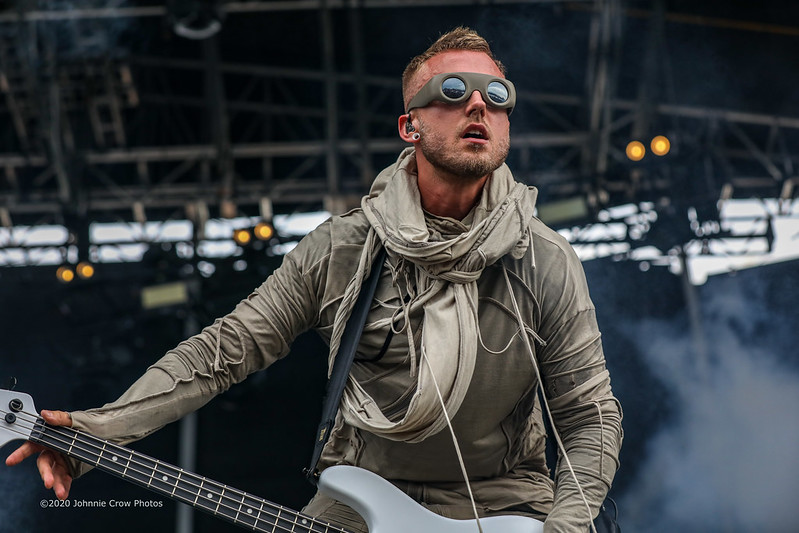 As of now, Rock USA 2020 is hoping to go on as scheduled – July 16-18, 2020. Stay informed and check out the killer lineup at http://www.rockusaoshkosh.com/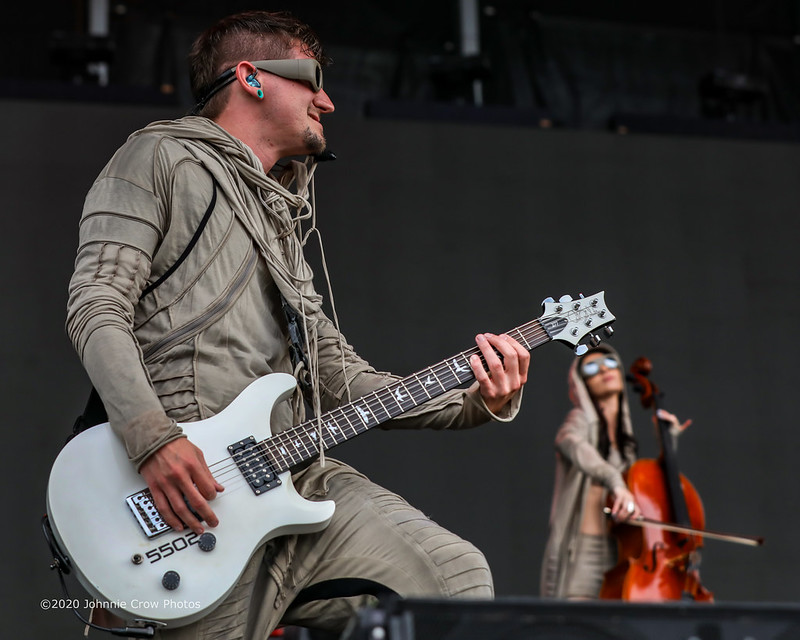 Starset At Rock USA 2019 first appeared on Game On Media.