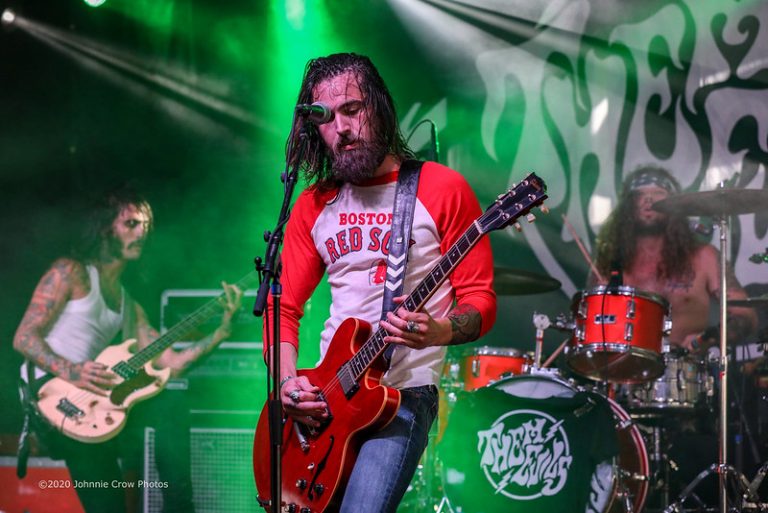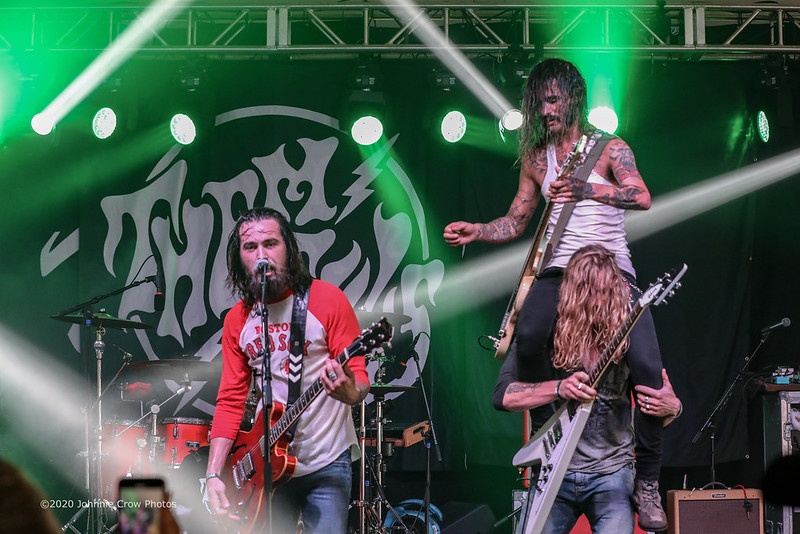 Rock USA 2019 took place on July 18-20 on farmland in Oshkosh, Wisconsin. This incredible festival always has an amazing crowd, great food and beverage options, and the best rock bands on the planet. Them Evils played the tent stage on Day 3.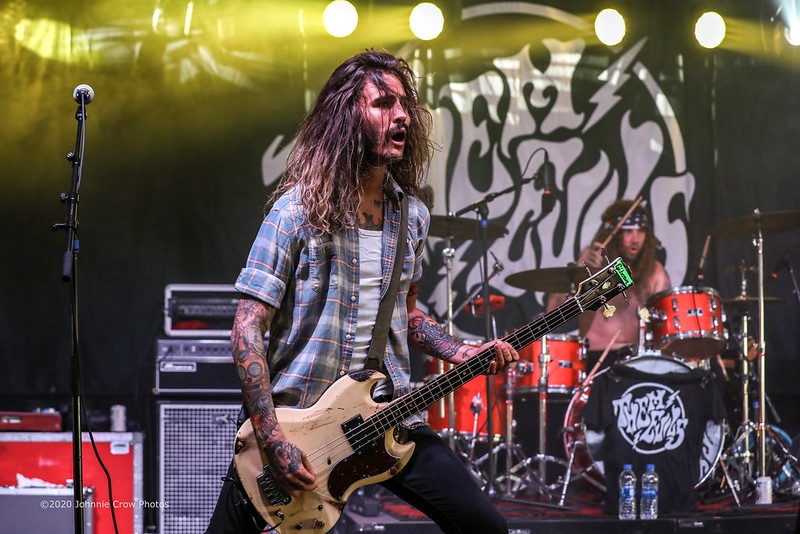 Them Evils put on an electric show on Saturday, July 20, 1969. The hard rocking band with a classic sound impressed all in attendance with their high energy performance. Them Evils, based in Orange County, California is part of a growing movement of straight ahead rock and roll. Check out this band on the rise as soon as they are able to get back on the road.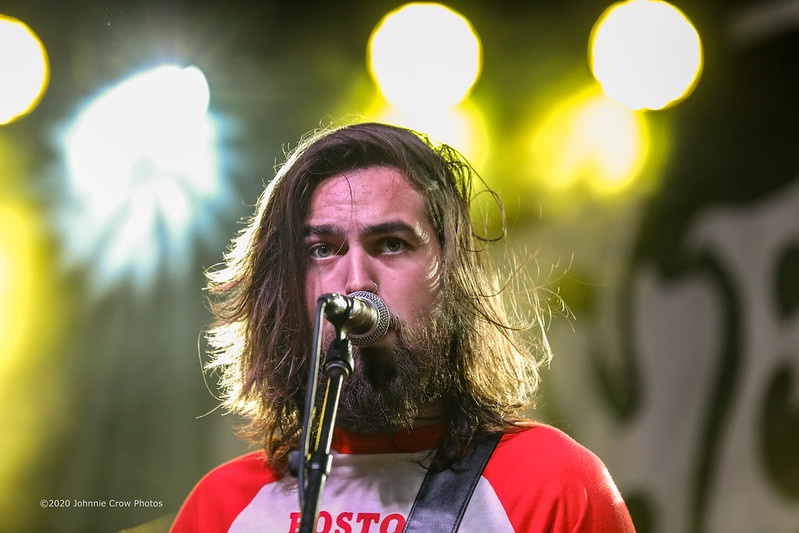 As of now, Rock USA 2020 is hoping to go on as scheduled – July 16-18, 2020. Stay informed and check out the killer lineup at http://www.rockusaoshkosh.com/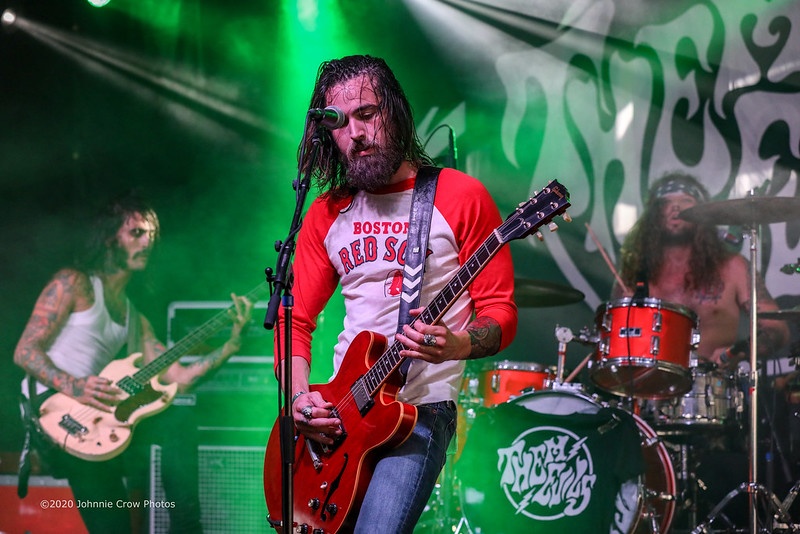 Them Evils At Rock USA 2019 first appeared on Game On Media.