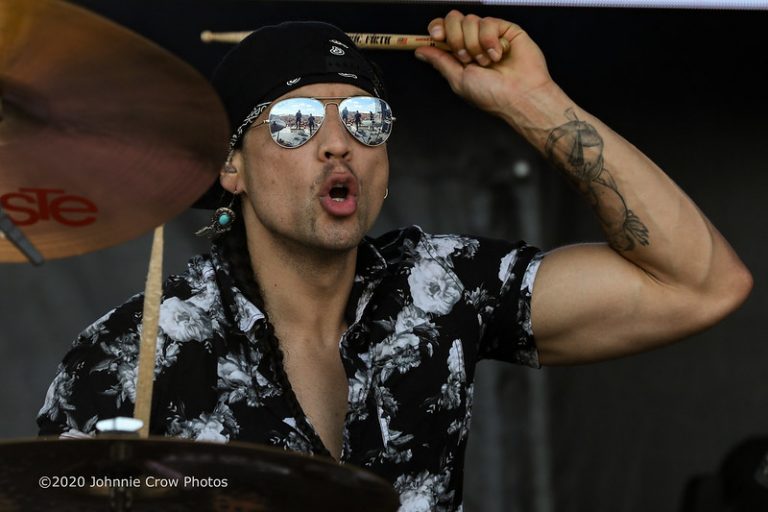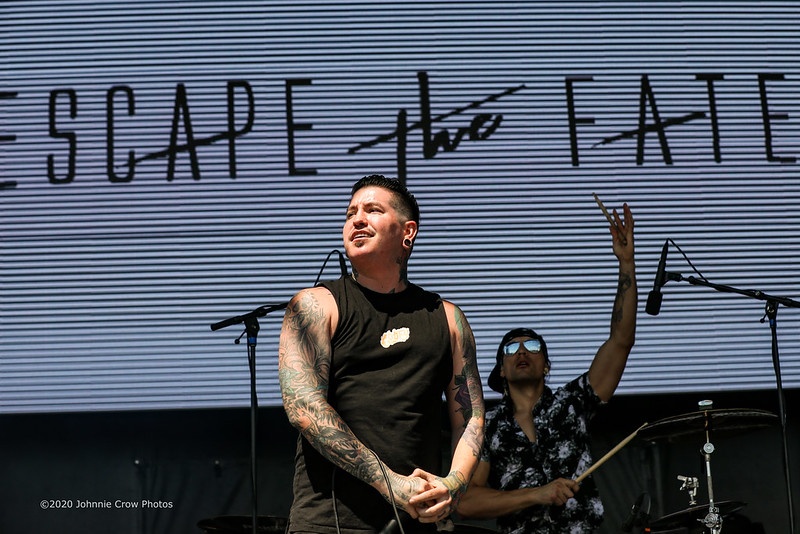 Rock USA 2019 took place on July 18-20 on farmland in Oshkosh, Wisconsin. This incredible festival always has an amazing crowd, great food and beverage options, and the best rock bands on the planet.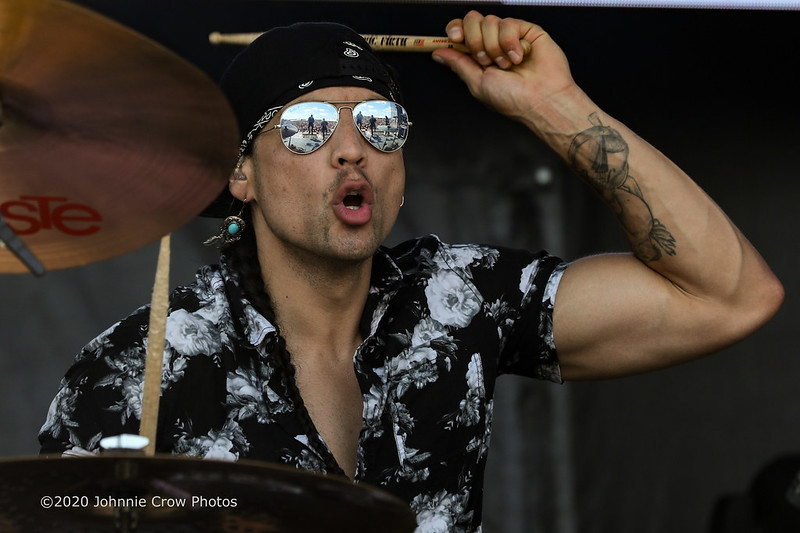 Escape The Fate played on Friday, July 19, 2019. They always put on a great show. Check them out at http://www.escapethefate.com/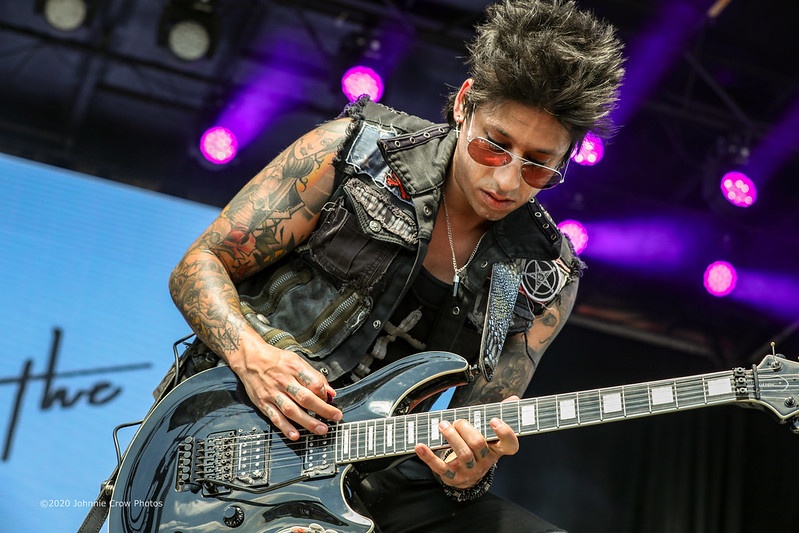 Unfortunately, Rock USA 2020 had to be canceled. Stay tuned for information about next year's killer lineup at http://www.rockusaoshkosh.com/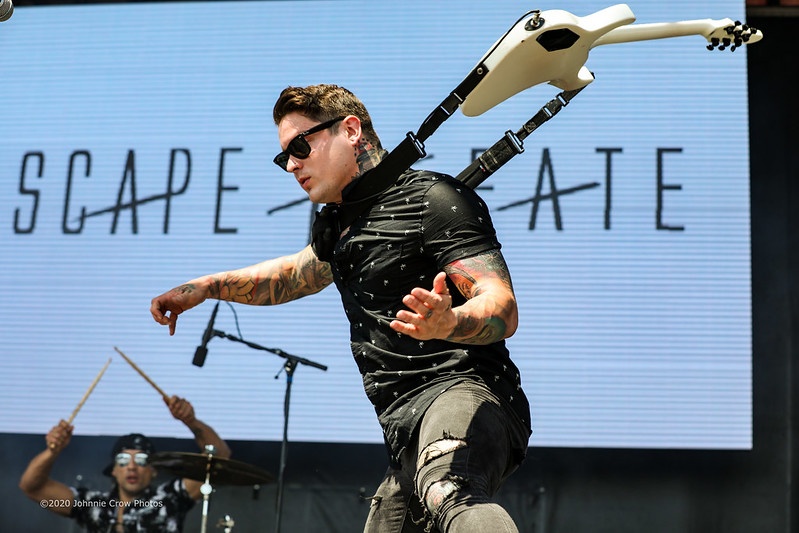 Escape The Fate at Rock USA 2019 first appeared on Game On Media.