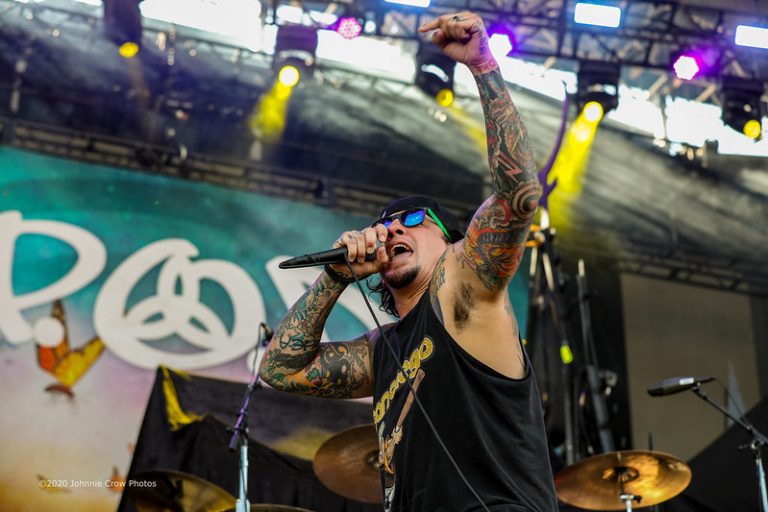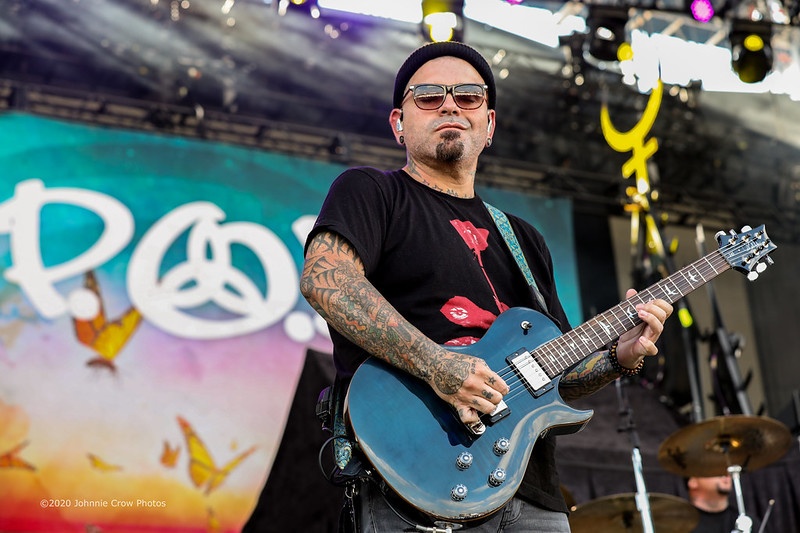 Rock USA 2019 took place on July 18-20 on farmland in Oshkosh, Wisconsin. This incredible festival always has an amazing crowd, great food and beverage options, and the best rock bands on the planet.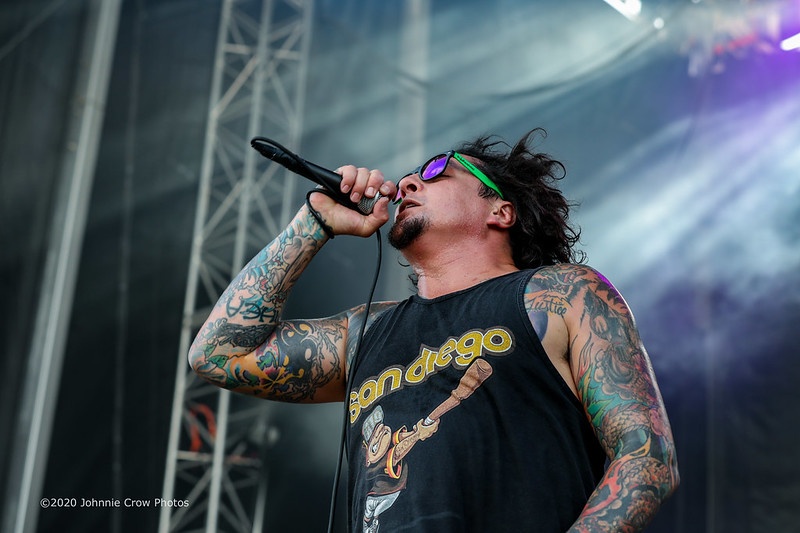 P.O.D. was a surprise addition to the main stage on Friday, July 19, 2019. They were incredibly inspiring, with a message of faith and love woven into their unique rock styling. Check them out at http://www.payableondeath.com/
Unfortunately, Rock USA 2020 had to be canceled. Stay tuned for information about next year's killer lineup at http://www.rockusaoshkosh.com/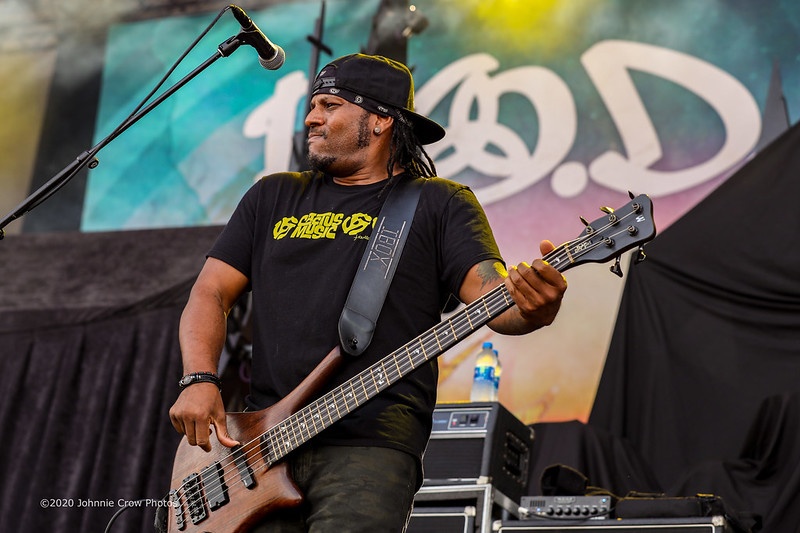 P.O.D. at Rock USA 2019 first appeared on Game On Media.