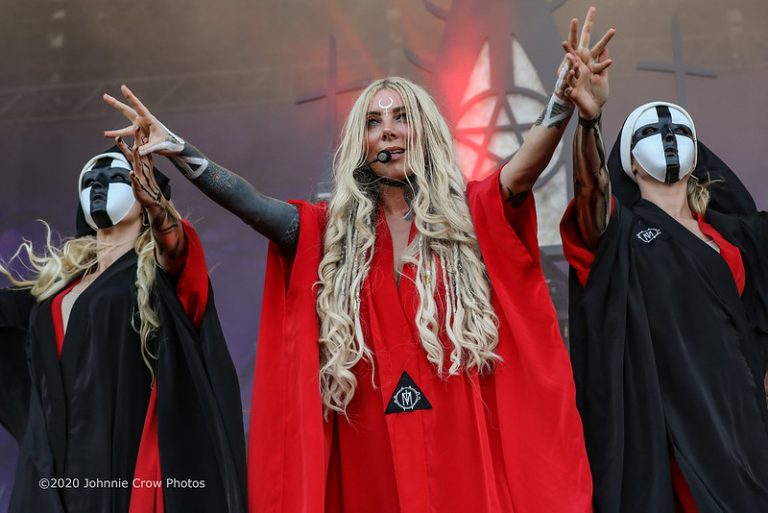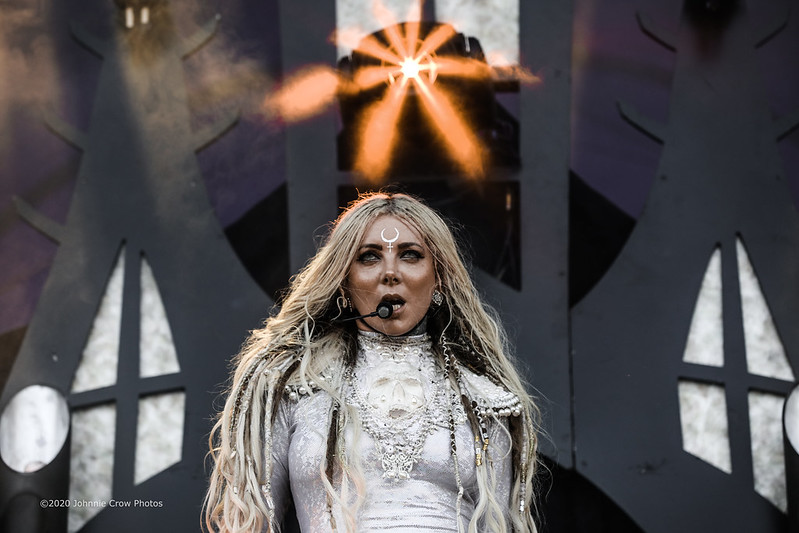 Rock USA 2019 took place on July 18-20 on farmland in Oshkosh, Wisconsin. This incredible festival always has an amazing crowd, great food and beverage options, and the best rock bands on the planet. One of the highlights of the entire weekend was the band that was way ahead of the curve when it comes to wearing masks and socially distant stage setup – In This Moment.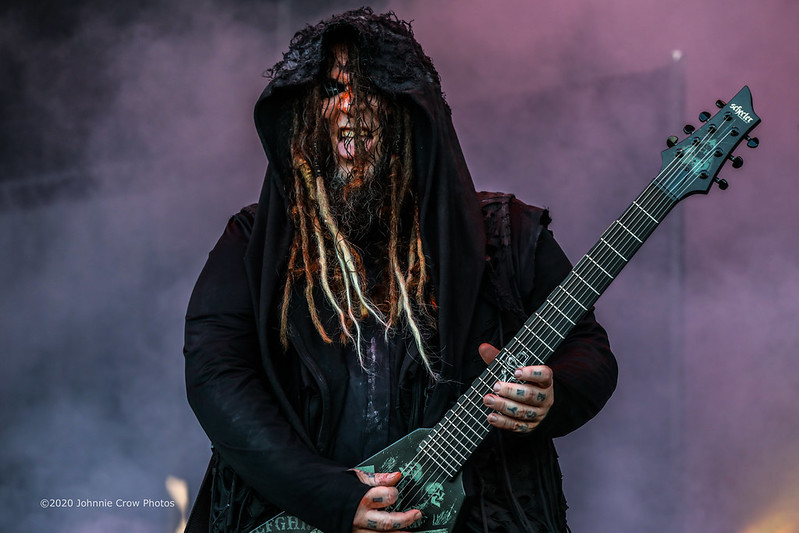 Maria Brink and In This Moment dazzled fans on Friday, July 19, 2019. ITM puts on a show worthy of a Broadway stage. They combine their music with epic backdrops, vibrant colors and numerous costume changes, which they combine with perfection to make the songs come alive. It seems we will have to wait a while before we get to see their latest creations in support of the new album "Mother".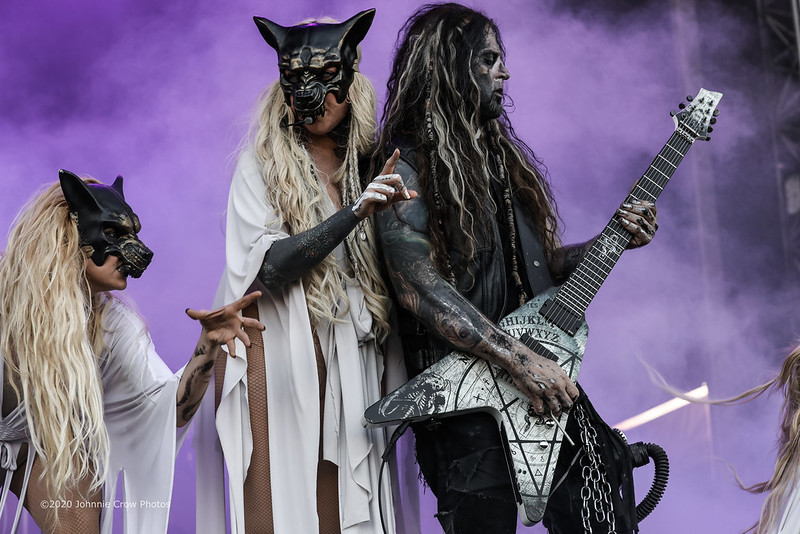 Unfortunately, Rock USA 2020 had to be canceled. Stay tuned for information about next year's killer lineup at http://www.rockusaoshkosh.com/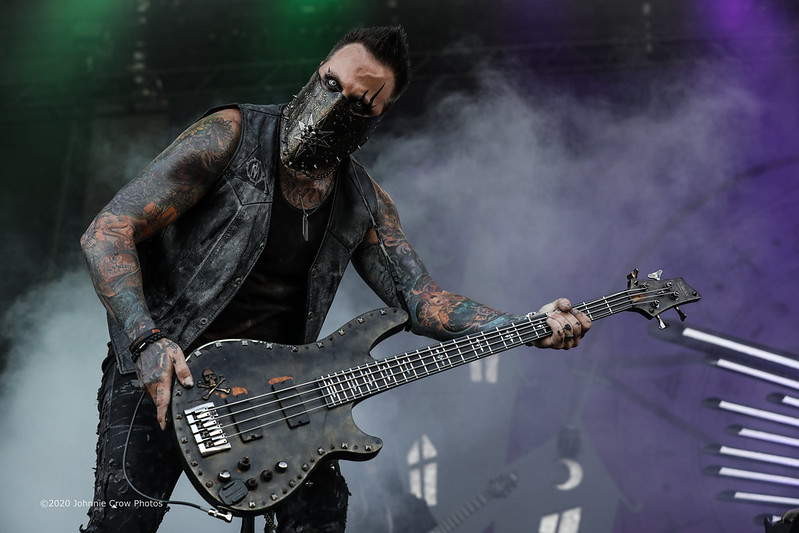 Check out In This Moment news at https://www.inthismomentofficial.com/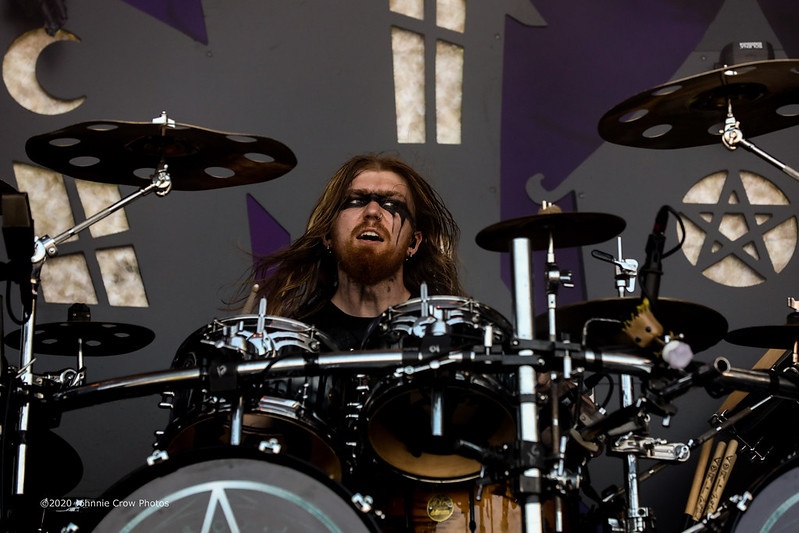 In This Moment at Rock USA 2019 first appeared on Game On Media.