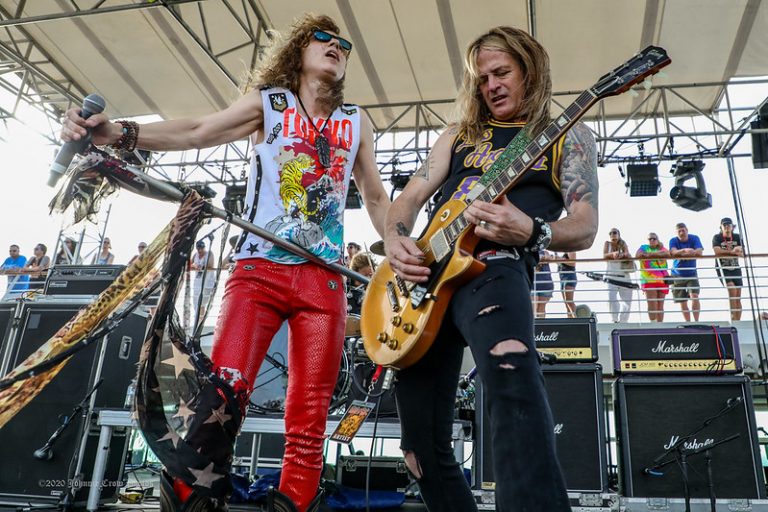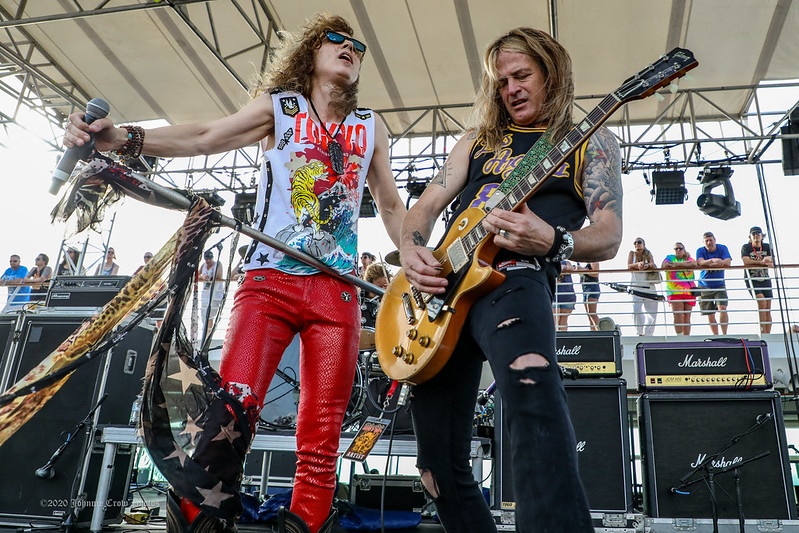 The 10th annual Monsters Of Rock Cruise (AKA MORC X) set sail from Ft. Lauderdale, Florida on February 8, 2020. The Royal Caribbean ship Independence of the Seas was the home to 50 rock and roll bands, and thousands of their fans, over 5 nights at sea. The cruise stopped in Belize and Cozumel, Mexico when it was not rocking through the high seas.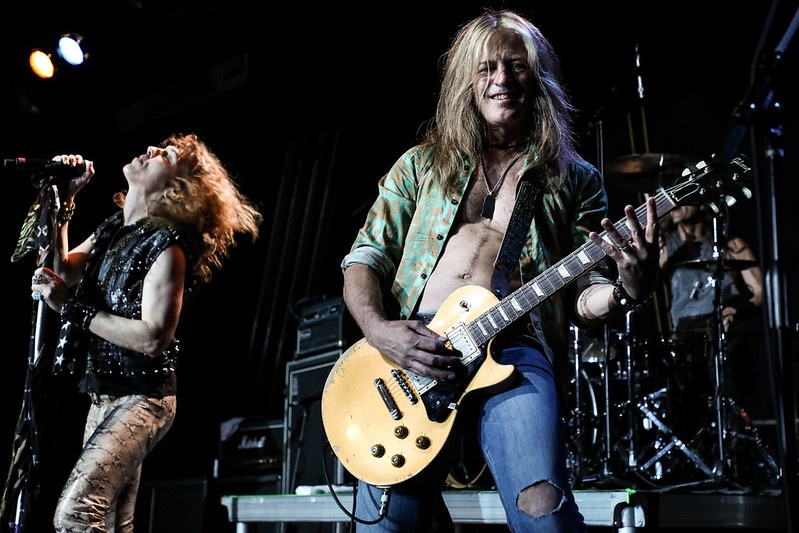 Burning Rain is one of the newer bands who continue the hard rock style of the 1970's and 80's. They have returned with a brilliant new album in 2019 titled "Face The Music". Both of their killer sets featured music from that release along with great songs from their previous albums.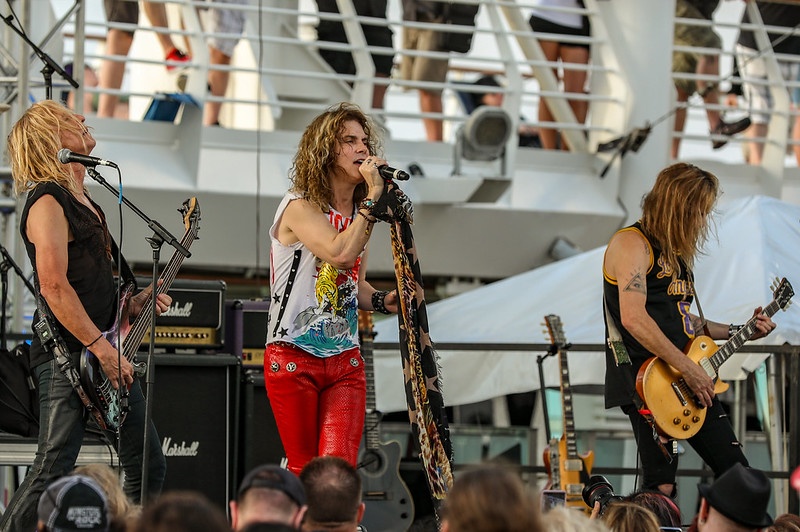 Burning Rain was created by guitarist Doug Aldrich, who has performed with Whitesnake, Dio and The Dead Daisies, and vocalist Keith St. John, who has performed with Montrose and Kingdom Come. Their current lineup features Blas Elias from Slaughter on drums and Brad Lang from Y&T on bass. If you are a fan of blues-based rock and roll, check out Burning Rain.
Burning Rain on Monsters Of Rock Cruise X 2020 first appeared on Game On Media.