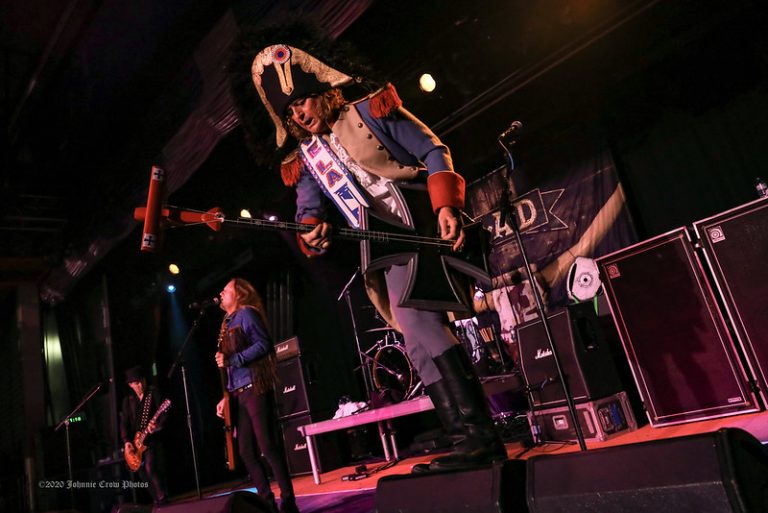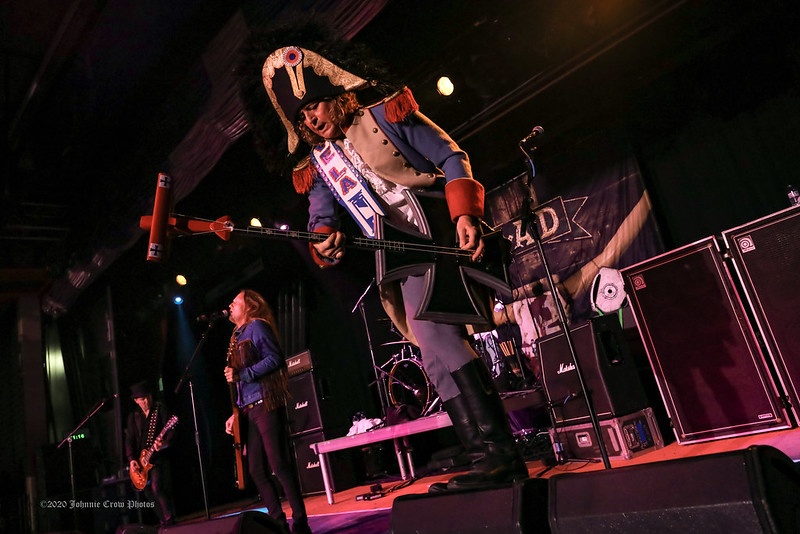 The 10th annual Monsters Of Rock Cruise (AKA MORC X) set sail from Ft. Lauderdale, Florida on February 8, 2020. The Royal Caribbean ship Independence of the Seas was the home to 50 rock and roll bands, and thousands of their fans, over 5 nights at sea. The cruise stopped in Belize and Cozumel, Mexico when it was not rocking through the high seas.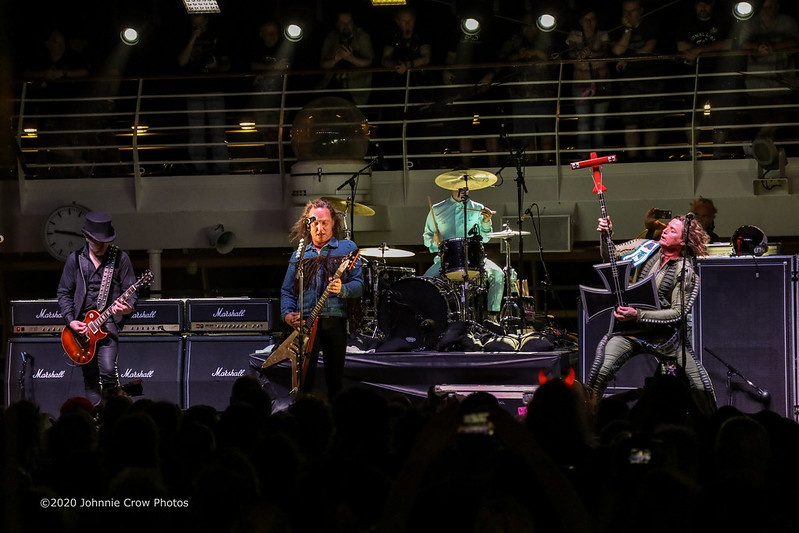 D-A-D is a band from Denmark that has been rocking together since 1982. They put on an exciting show, and they dress to entertain.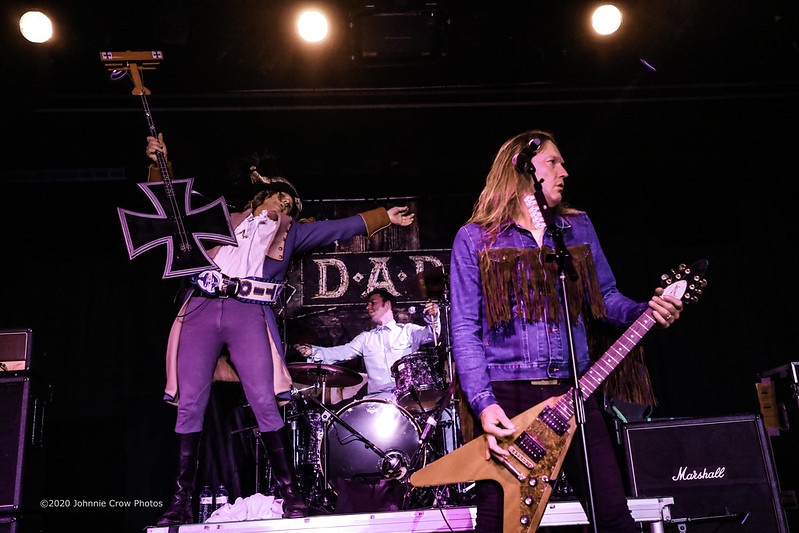 D-A-D consists of Jesper Binzer on lead vocals and guitar, Jacob Binzer on guitar and backing vocals, Stig Pedersen on bass and backing vocals, and drummer Laust Sonne.
D-A-D on Monsters Of Rock Cruise X 2020 first appeared on Game On Media.