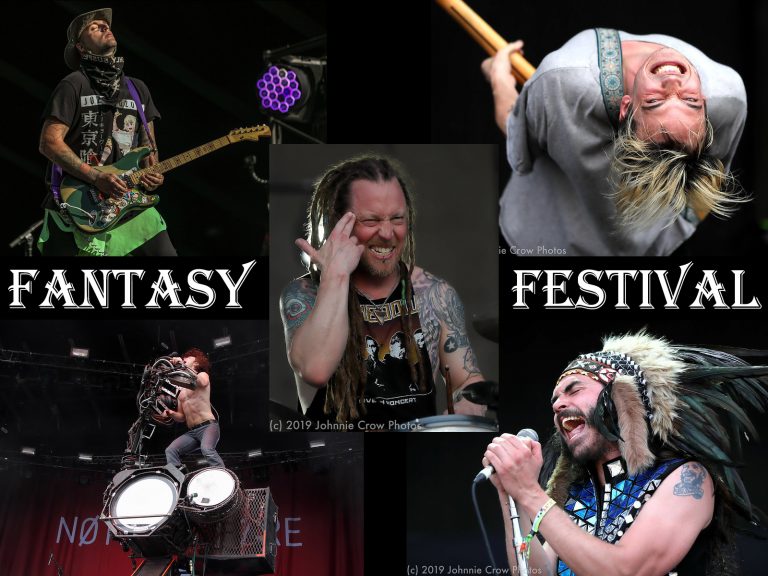 Six months into the 2020 global pandemic, and I have literally started dreaming about attending festivals, photographing concerts, and interviewing artists. Music festivals and live concerts have been postponed, rescheduled and canceled, sometimes all three. As the fall events have finally been eliminated, and the winter rock cruises have been pushed into May, I have no idea when I will be lucky enough to cover an actual concert again. In the meantime, GameOn.media presents Fantasy Festival Friday – a fictitious concert performed by 5 bands we wish we could watch live in person, at full volume, with all of our rock family in attendance.
On Fantasy Festival Friday #2, our hearts were as full as our voices were loud, as we sang along to the emotional hits of Shinedown, Nothing More, Highly Suspect, Badflower and Crobot.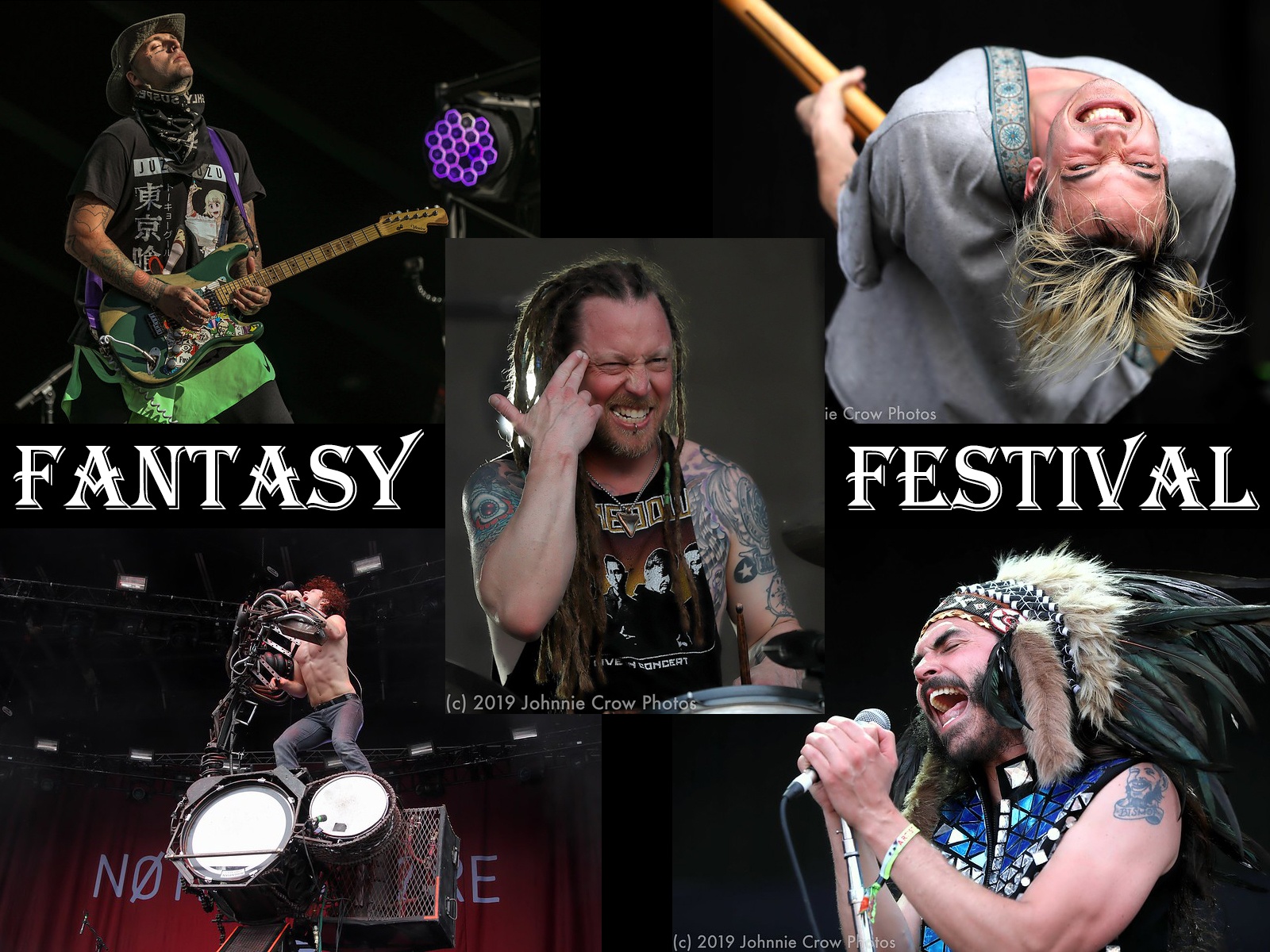 Crobot kicked it off with their typical energetic performance. Brandon Yeagley is a force of nature with a great voice. Guitarist Chris Bishop has moves as funky as his grooves. Drummer Dan Ryan and bassist Eddie Collins shine, particularly on songs from their latest album, "Motherbrain", including "Lowlife" and their current barn-burner "Gasoline". Don't pregame too long in the parking lot, you will want to catch this opening set.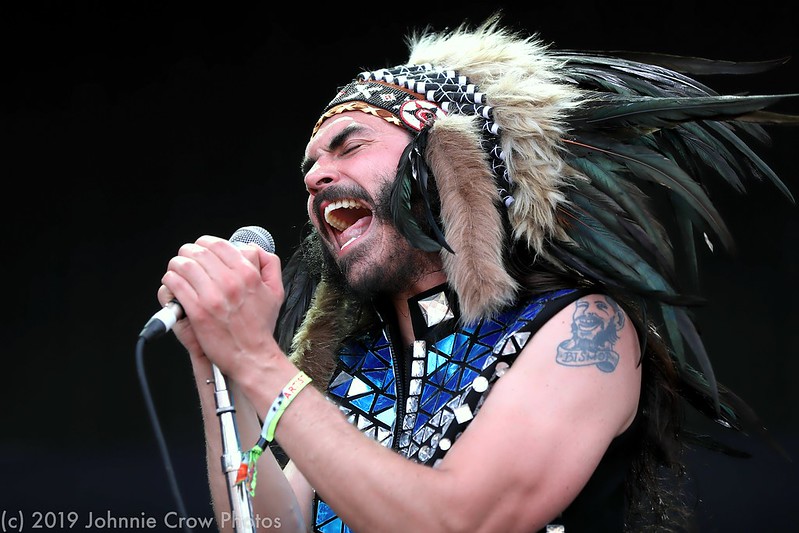 Next up was the chaotic beauty of Badflower. Josh Katz captivates an audience like few can. Joey Morrow, Anthony Sonetti and Alex Espiritu weave in and out of quiet reflection and explosive noise, perfectly complementing Josh's gut wrenching vocals. Badflower is going to be huge, now that they have broken through after a decade of putting in the work.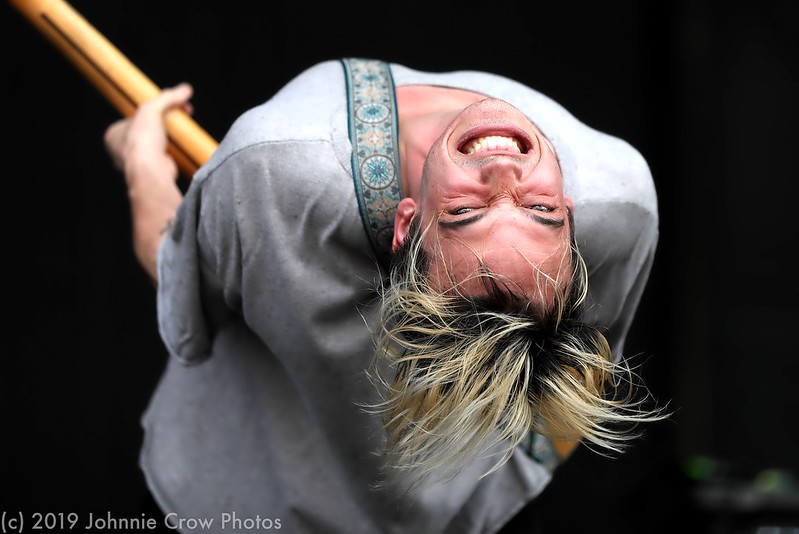 "Terrible" Johnny Stevens led Highly Suspect through an intense show. You never know quite what to expect from this band, but you know it will be entertaining. Brothers Rich Meyer on bass and Ryan Meyer on drums are as tight as can be. New addition Matt Kofos adds another guitar and keyboards to the mix, fleshing out their live sound. They continue to evolve their sound, with elements of hip-hop being added to their blues base.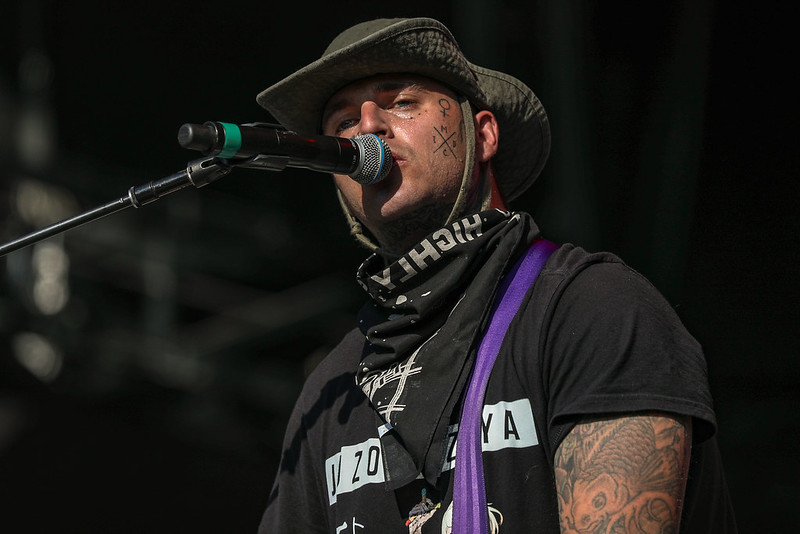 Nothing More went next, driving the crowd into a frenzy as they unveiled the sequel to their Scorpion device. This is something that must be seen to be believed. Jonny Hawkins, Mark Vollelunga, Daniel Oliver and Ben Anderson were a welcome sight back on the stage, after spending time working on new music. Nothing More is one of the most original, creative and dynamic acts to come along in decades.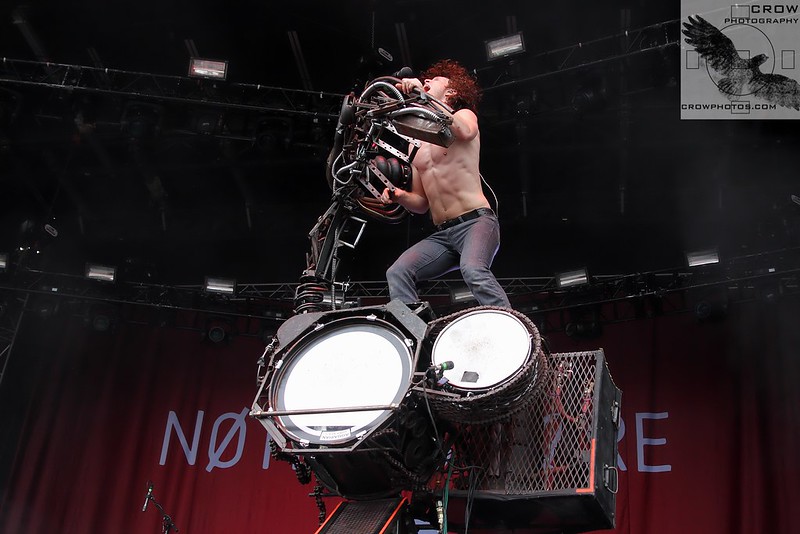 Finally, the main event arrived. Shinedown opened the highly anticipated show with their latest single, "Atlas Falls", which is their record 16th #1 rock song, and has raised over $300,000 for Direct Relief. Shinedown has always been a band that wears its heart on its sleeve, and bares their soul through their songs. This is what connects Brent Smith, Barry Kerch, Zach Myers and Eric Bass to each other, and to their adoring fans. Every show is a shared catharsis and spiritual release, empowering everyone present.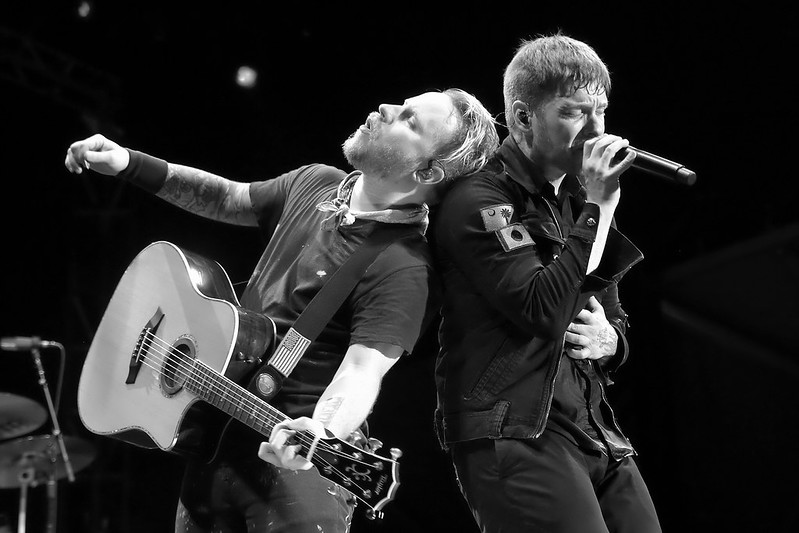 Quarantine Dreams – Fantasy Festival Friday – Shinedown – Nothing More – Highly Suspect – Badflower – Crobot first appeared on Game On Media.