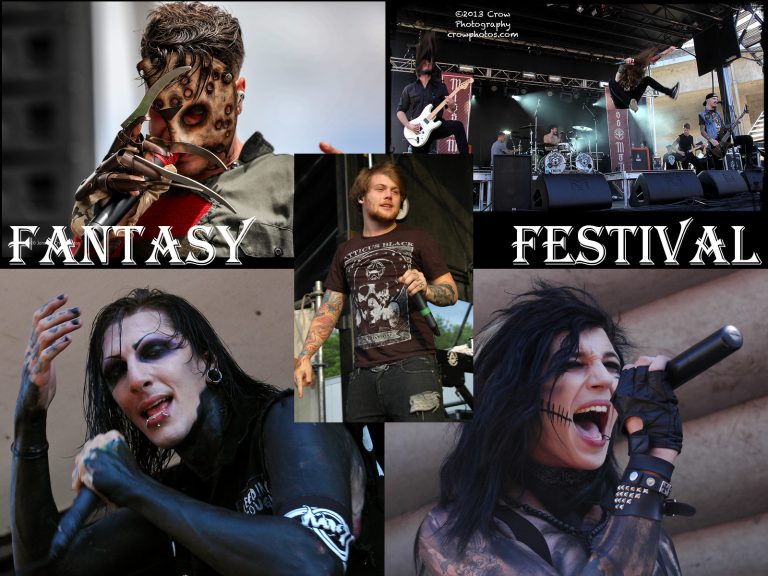 Seven months into the 2020 global pandemic, and all we can do is dream about attending festivals, photographing concerts, and interviewing artists. Music festivals and live concerts have been postponed, rescheduled and canceled, sometimes all three. That doesn't mean we can't imagine. In the meantime, GameOn.media presents Fantasy Festival Friday – a fictitious concert performed by 5 bands we wish we could watch live in person, at full volume, with all of our rock family in attendance.
On Fantasy Festival Friday #5, we went back in time to revisit our favorite travelling festival – Vans Warped Tour. We gathered our favorite bands who rocked the metal stages through the 2010's. These bands have grown up before our eyes and are now rocking arenas worldwide. Kevin Says presents Asking Alexandria, Motionless In White, Black Veil Brides, Miss May I, and Ice Nine Kills.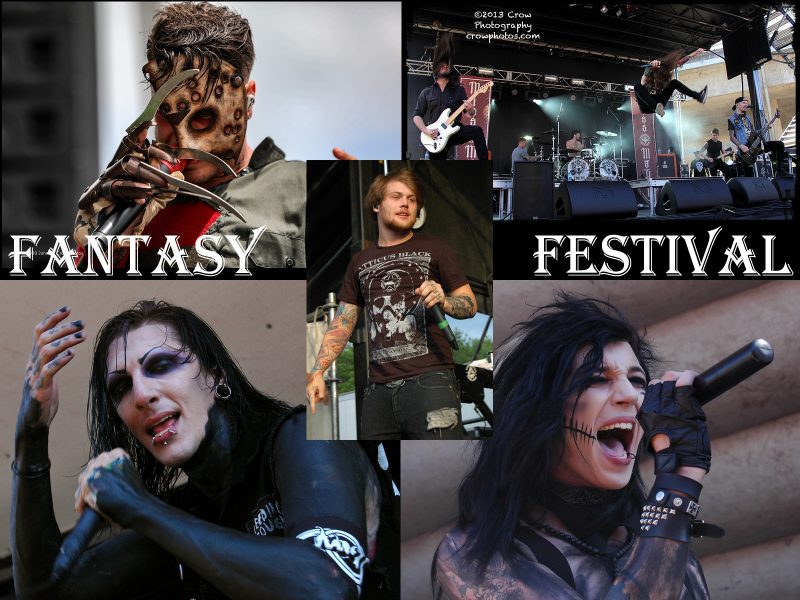 Ice Nine Kills was one of the major stars of the final years of Vans Warped Tour. Their latest album 'The Silver Scream' contains songs based on classic horror movies, and the band took full advantage of the genre in their stage set and costumes. Spencer Charnas and crew really got the audience going with their intensity and creativity.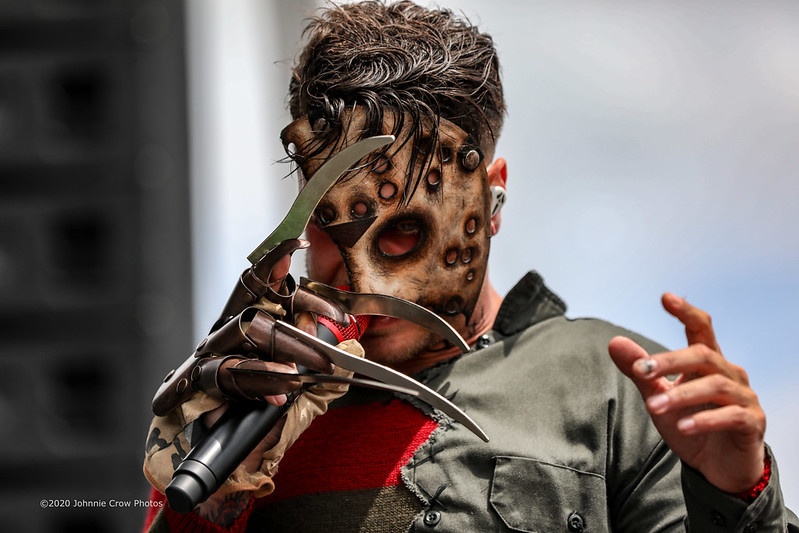 Miss May I kept up the intensity with their guitar-heavy style of metalcore. Levi Benton, Justin Aufdemkampe, BJ Stead, Jerod Boyd, and Ryan Neff play with the precision and passion born of more than a decade rocking together. If you don't know this band, you need to check out their catalog. It has been a minute since their last album, so hopefully they will be adding to their impressive collection of bangers soon.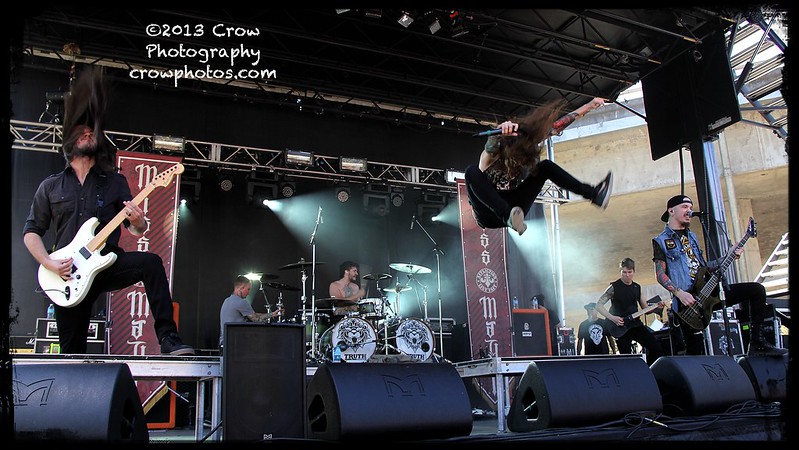 Black Veil Brides thrilled fans with a special performance of their debut album 'We Stitch These Wounds', which they recently re-recorded and released as 'Re-Stitch These Wounds'. Andy Biersack (vocals), Jake Pitts (lead guitar), Jinxx (rhythm guitar, violin), Christian "CC" Coma (drums), and new bassist Lonny Eagleton, who recently replaced Ashley Purdy, were on point throughout the set. They encored with 2014 song of the year "In The End" and hinted at a possible concept album to come.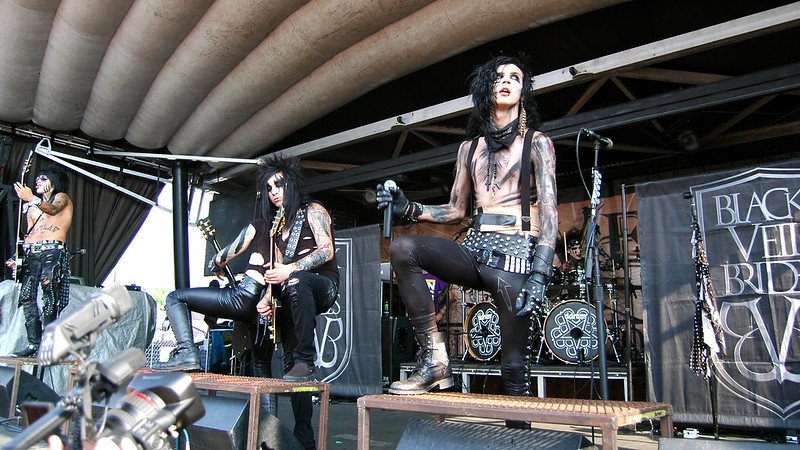 Motionless In White cranked up the volume and cranked out the hits. With 5 incredible albums in 10 years, MIW never let up for a second. Chris Motionless had the crowd singing and screaming along with every song, showcasing one of the best clean/dirty voices in all of rock. Ryan Sitkowski, Ricky "Horror" Olson, Vinny Mauro and Justin Morrow played flawlessly. The gothic stage set provided an eerie backdrop for their industrial sounds.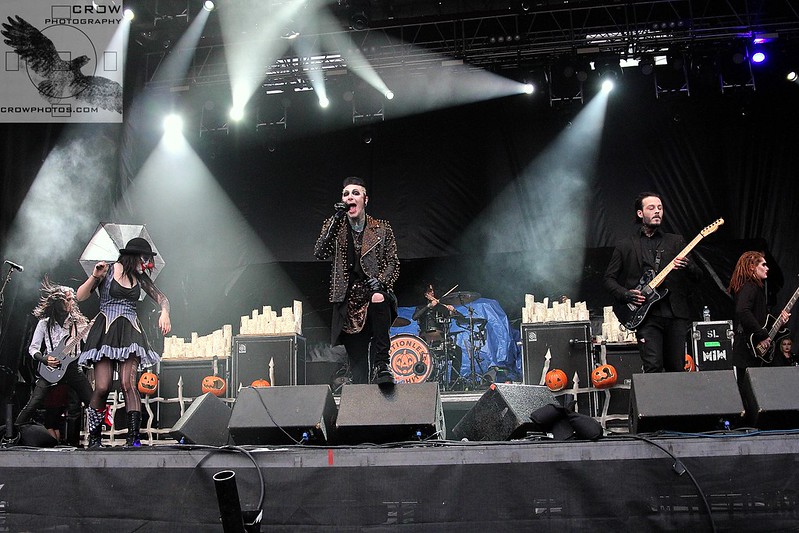 Asking Alexandria then took over. Singer Danny Worsnop was a bundle of energy and joy, and this band continues to evolve and improve as songwriters. They featured several tunes from their outstanding new album 'Like a House on Fire'. Of course, they also dug into their stellar back catalog, with Ben Bruce, James Cassells, Cam Liddell and Sam Bentley locked in as usual. AA dropped a huge surprise on this Fantasy Festival, when Worsnop welcomed out former vocalist Denis Stoff and they sang "I Won't Give In" together. After that, Chris Motionless, Andy Black, Levi Benton and Spencer Charnas all came on stage to finish the night with AA's first single "The Final Episode (Let's Change The Channel)". Oh. My. GOD!!!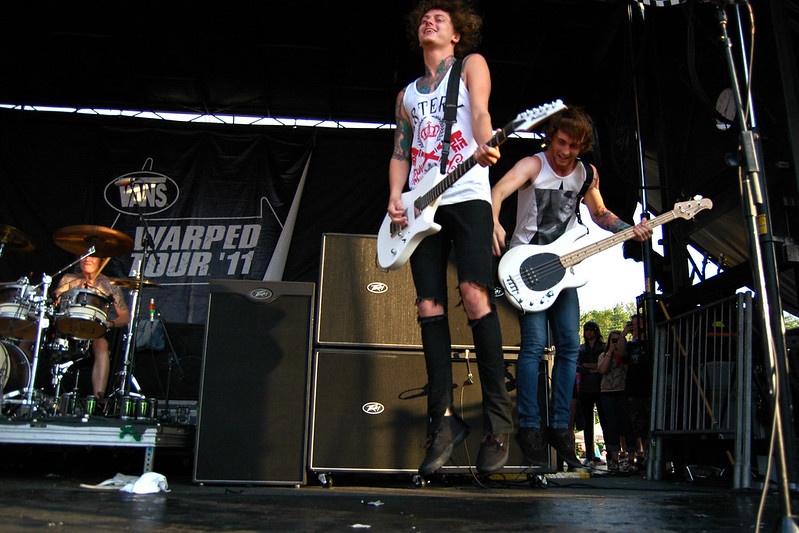 Quarantine Dreams – Fantasy Festival Friday – Asking Alexandria – Motionless In White – Black Veil Brides – Miss May I – Ice Nine Kills first appeared on Game On Media.