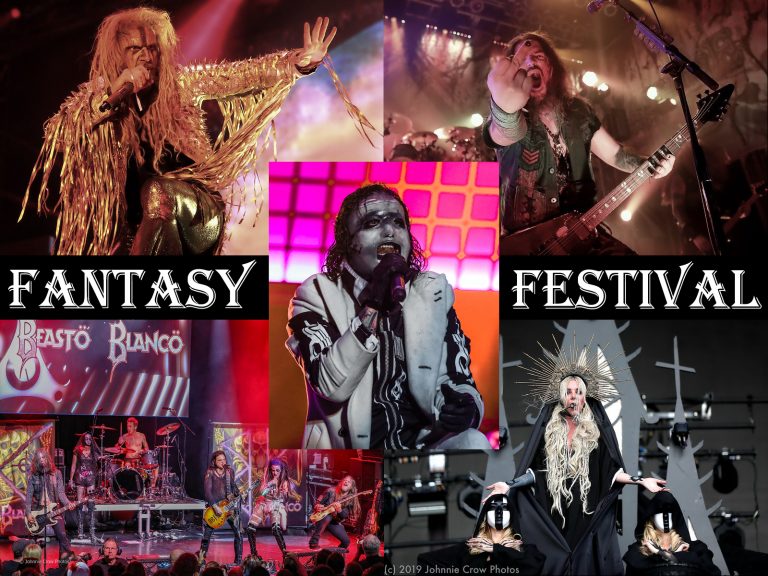 Seven months into the 2020 global pandemic, and all we can do is dream about attending festivals, photographing concerts, and interviewing artists. Summer has come and gone, with no Knotfest, Ozzfest, Mayhem or Louder Than Life to satisfy our metal needs. That doesn't mean we can't imagine. In the meantime, GameOn.media presents Fantasy Festival Friday – a fictitious concert performed by 5 bands we wish we could watch live in person, at full volume, with all of our rock family in attendance.
On Fantasy Festival Friday #6, get ready to have your eyes and ears blown. Lights, props, costumes, masks, fire – you won't know where to feast your eyes while your ears are bleeding. Get set for Slipknot, Rob Zombie, In This Moment, Machine Head and Beasto Blanco.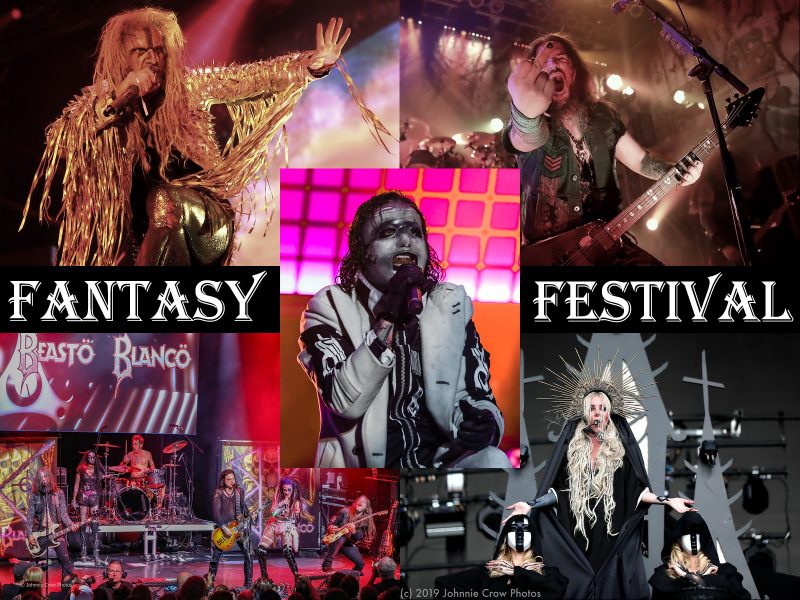 Beasto Blanco kicked things off with a bang. The band is Chuck Garric on guitars and vocals, Calico Cooper on vocals, Brother Latham on guitars, Jan LeGrow on bass and Sean Sellers on drums. They are as exciting visually as they are sonically.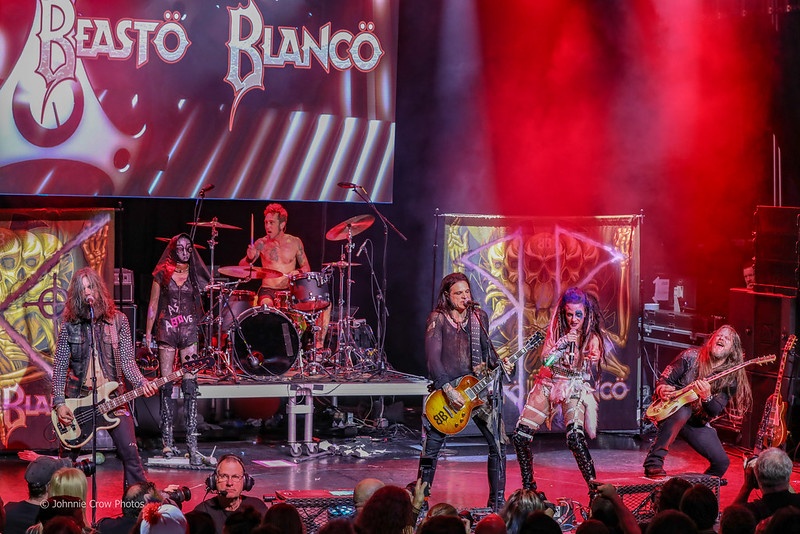 Machine Head came roaring out of the gate with the 2 singles they released this spring in response to the many social issues facing our country – 'Stop The Bleeding' and 'Bulletproof'. They then pulled from a 3 decade catalog of classic metal, creating a tight set that could have gone on 3 times as long. Robb Flynn has been active and vocal this year, trying to have a positive impact on people. We thank him for it.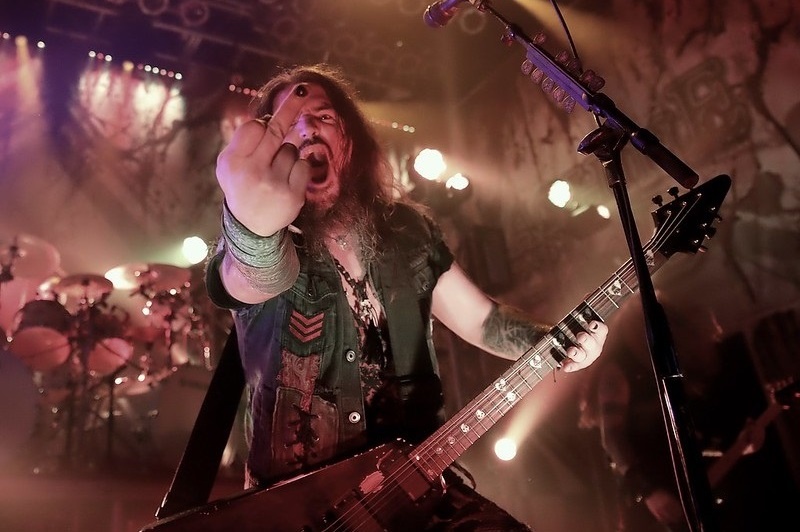 In This Moment was up next, finally getting the chance to perform tracks from their 2020 release "Mother". Nobody puts more into their stage presentaion than Maria Brink and ITM. The boys in black were clearly enjoying being back on the stage, and played with aggression.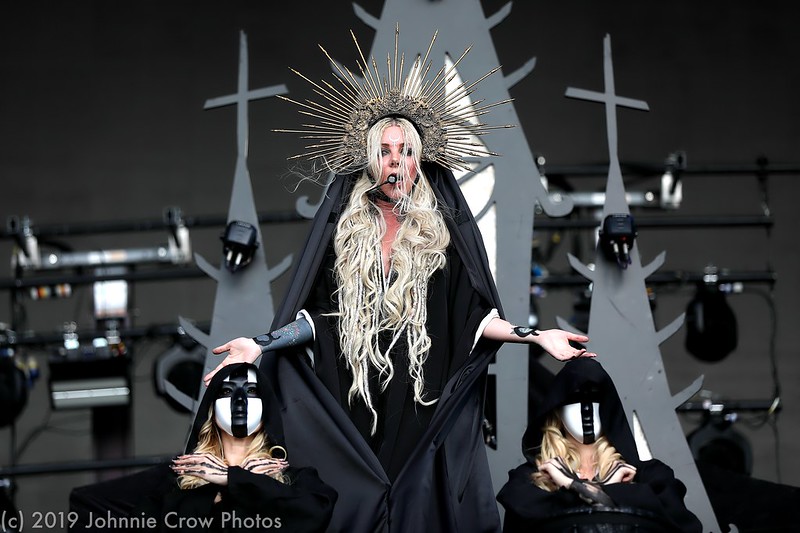 Kudos to the stage crew for breaking down In This Moment's gear and revealing Rob Zombie's elaborate setup, all in the time it took to get a refreshing beverage from concessions. John 5, Piggy D and Ginger Fish emerged from the props, video screens and oversized characters to blaze through a ton of fun sing along grooves. Zombie is a creative genius and force of nature, who just keeps raising his own bar on performance.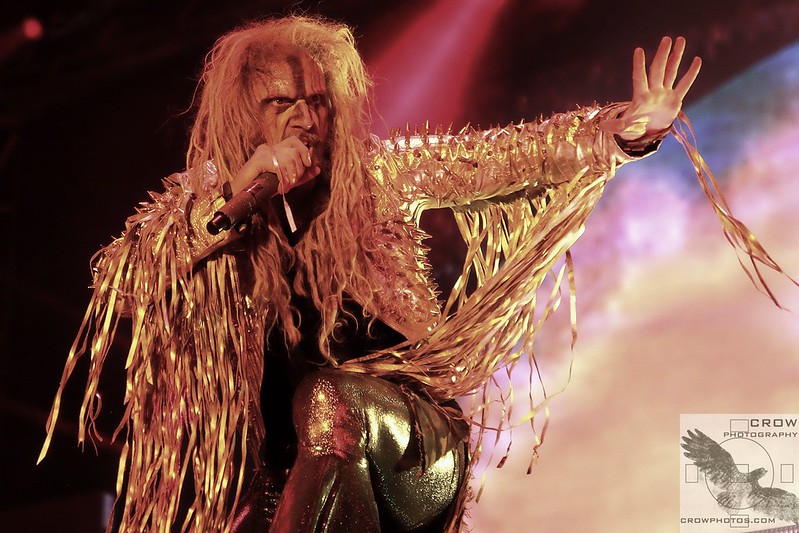 If you thought that nothing could top what had already happened, Slipknot put that thought to rest. Boasting the largest band in rock and roll, and perhaps the heaviest songs as well, they are undeniably top shelf. This show featured many songs from the 2019 classic "We Are Not Your Kind". The Maggots were going wild, with the possibility that this could be the last time they see the band live. As the set continued, they continued back through their catalog, leaving everyone satisfied.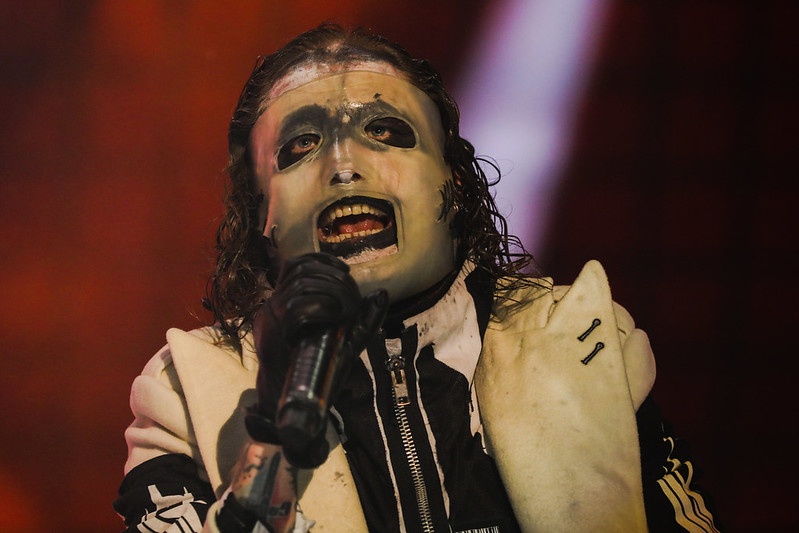 Quarantine Dreams – Fantasy Festival Friday – Slipknot – Rob Zombie – In This Moment – Machine Head – Beasto Blanco first appeared on Game On Media.