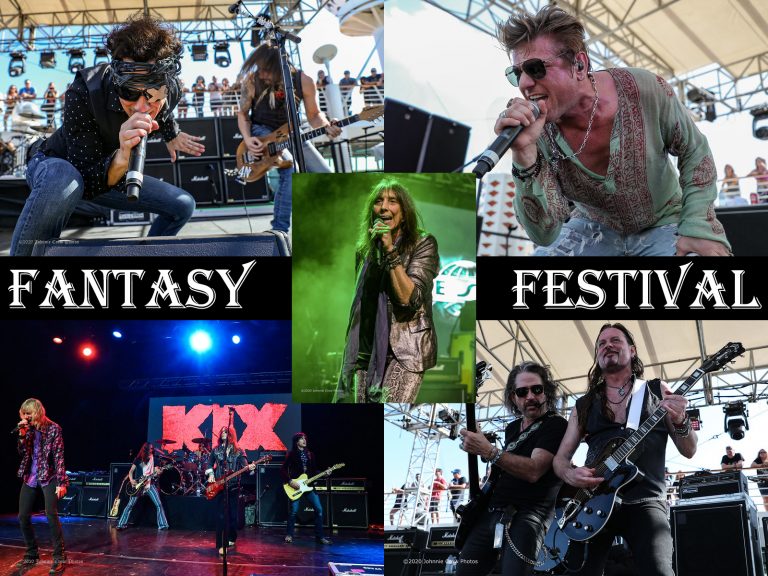 Seven months into the 2020 global pandemic, and all we can do is dream about attending festivals, photographing concerts, and interviewing artists. Summer has come and gone, with no classic bands rocking the summer stages. That doesn't mean we can't imagine. In the meantime, GameOn.media presents Fantasy Festival Friday – a fictitious concert performed by 5 bands we wish we could watch live in person, at full volume, with all of our rock family in attendance.
On Fantasy Festival Friday #7, get your best leather and animal prints out, tease your hair, and fill your lighters. The guitars and bass will be in your face as we dream of Tesla, Extreme, Winger, Kix and Steelheart.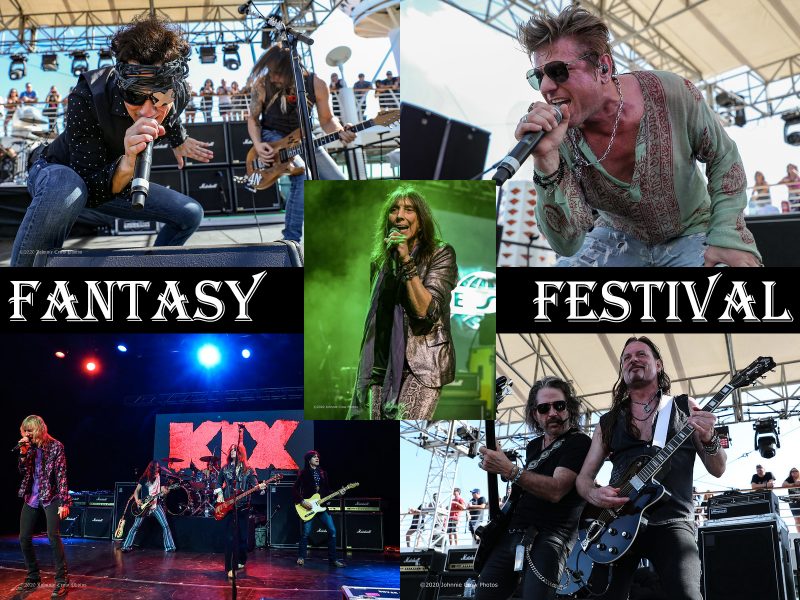 Miljenko Matijevic and Steelheart opened up the night, setting the bar quite high. Mili is one of the all-time rock vocalists, and he still sounds amazing and looks fantastic. Their debut album is now 30 years old, and these classics were sung perfectly. Mili was the voice behind the lead character movie "Rock Star", and they also jammed songs from that soundtrack.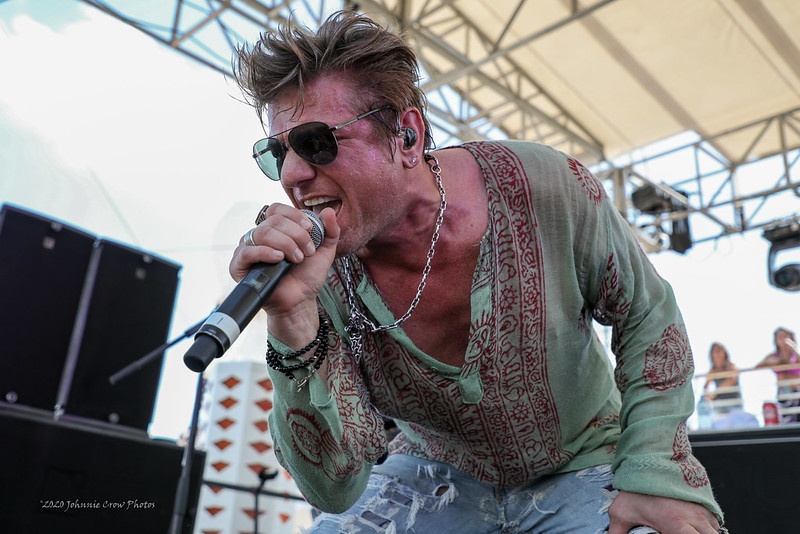 Maryland landmarks Kix were up next, still full of energy after 4 decades of lighting up stages. Steve Whiteman remains one of the most entertaining frontmen around. Original members Ronnie "10/10" Younkins, Brian "Damage" Forsythe, and Jimmy "Chocolate" Chalfant simply kick ass every single time. Bassist and backing vocalist Mark Schenker, who joined when the band reformed in 2003 nails all of the harmonies. It is impossible to watch Kix play without a smile on your face the entire time.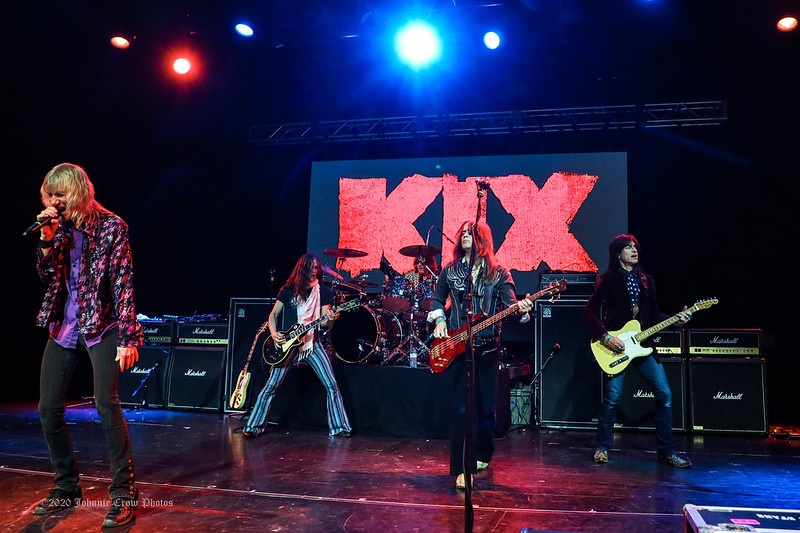 Winger came next, showing off musical brilliance while tearing through a catalog of hits. Kip Winger, Reb Beach, Rod Morgenstein, Paul Taylor and John Roth are a tight unit. They have so many great songs, they could have played for hours. There are few bands who can play this well, while you know every song.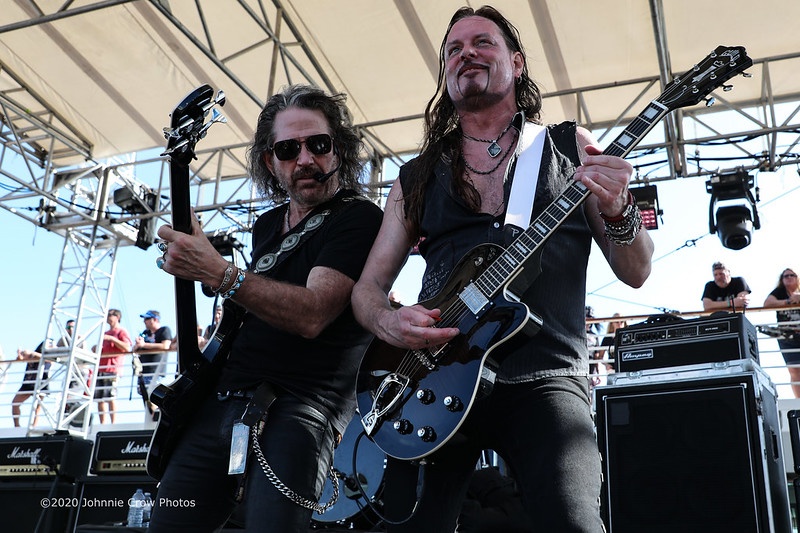 Extreme kept the hits coming. Gary Cherone, Nuno Bettencourt, Patrick Badger and Kevin Figueiredo crushed it, whether shredding heavy or breaking things down acoustically. Cherone is a human spider, weaving himself across the stage, crooning smooth vocals. Nuno never ages, striking all kinds of classic guitar god poses, playing with his own style that is often imitated, but never duplicated.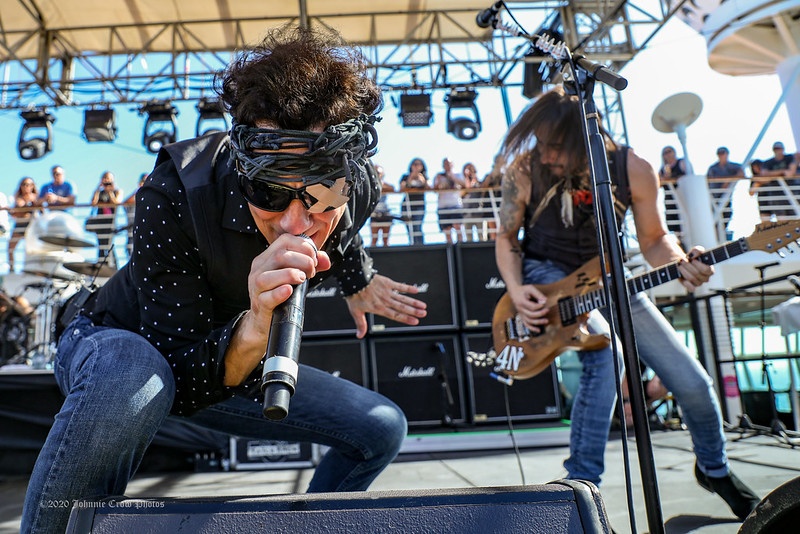 The headliner on this magical night was Tesla. Tesla is a band you could watch perform every night. Jeff Keith, Frank Hannon, Brian Wheat, Troy Luccketta and Dave Rude have built a career on sick guitar sounds, driving rhythm and passionate vocals. Their songs always have a strong emotional element that drives them, whether it's a ballad or a banger. This whole night was just pure joy, as legendary artists delivered classic songs.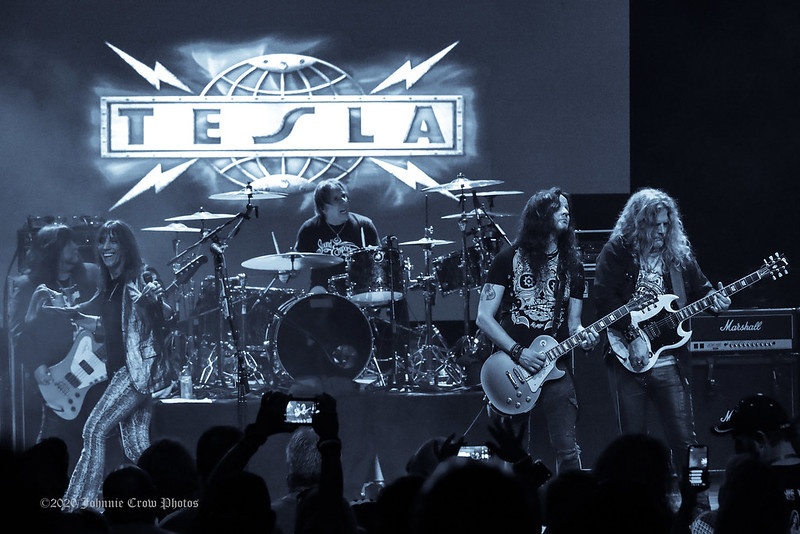 Quarantine Dreams – Fantasy Festival Friday – Tesla – Extreme – Winger – Kix – Steelheart first appeared on Game On Media.