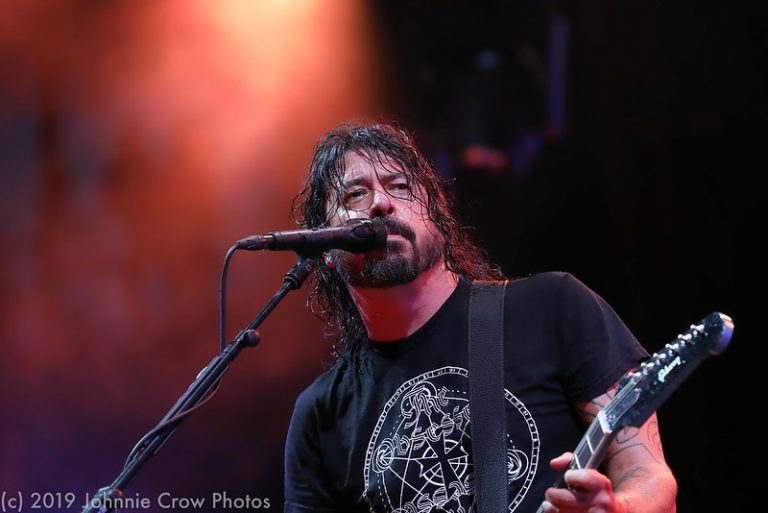 1995 was a decade where music took many interesting turns. "Alternative" wasn't just a new genre, it was a true description of the multiple choices listeners had, as new artists emerged with unique sounds, established artists went solo, and everybody pushed musical boundaries. Glam and bubble-gum were in the rearview mirror, grunge had turned mainstream, country was going pop, and hip-hop was starting to dominate, eventually finding its way into rock and roll. 25 years ago, these albums rocked our world and continue to remain in our consciousness, and on our playlists. Here are our Five Fave 1995 25th Aniversary Albums – Male Vocals.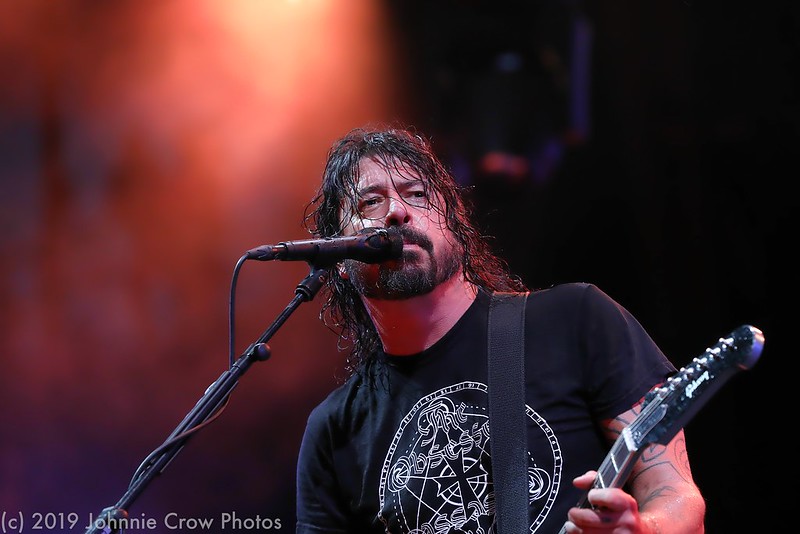 #5 – 311 – 311
311 launched themselves into the mainstream with their self-titled album. Although it took a while to catch fire, their unique blending of styles, including elements of hip-hop, gave them a place in rock history. Their legendary live shows continue to thrill audiences, and they have methodically added to their catalog every 2 to 3 years. The songs they are still best known for, "Down" and "All Mixed Up", are from the "311" album.
#4 – White Zombie – Astro-Creep: 2000 – Songs of Love, Destruction and Other Synthetic Delusions of the Electric Head
Astro-Creep: 2000… is the 4th and final White Zombie album. Rob Zombie continued to great success as a solo act, and kept a handful of White Zombie songs in his live sets. The biggest (and best) of those is "More Human Than Human", inspired by the motto of the human replicant manufacturer Tyrell Corporation in Blade Runner. The album is full of quotes from old horror and cult classic films, showcasing Zombie's artistic flair, also evident in his live extravaganzas.
#3 – Oasis – (What's the Story) Morning Glory
Ahh, what could have been. Oasis hit the ground running with their first album, "Definitely Maybe", and smashed through all barriers with their second, the start-to-finish classic "(What's the Story) Morning Glory". Lead vocalist Liam Gallagher and his brother, guitarist/vocalist Noel Gallagher were bigger than The Beatles, at least in their own mind. They instantly began living out their own "Behind The Music" episode in real time. Ego, fame, substance abuse and sibling rivalry doomed the band. Although they pressed on in various forms for another decade, they never recaptured the magic of this album.
#2 – The Smashing Pumpkins – Mellon Collie and the Infinite Sadness
"Mellon Collie and the Infinite Sadness" is the epic centerpiece of Billy Corgan's career leading The Smashing Pumpkins. A 28 song, 2 hour sprawling musical landscape, an entire alternative radio station in itself. From the orchestral "Tonight, Tonight" to the brit-pop "1979", with tons of dreamy ballads in between, no sound is left behind. The highlights for most were the grungiest, angstiest tracks – "Muzzle", "Zero" and "Bullet With Butterfly Wings". 25 years later, The Smashing Pumpkins are set to drop another double album.
#1 – Foo Fighters – Foo Fighters
The first Foo Fighters album is a Dave Grohl solo album, recorded in a week, with Dave playing all instruments. It was meant only as catharsis after the suicide of Kurt Cobain and the end of Nirvana, but instead it launched one of the greatest rock acts of all time. After putting a band together to tour, Foo Fighters took off and shows no signs of slowing. While this may not be their best album, it is clearly the most important, as it set the stage for what was to come, and gave Grohl the confidence to step out front. Dave Grohl can do no wrong.
Five Fave: 1995 25th Anniversary Albums – Male Vocals first appeared on Game On Media.