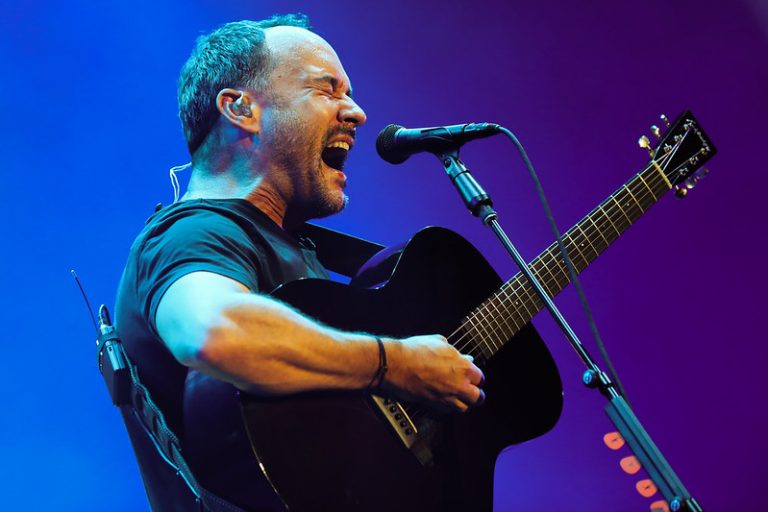 NIVA and YOUTUBE MUSIC
REVEAL SCHEDULE FOR #SOSFEST
#SOSFEST will stream live on NIVA's Official YouTube Channel
Starting at 5pm PT / 8pm ET Friday, October 16

Fans can donate directly to the NIVA Emergency Relief Fund, which benefits independent venues in peril, on NIVA's Official YouTube Channel now.
#SOSFEST is a three-day virtual music festival featuring exclusive original performances and content, streaming October 16 -18. Hosted by Reggie Watts, #SOSFEST features performances from 35+ artists, including an intimate set from Foo Fighters, and performances by Leon Bridges, Nathaniel Rateliff, Black Pumas, Miley Cyrus, Kelsea Ballerini, and more, recorded live from more than 25 independent concert venues across the United States.
#SOSFEST marks seven months since most independent venues, concert halls, comedy clubs, theatres, and festivals learned that they would be closing indefinitely.
90% of independent music venues are on the verge of closing forever – and they need your help! 
· Shop NIVA Merch ·
Support the National Independent Venue Association by shopping merch ahead of the #SOSFEST and help #SaveOurStages.
Tell Your Reps to #SaveOurStages
If you're reading this, you know we need your help.
Because of YOU, over 2 MILLION messages have already been sent to Congress, and the Save Our Stages Act has been included in the updated HEROES Act.
Now, we need Congress to get to work and pass this legislation. Can you send one more message on our behalf, letting your representatives know you support this bill?
NIVA and YouTube Announce Virtual Save Our Stages Fest Featuring Foo Fighters, Dave Matthews, Miley Cyrus, Rise Against first appeared on Game On Media.