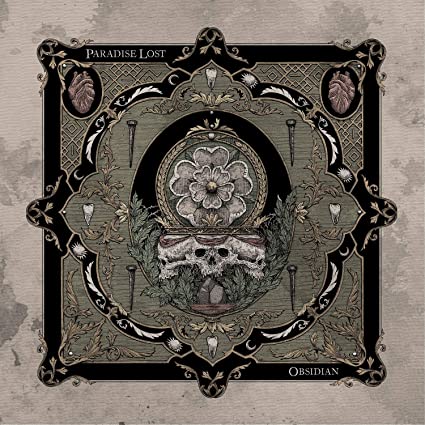 2020 has been an atypical year for the music industry. The usual album and tour cycles have been turned on their heads. Some bands chose to hold their albums for when touring starts up again. Some bands found creative ways to release their albums, many with livestreams to go with it. Other bands took the opportunity to record and release unexpected music, and much more of that will be coming in 2021. In doing research for the end-of-year lists, I discovered new albums that I had not even known about, from bands I had only vaguely heard of. Here are our Five Fave: 2020 Metal Albums You May Have Missed.
5 – Odraza – Rzeczom
Odraza comes from Kraków, Poland and they sing in Polish. Their album "Rzeczom" is sonically similar to Germany's Rammstein.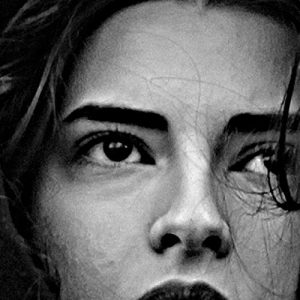 4 – Katatonia – City Burials
Katatonia is from Stockholm, Sweden. They returned from a well-earned hiatus with "City Burials", an excellent album in the vein of Tool, Nine Inch Nails and Deftones.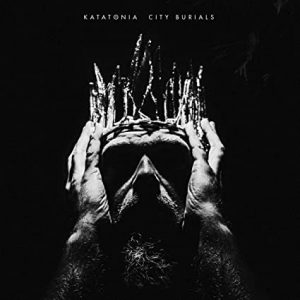 3 – Dark Tranquillity – Moment
Dark Tranquillity hails from Gothenburg, Sweden, the birthplace of Swedish melodic metal. Three decades in, they dropped "Moment" in 2020, with 2 new guitarist joining the band. The sound is reminiscent of early Dream Theater.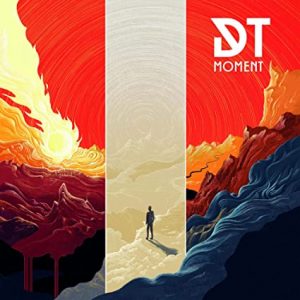 2- Spirit Adrift – Enlightened In Eternity
Spirit Adrift is a metal project based in Phoenix, Arizona, which has been very active for 5 years. In 2020, they slimmed down to Marcus Bryant on drums and Nate Garrett handling everything else. The result is "Enlightened In Eternity", which harkens back to the New Wave Of British Heavy Metal from the early 1980's.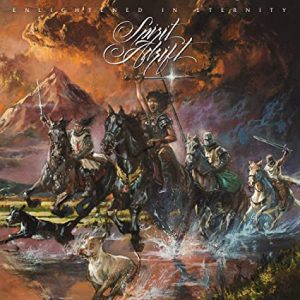 1 – Paradise Lost – Obsidian
Paradise Lost, from Halifax, West Yorkshire, England, has been consistently cranking out albums for 30 years. Their 16th, "Obsidian", evokes the Seattle sound made famous by Alice In Chains and Soundgarden.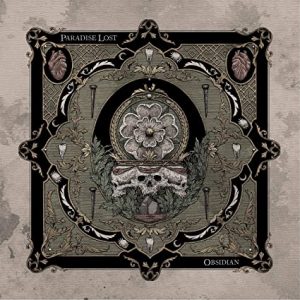 Five Fave: 2020 Metal Albums You May Have Missed first appeared on Game On Media.