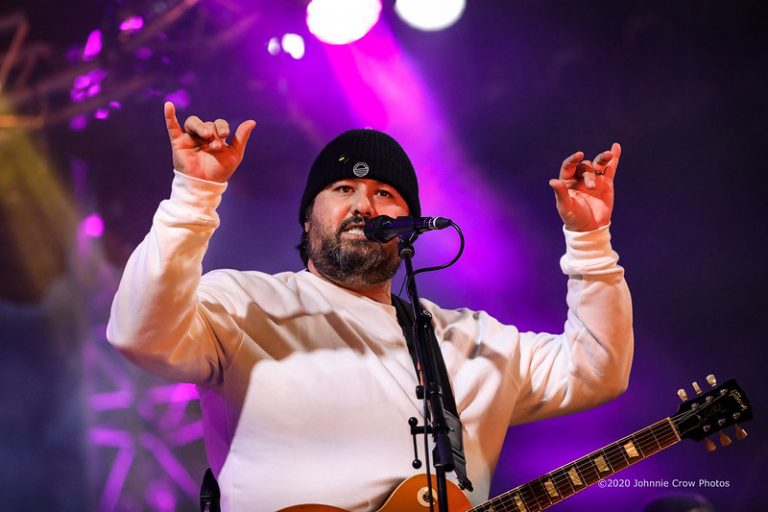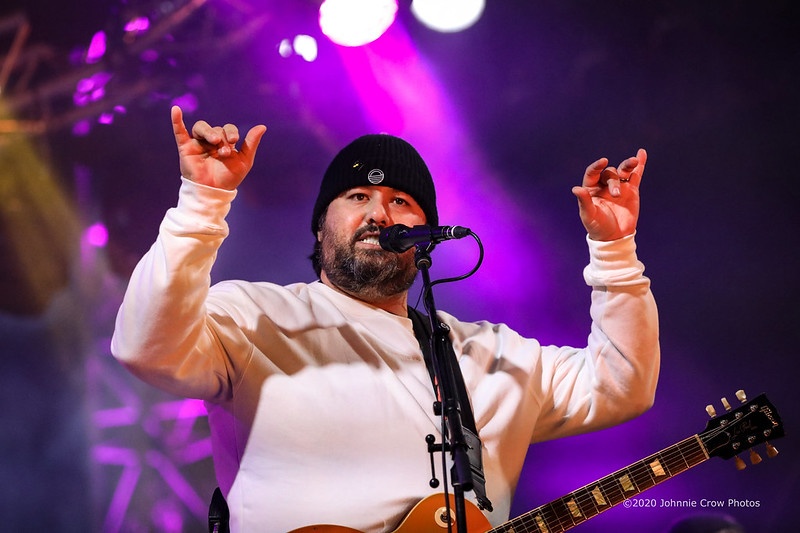 Iration completed a 3 date "Coastin' at the Drive-In" tour at the Del Mar Fairgrounds in San Diego, California on December 5, 2020. It was an especially chilly evening for Southern California, but that did not stop the island vibes.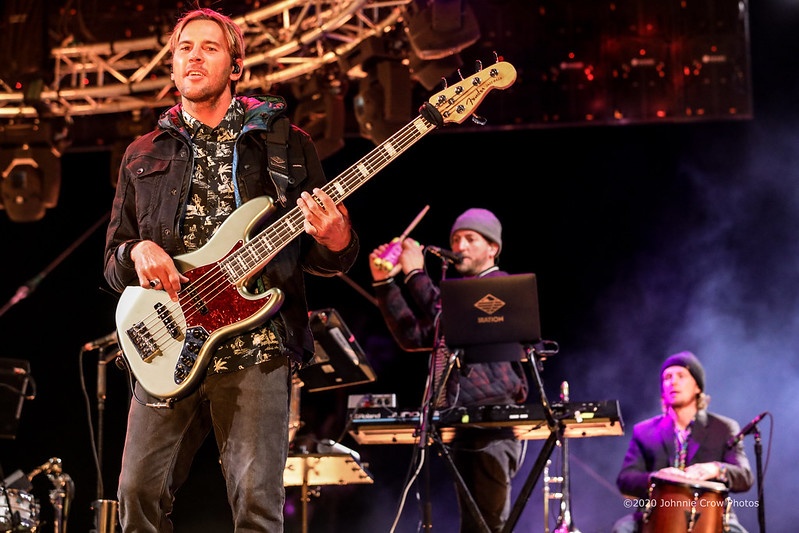 The show was part of the Concerts In Your Car series, presented by Subaru. A high square stage was erected in the middle of the parking lot, with screens facing in each direction. Cars were parked on all sides. Fans could sit in their car, or stand directly next to it. It was a strange scene, with people huddled up in winter clothing and blankets, in beach chairs or sitting in their flatbeds. The entire evening, cars drove the perimeter of the fairgrounds, navigating through the 1 million holiday light display known as Holidays In Your Car.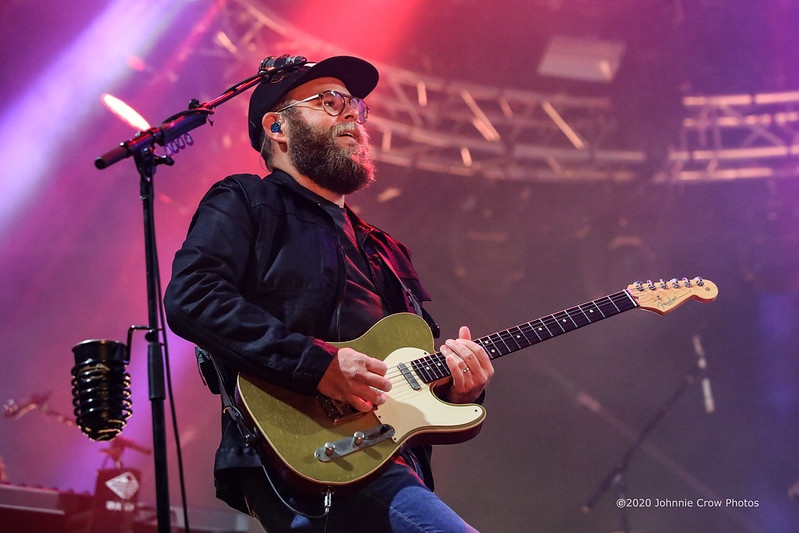 Iration released their 7th album, "Coastin'", in July. It is another great album from the band, and it includes several features. One of those is Eli Mac, who sang on "Guava Lane". She was on hand this night to perform the song, and it was one of the highlights of the show.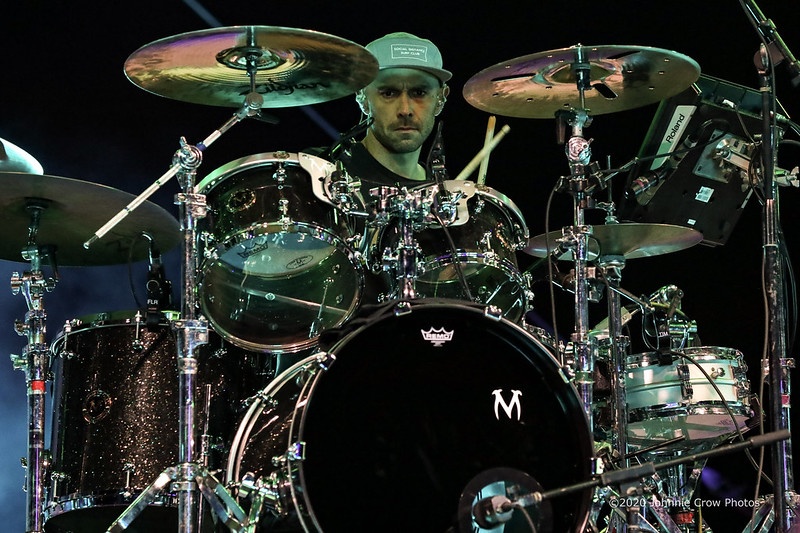 Iration is looking forward to returning to the stage on a steadier basis next year. Check out their Facebook page or https://www.irationmusic.com/ for the latest news.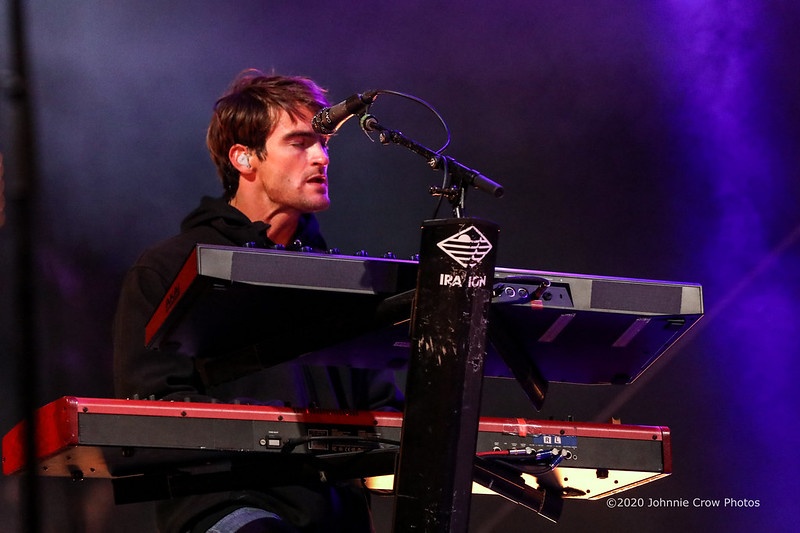 Iration Concerts In Your Car at Del Mar Fairgrounds first appeared on Game On Media.