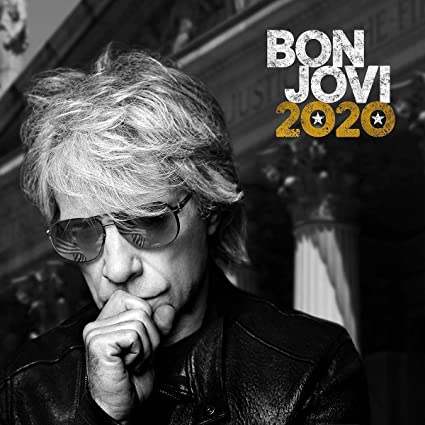 2020 has been an atypical year for the music industry. The usual album and tour cycles have been turned on their heads. Some bands chose to hold their albums for when touring starts up again. Some bands found creative ways to release their albums, many with livestreams to go with it. Other bands took the opportunity to record and release unexpected music, and much more of that will be coming in 2021.
Plenty of our familiar favorites dropped albums this year. For long-time fans, it was a welcome respite from the world, a warm blanket of sonic soothing. We got new music from AC-DC, Bon Jovi, Deftones, Green Day, Hollywood Undead, Ice-T and Body Count, In This Moment, Ozzy Osbourne, Pearl Jam, Puscifer, Sevendust, Smashing Pumpkins, and Testament. Here are our Five Fave: 2020 Rock Albums From Familiar Favorites.
#5 – Body Count featuring Ice-T – Carnivore
Ice-T is a genius in all types of entertainment. Body Count is his rap-rock outlet. Ernie C is his guitarist and he continues to crank out original rock, as well as re-imagining old rap songs and cover songs.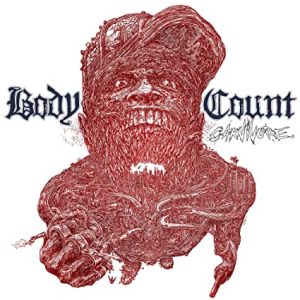 #4 – Pearl Jam – Gigaton
Pearl Jam covers a lot of musical ground on "Gigaton". You may not like it all, but you are bound to love some of it. This is the kind of album that grows on you over time, so give it a few listens, and it may surprise you.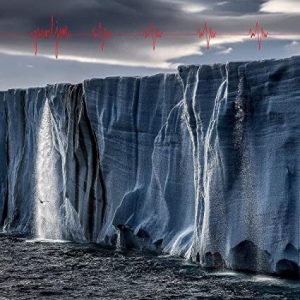 #3 – Sevendust – Blood & Stone
The boys in Sevendust just continue to evolve and improve as songwriters. This album grooves and drives and takes you on a journey.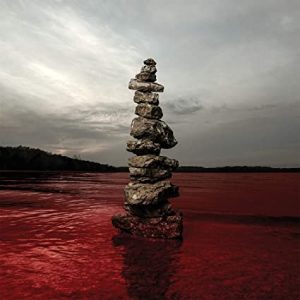 #2 – Ozzy Osbourne – Ordinary Man
Despite health issues that have postponed several attempts at touring, somehow The Ozzman made it into the studio and created one of his best albums. Guitarist and producer Andrew Watt had worked with Ozzy on a Post Malone song, and he recruited Chad Smith and Duff McKagan, with assists from Malone and Sir Elton John. The album is diverse and brilliant, perhaps the coda to a 50 year career that began with Black Sabbath.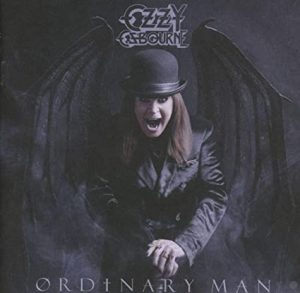 #1 – Bon Jovi – 2020
Bon Jovi had finished this album, and booked a world tour to support its release, when the world stopped turning. Jon Bon Jovi, inspired by the pandemic and the Black Lives Matter movement, held the release, and wrote 2 more songs. "Do What You Can" and "American Reckoning" speak directly to society's problems and promise. Overall, this album is full of heartfelt story telling, echoing Bruce Springsteen, and represents Bon Jovi looking outward, trying to make sense of it all.
Five Fave: 2020 Rock Albums From Familiar Favorites first appeared on Game On Media.