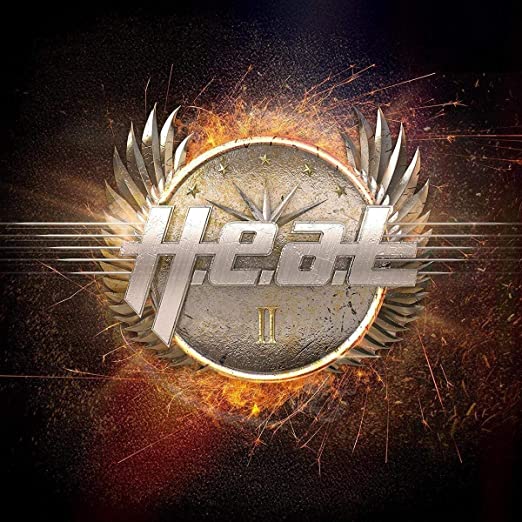 2020 has been an atypical year for the music industry. The usual album and tour cycles have been turned on their heads. Some bands chose to hold their albums for when touring starts up again. Some bands found creative ways to release their albums, many with livestreams to go with it. Other bands took the opportunity to record and release unexpected music, and much more of that will be coming in 2021. This year, we really embraced things that were new. That could mean bands that were new to us, famous friends going solo, or EP's written in direct response to the current world events. Here are our Five Fave: 2020 Rock Albums.
#5 – Bring Me The Horizon – POST HUMAN: SURVIVAL HORROR / FEVER 333 – WRONG GENERATION
Bring Me The Horizon and FEVER 333 both produced EP's this year, reacting in real time to current events. POST HUMAN: SURVIVAL HORROR clocks in at 32 minutes. WRONG GENERATION is a tight 18 minutes. Combined, they make a respectable album's worth of material, so we are recognizing them together. BMTH created the song of the year – pandemic category – with "Parasite Eve". F333 delivered the song of the year – social justice category – with SUPREMACY. The rest of each EP is full of on-topic desperation and immediacy, with cathartic releases of aggression and anger. Together, they will stand as the soundtrack to 2020.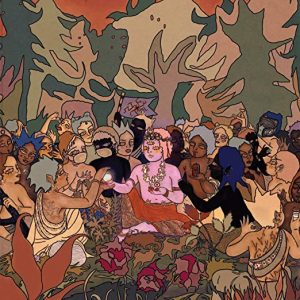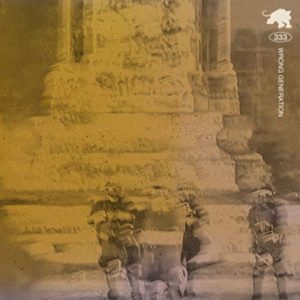 #4 – Clint Lowery – God Bless The Renegades
Clint Lowery, guitarist / back-up vocalist / songwriter from Sevendust, has worked on several solo projects before, but this is his first proper album. He followed it up with a full band tour, opening for Alter Bridge, one of the best shows of the abbreviated touring year. This album shows all of his passion, thoughtfulness and musical beauty. He even managed to squeeze out another EP, "Grief & Distance", during the pandemic.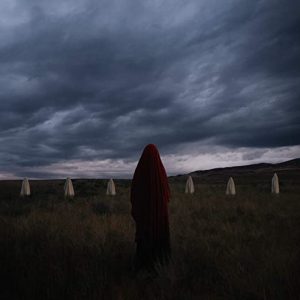 #3 – Adelitas Way- Shine On
Rick DeJesus and Adelitas Way keep pushing ahead and pushing boundaries. With guitarist Tavis Stanley leading the way, and Tre Stafford and Andrew Cushing manning the rhythm section, this band continues to explore what rock and roll is, and they have cranked out a ton of great material over the past few years. "Shine On" is full of empowerment and encouragement, things we all need right now.
#2 – Corey Taylor – CMFT
As if leading two of the most prolific and successful bands, Slipknot and Stone Sour, wasn't enough, Corey M-F Taylor reached Mark Tremonti status by creating a third incredible band. Corey grabbed his guitar, a piano and several of his closest friends and took a journey through the history of rock and roll, complete with a hip-hop collabo with Tech N9ne. "CMFT" is a brilliant album from a bunch of guys clearly having fun.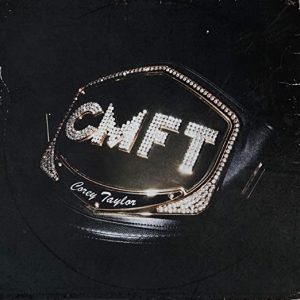 #1 – H.E.A.T – H.e.a.t II
H.E.A.T is a bit confusing, but let's see if we can figure them out. I discovered them on the Monsters Of Rock Cruise, where hair metal bands from the 1980's performed, but they are a modern act. Their singer has been Erik Grönwall for the past decade, including on this album, yet he has left the group and original vocalist Kenny Leckremo has returned. "H.e.a.t II" is their 6th album, and they labeled it as number 2. I give up. I do call it my favorite rock album of the year. Full of energy, anthemic choruses, killer vocals and shredding guitars.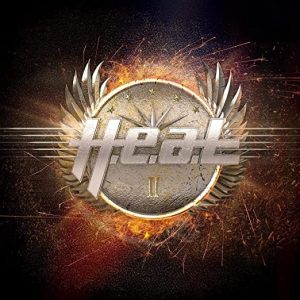 Five Fave: 2020 Rock Albums first appeared on Game On Media.