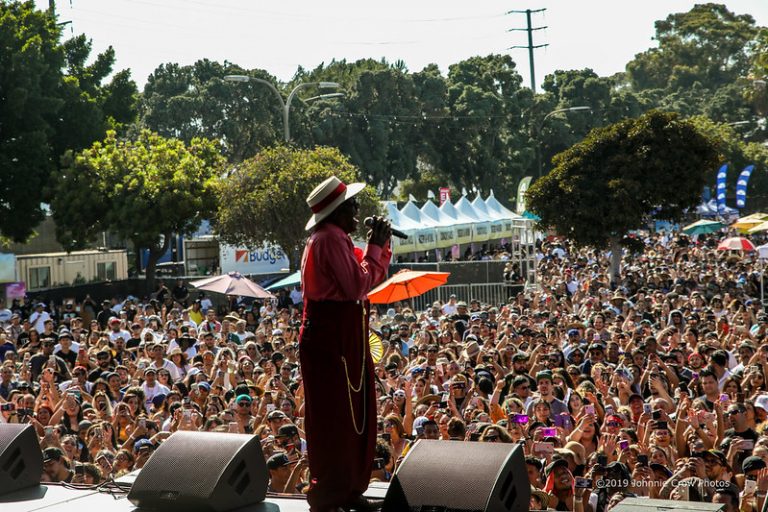 Goldenvoice, Bobby Dee and Snoop Dogg put on the incredible hip hop festival "Once Upon a Time in the LBC" on January 27 & 28, 2019 at the Queen Mary Park in Long Beach, California. The festival featured rap and R&B legends from every era.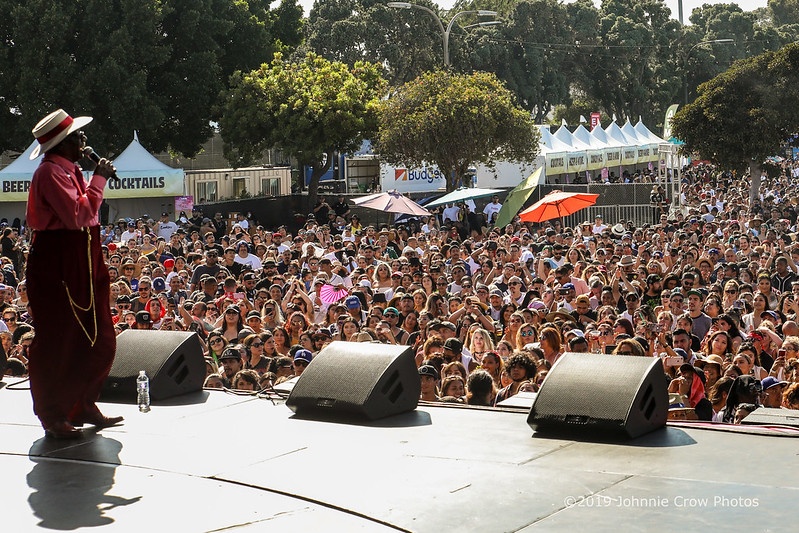 Bone Thugs-n-Harmony crushed their set. Check out his Facebook page or Publishing Site for the latest news.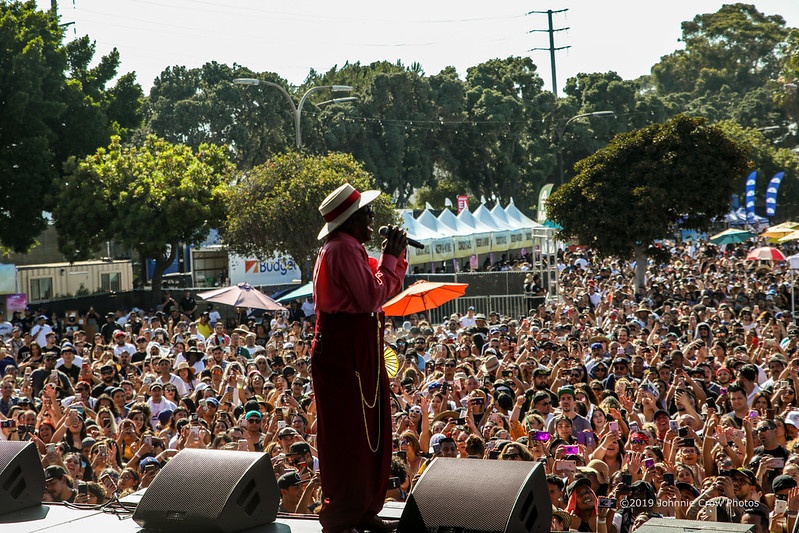 Southern California definitely has the most beautiful concert crowds.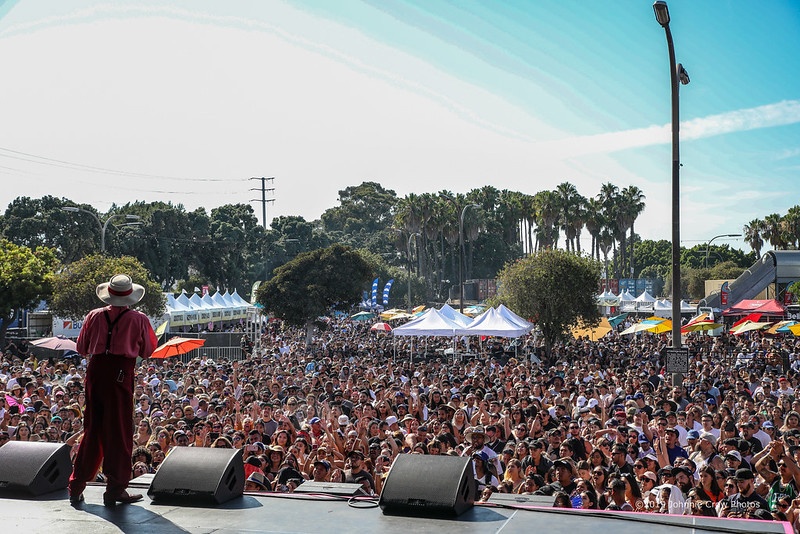 Brenton Wood at Once Upon a Time in the LBC 2019 first appeared on Game On Media.