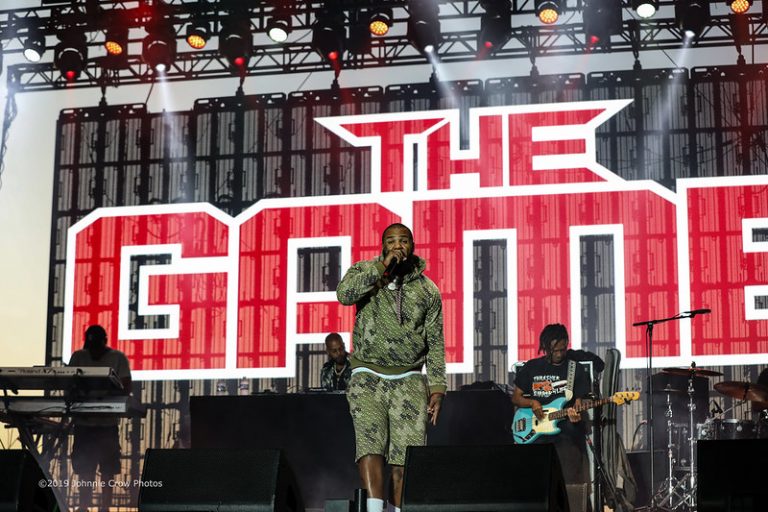 Goldenvoice, Bobby Dee and Snoop Dogg put on the incredible hip hop festival "Once Upon a Time in the LBC" on January 27 & 28, 2019 at the Queen Mary Park in Long Beach, California. The festival featured rap and R&B legends from every era.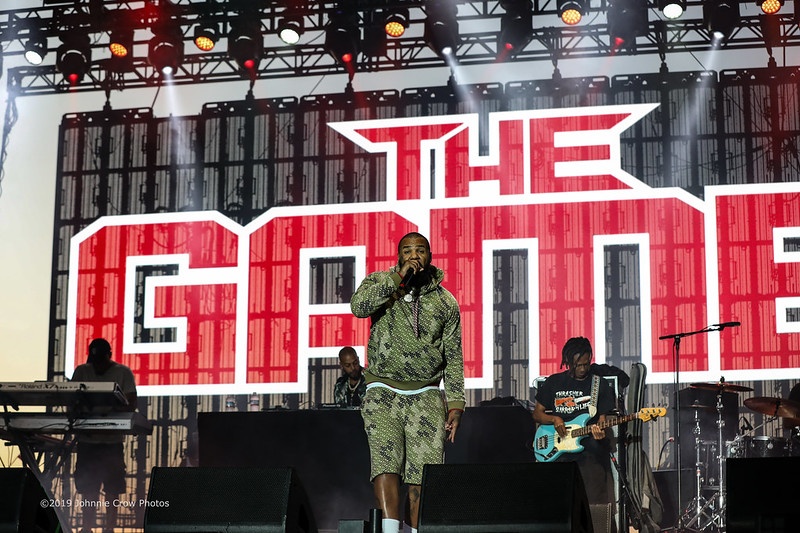 The Game was in top form as the cool California breeze helped chill Long Beach. Check out his Facebook for the latest news and music.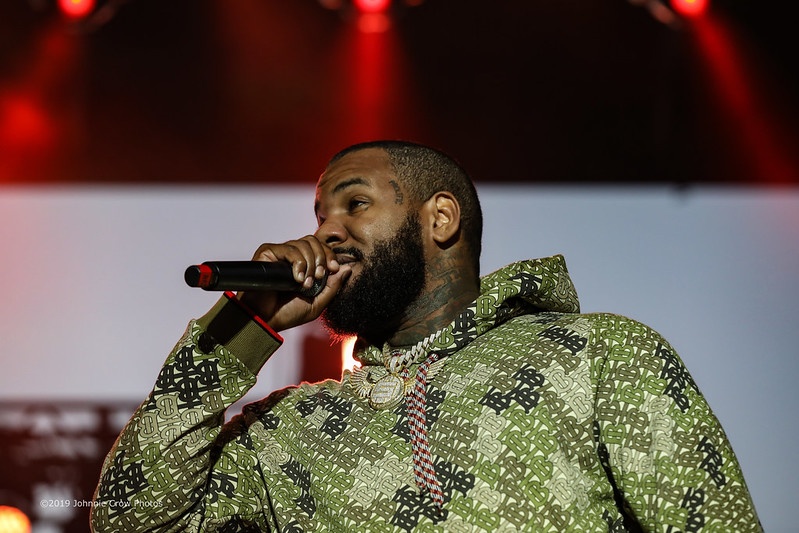 The Game at Once Upon a Time in the LBC 2019 first appeared on Game On Media.