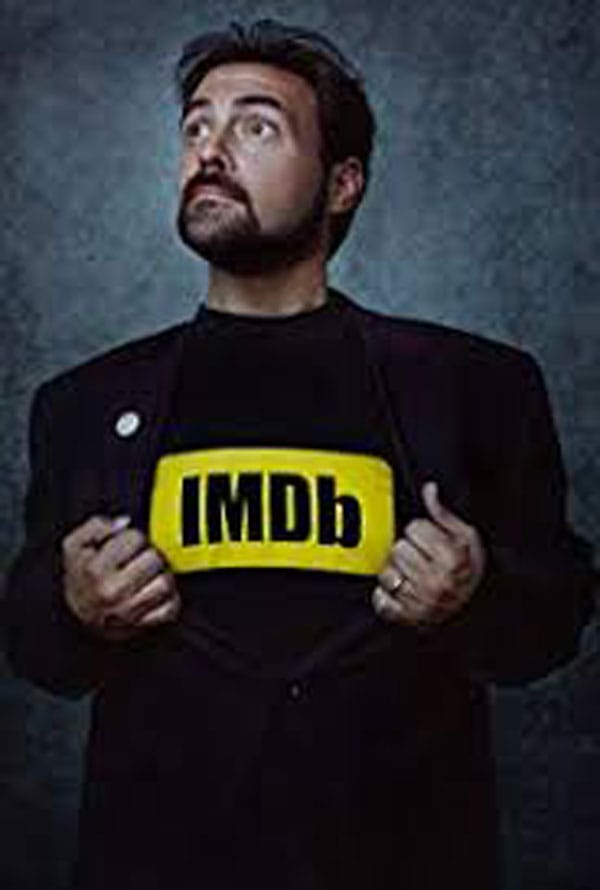 Mick Garris's  podcast Post Mortem  recently landed on the Dread Central Network and has had everyone from Clive Barker to Frank Darabont on it. But Garris has been interviewing people in the filmmaking business for year's. And if you get a chance please check out his past interviews with legends like Wes Craven ,David Cronenberg, and many more.
Kevin Smith is the latest to sit down with Garris to discuss everything from his early days as an indie filmmaker to his near death heart attack. A heart attack that Garris admitted during the interview that he could relate too. This was my first time hearing anything like this had even happened to Garris, and I'm glad both men are still here telling tales for the world to see.
I could listen to Garris and Smith talk for hours. I greatly admire both storytellers, because they are like the great Oz of movie making pulling back the curtain of filmmaking and showing how its all done. And almost every time I listen too them they are not afraid to tell the audience, that you can do this too.
Kevin Smith will hopefully be making Clerks 3 this summer, and Garris is always writing new material and currently working with Clive Barker on a project overseas. I look forward to whatever they deliver in the future.
The post The Post Mortem Podcast And Kevin Smith Finally Meet Up appeared first on Age of The Nerd.