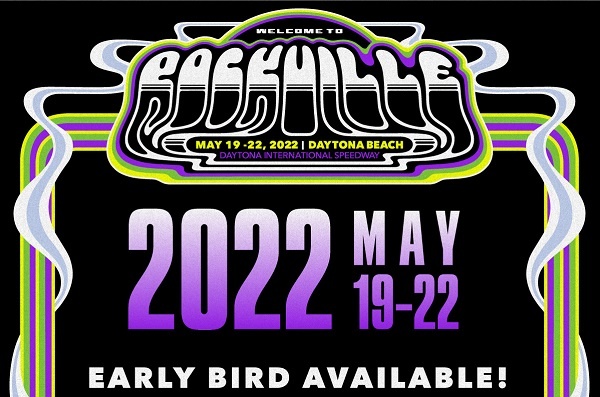 ROCKVILLIANS
For the first time ever, Welcome To Rockville will be rolling out a multi-year layaway program that allows you to lock in your 2021 AND 2022 passes, with seven months to pay them off!
Welcome To Rockville starts its engines at Daytona International Speedway this November AND the countdown to 2022 has started as they've locked in  dates… coming back for FOUR DAYS again, May 19-22! Two Rockville's in under a year apart from each other?! LET'S GOOO!!
Grab 2021-2022 Weekend GA* layaway passes below for only $50 down, plus you'll get first dibs on 2022 camping when they go on sale this fall.
*Weekend VIP not available for this offer as 2021 VIP is SOLD OUT.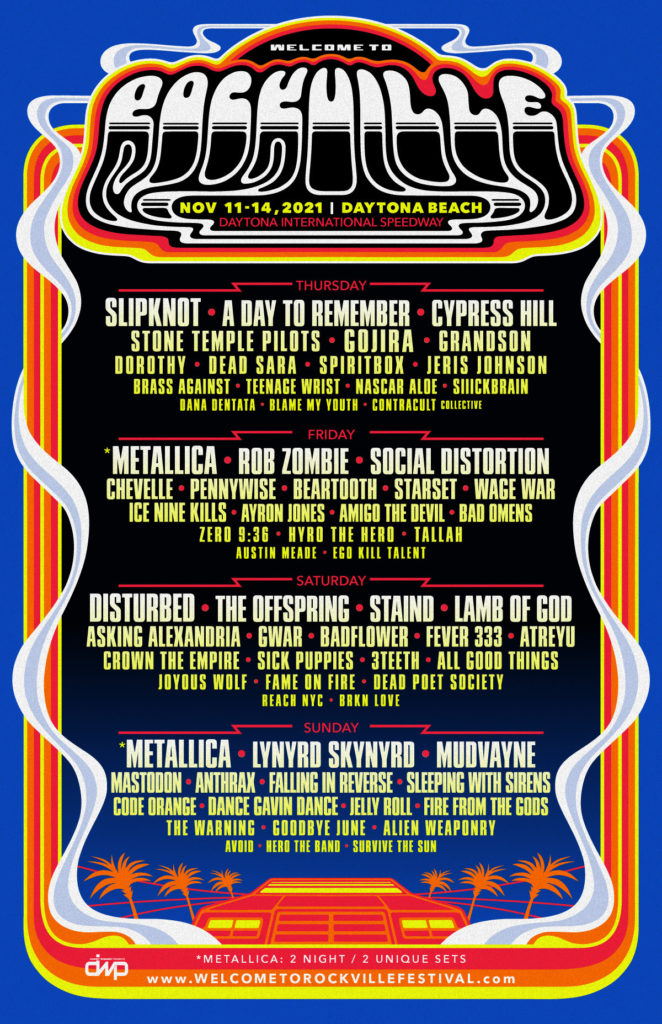 Welcome To Rockville 2021 + 2022 Combo Ticket Layaway Plan first appeared on Game On Media.