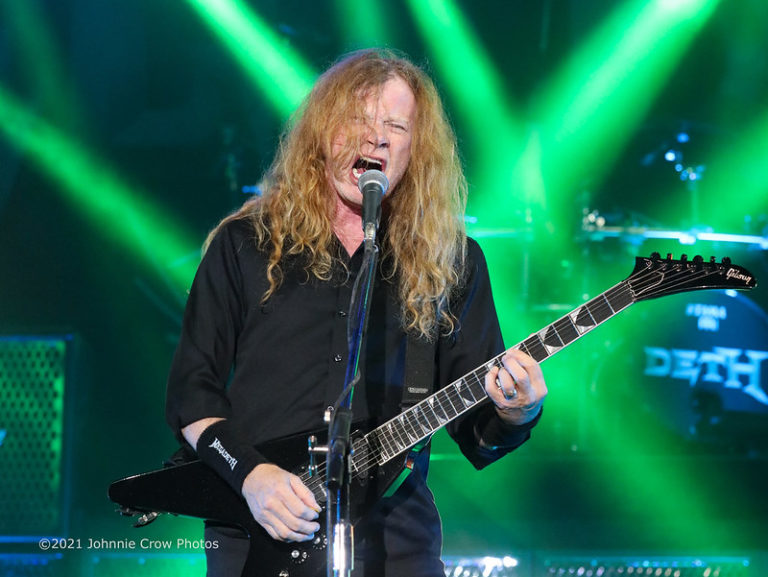 Megadeth brought the "Metal Tour of the Year" to the 2021 Blue Ridge Rock Festival in Danville, Virginia on September 11, 2021. Megadeth closed out the staylit stage. Hatebreed, Trivium and Lamb Of God had the most intense crowds, surfers and mosh pits of the entire 4 day festival, over on the URW Community Federal Credit Union stage. These shows were the high points of the hot and sweaty day 3 of this cathartic shared rock experience.
Megadeth is working on a new album and featured songs from their previous stellar release "Dystopia". Dave Mustaine can still bring it, despite numerous recent health issues, so catch this show while you still can.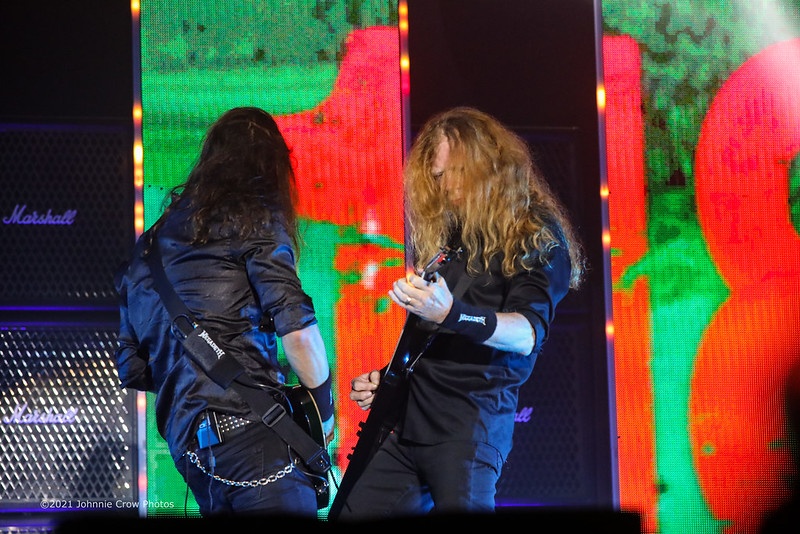 Lamb Of God finally gets to showcase its outstanding self-titled 2020 album. Randy Blythe is one of the most engaging artists in the world.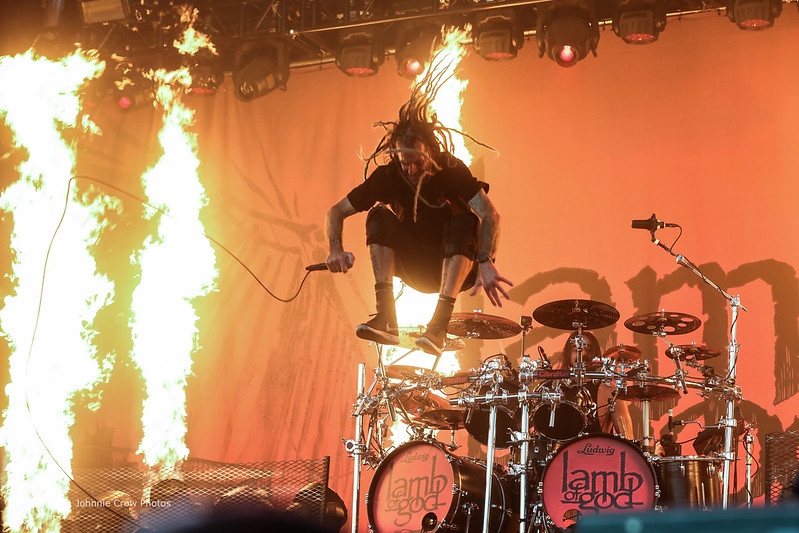 Trivium is set to release "In The Court Of The Dragon" in October, and they are already playing some killer tracks. Matthew K. Heafy and crew continue to deliver the goods.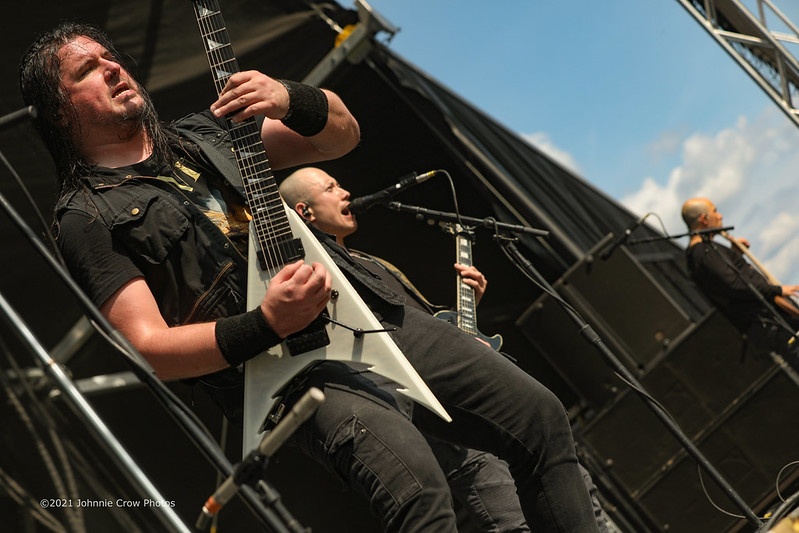 Hatebreed and Jamey Jasta is always crushing and aggressive, and their late 2020 release "Weight of the False Self" is no exception.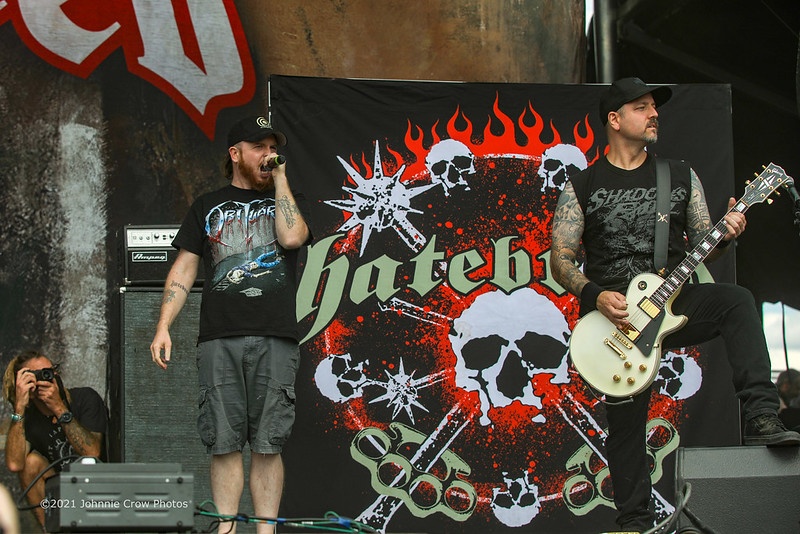 Megadeth, Lamb Of God, Trivium and Hatebreed Dominate at Blue Ridge Rock Festival first appeared on Game On Media.