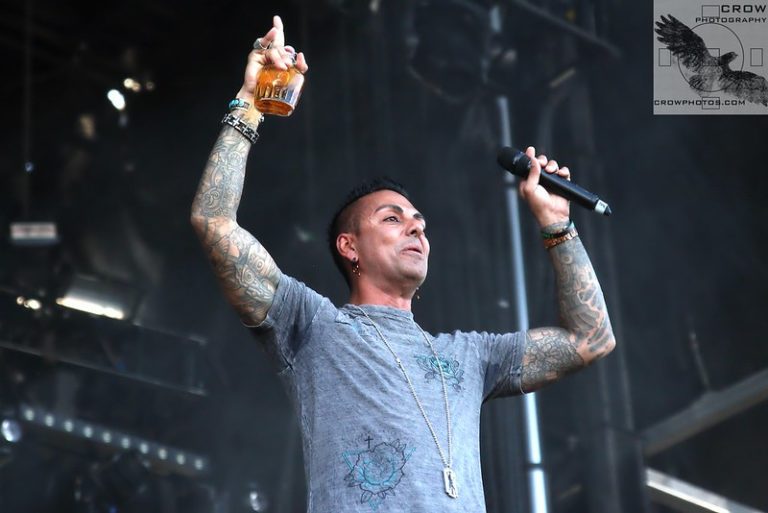 The inaugural Rebel Rock Festival is set to sting Orlando, Florida this weekend. Limited tickets are available at https://rebelrockfest.com/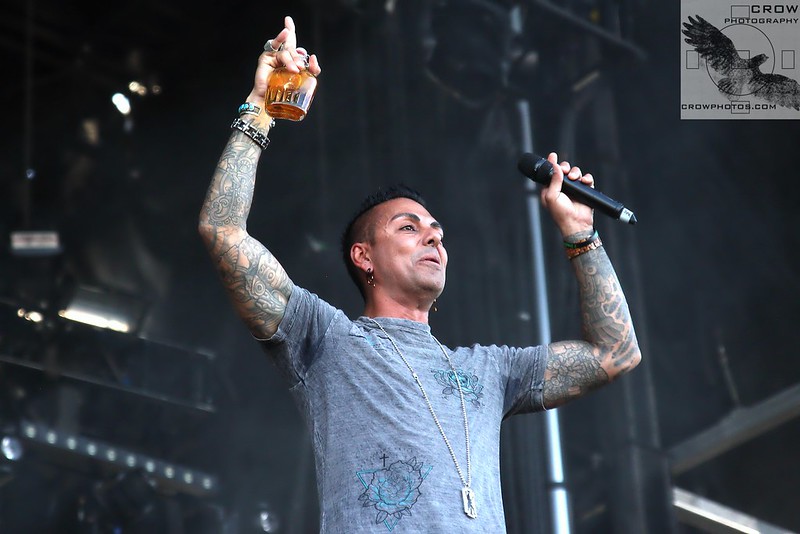 The show begins on Thursday, September 23rd with Jose Mangin's Taco Metal Party, featuring Volbeat and P.O.D. celebrating 20 years of their legendary "Satellite" album.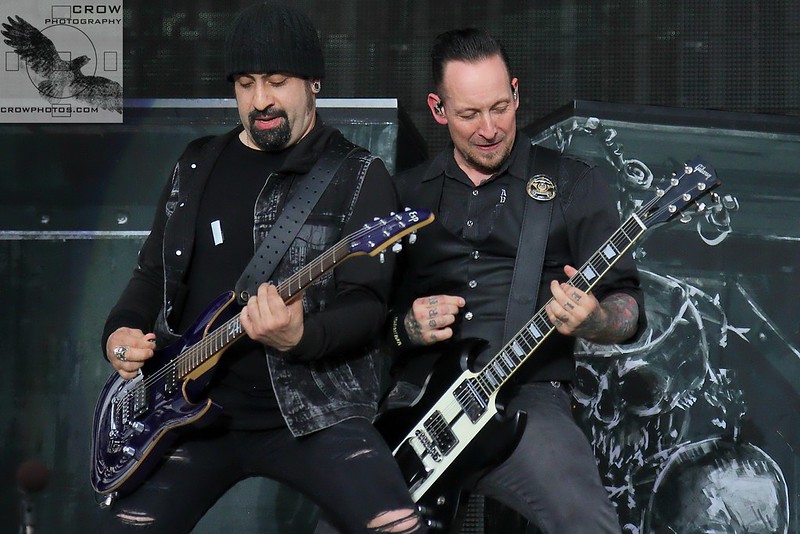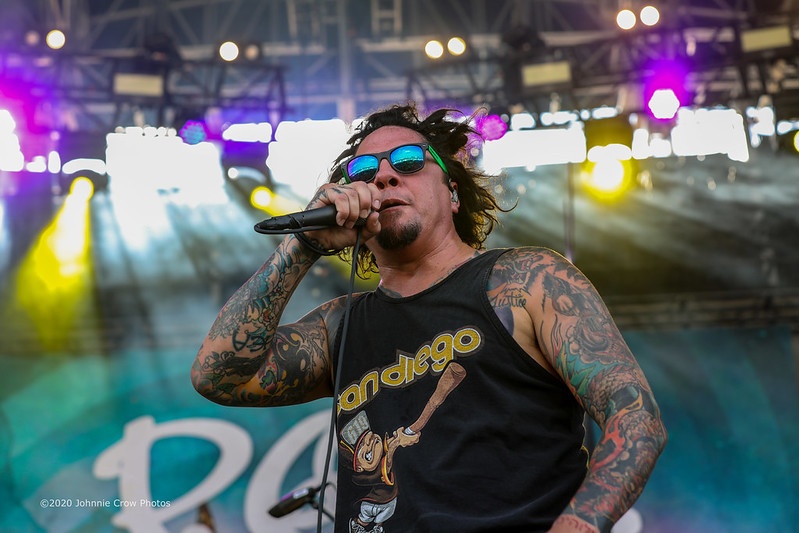 The 4 day music festival takes place at the Central Florida Fairgrounds, located at 4603 W Colonial Dr, Orlando, FL 32808.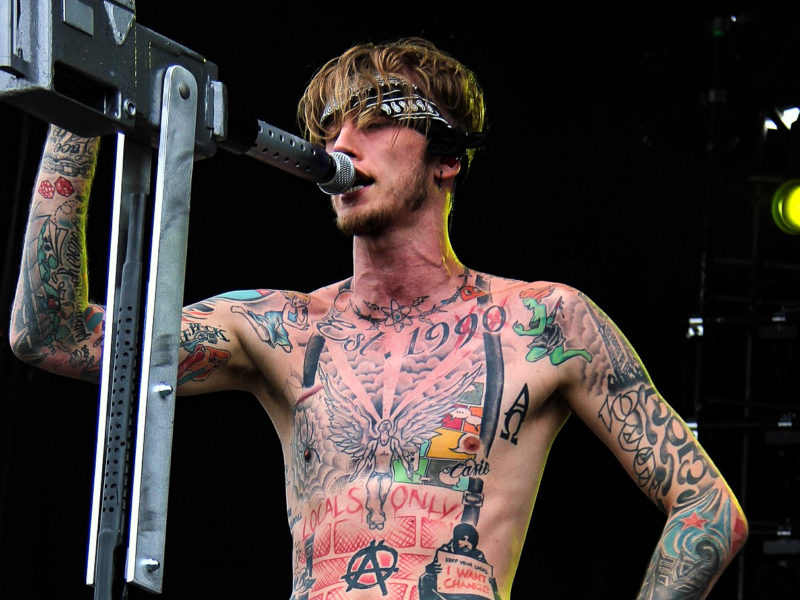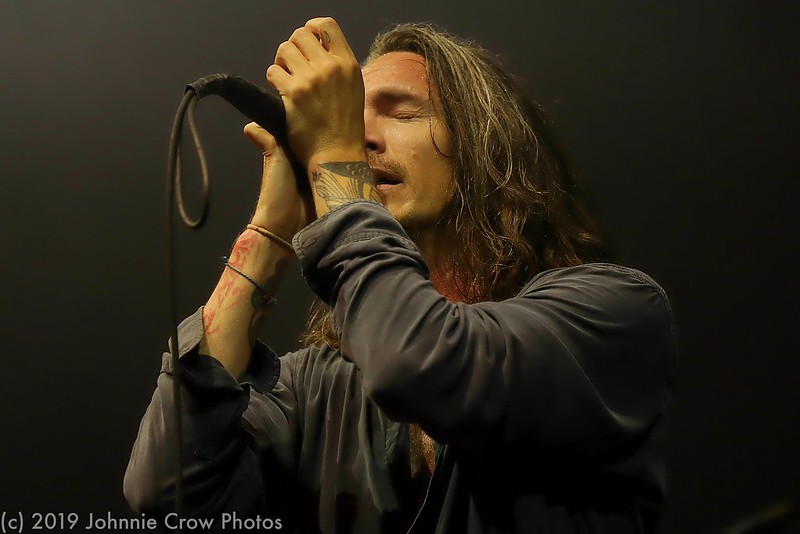 There have been a few lineup adjustments made along the way, due to the pandemic, but the final lineup is killer and should have something for every rock fan.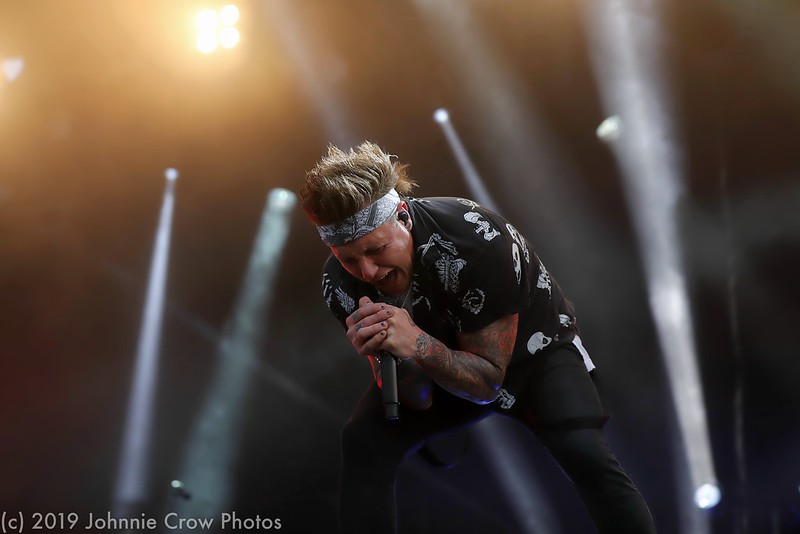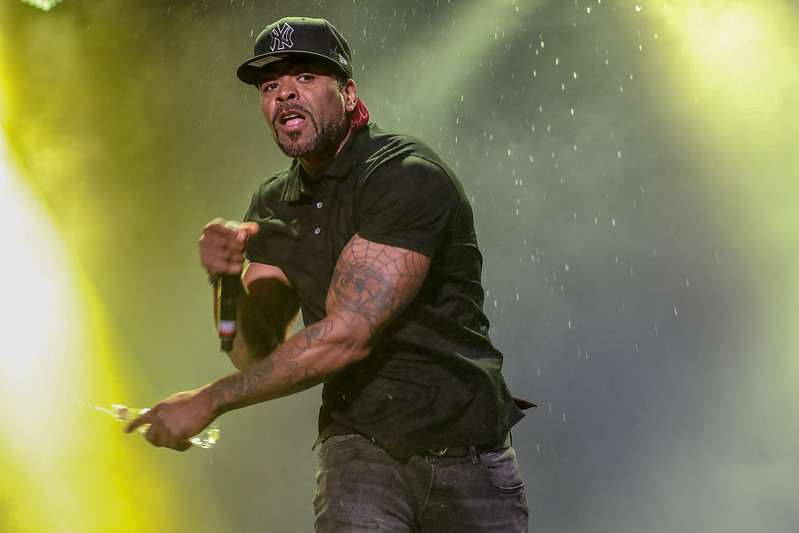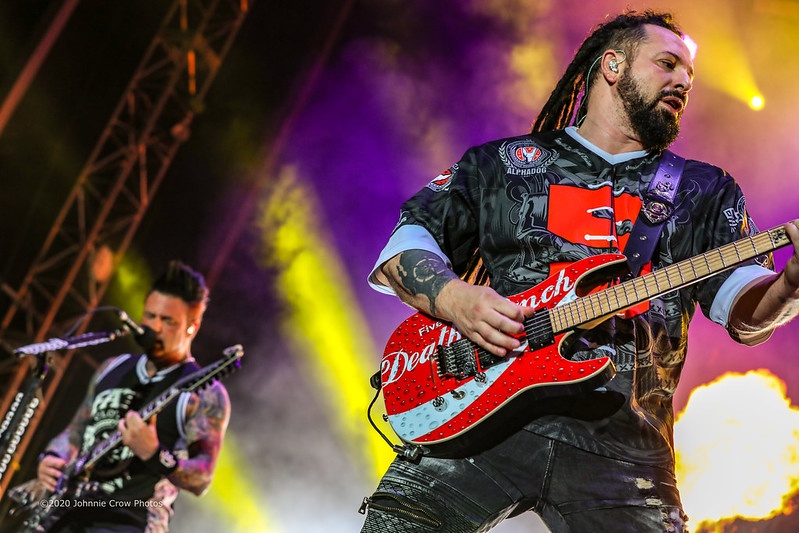 The headliners are The Used, Rise Against, Sevendust, Five Finger Death Punch, Legends of Wu-Tang, Papa Roach, Incubus and Machine Gun Kelly.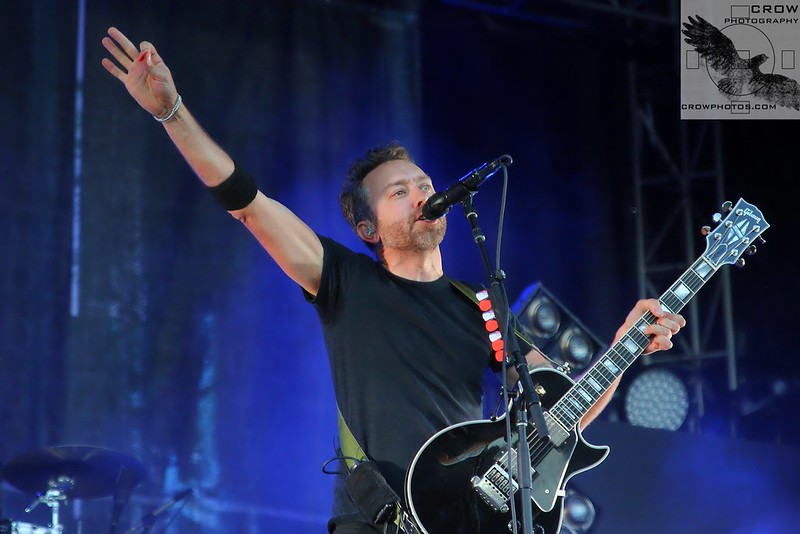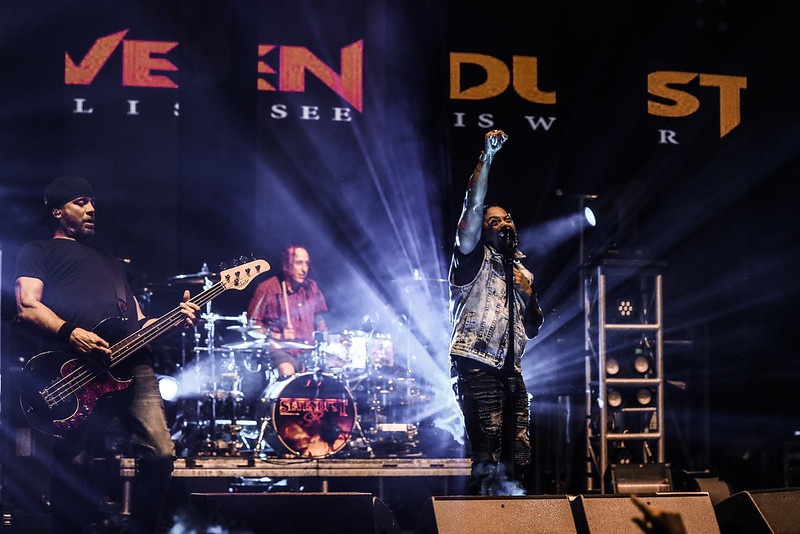 Rebel Rock Festival Set To Sting Orlando This Weekend first appeared on Game On Media.