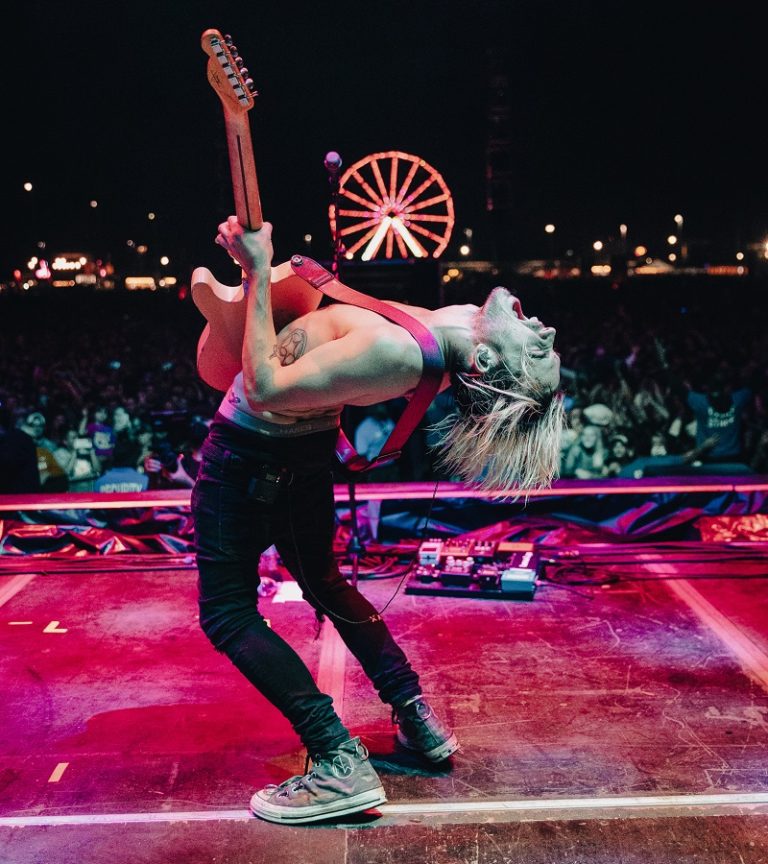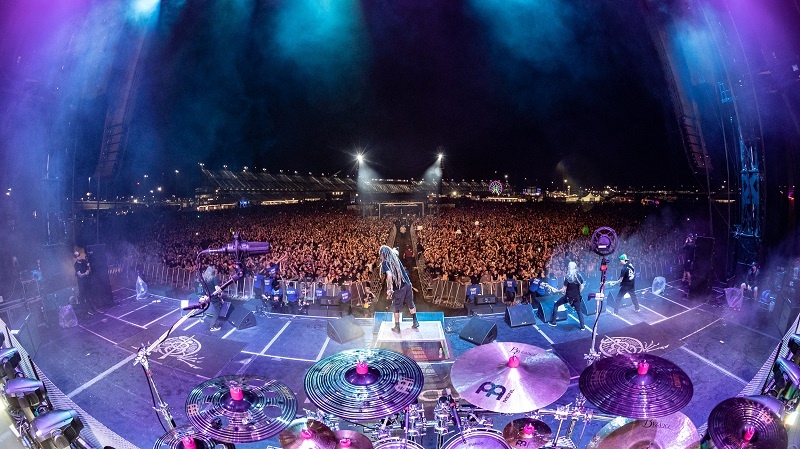 Day 3 of Welcome To Rockville 2021 filled the Daytona International Speedway infield with the best sounds of the 2000's.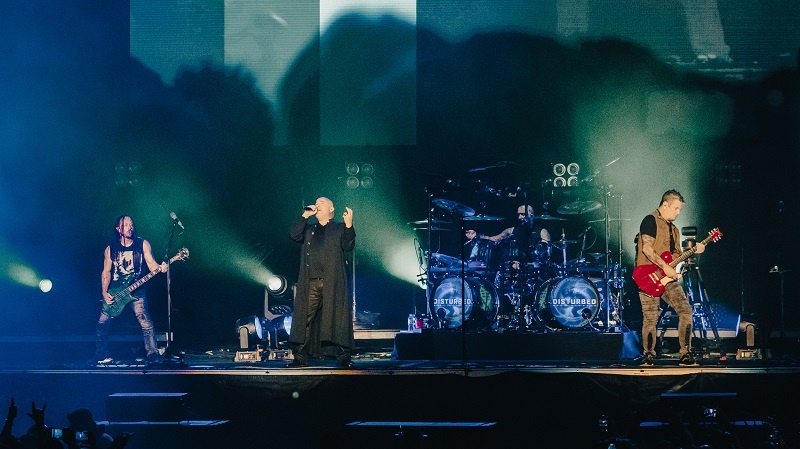 Disturbed was the icing on a never-ending layer cake of rock and roll styles, tearing through a 2 decade catalog of bangers.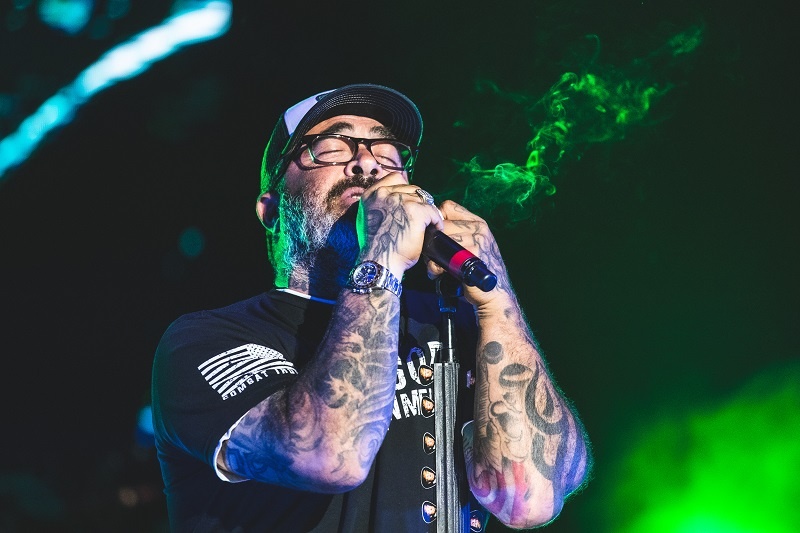 Staind had the crowd singing along to its many hits.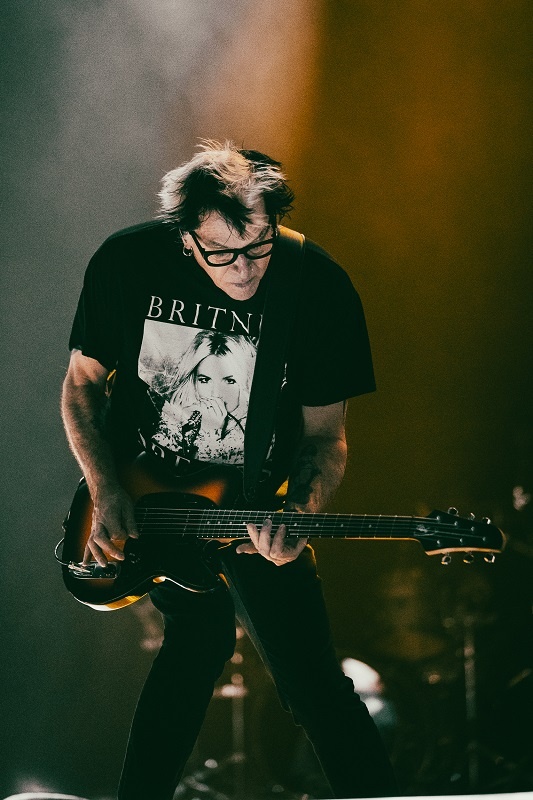 The Offspring keeps people dancing, laughing and screaming along, as only they can do.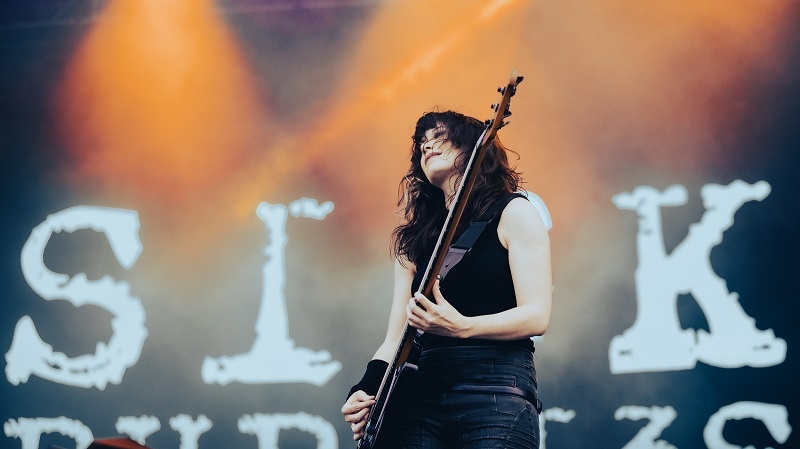 Sick Puppies played a collection of inspiring tunes, raising the spirits of the daytime crowd.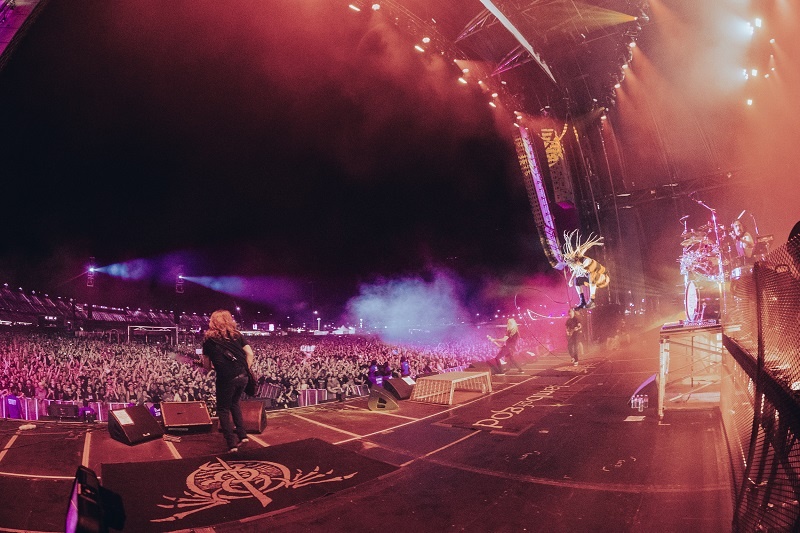 Lamb Of God raised the intensity to the highest possible level, getting everybody moving.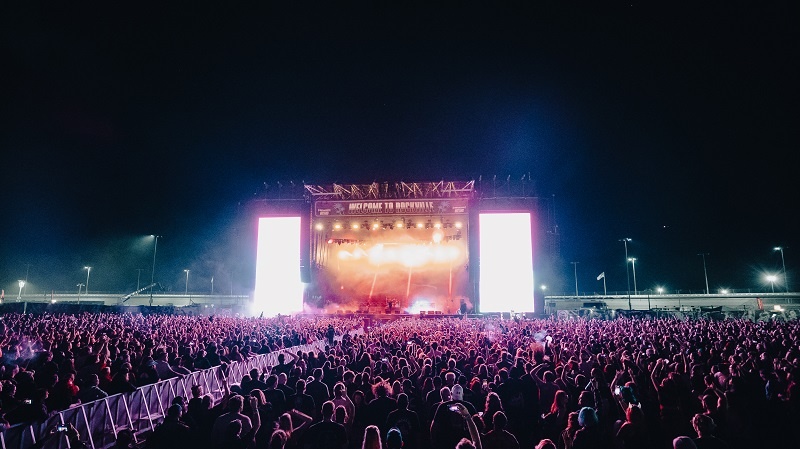 Asking Alexandria continues to elevate their game, improving their songwriting and performance year after year.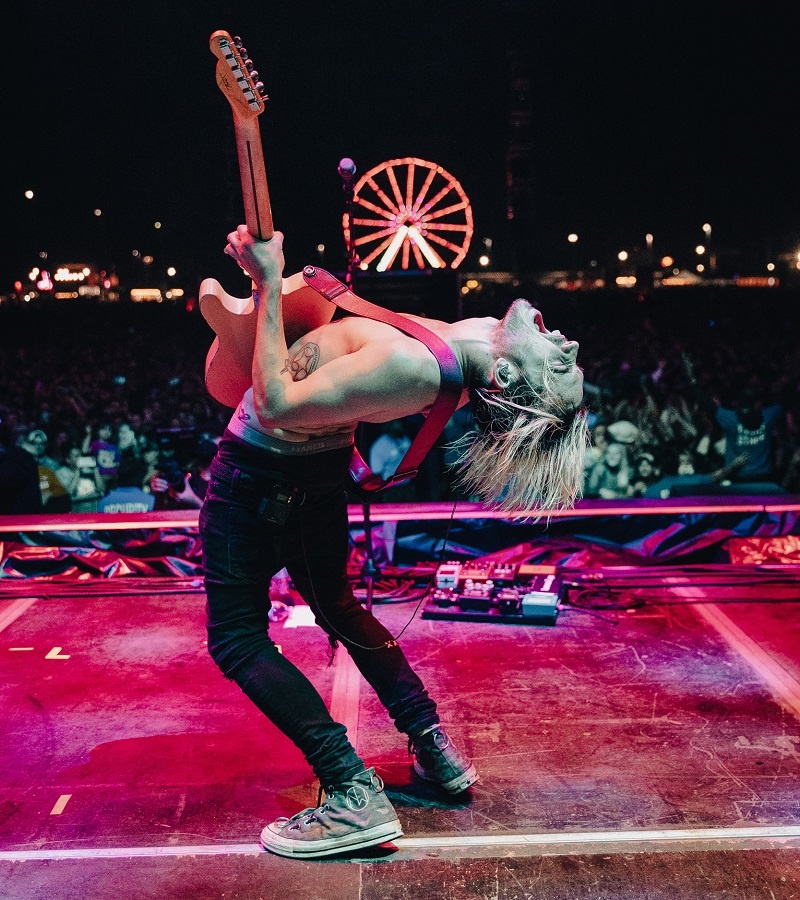 Badflower proved why they are the most exciting new band around, with heartfelt ballads sandwiched between their ironic screamers.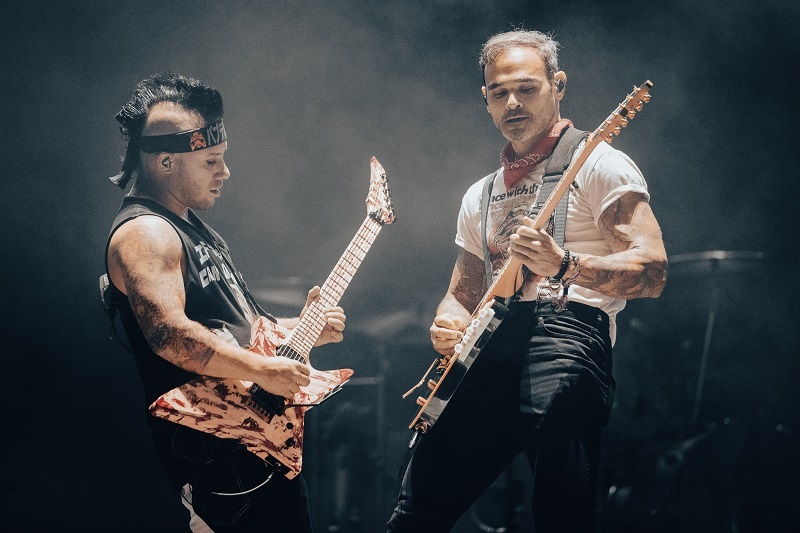 Atreyu keeps on trucking, not missing a beat with drummer Brandon Saller taking over lead vocal duties.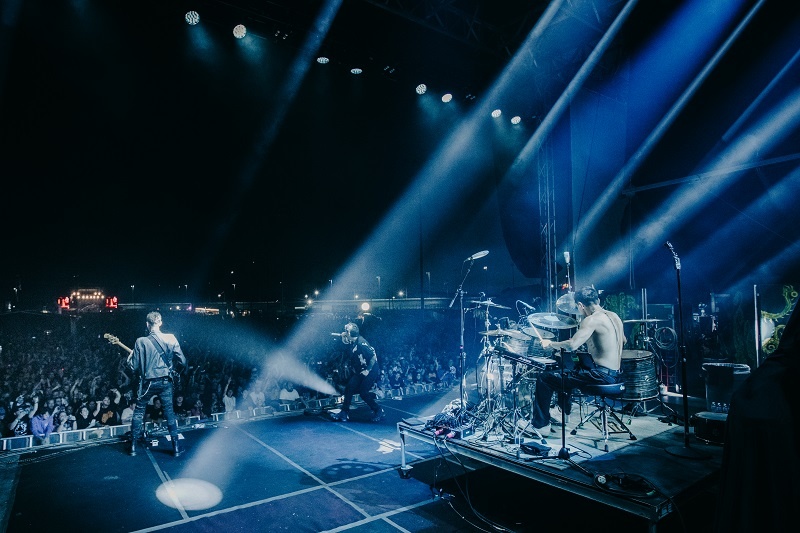 Crown The Empire was on point, filling the 3rd stage area to capacity.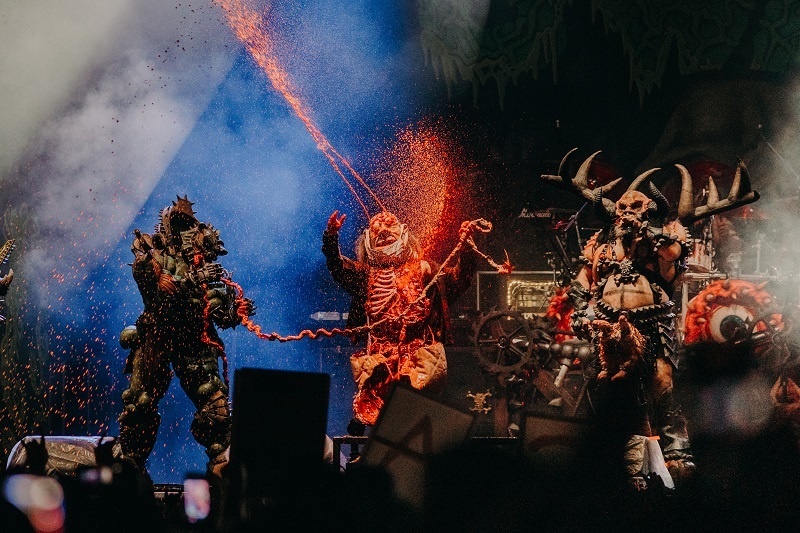 GWAR proved that puppets can spray fans without incident during their heavy metal cartoon show come to life performance.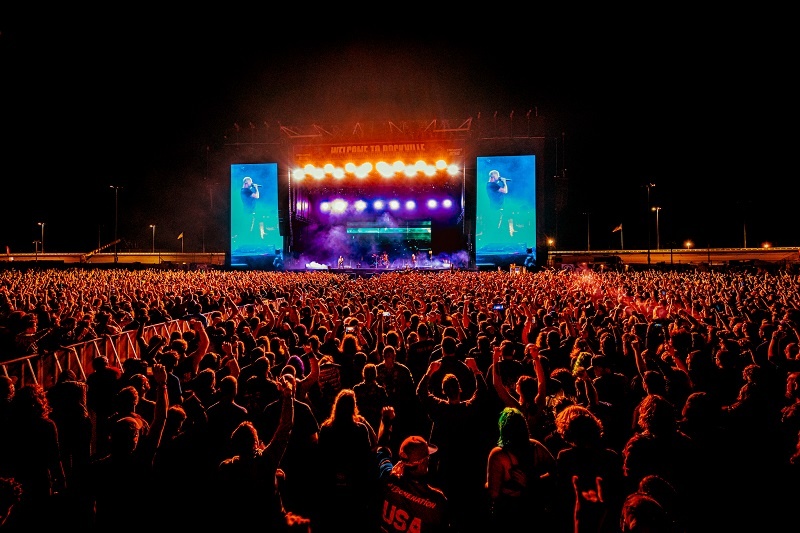 Visit https://welcometorockvillefestival.com/lineup/ for the full lineup and information on WTR 2022.
Disturbed, Lamb Of God, Badflower, Asking Alexandria, Sick Puppies & More Rock Welcome To Rockville Day 3 first appeared on Game On Media.