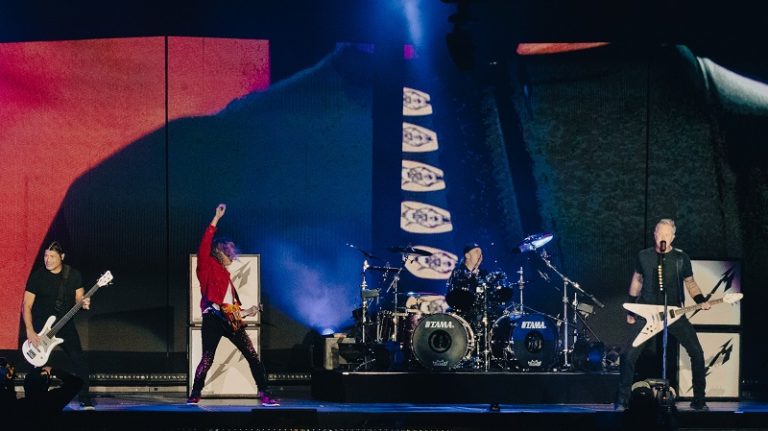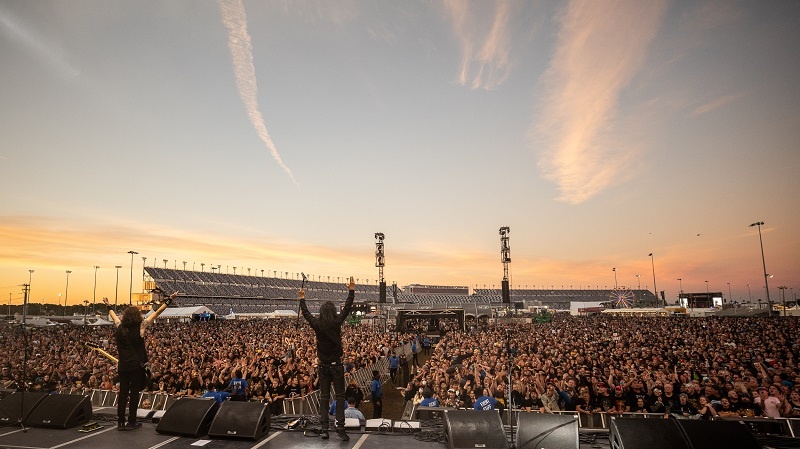 Welcome To Rockville 2021 wrapped up on Sunday November 14, 2021 at Daytona International Speedway.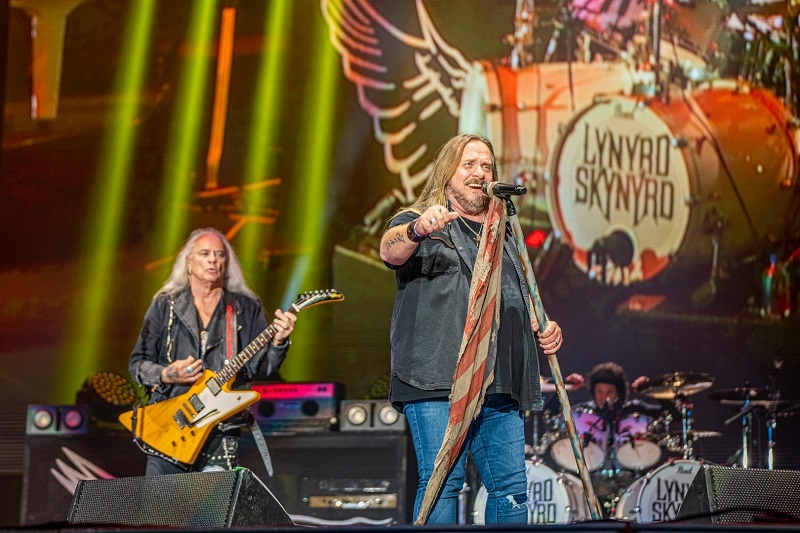 Florida legends Lynyrd Skynyrd played their final "hometown" show after more than 50 years on the road.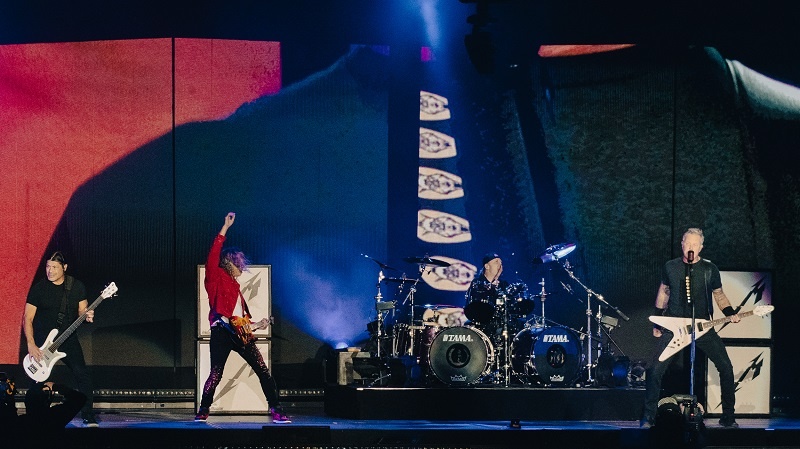 Metallica played a completely different set list than they had played on Friday.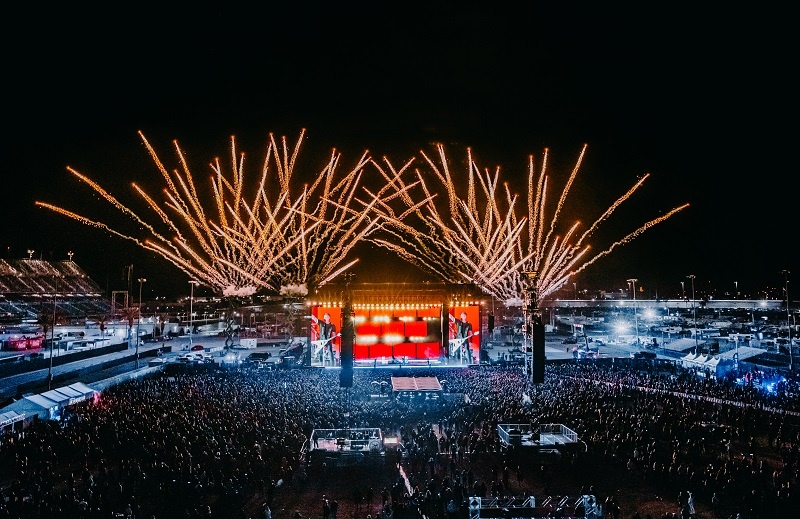 Metallica played the entire "Black Album" in reverse order as the center of their 2 hour set.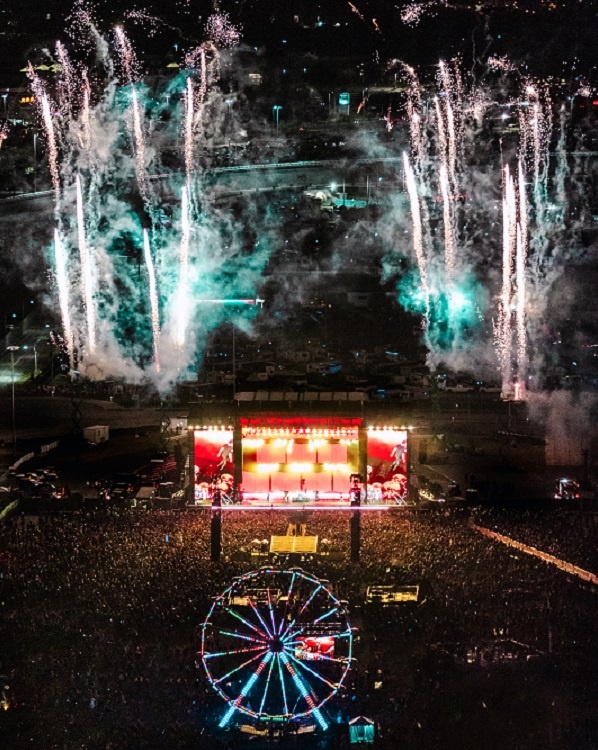 2021 is the 30th anniversary of their all-time classic self-titled album.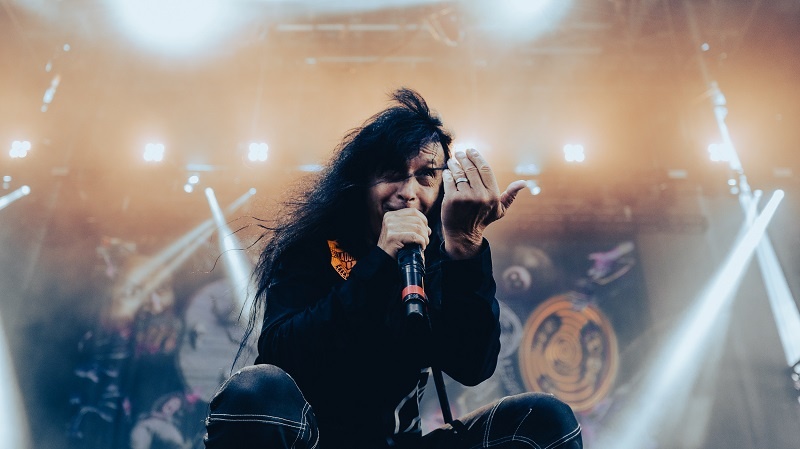 Anthrax has been playing with Metallica for 4 decades and they are still one of the best live bands around. Joey Belladonna and Scott Ian thanked the fans for the continued support and reminded them to have fun while "Caught In A Mosh".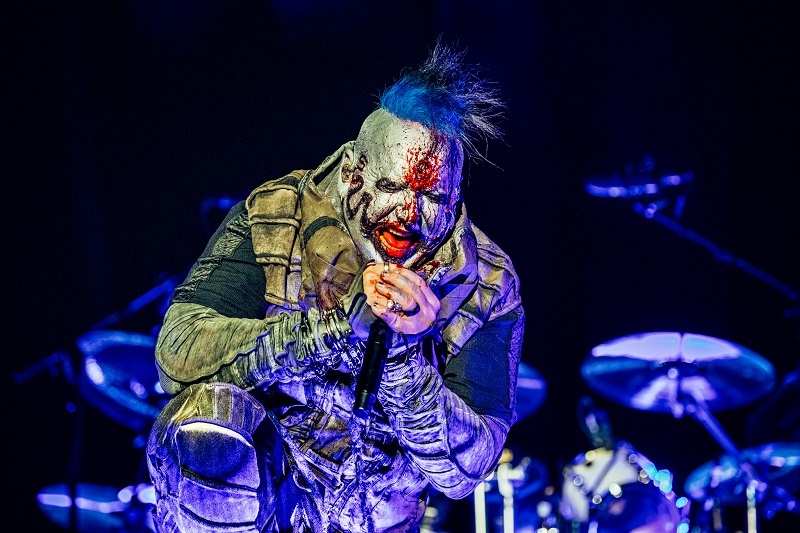 Mudvayne completed their special festival run of reunion shows, playing everything their fans wanted to hear.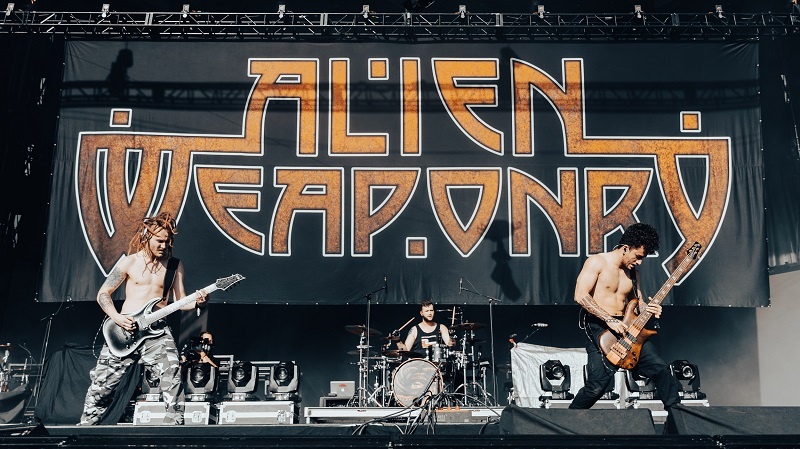 Alien Weaponry is the top up-and-coming metal band, hailing from New Zealand and incorporating the indigenous Māori culture and language into their songs.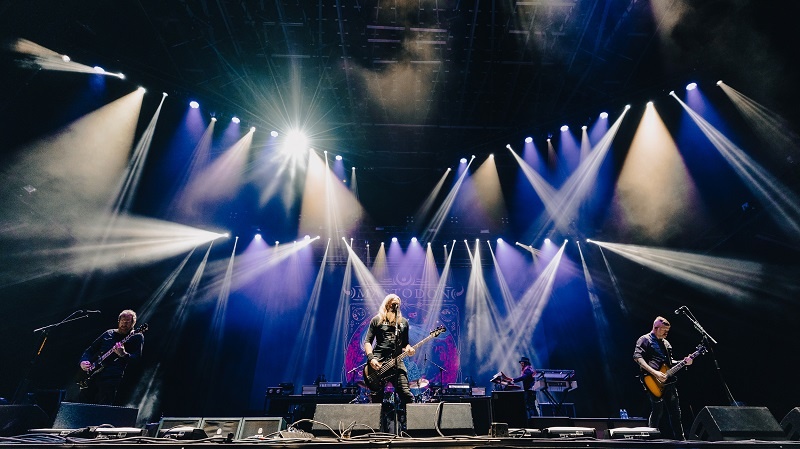 Mastodon continues to excel as a powerful live band.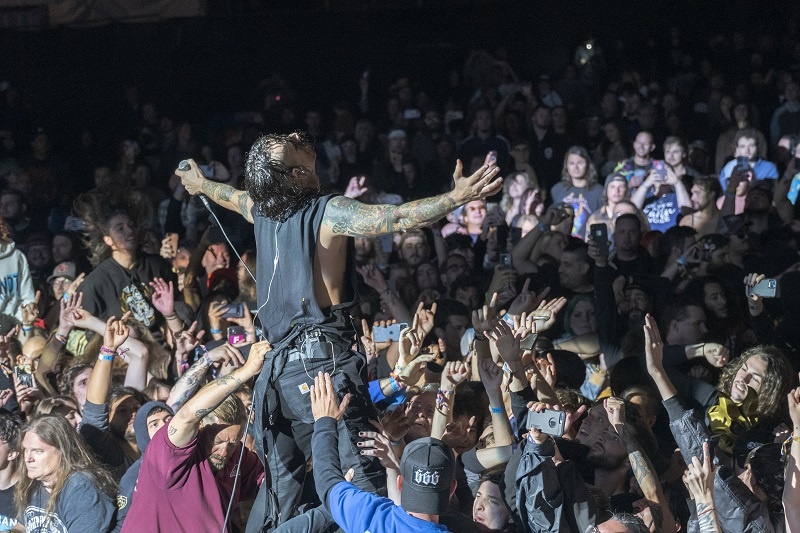 Sunday was definitely the heaviest day of the festival, with Code Orange leading the way on the Rockvillian stage.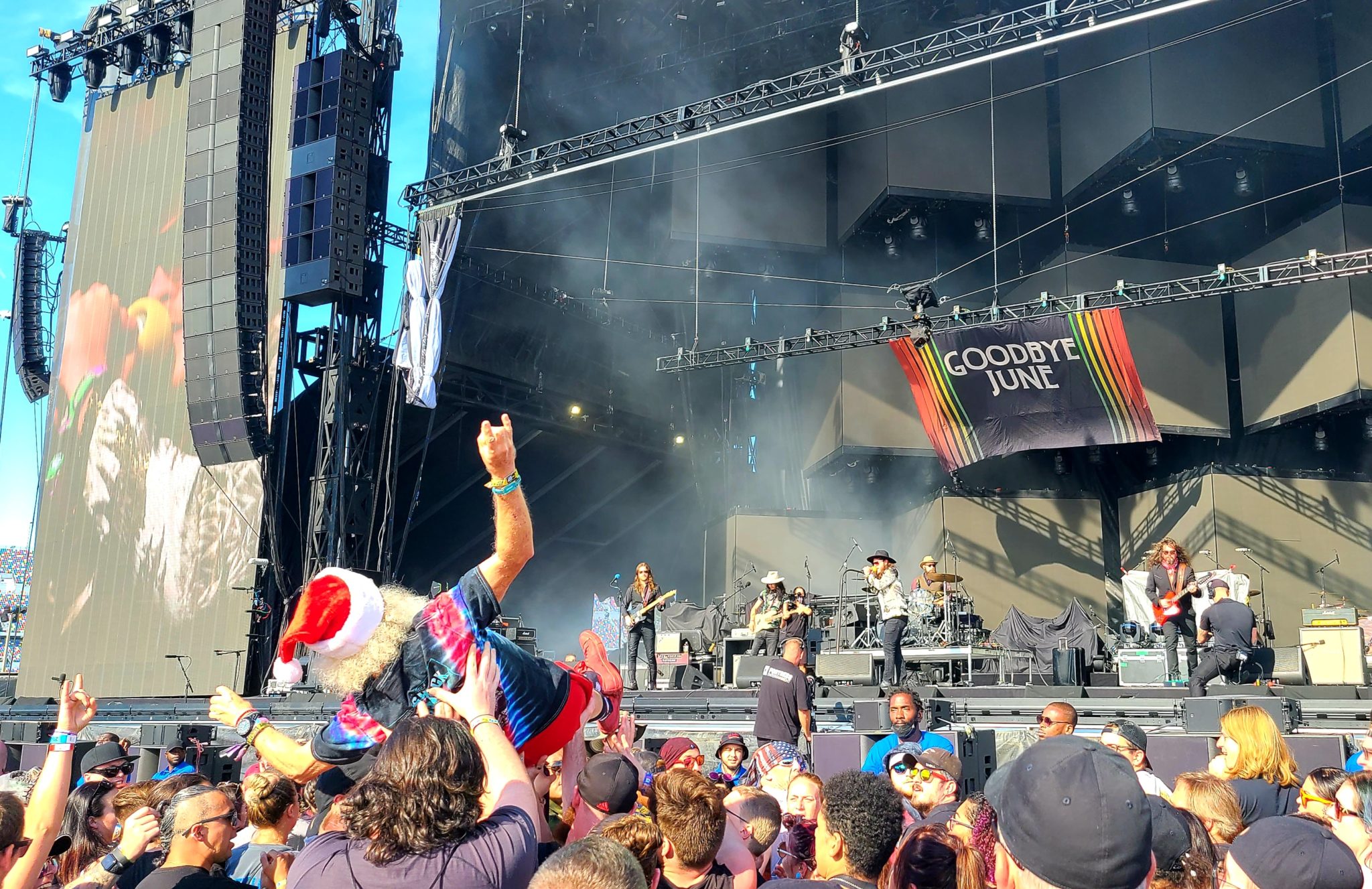 Goodbye June warmed up the crowd, including crowd-surfing Santa, with their soulful blues under the early warm sunshine.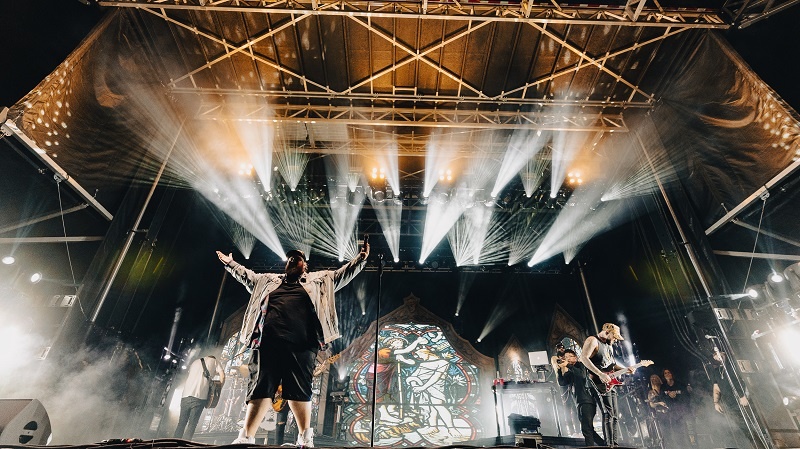 Jelly Roll put on an emotional show, blending rock, country and hip-hop with a DJ and a full band.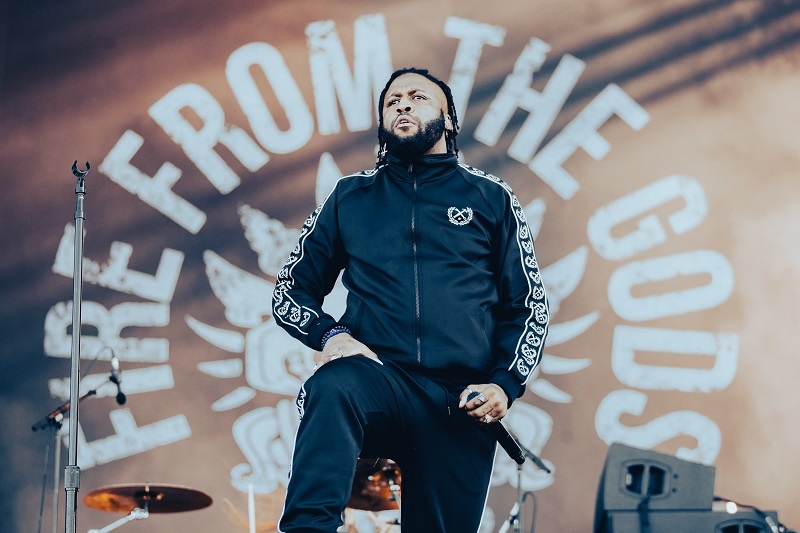 Fire From The Gods brought their unique style of rock, with AJ Channer inspiring the crowd with his lyrics and his reminder to ignore politics and religion, and instead look to your own heart and mind for guidance.
Visit https://welcometorockvillefestival.com/lineup/ for the full lineup and information on WTR 2022.
Metallica Plays Black Album, Lynyrd Skynyrd Says Goodbye to Florida on Day 4 of Welcome To Rockville first appeared on Game On Media.