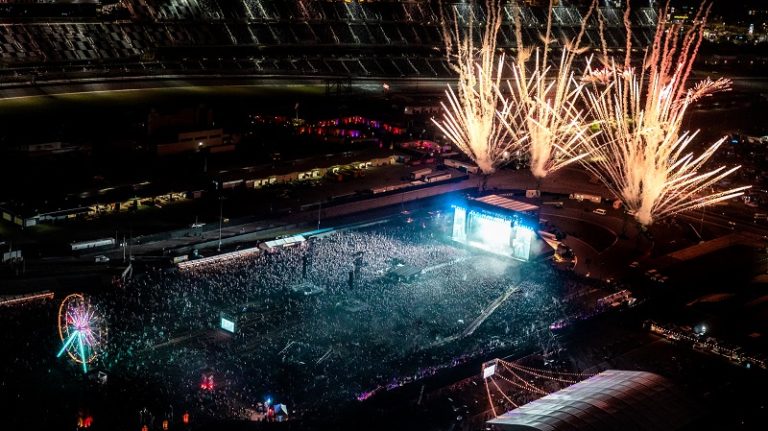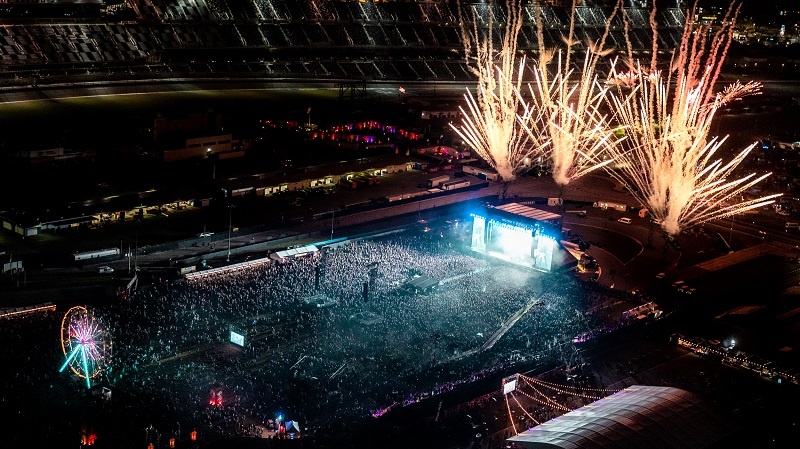 Welcome to Rockville 2021 was highlighted by an incredible set from Metallica featuring hits from every album throughout their legendary career.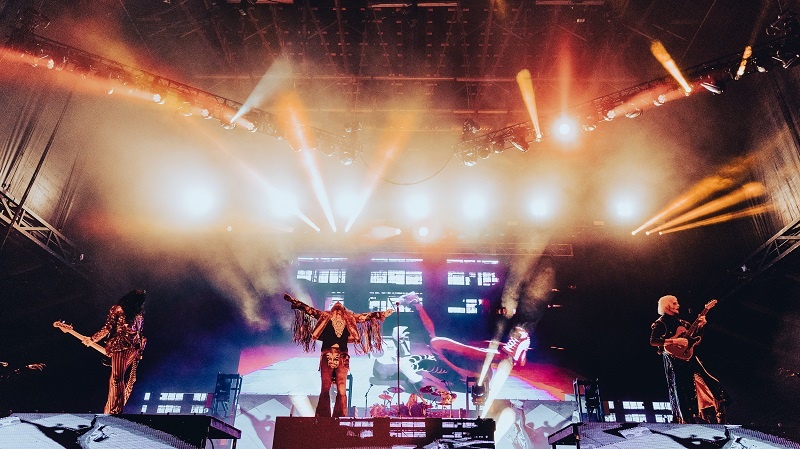 Rob Zombie brought his typical monster mayhem, closing out the SiriusXM Octane stage ahead of the mighty Metallica.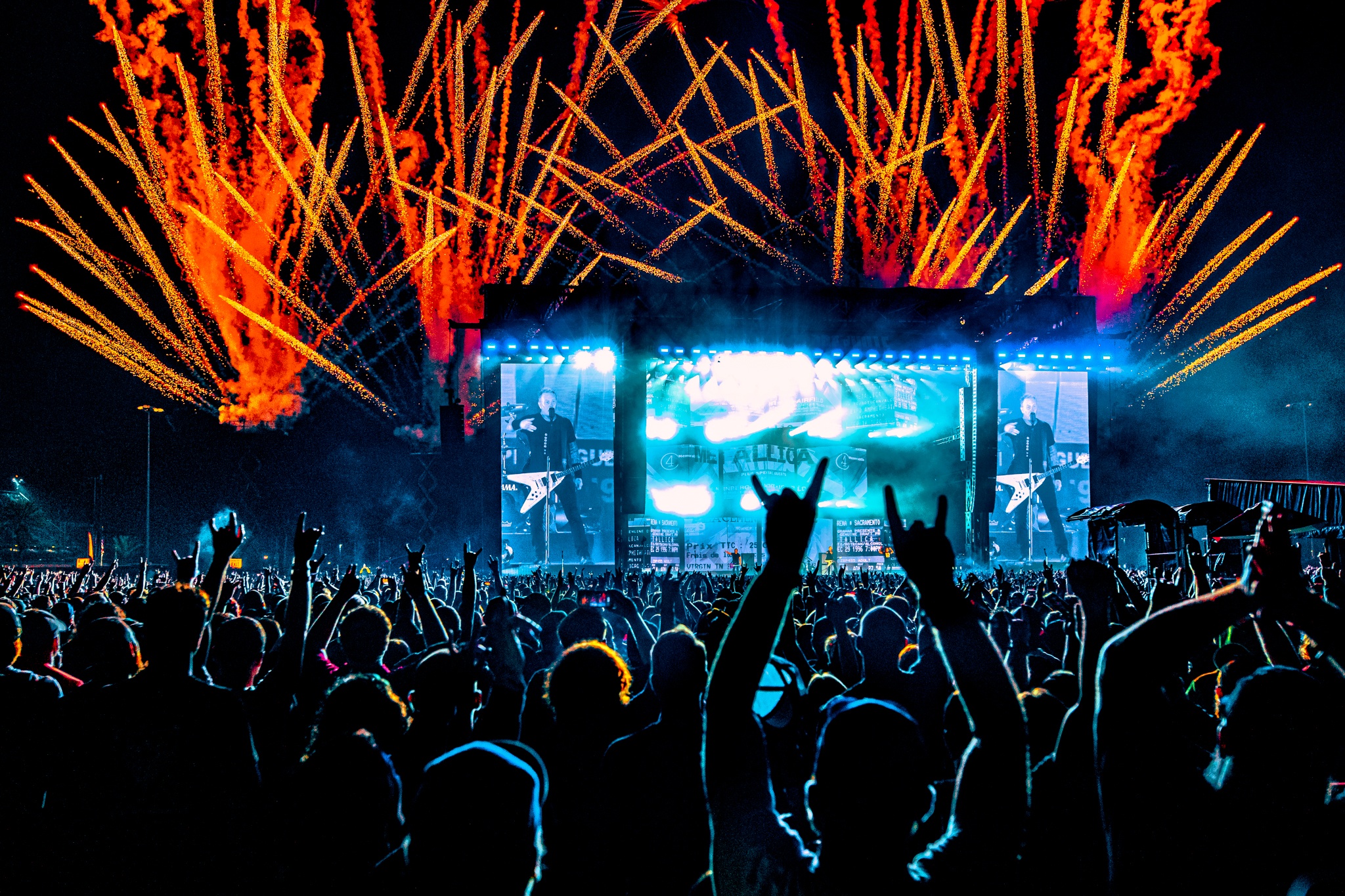 Metallica delivered perhaps their greatest setlist of all time, playing songs from every album, even the live and cover ones. James Hetfield was in a great mood, joking with the crowd about how much "St. Anger" was growing on them, and that they might just play the whole thing.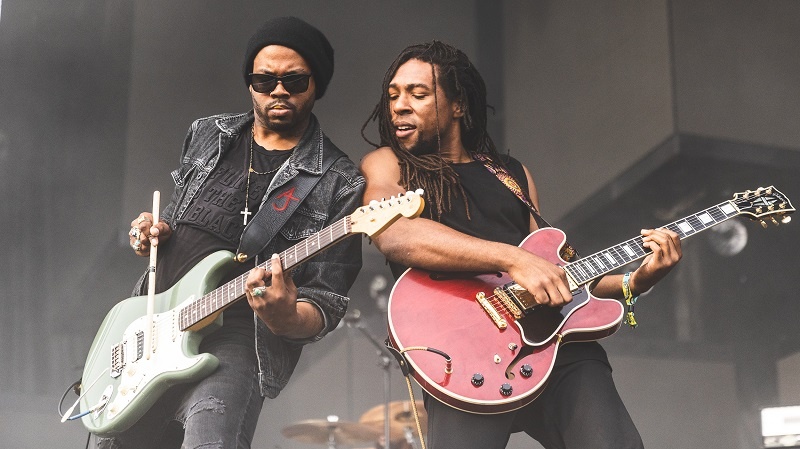 Ayron Jones got the Space Zebra main stage cooking with his Seattle style blues, complete with a slick Nirvana cover of "Breed".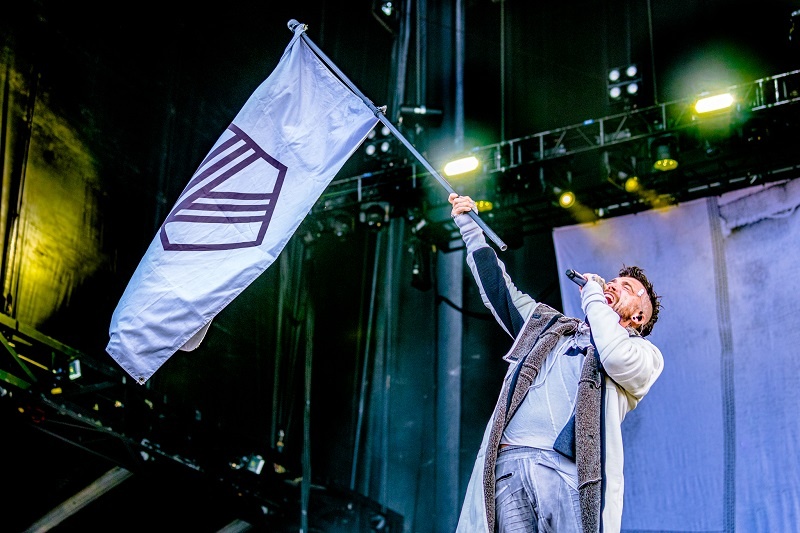 Starset put on an amazing spectacle with their post-apocalyptic sci-fi set and wardrobe.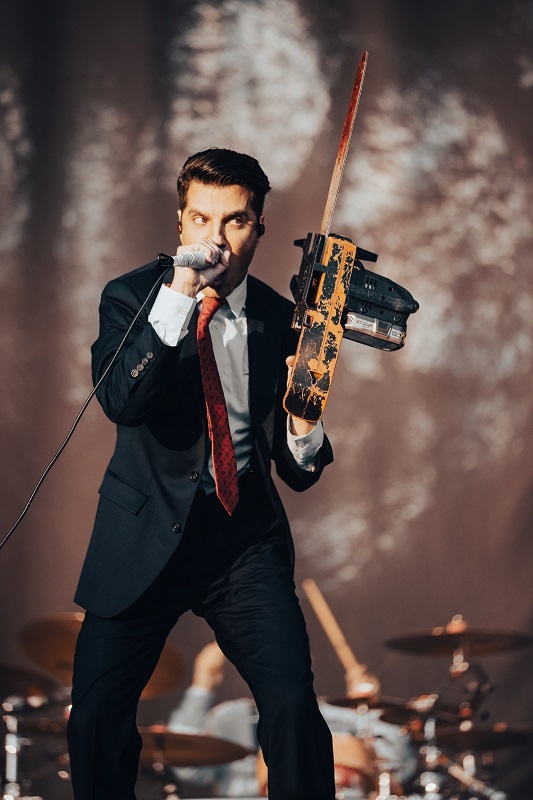 Continuing the blend of movies and music, Ice Nine Kills crushed a set full of horror movie based songs.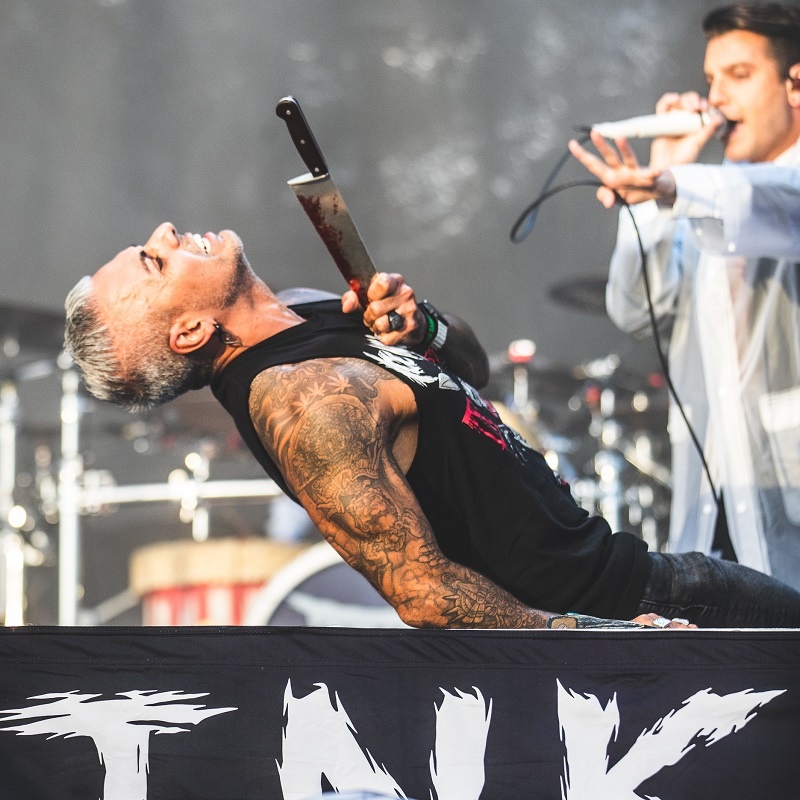 The highlight of the Ice Nine Kills was SiriusXM Metal Ambassador running on stage and getting stabbed by Spencer Charnas, acting out the lyrics to the brilliant "Hip To Be Scared".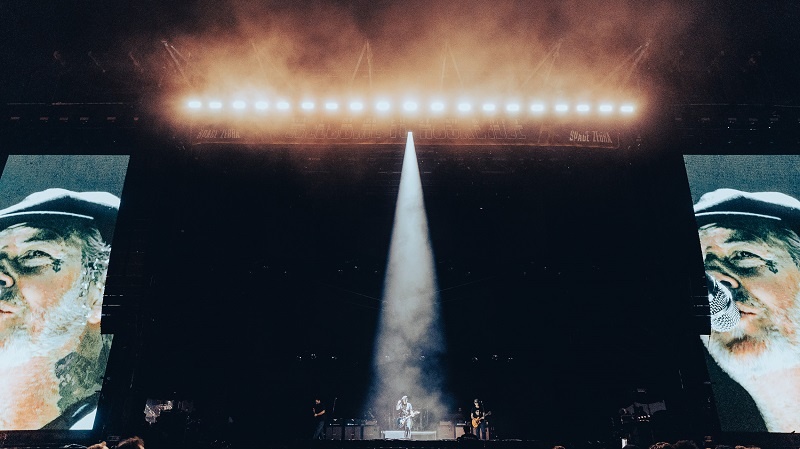 One of the greatest things about festivals is expanding your musical horizons.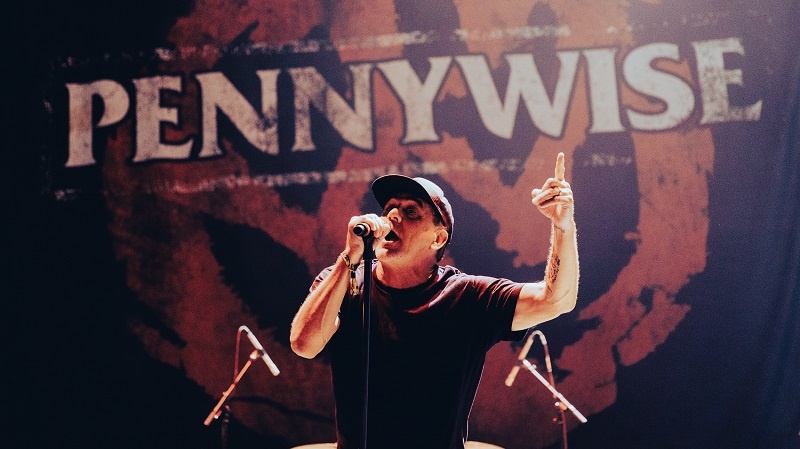 California punk rock legends Social Distortion and Pennywise showed how things were done, and how much influence punk rock still has today.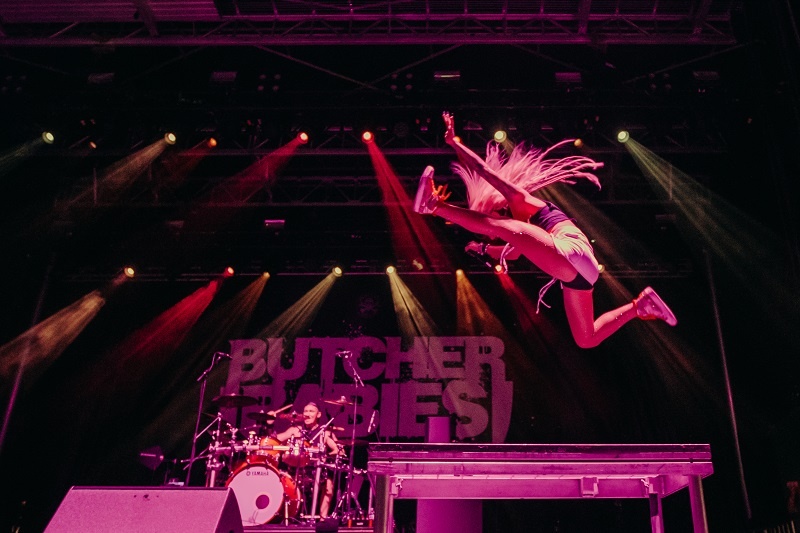 The festival grounds were full of live art installations, custom guitars from Ronz World, and art created by musicians, including Carla Harvey from Butcher Babies.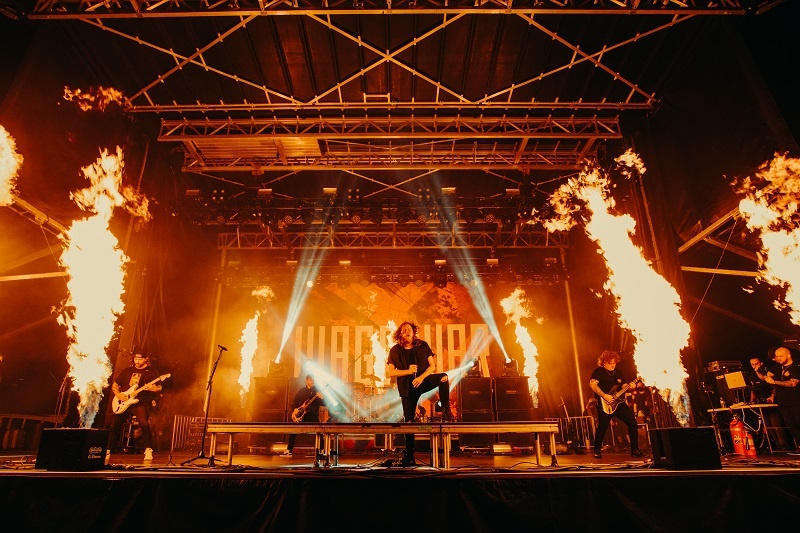 Florida's own Wage War closed out the Rockvillian stage with a bang.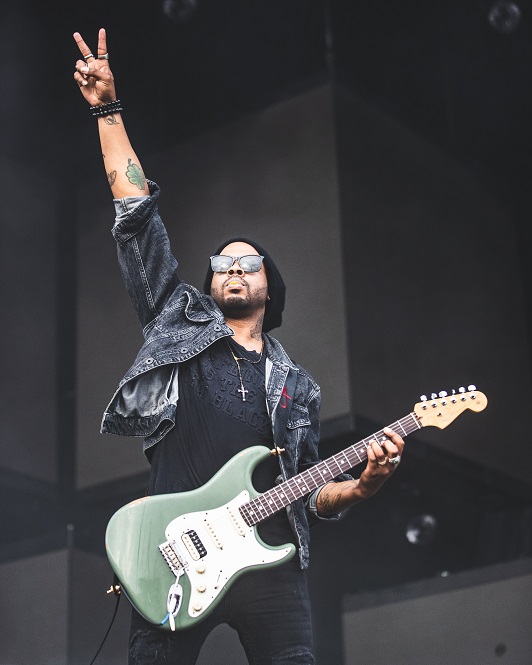 Visit https://welcometorockvillefestival.com/lineup/ for the full lineup and information on WTR 2022.
Metallica, Rob Zombie, Social Distortion, Ice Nine Kills, Starset and Ayron Jones Rock Welcome To Rockville 2021 Day 2 first appeared on Game On Media.