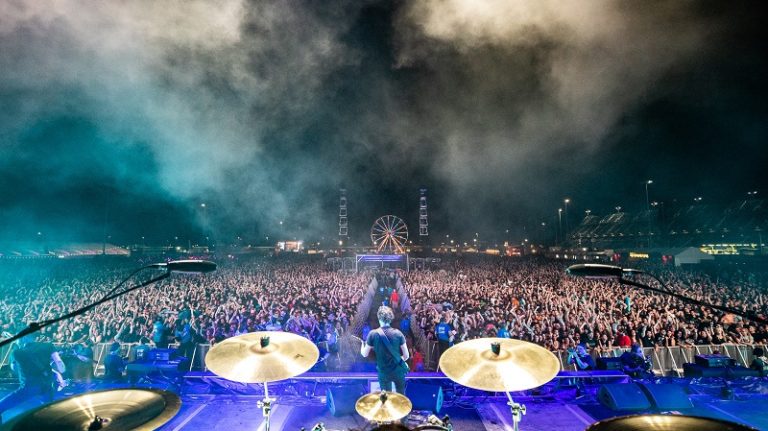 Welcome To Rockville finally arrived at Daytona International Speedway in Daytona Beach, Florida on Thursday, November 13, 2021.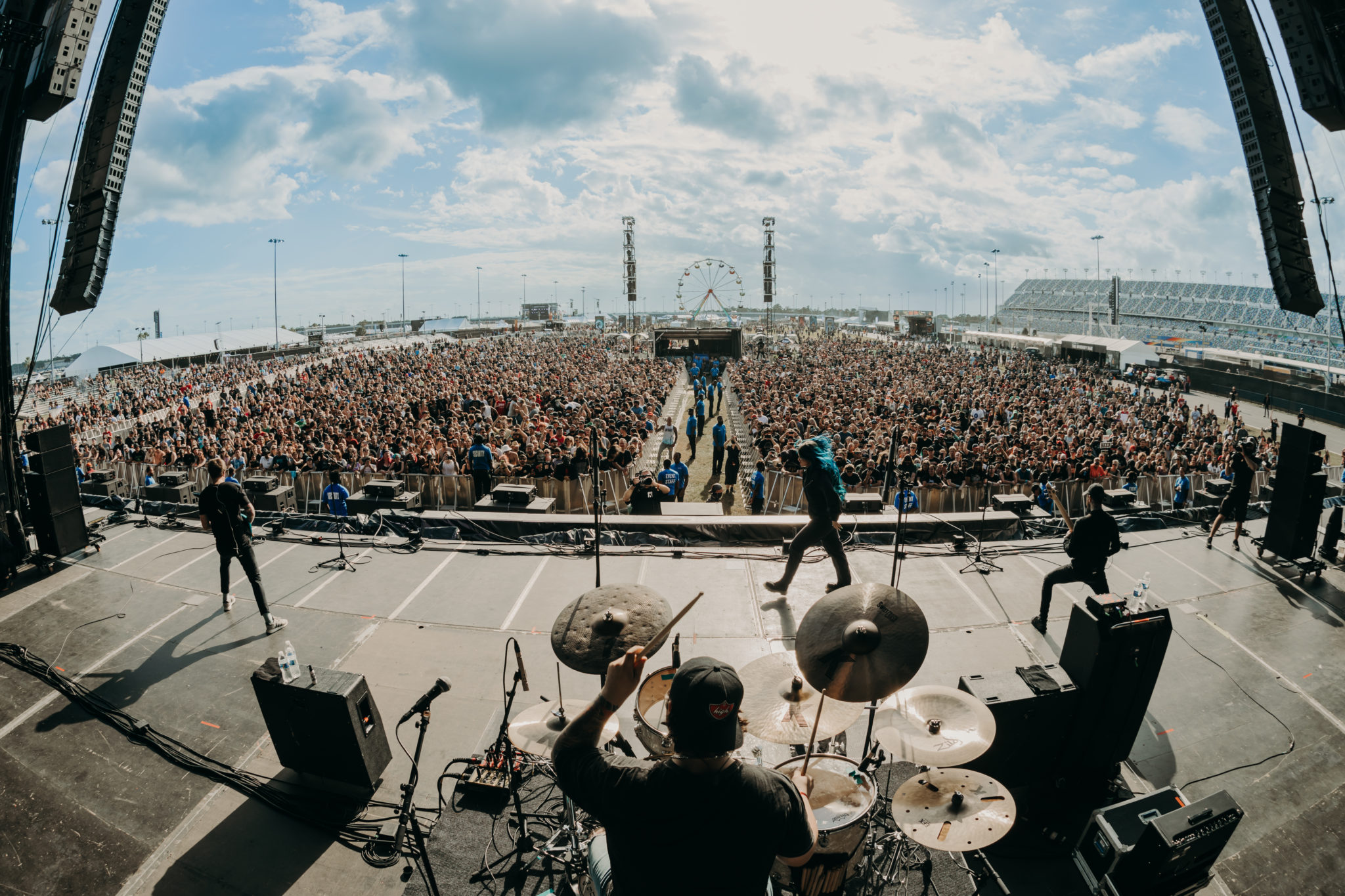 Day 1 was highlighted by outstanding performances from Slipknot, Gojira, Cypress Hill and Dorothy.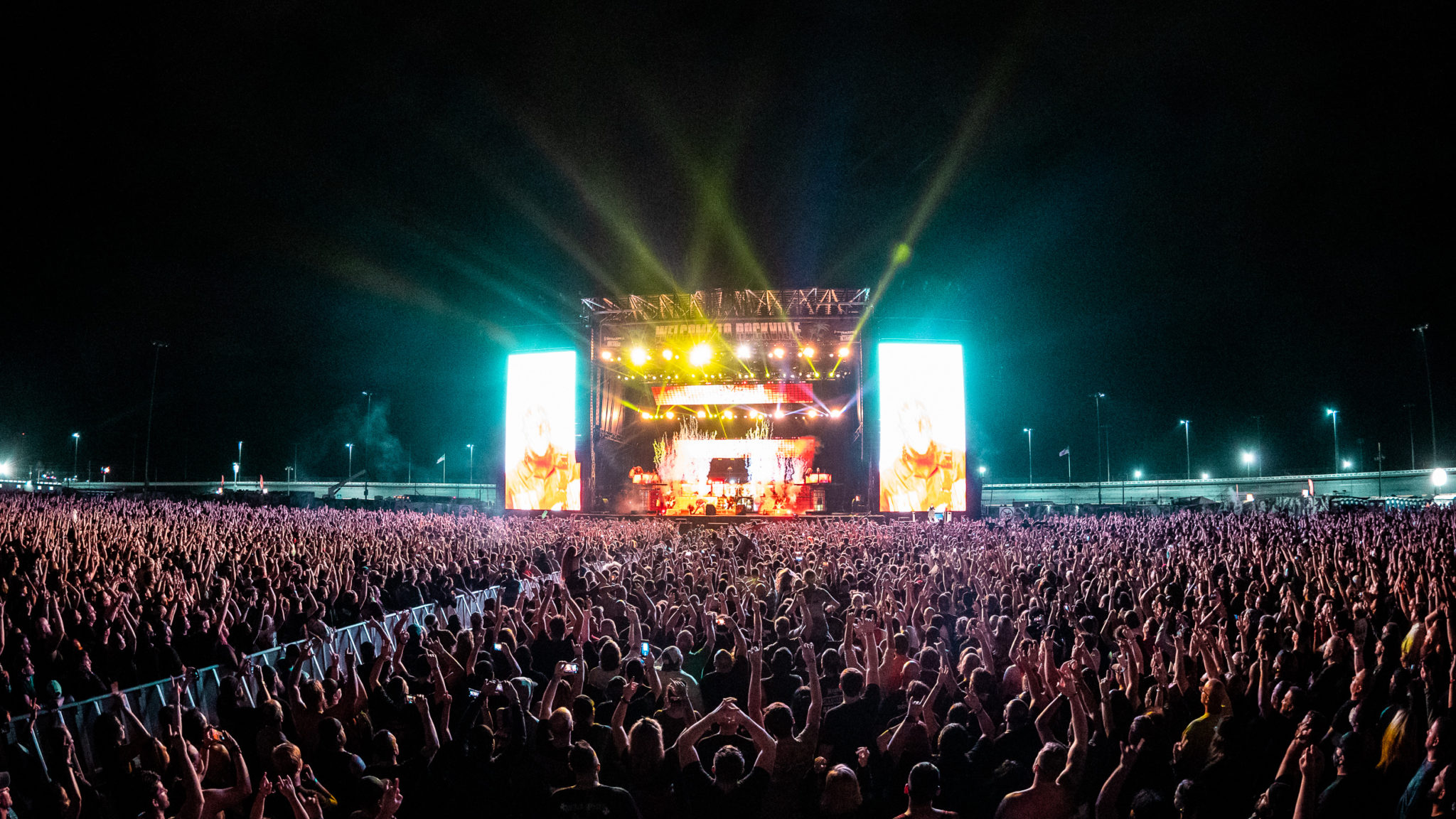 Dorothy paused during her passionate set to ask for a moment of silence for the fans who died at Astroworld.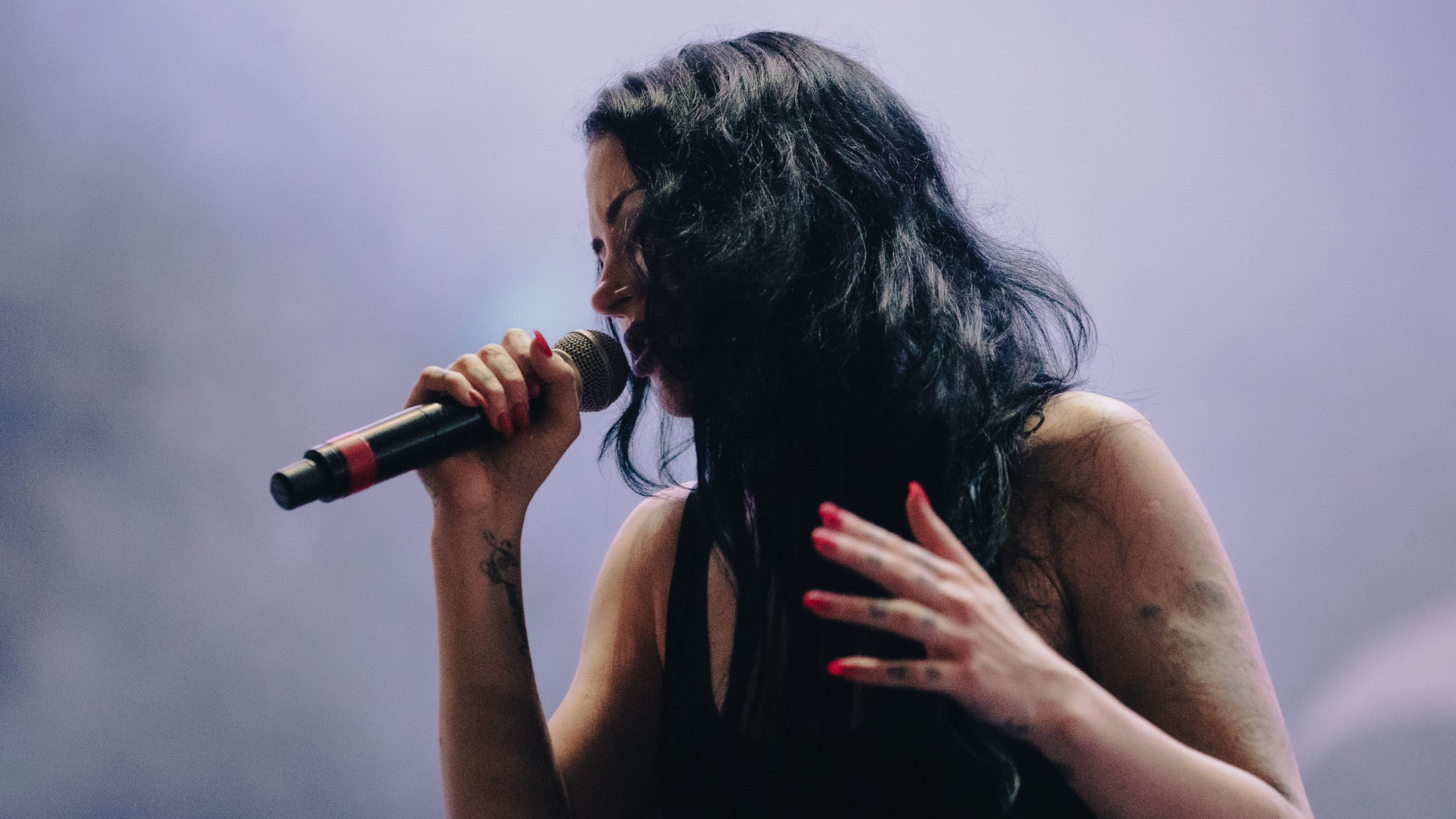 Corey Taylor also paused to remember the lost souls, and reminded the crowd that we are all one musical family. It doesn't matter where we come from, look like or believe in. The only way to get through hard times is together.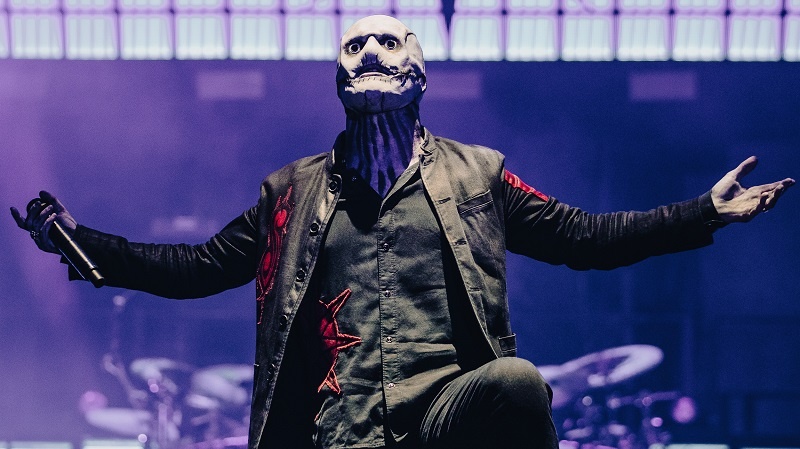 After a very shaky fall festival season, plagued with cancellations, controversy and covid, it was a pleasure to enjoy a day in a legendary venue that was perfectly laid out and capable of hosting thousands of campers.
The Daytona International Speedway is an iconic venue and it was a thrill to be at an event held on its legendary infield.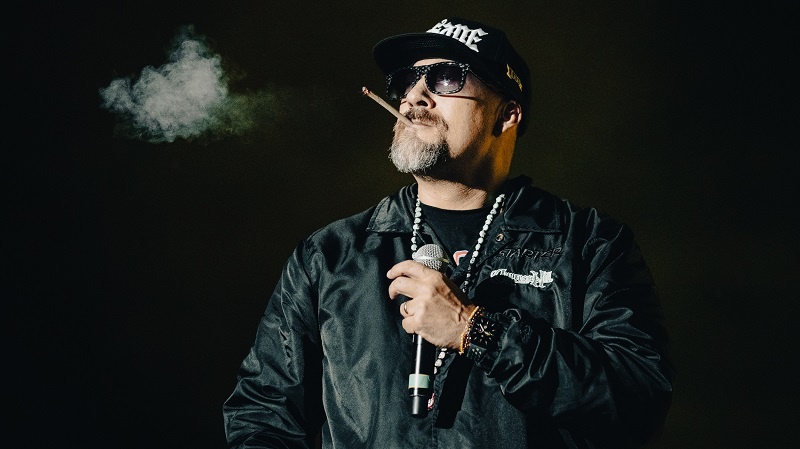 Visit https://welcometorockvillefestival.com/lineup/ for the full lineup and information on WTR 2022.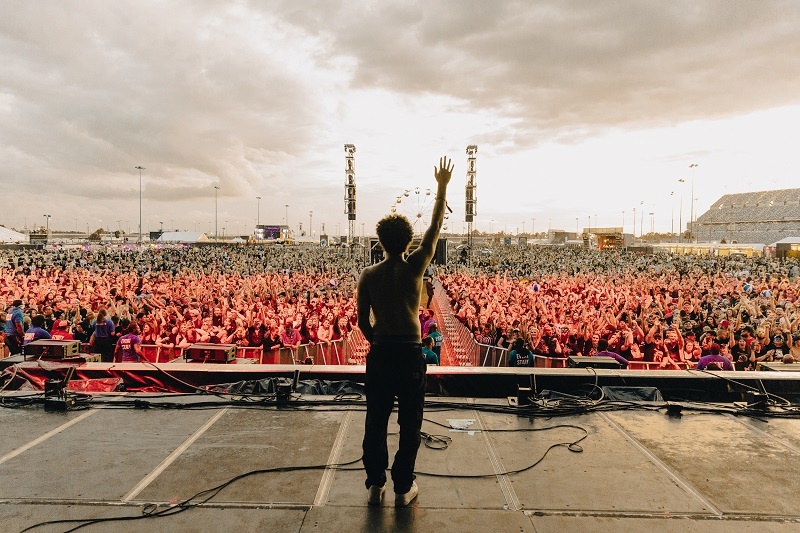 Slipknot, Gojira, Cypress Hill, Dorothy Lead Off Day 1 of Welcome To Rockville 2021 first appeared on Game On Media.