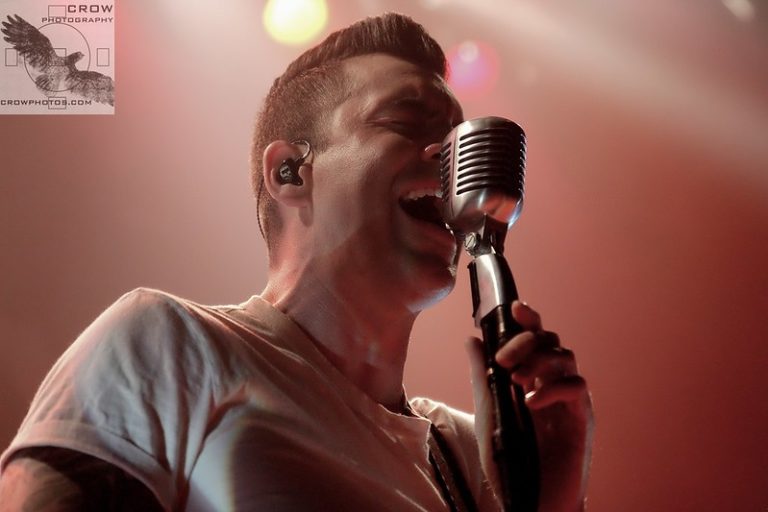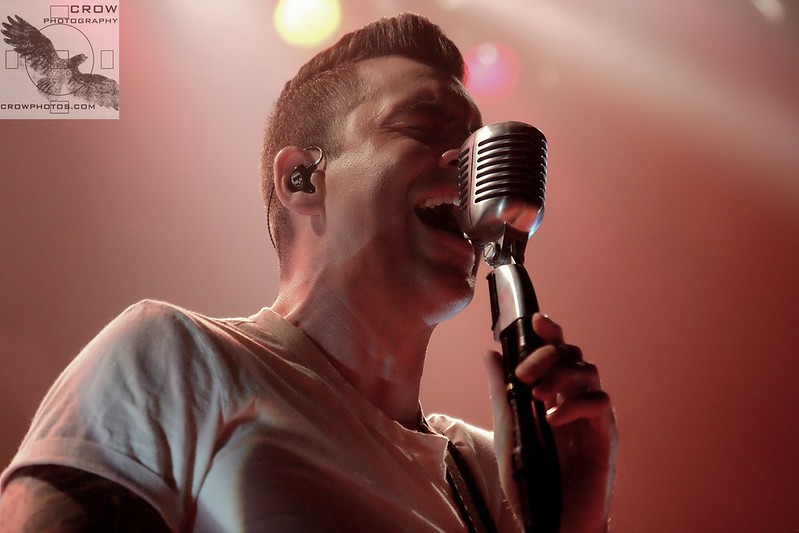 After a few COVID related show cancellations, Theory (AKA Theory of a Deadman) resumes their tour on Tuesday, November 9, 2021 in Mobile, Alabama.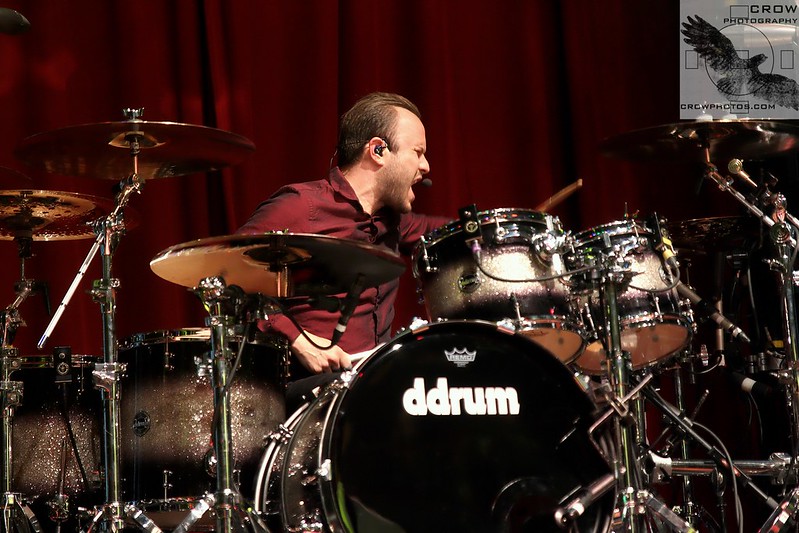 There is a special Live Stream on Monday, November 8, 2021, with VIP options. See https://www.theoryofficial.com/ for details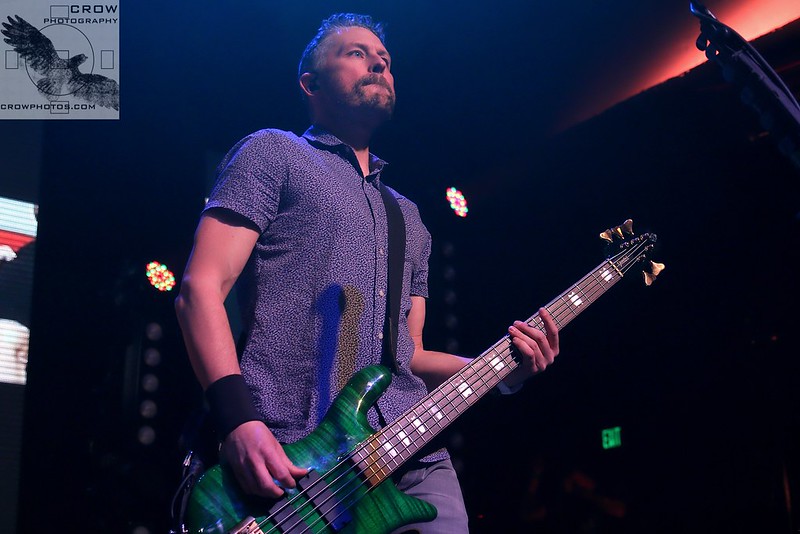 The band played San Diego in 2018. Pictures from that show are below.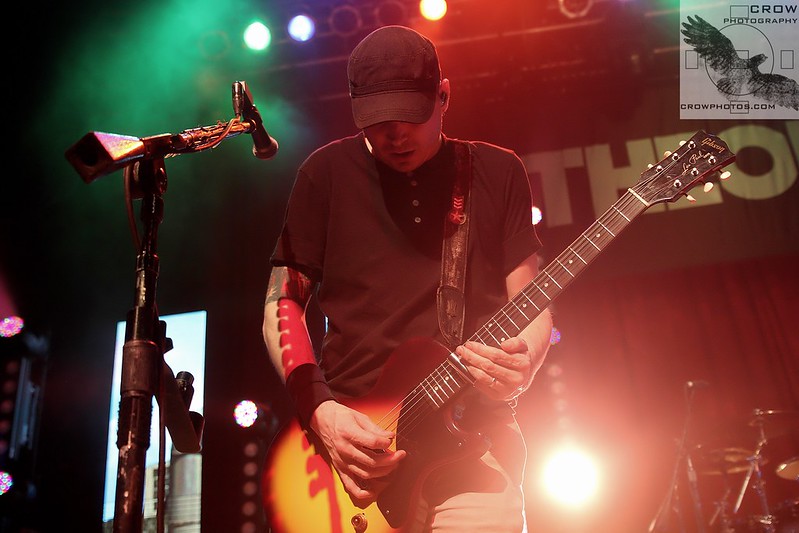 Theory Of A Deadman 2021 Tour Dates
NOV08
LIVE STREAM
STARTS AT 4:00 PM PST
NOV09
SOUL KITCHEN
MOBILE, AL, US
NOV10
HARD ROCK LIVE ORLANDO
ORLANDO, FL, US
NOV11
LIVE STREAM
STARTS AT 6:00 AM PST
NOV12
MARS MUSIC HALL
HUNTSVILLE, AL, US
NOV13
BROOKLYN BOWL NASHVILLE
NASHVILLE, TN, US
NOV14
OLD FORESTERS PARISTOWN HALL
LOUISVILLE, KY, US
NOV16
HARRISBURG MIDTOWN ARTS CENTER (HMAC)
HARRISBURG, PA, US
NOV17
EMPIRE ROOM
ALBANY, NY, US
NOV19
STARLAND BALLROOM
SAYREVILLE, NJ, US
NOV20
PALLADIUM
WORCESTER, MA, US
NOV21
RAPIDS THEATRE
NIAGARA FALLS, NY, US
NOV23
STAGE AE
PITTSBURGH, PA, US
NOV24
EXPRESS LIVE!
COLUMBUS, OH, US
NOV26
THE FILLMORE
DETROIT, MI, US
NOV27
HOUSE OF BLUES – CLEVELAND
CLEVELAND, OH, US
NOV28
HOUSE OF BLUES CHICAGO
CHICAGO, IL, US
NOV30
THE ECLECTIC ROOM
ANGOLA, IN, US
DEC01
EPIC EVENT CENTER
GREEN BAY, WI, US
DEC03
SKYWAY THEATRE
MINNEAPOLIS, MN, US
DEC04
THE RAVE-EAGLES CLUB
MILWAUKEE, WI, US
DEC07
BOURBON THEATRE
LINCOLN, NE, US
DEC08
THE DISTRICT
SIOUX FALLS, SD, US
DEC10
SUMMIT MUSIC HALL
DENVER, CO, US
DEC11
DEADWOOD MOUNTAIN GRAND
DEADWOOD, SD, US
DEC12
PUB STATION BALLROOM
BILLINGS, MT, US
DEC14
THE SHOWBOX
SEATTLE, WA, US
DEC15
ROSELAND THEATER
PORTLAND, OR, US
DEC17
KNITTING FACTORY CONCERT HOUSE – SPOKANE
SPOKANE, WA, US
DEC18
100.3 THE X'S X-MAS BASH 2021
KNITTING FACTORY CONCERT HOUSE – BOISE
BOISE, ID, US
Theory Of A Deadman Live Stream and 2021 Fall Tour Dates first appeared on Game On Media.