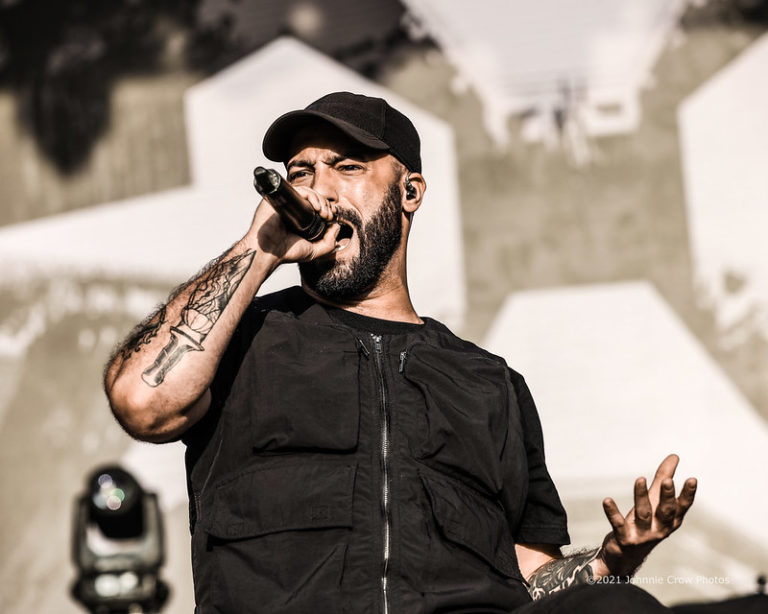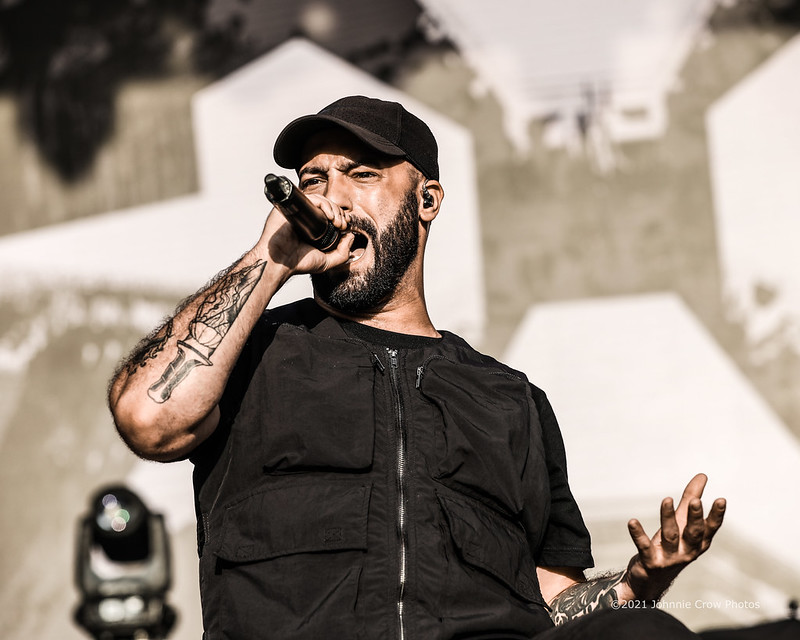 ERRA played the Taco Metal Pre-Party ahead of the cancelled Rebel Rock Festival on September 23, 2021.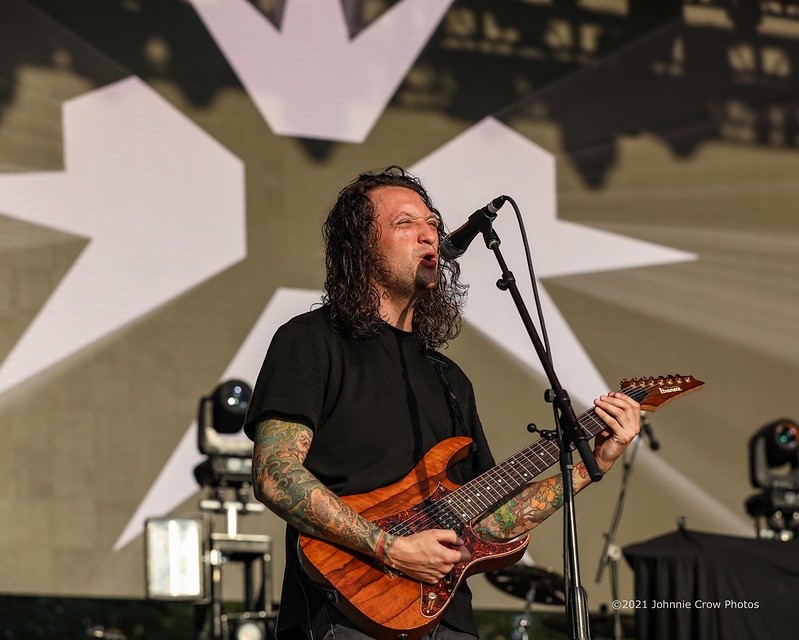 ERRA's self-titled 5th album was released in 2021. They released an instrumental version later in the year.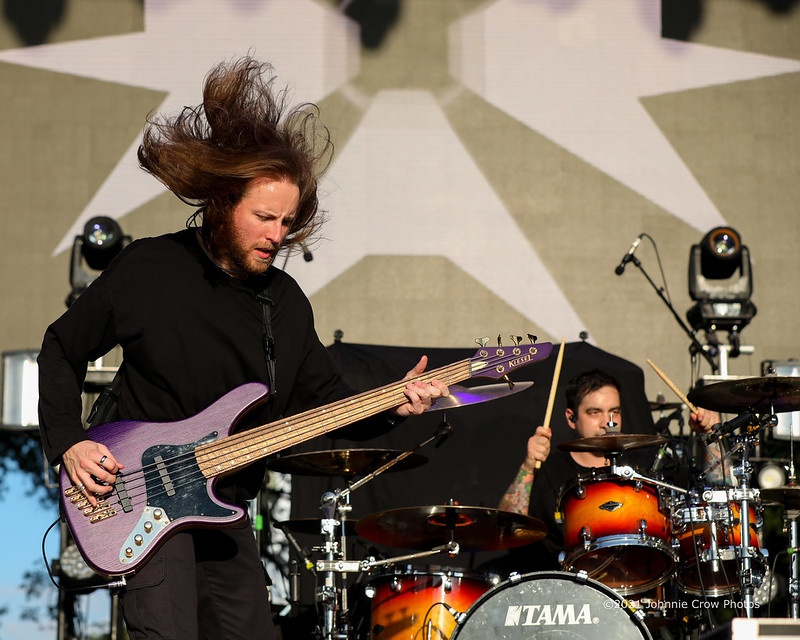 Check out info on 2022 tour dates at https://www.erraband.com/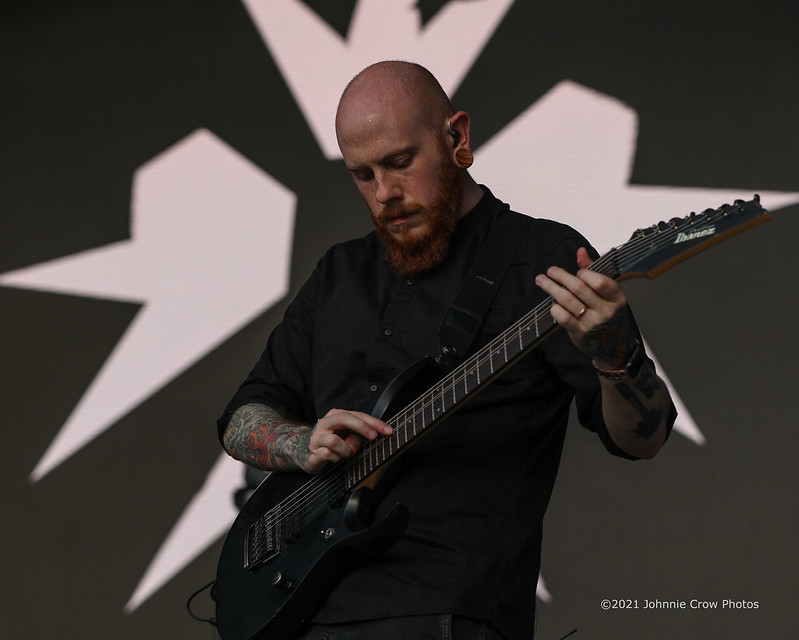 ERRA at Rebel Rock 2021 Taco Metal Party first appeared on Game On Media.