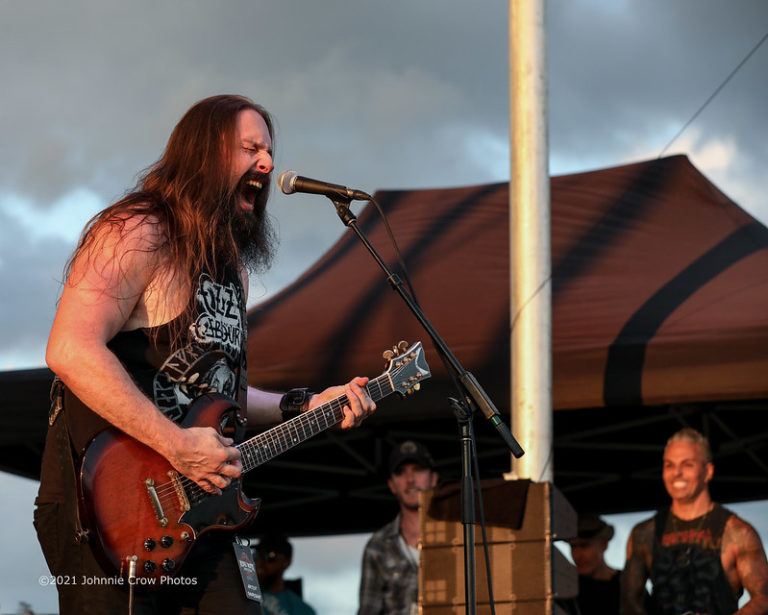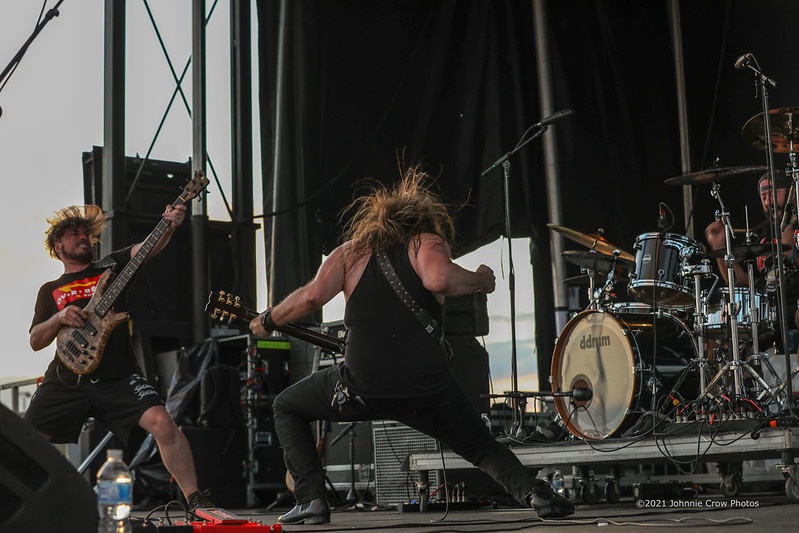 Kyng played the Jose Mangin Taco Metal Pre-Party ahead of the cancelled Rebel Rock Festival on September 23, 2021.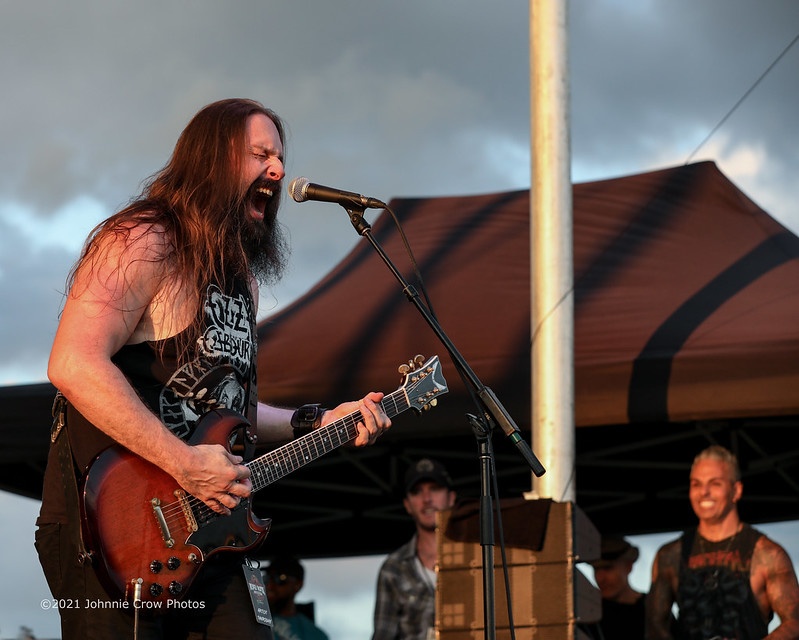 Kyng always tears up any stage they are on, and this night was no exception.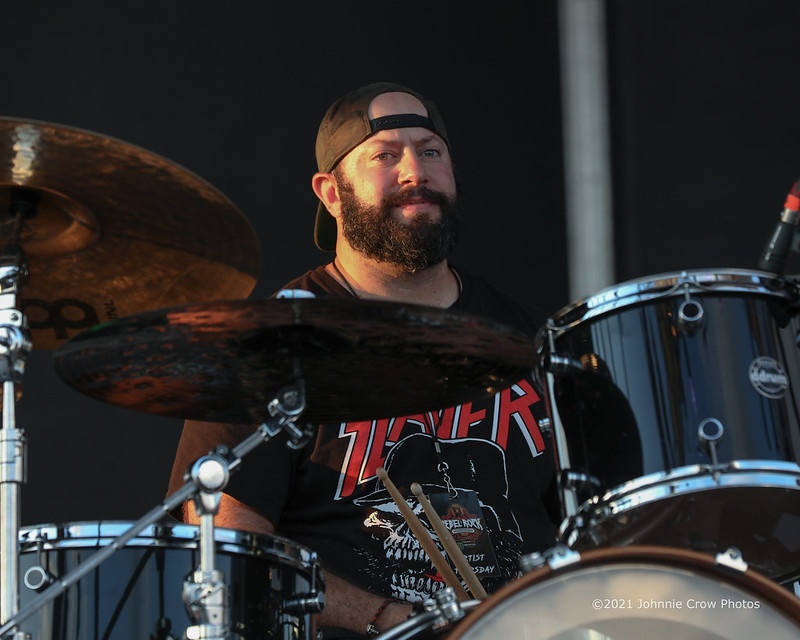 Check out info on 2022 tour dates and music at https://www.facebook.com/Kyngband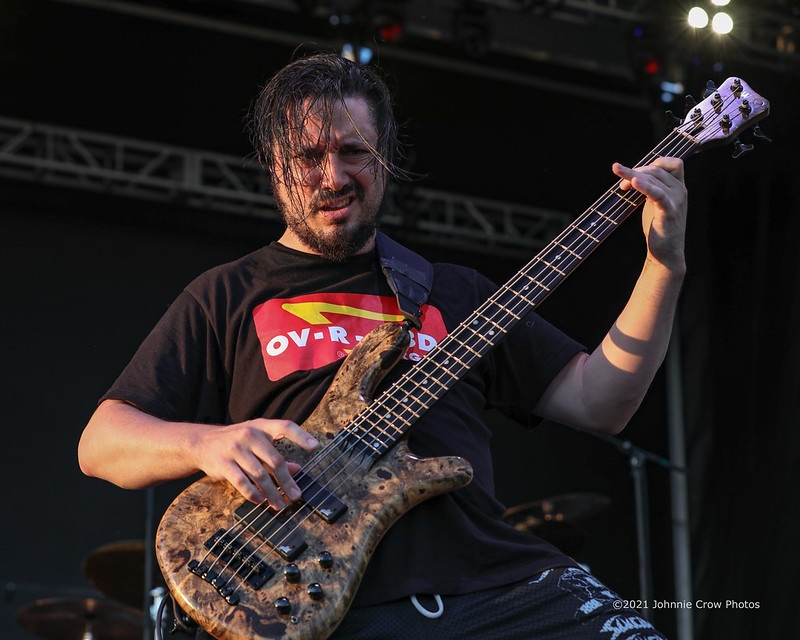 Kyng at Rebel Rock 2021 Taco Metal Party first appeared on Game On Media.