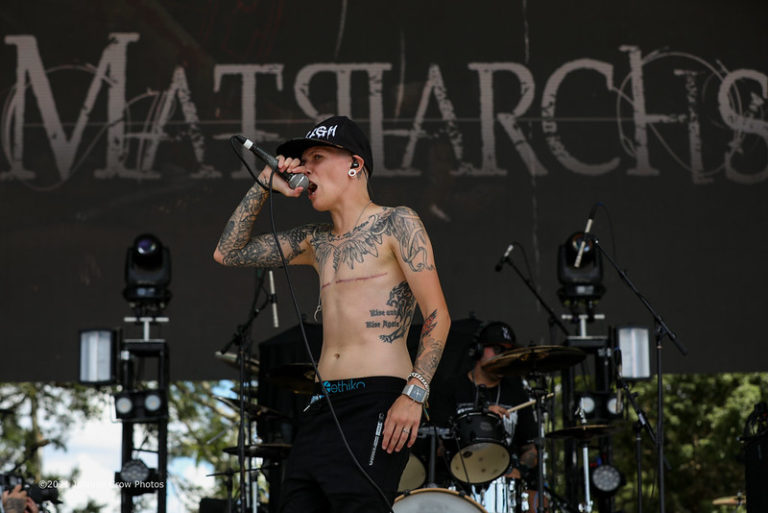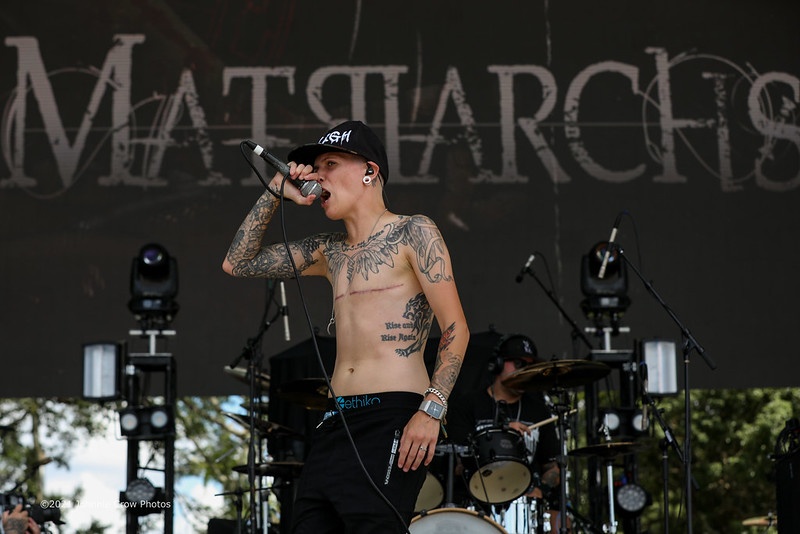 Matriarchs played the Jose Mangin Taco Metal Pre-Party ahead of the cancelled Rebel Rock Festival on September 23, 2021.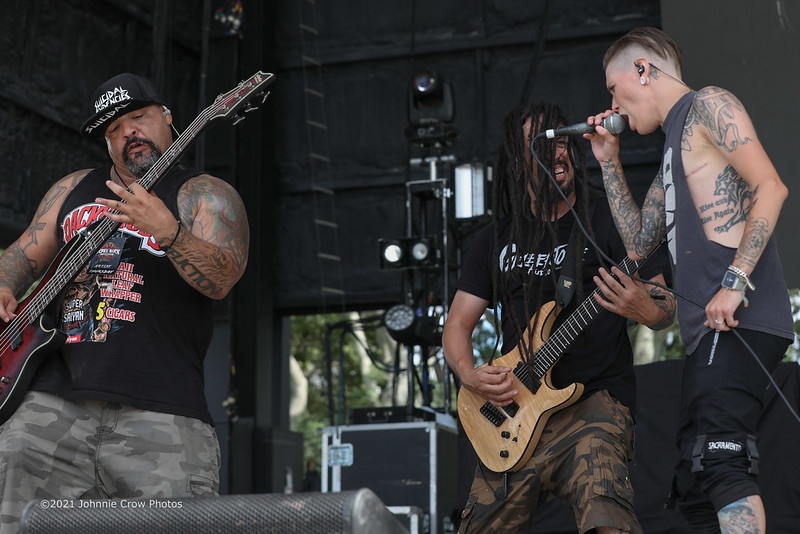 Matriarchs are an up-and-coming hardcore band from Los Angeles.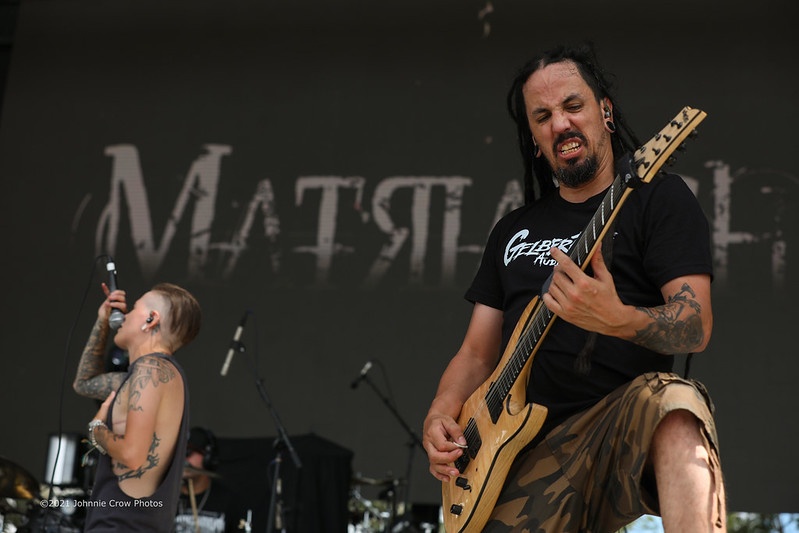 Check out info on 2022 tour dates and music at https://www.facebook.com/matriarchshc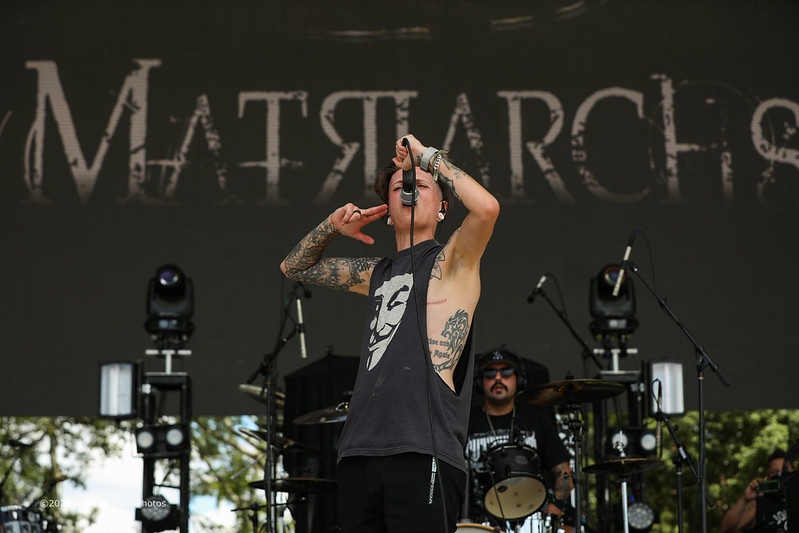 Matriarchs at Rebel Rock 2021 Taco Metal Party first appeared on Game On Media.