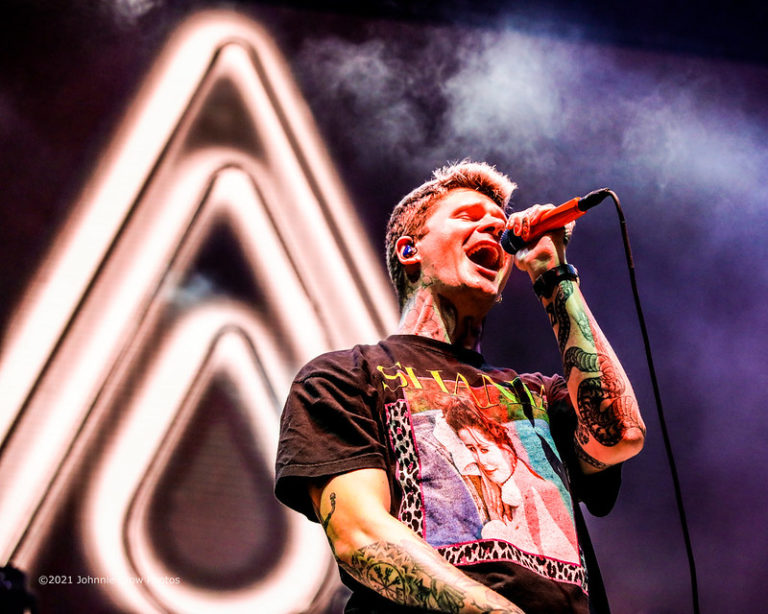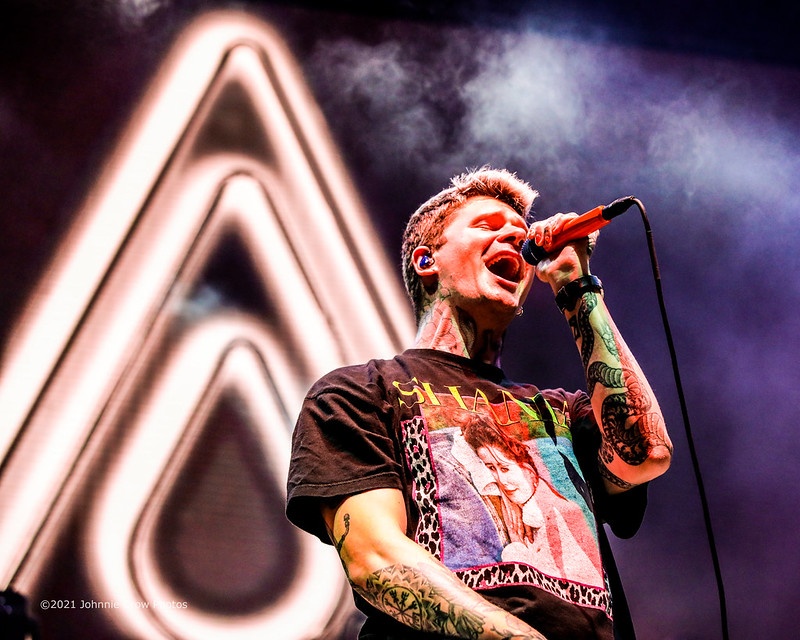 Rain City Drive played Jose Mangin's Taco Metal Pre-Party ahead of the cancelled Rebel Rock Festival on September 23, 2021.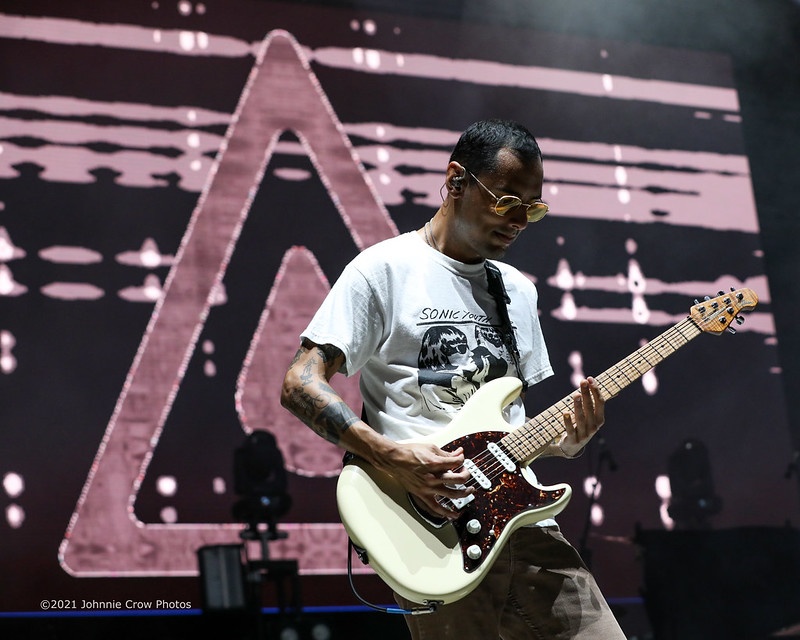 The band, who had been named Slaves until last month, released a new single and video to go with the brand re-launch.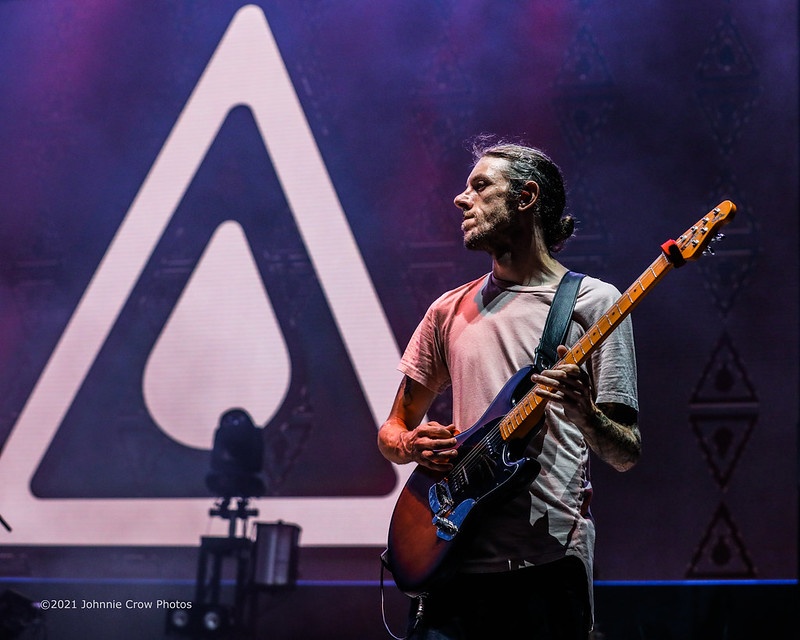 Check out info on 2022 tour dates and music news at https://www.facebook.com/raincitydrive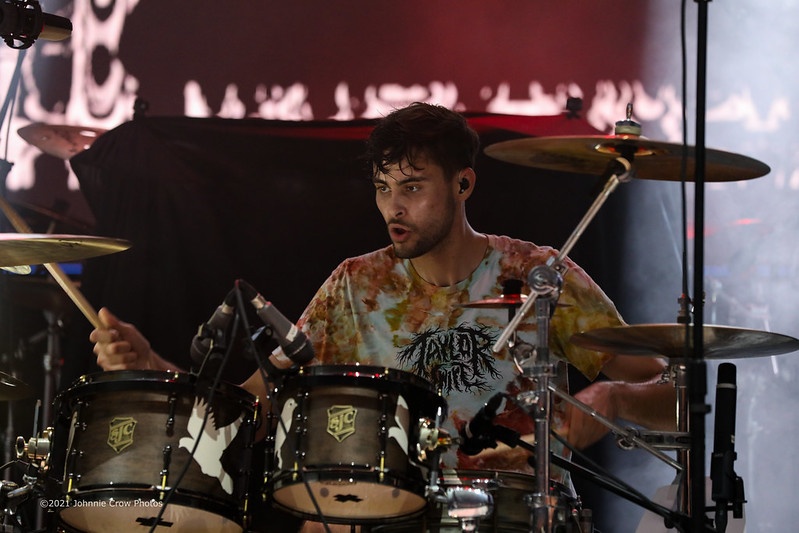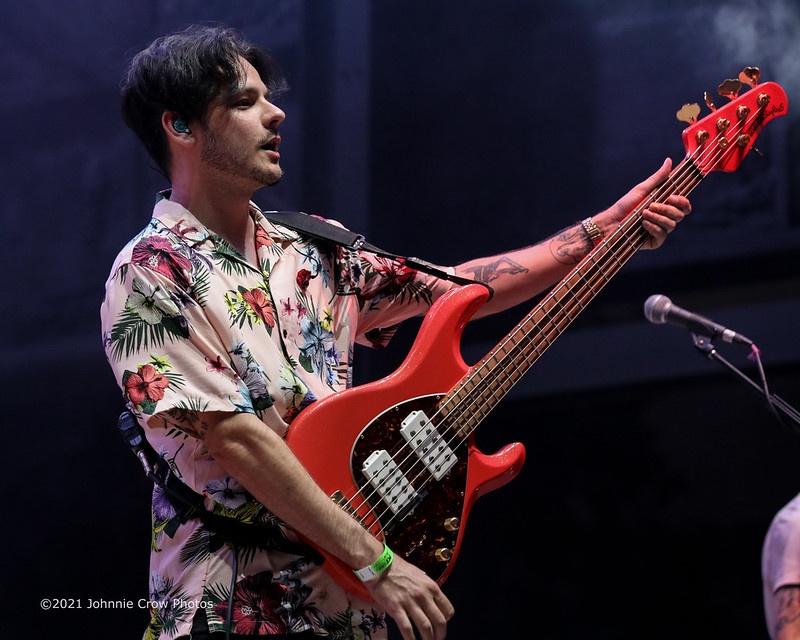 Rain City Drive at Rebel Rock 2021 Taco Metal Party first appeared on Game On Media.