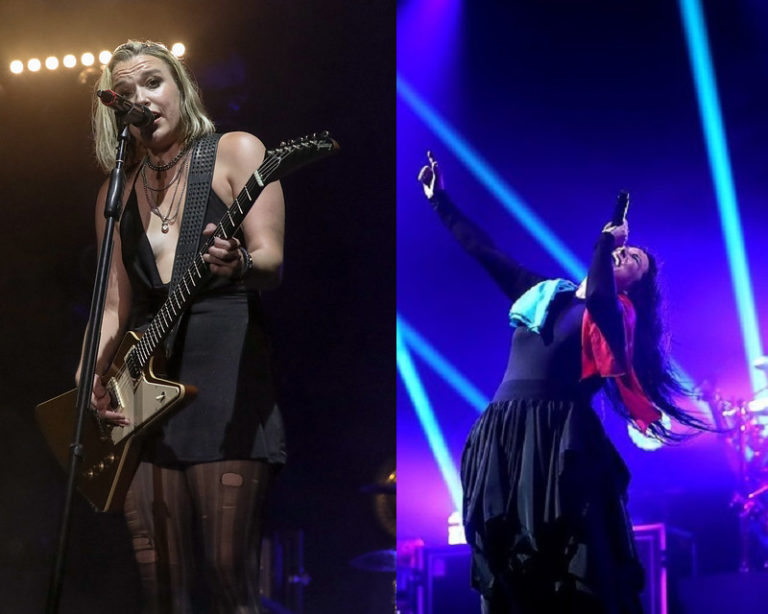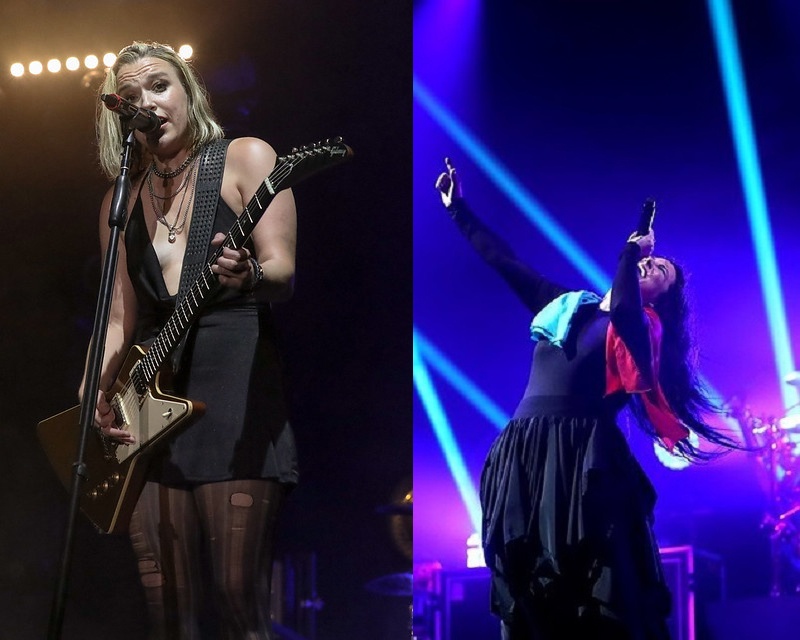 Evanescence and Halestorm, supported by Lilith Czar, finished off the last week of their fall tour, which had to be rescheduled due to Covid concerns. Neither wicked winter weather nor tragic tour bus fires could stop this show from happening.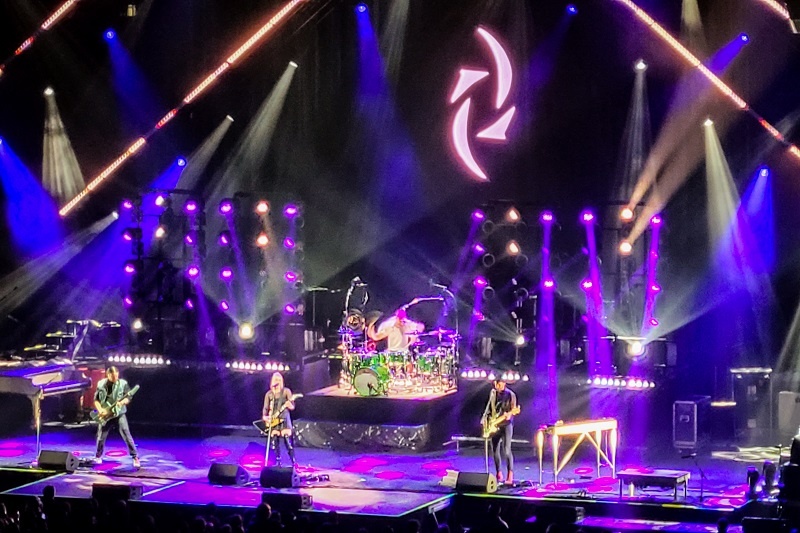 Halestorm continues to elevate their stage show, showcasing the passion and talent that have brought them to the top of the rock world over the past decade. Lzzy Hale, Arejay Hale, Joe Hottinger and Josh Smith go above and beyond in delivering hit after hit. Not many bands today add solos and extended jams to their songs, but Halestorm the band has an old soul, and a reverence for classic rock grandeur.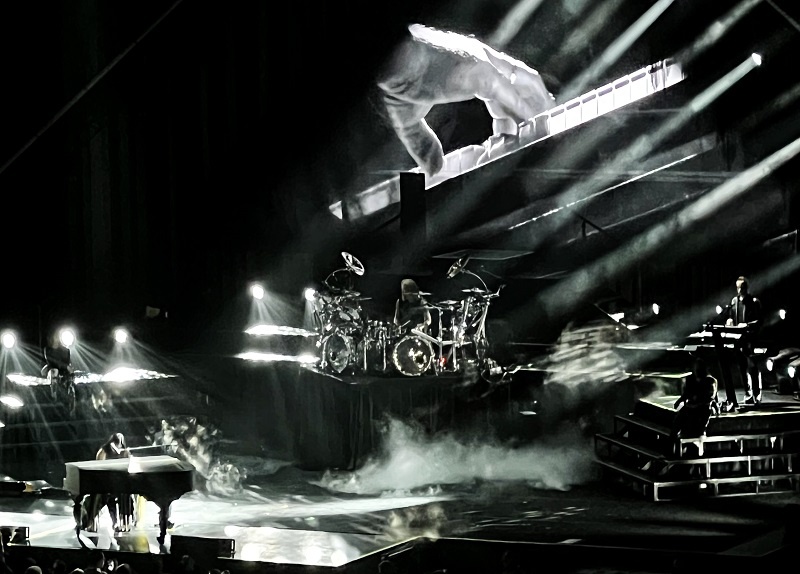 Amy Lee and Evanescence took the stage determined to continue the spirit and spectacle laid down before them. Will Hunt, Tim McCord, Troy McLawhorn and Jen Majura are the perfect complement to Amy Lee's shifts from quiet piano player to ethereal rock singer.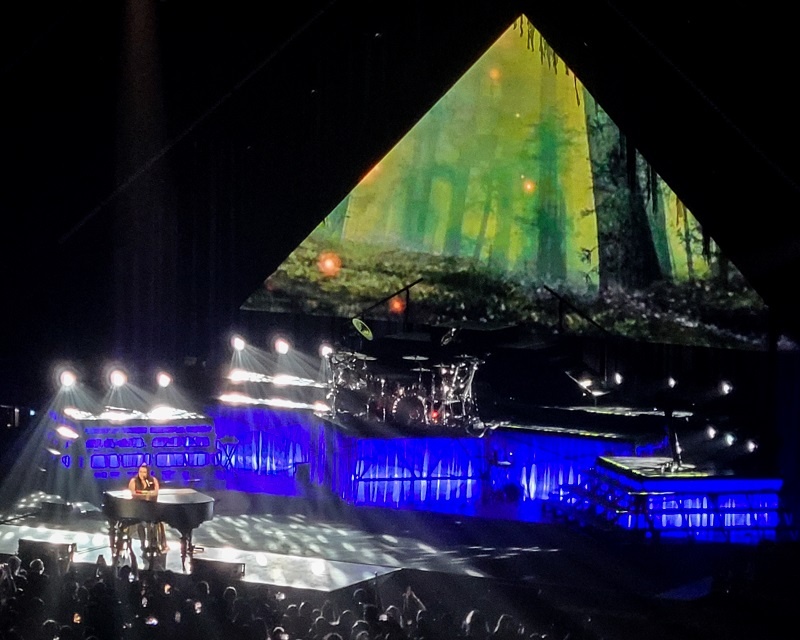 Gathering together these days as a rock community feels more precious and special than it ever has. This is just as true for the artists and their crews as it is for the fans. The highlights of the night were Amy Lee singing along on "Break In" with Lzzy Hale on piano, and Lzzy returning the favor while Amy played piano on Linkin Park's "Heavy".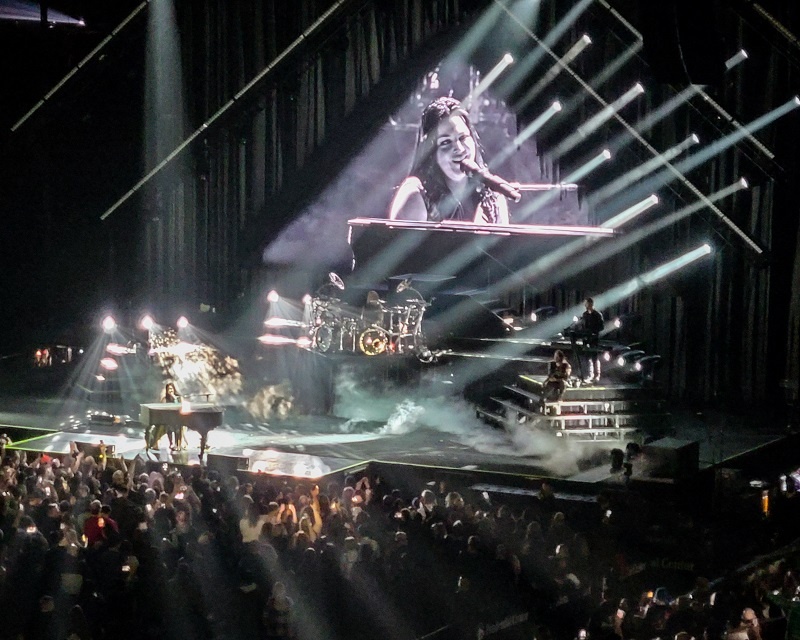 Halestorm Set List Newark, New Jersey January 21, 2022
Back From the Dead
Love Bites (So Do I)
Apocalyptic
I Get Off
I Am the Fire
Break In (with Amy Lee)
Amen
Arejay Hale Drum Solo
Freak Like Me
Uncomfortable
I Miss the Misery
Evanescence Set List Newark, New Jersey January 21, 2022
Broken Pieces Shine
Made of Stone
Take Cover
Going Under
Lose Control
The Change
Lithium
Wasted on You
Part of Me
End of the Dream
Far from Heaven
Better Without You
Call Me When You're Sober
Imaginary
Heavy (Linkin Park cover)  (with Lzzy Hale)
Use My Voice
Bring Me to Life
Encore:
My Immortal
Play Video
Blind Belief
Evanescence & Halestorm Raise Sprits in New Jersey first appeared on Game On Media.