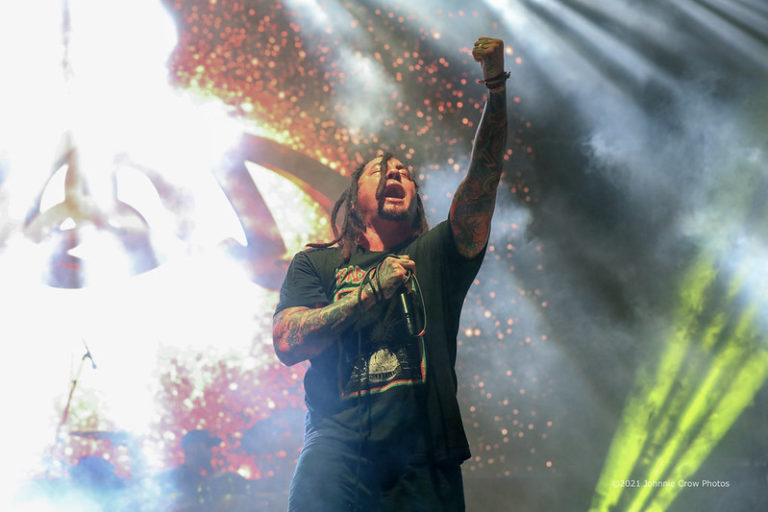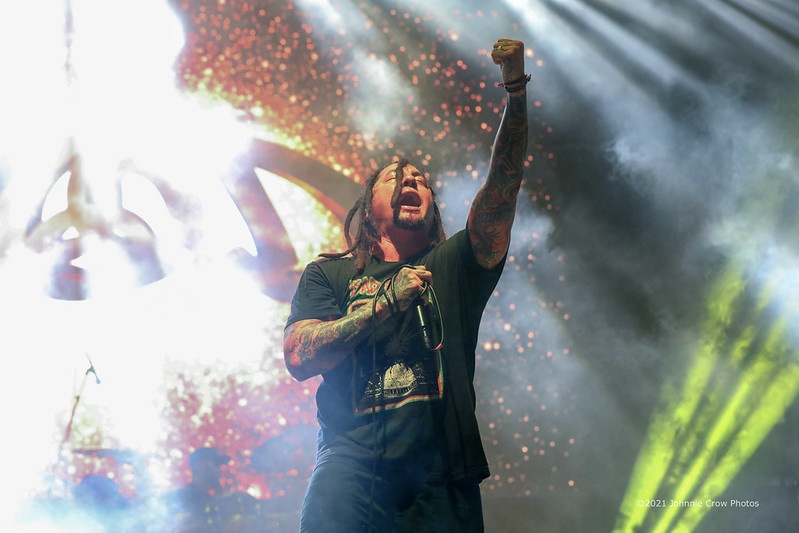 P.O.D. headlined the Jose Mangin Taco Metal Pre-Party ahead of the cancelled Rebel Rock Festival on September 23, 2021.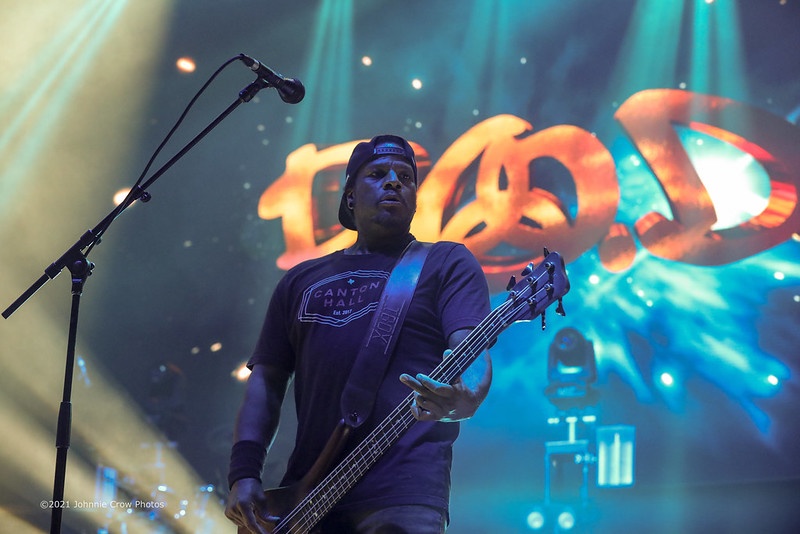 The boys from the Southtown were celebrating 20 years of their landmark album "Satellite" and they performed it in full.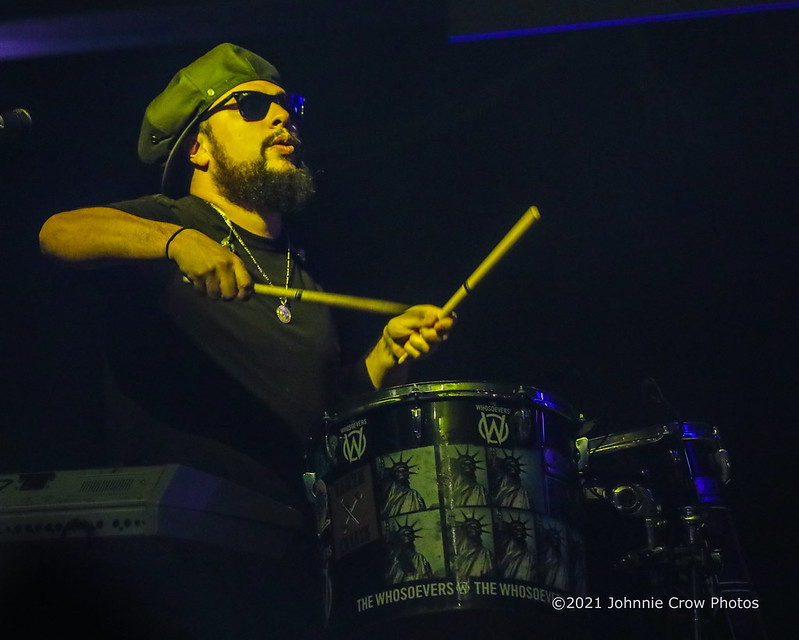 Check out info on 2022 tour dates and music at http://www.payableondeath.com/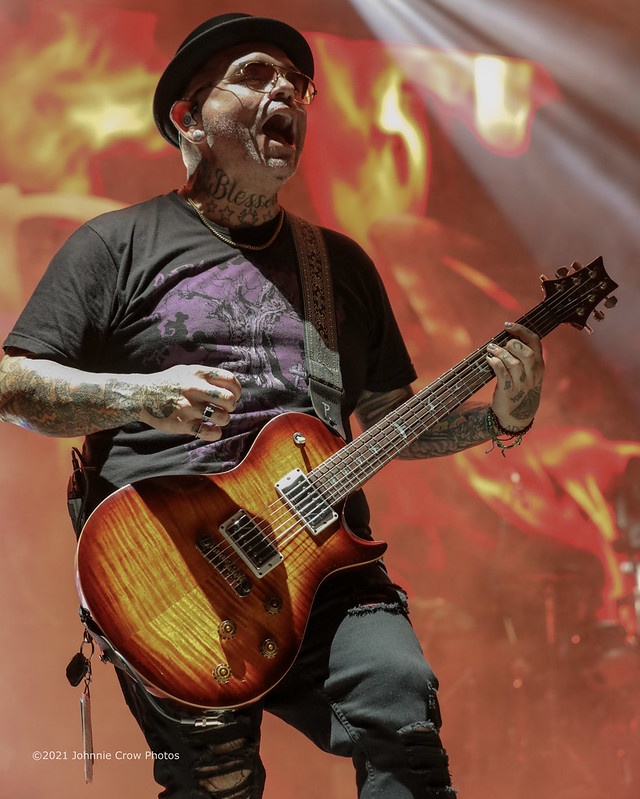 P.O.D. at Rebel Rock 2021 Taco Metal Party first appeared on Game On Media.