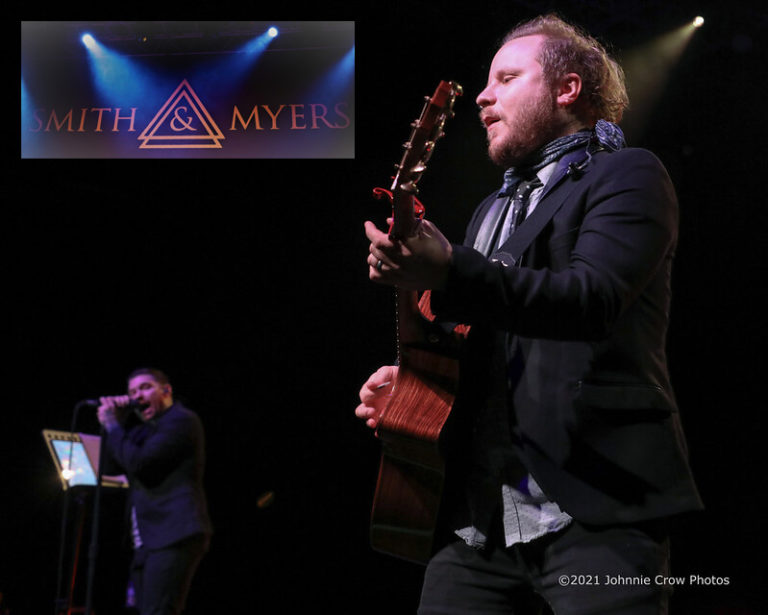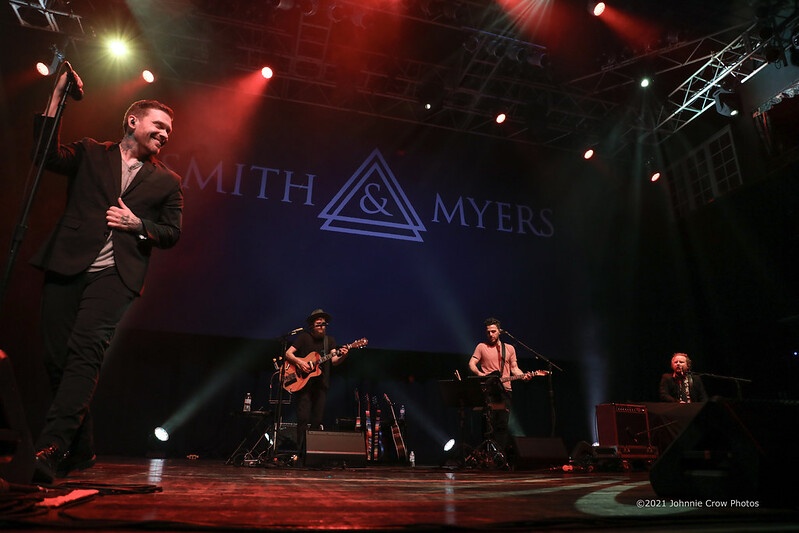 Brent Smith and Zach Myers played the WJRR's Acoustic New Year w/ Smith & Myers at the House of Blues Orlando on December 31, 2021.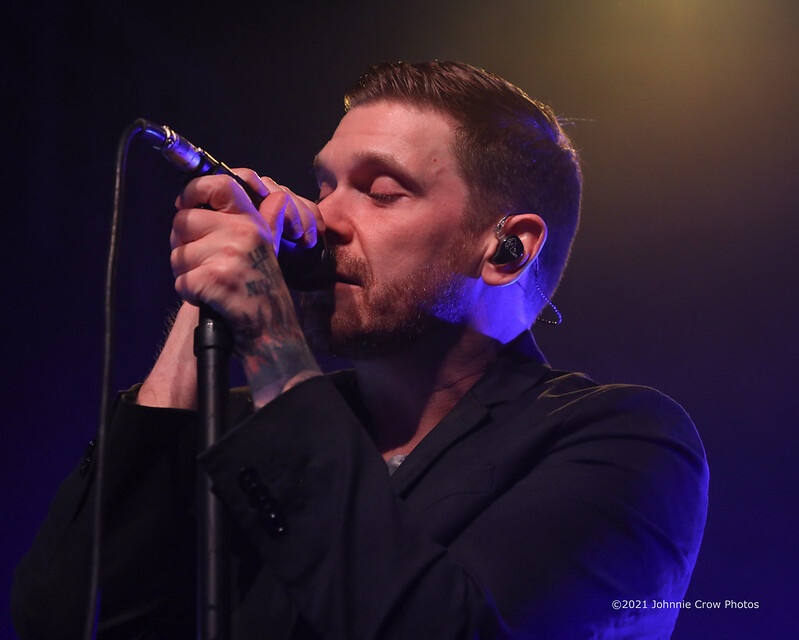 The boys from Shinedown played the final show of their very successful acoustic side project, promoting their albums "Volume 1" and "Volume 2", which feature acoustic cover songs and originals.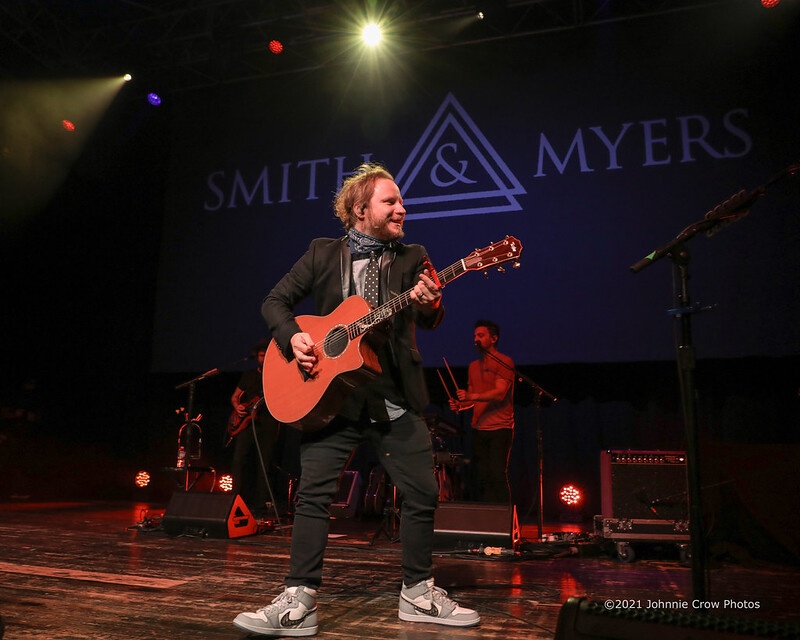 Check out info on merch and music at https://www.smithandmyersmusic.com/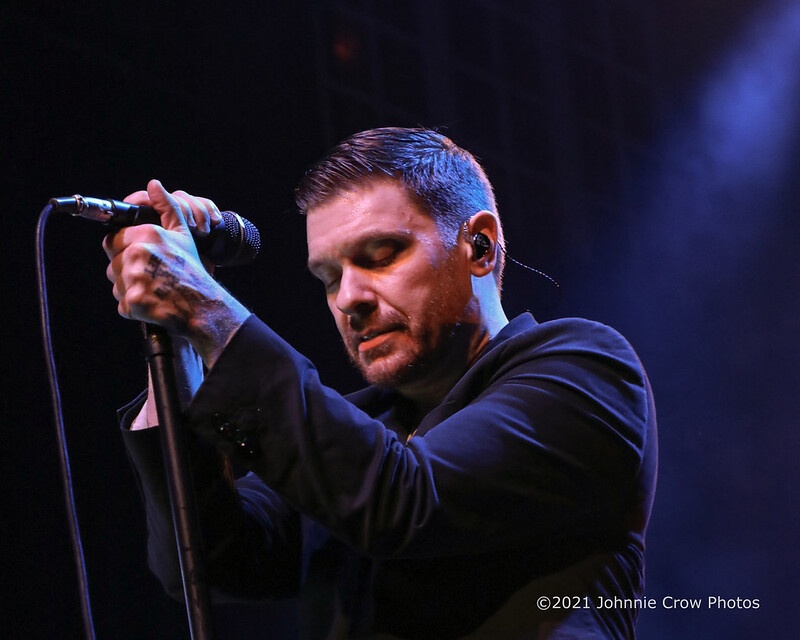 The show was opened by JR Moore and Zack Mack, who also joined them as backup for most of the set.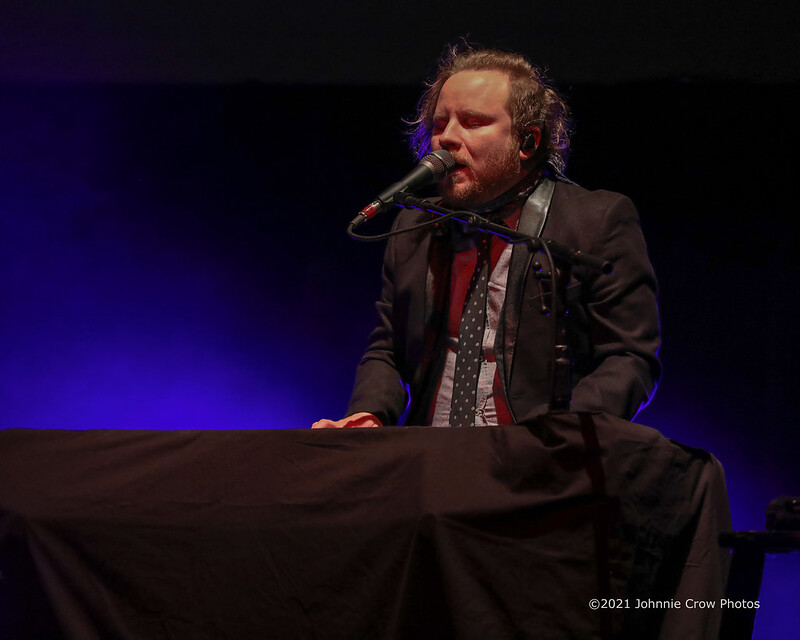 The show was life-affirming and almost spiritual, as fans and family came together to ring in the new year. Zach's wife even joined him onstage to perform together.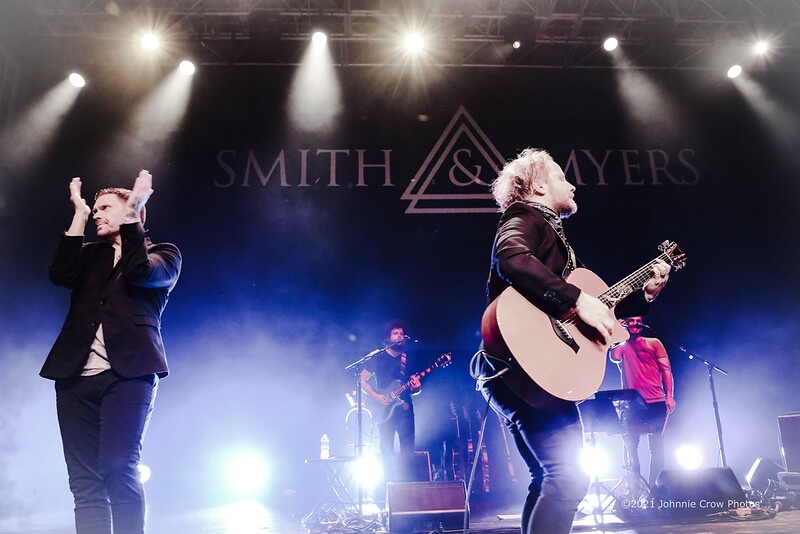 The show kept on rocking as they played for 2-1/2 hours, giving us all a chance to share emotions in community, sing along in catharsis, and leave full of hope and joy for 2022.
Smith & Myers Set List December 31, 2021 – January 1, 2022 Orlando, Florida
Rebel Yell
Coast To Coast
Bad Guy
Never Tear Us Apart
Don't Look Back
I'll Follow You Down
State Of My Head
Misfits
Dracula song from Forgetting Sarah Marshall
NYE Countdown
Auld Lang Syne (Zack Mack)
Valerie
Losing My Religion
Not Mad Enough
How Did You Love?
Sound of Madness
Zach Myers solo set:
Don't Look Back In Anger (Zach)
All Too Well (Zach)
Forever And Ever Amen (Zach with Bethany Myers)
Night Moves (Zach)
Bad At Love
New School Shiver
Simple Man
Second Chance
Unchained Melody
In The Air Tonight
Smith & Myers of Shinedown Rock in the New Year 2022 at House of Blues Orlando first appeared on Game On Media.