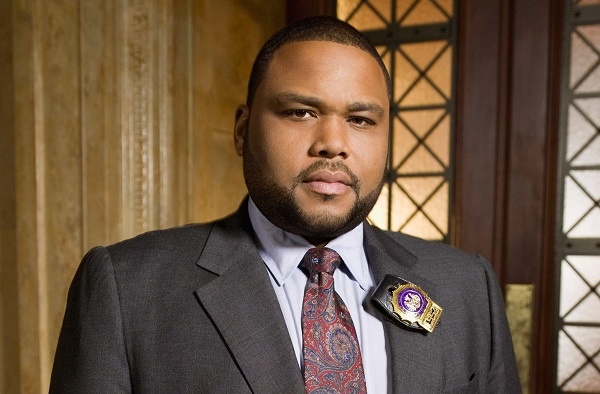 The original Law & Order is back after more than a decade away. Although it never really went away, as it has dominated the syndication market on several different channels. The first half of most shows focused on the detectives of the 24th precinct investigating crimes, following leads and questioning suspects. After they arrested a suspected criminal, they handed the case off to the District Attorney's office and sometimes showed up in court to testify.
In honor of its glorious return to the franchise, here are our Five Fave: Law & Order Detectives.
#5 – Anthony Anderson – Detective Kevin Bernard (Season 18 – 21) 50 episodes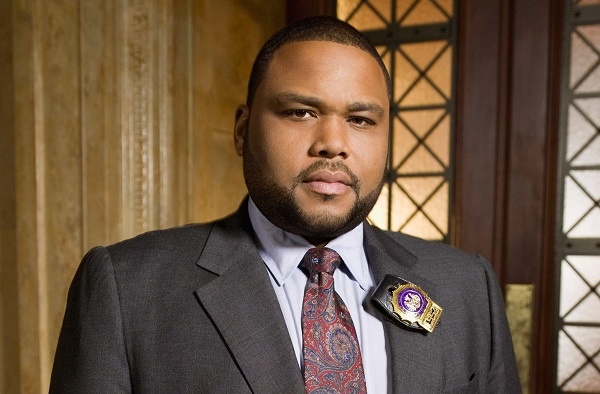 Detective Bernard has been one of the steadiest, most professional officers in the series. He consistently tries to do the right thing in the right way, and calls people out to hold them accountable. He also shows a sly sense of humor, mixing it up with his partners and his Lieutenants.
#4 – Benjamin Bratt – Detective Reynaldo "Rey" Curtis (Season 6 – 9, 20) 95 episodes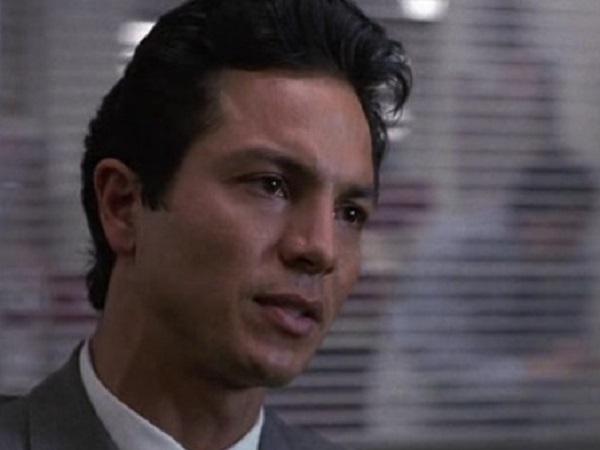 Rey Curtis was always determined, to solve crimes and to support his wife and daughters.
#3 – Chris Noth – Detective Michael "Mike" Logan (Season 1 – 5) 111 episodes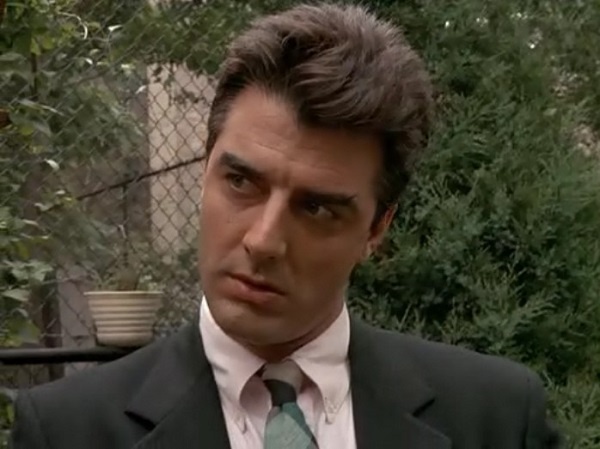 Mike Logan was the O.G., lasting through multiple partners, showing them all how it was done.
#2 – Jesse L. Martin – Detective Edward "Ed" Green (Season 10 – 18) 198 episodes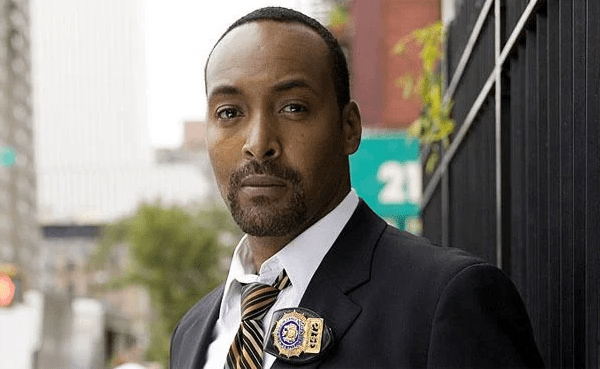 Detective Green was the grittiest, most authentic detective in the squad. He used all of his intellect and emotions to get through difficult circumstances, and always delivered the goods.
#1 – Jerry Orbach – Detective Leonard W. "Lennie" Briscoe (Season 3 – 14) 273 episodes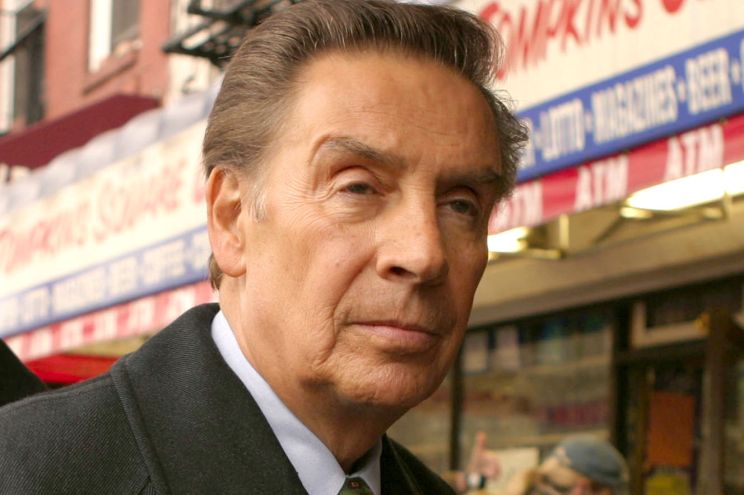 The legendary Jerry Orbach cracked wise and outsmarted criminals for an astounding 273 episodes. An old school cop, with personal demons and self-deprecating sarcasm, who managed to survive in a young man's game for a long time. Lennie Briscoe has the most, and best, one-liners of any character in any television series.
Five Fave: Law & Order Detectives first appeared on Game On Media.