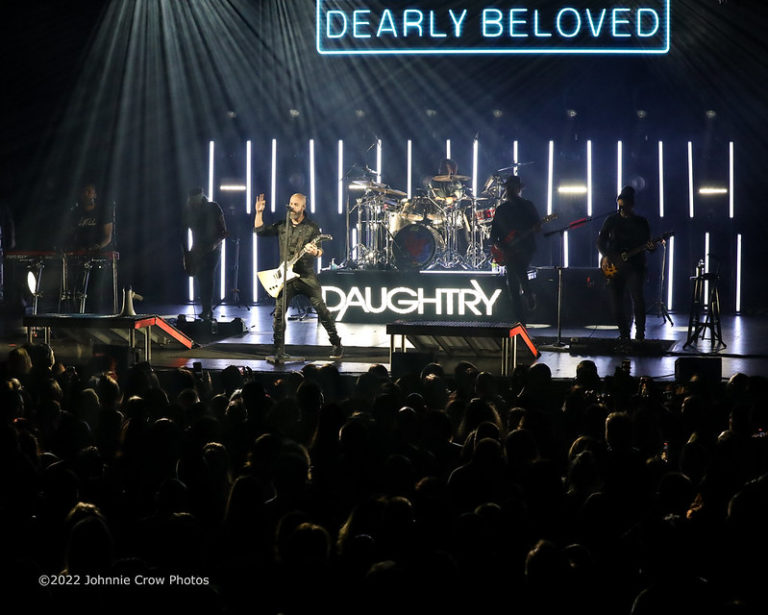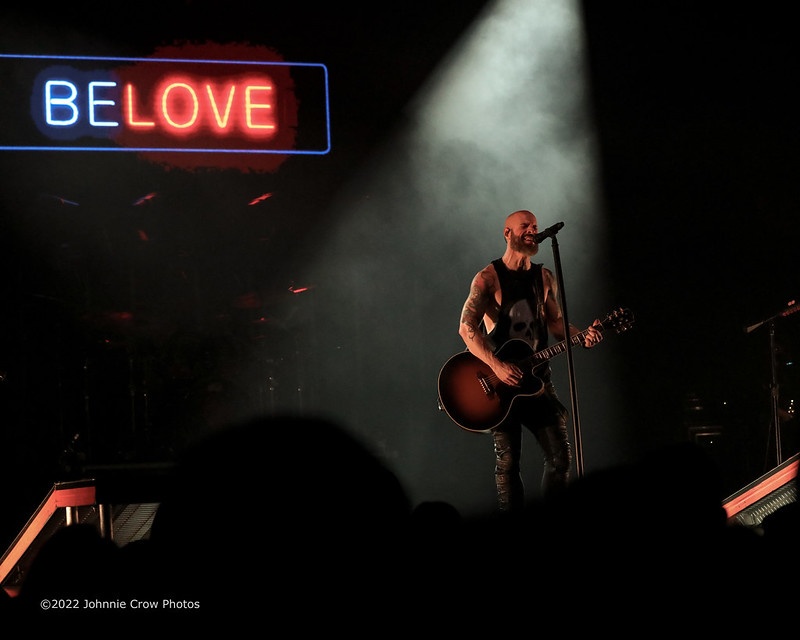 Daughtry played The Paramount in Huntington, Long Island, New York on March 1, 2022.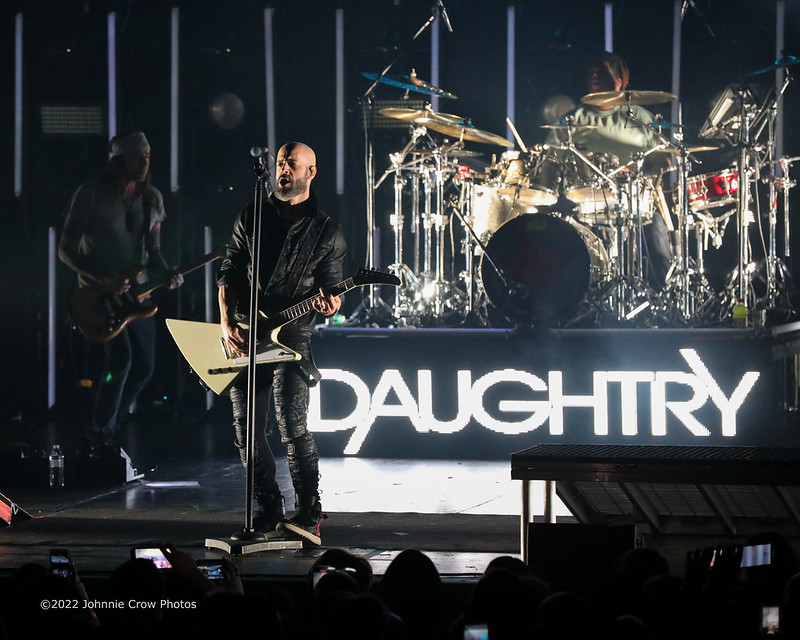 Due to a series of personal tragedies, the show, which was originally scheduled in November, had to be postponed until now.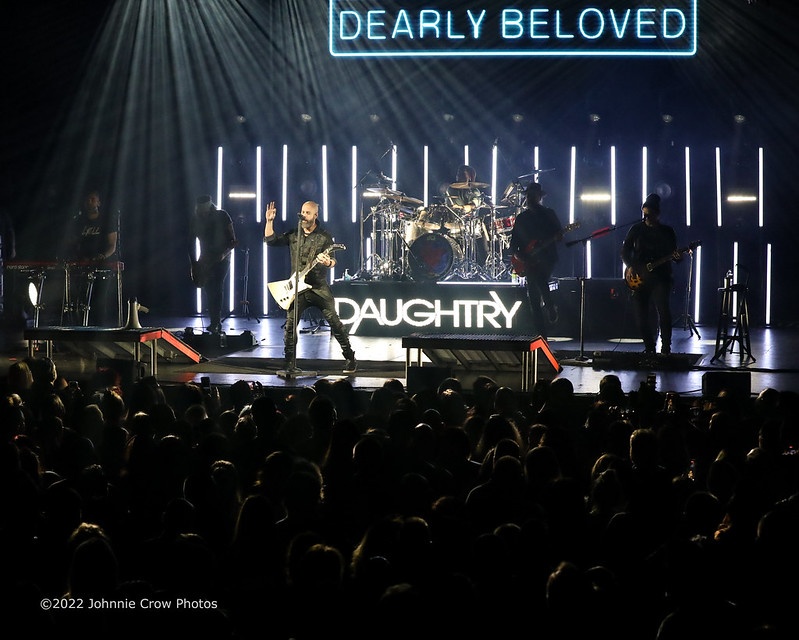 Chris Daughtry has one of the strongest voices in rock music, which helps him deliver his heartfelt messages of hope and love.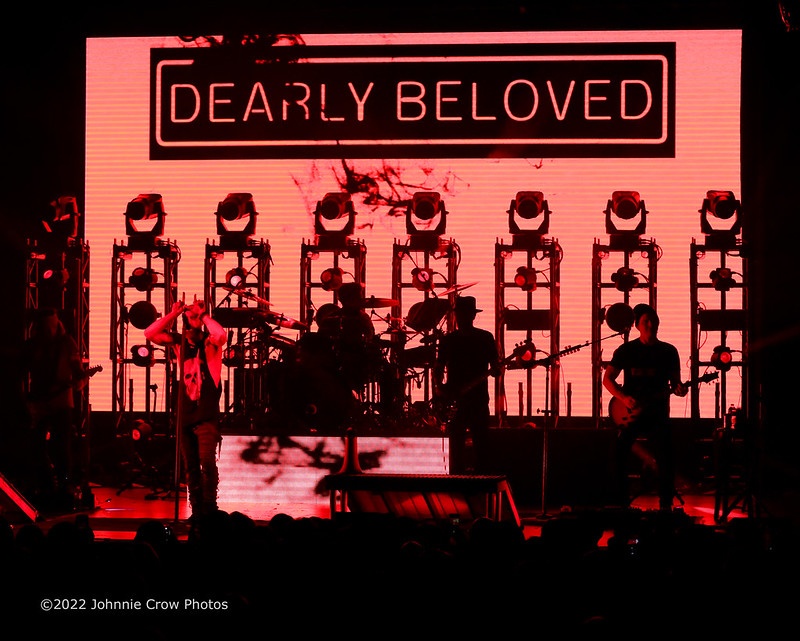 In addition to the classics, Daughtry played many selections off their latest masterpiece, "Dearly Beloved", including the new single "Changes Are Coming".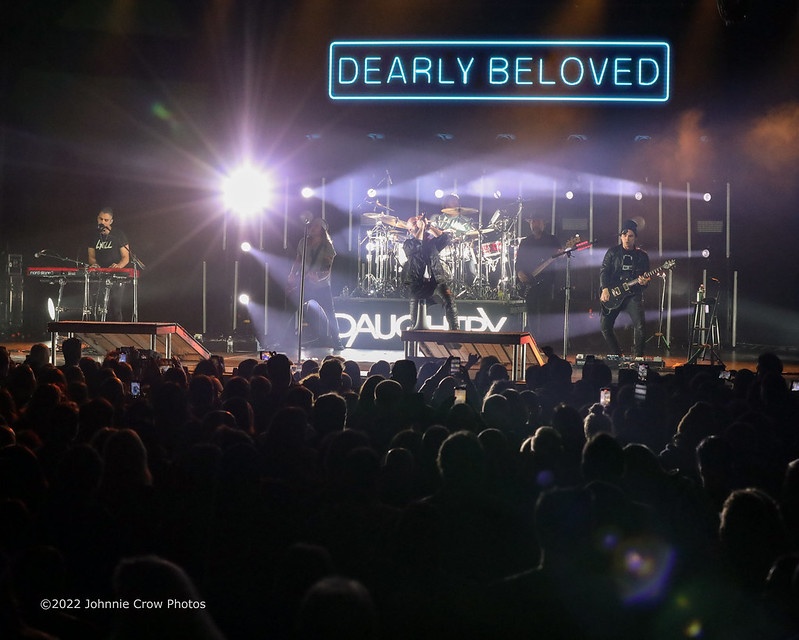 Check out https://daughtryofficial.com/  for all music and touring news.
Daughtry Lifts Spirits on Long Island first appeared on Game On Media.