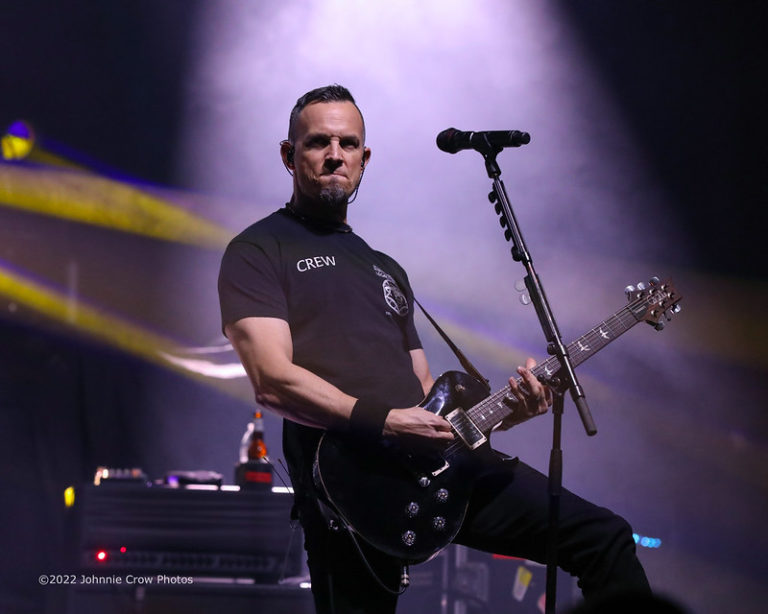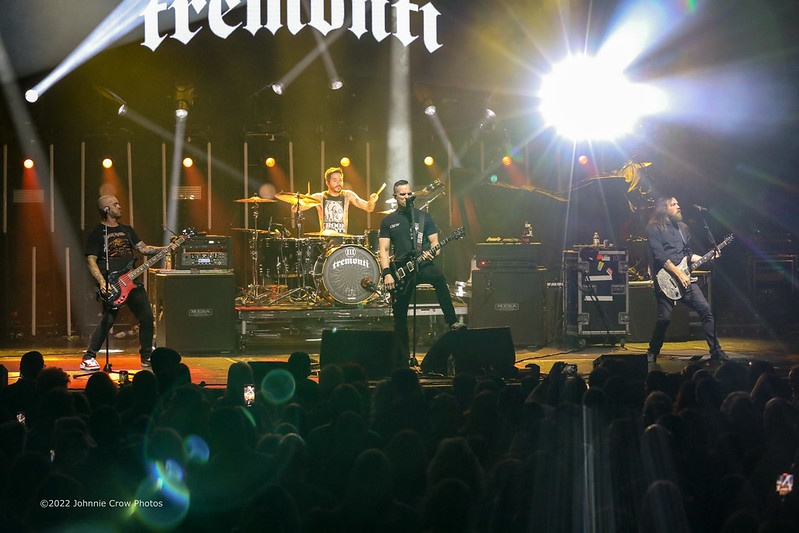 Tremonti played The Paramount in Huntington, Long Island, New York on March 1, 2022, as direct support for Daughtry.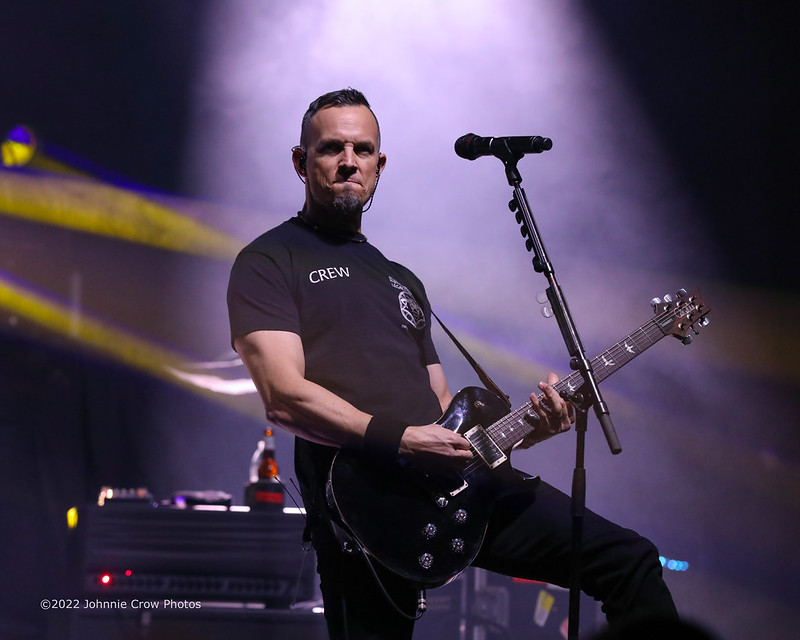 The show was a long time coming, originally scheduled in November, and postponed until now.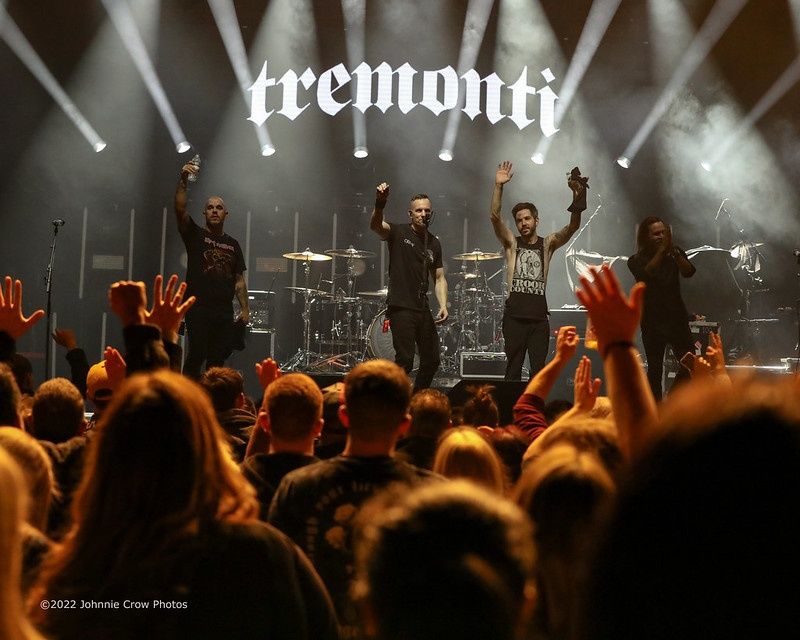 This Mark Tremonti project leans toward the heavy metal side, but the band and its music has evolved into a passionate, emotional blend, perfectly suited to Chris Daughtry fans.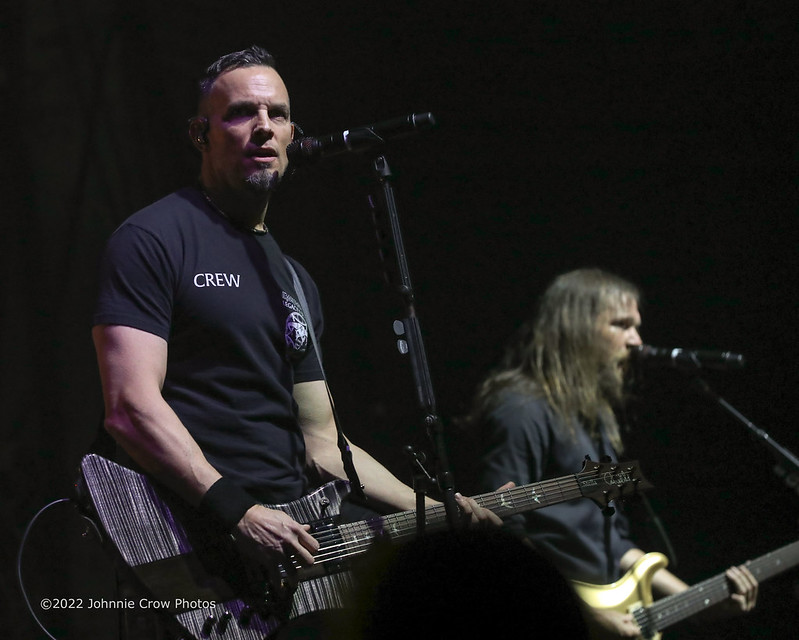 Promoting their fifth, and best, album "Marching In Time", Tremonti brought their biggest light show yet, perfectly complementing their outstanding musicianship.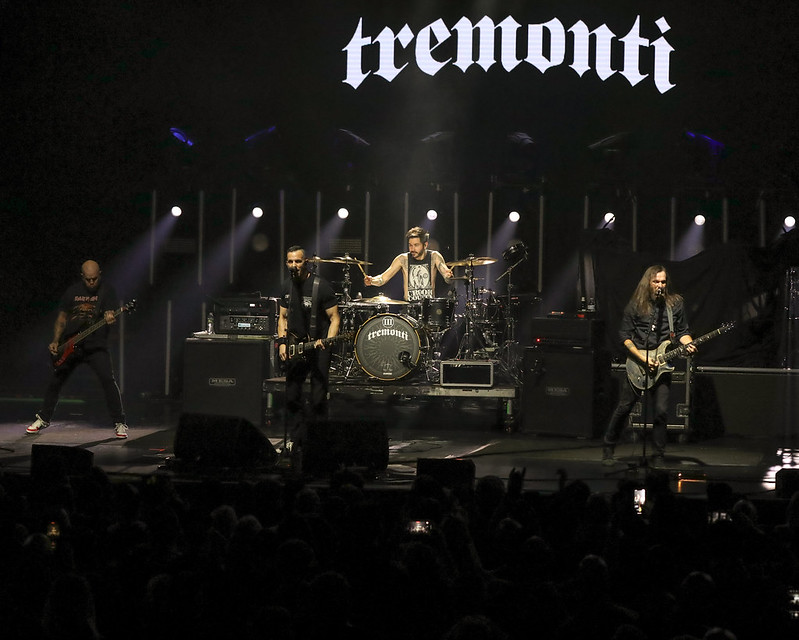 Check out https://marktremonti.com/  for all music and touring news, as well as https://tremontisingssinatra.com/ to learn about his incredible new Frank Sinatra-inspired Take A Chance For Charity project, to support the National Down Syndrome Society.
Tremonti Marching In Time Tour On Long Island first appeared on Game On Media.