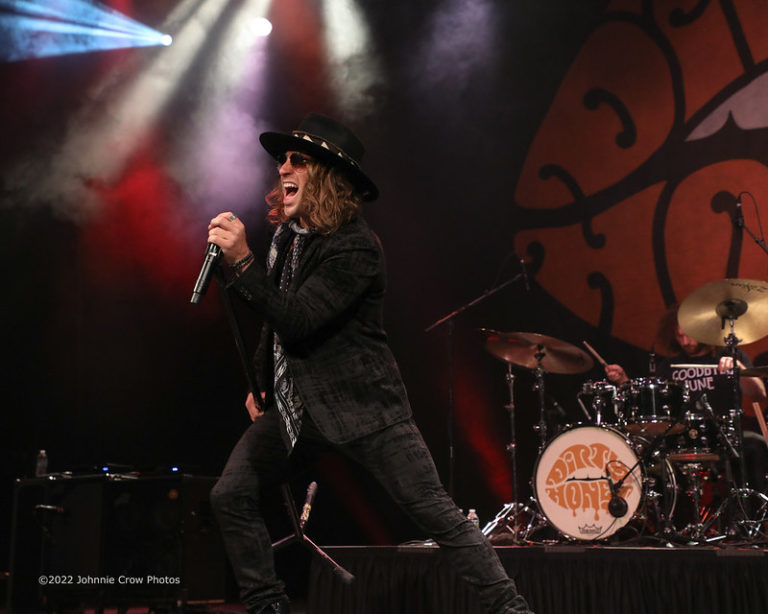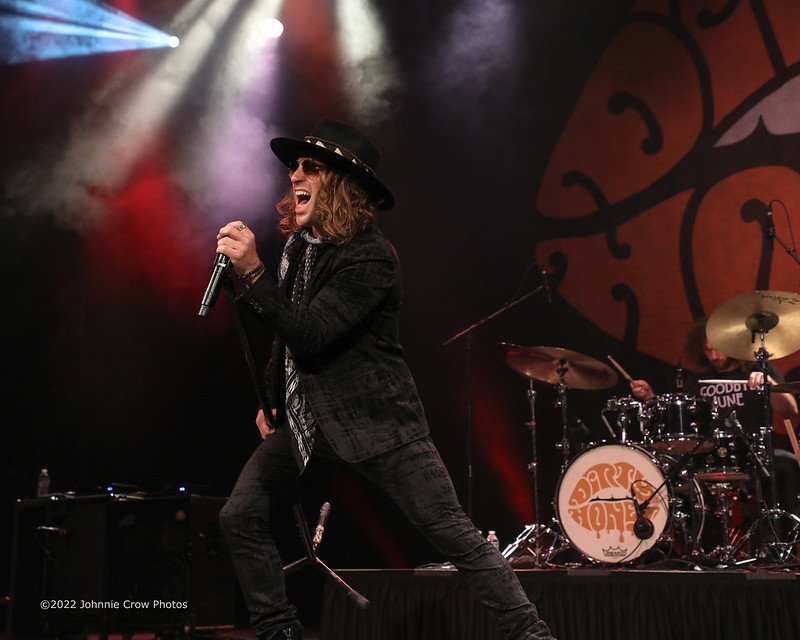 Dirty Honey played the Hard Rock Live at Universal Studios City Walk in Orlando, Florida on April 10, 2022, on the final leg of the Young Guns tour. Naked Gypsy Queens opened the show, perfectly setting the mood for a night of blues-based rock and roll in the classic style.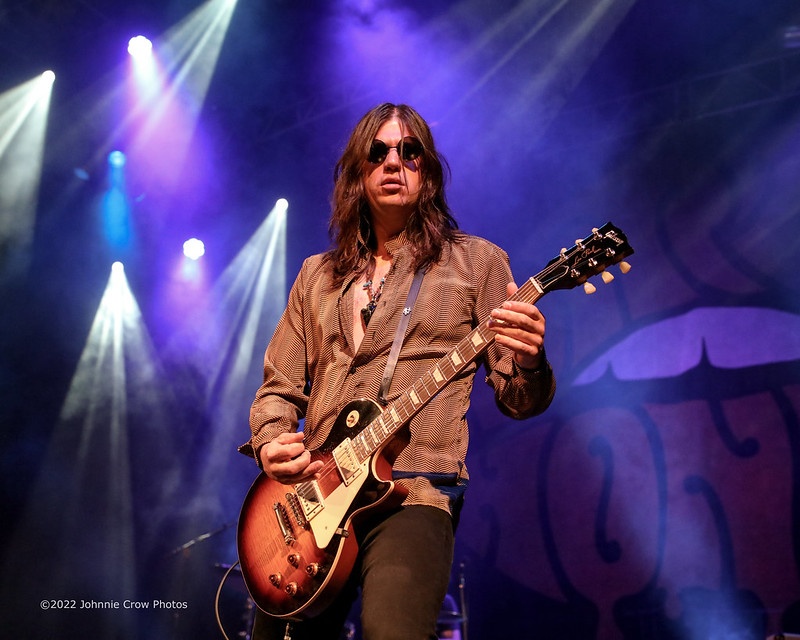 Mammoth WVH featuring Wolfgang Van Halen had to drop off the final week of the tour due to Covid-19 illnesses. To help make up for that, Dirty Honey played an extra long set.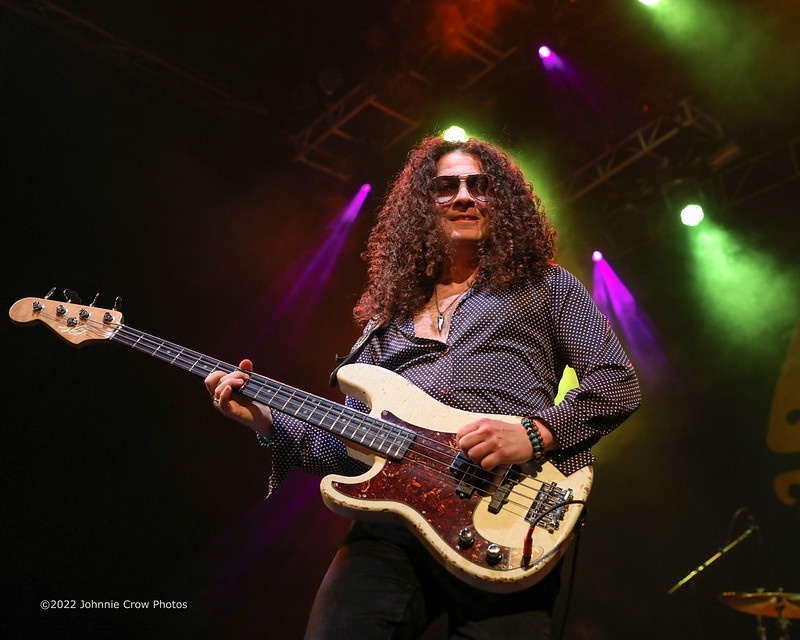 Vocalist Marc LaBelle, guitarist John Notto, bassist Justin Smolian and drummer Corey Coverstone took advantage of the extra time to add several cover songs as well as old school bass, drum and guitar solos to the set.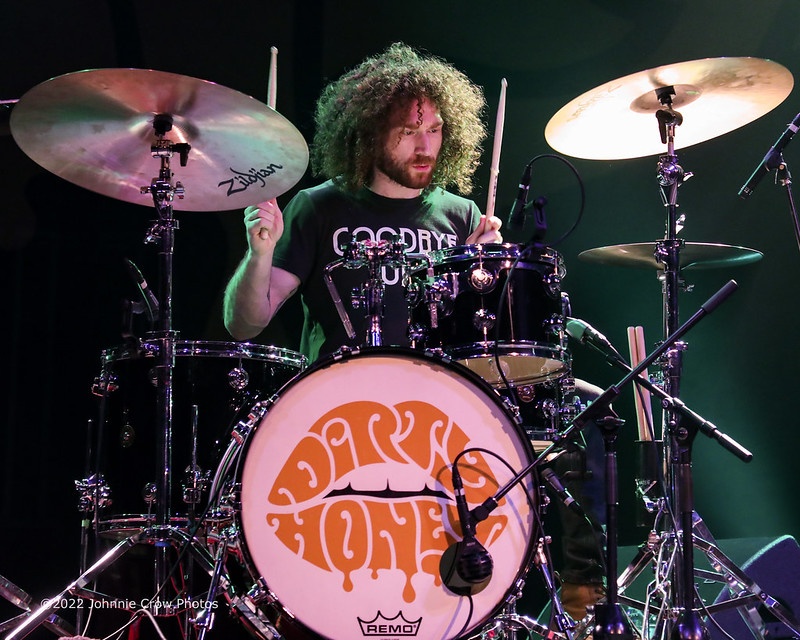 Dirty Honey is a band on the rise, and the only independent act to hit #1 on the rock chart. The crowd reacted strongly to all of their songs, and was excited to be treated to covers of "Shoot To Thrill" from AC-DC, an instrumental cut of "Ten Years Gone" from Led Zeppelin, and a unique take on "Let's Go Crazy" from Prince.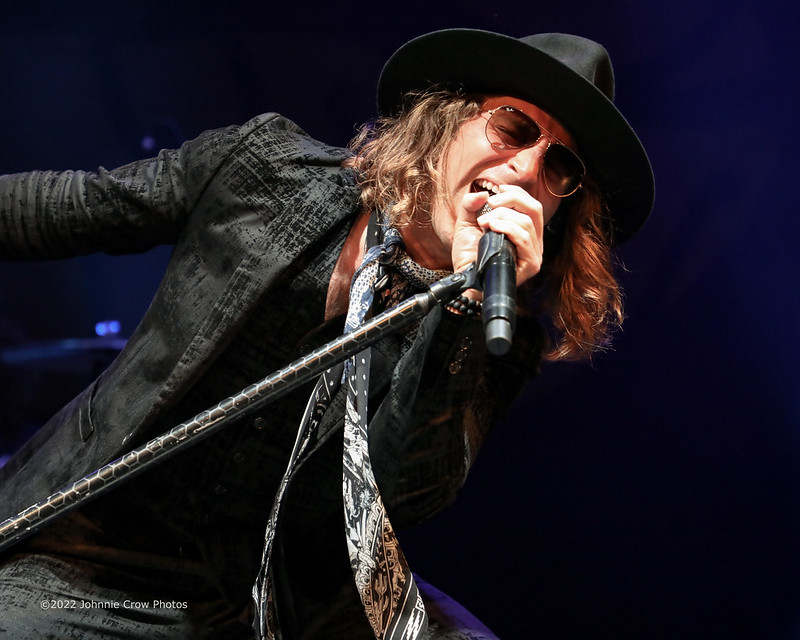 Check out https://www.dirtyhoney.com/  for all music and touring news.
Dirty Honey Brings Young Guns Tour To Hard Rock Orlando first appeared on Game On Media.