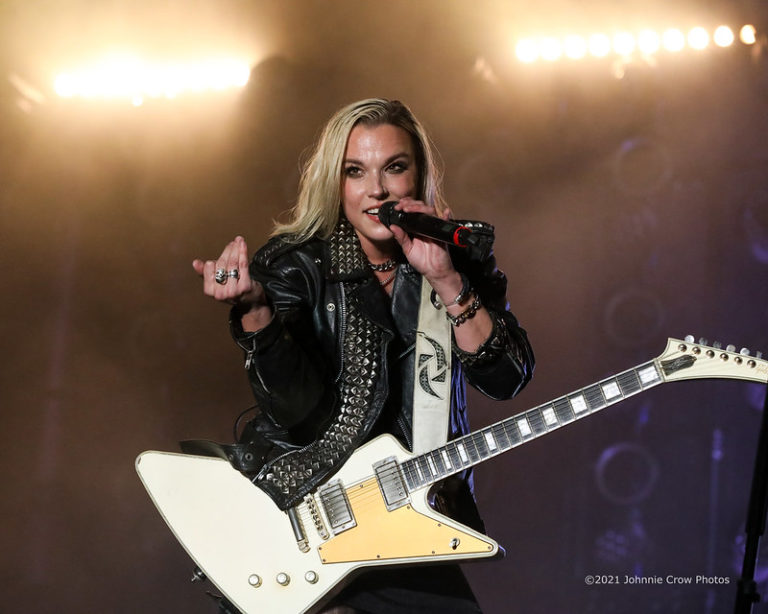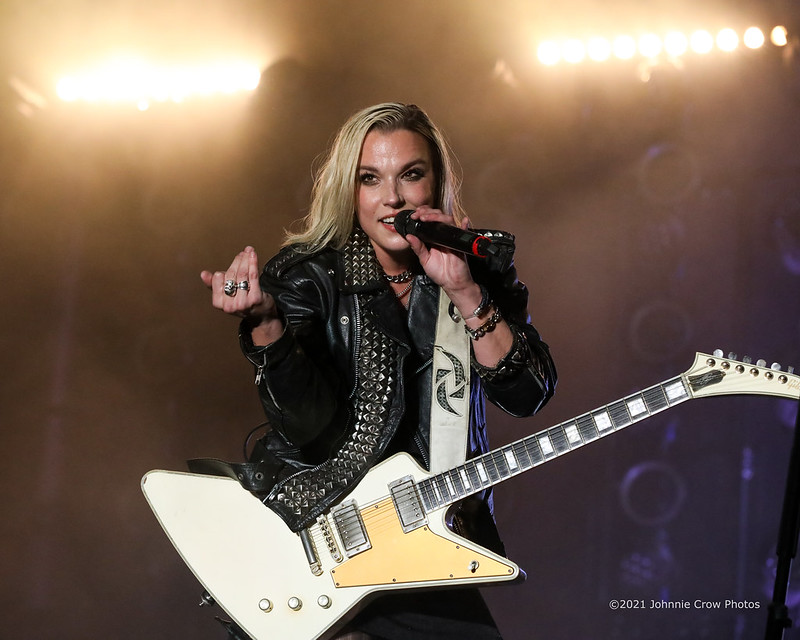 After getting its start with 2 events in Concord, Virginia, followed up by the Covid-delayed logistical nightmare of last year's massive 4 day event in Danville, Virginia, the Blue Ridge Rock Festival is finally getting a new home which promises to deliver on its promise as America's premier fan-driven rock and roll experience.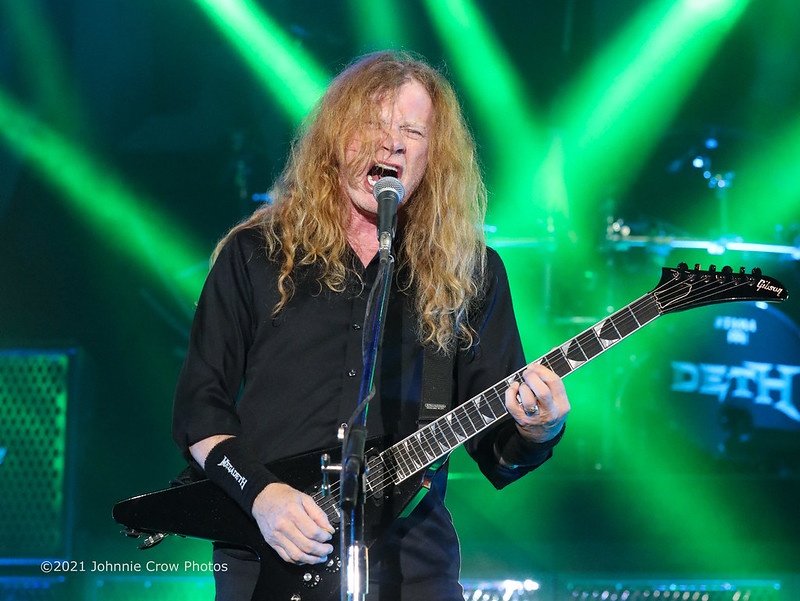 This year's event will take place over the extended weekend of September 8 – September 11, 2022. The venue hosting this event is the world-class road racing track Virginia International Raceway in Alton, Virginia. Fans who endured the troubles of the past in order to witness the greatest collection of live rock and roll, and are ready to come back for more, will be rewarded with a location that is set up for large crowds, camping and entertainment.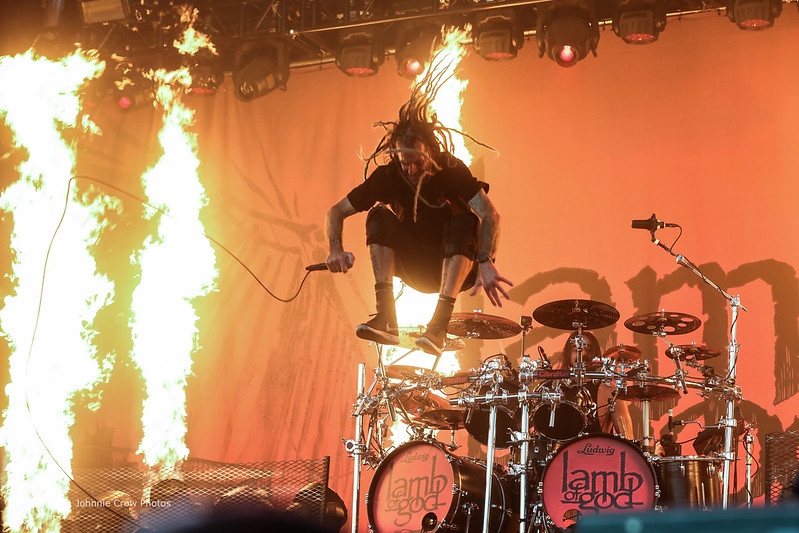 Despite all of the issues last fall, the musical performances and production were top notch. The festival took on a partner, changed to a better venue and continues to ask fans to help choose the artists who will perform at the 2022 edition.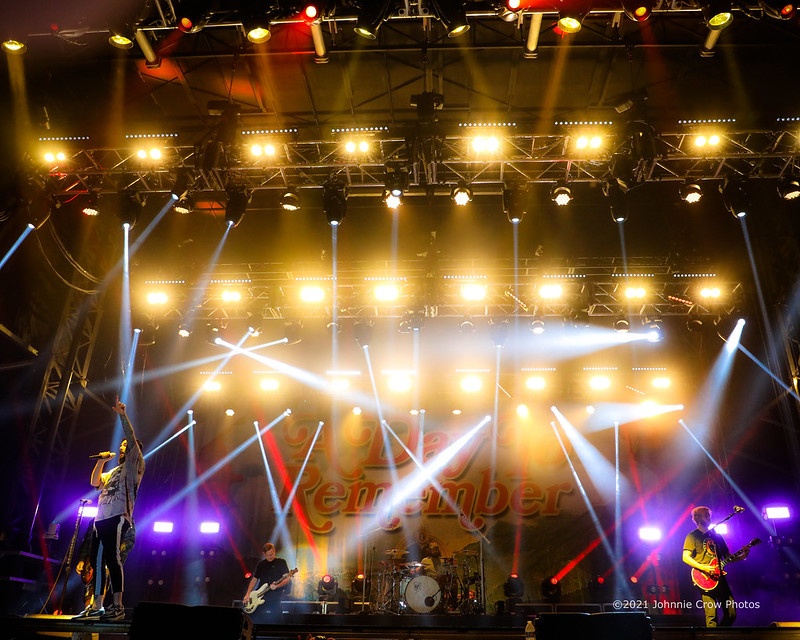 Check out their website to stay up to date on lineup announcements, and to buy tickets before it sells out again.
Photos from Blue Ridge Rock Festival 2021:
Blue Ridge Rock Festival Finally Gets The Venue It Deserves first appeared on Game On Media.