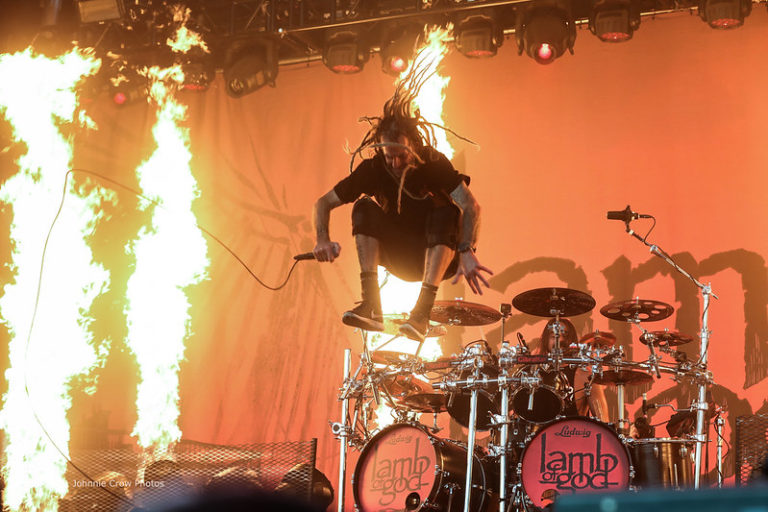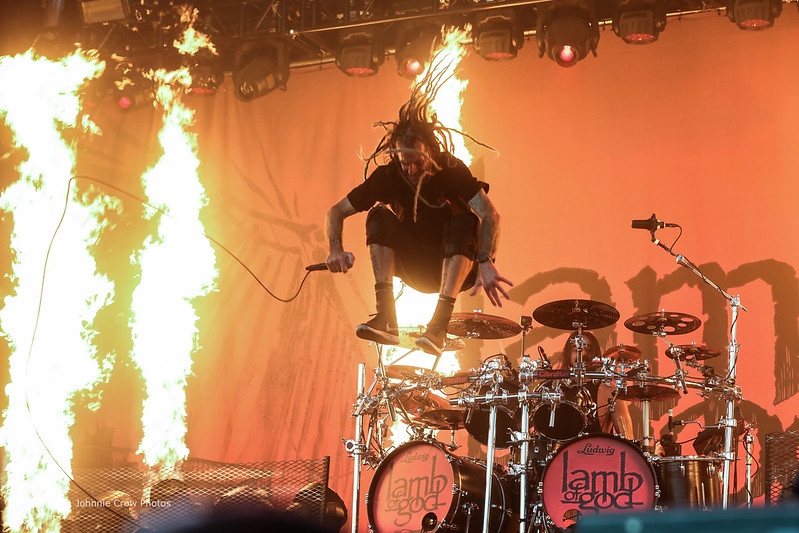 The Fan Driven Lineup for Blue Ridge Rock Festival 2022 has not even revealed 3 of the top 6 artists, but it is already set to be the American rock music festival of the year.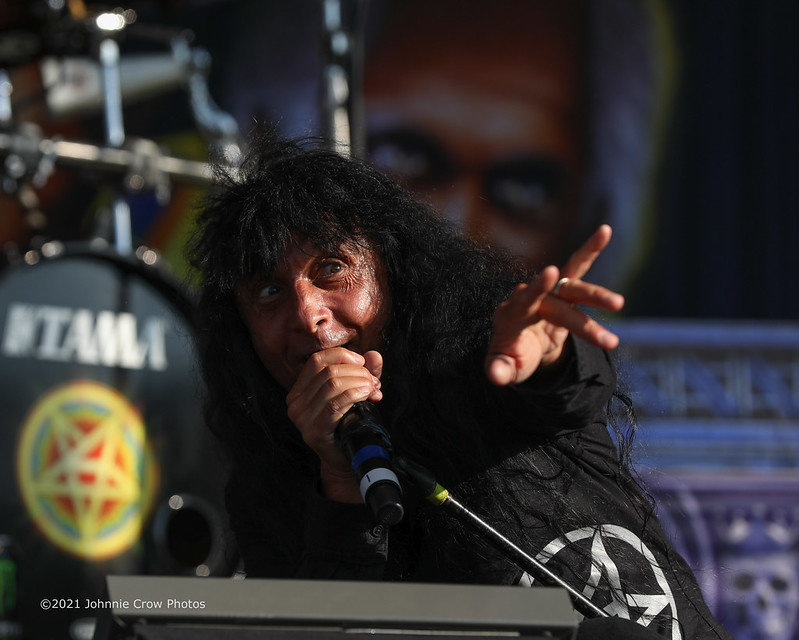 This year's event has moved to a real facility, the Virginia International Raceway. It will rock your world with: 4 Full Days. 5 Stages. 1 Epic Pre-Party. 3 Electrifying Club Experiences. 171 Total Artists.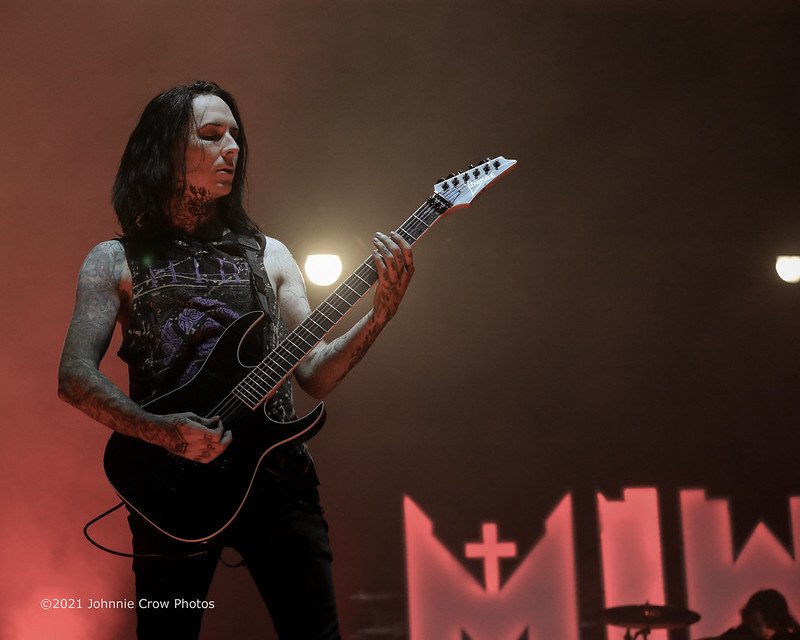 Uniquely Powered by a Record-Setting 285,000+ Fan Votes, the lineup features returning favorites and unique shows.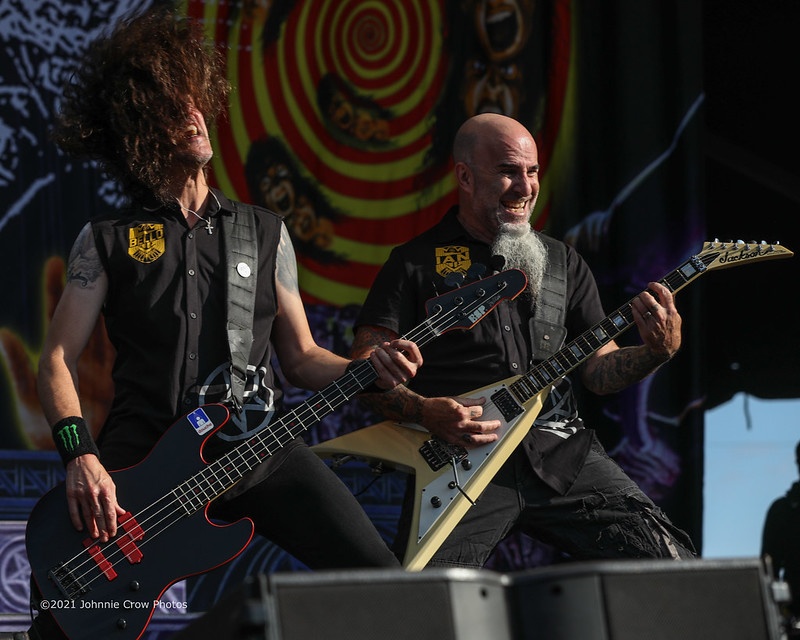 There is an almost impossible amount of special shows planned for Blue Ridge Rock Festival 2022. These include Anthrax 40th Anniversary, Saliva Exclusive Reunion with Josey Scott, Sevendust performing "Animosity" in its entirety, Starset returning for a special full production nighttime set, God Forbid reunion show, Shadows Fall reunion show, All That Remains performing "The Fall Of Ideals" in its entirety, Electric Callboy exclusive U.S. festival appearance, The Devil Wears Prada performing "Zombie" in its entirety, Fear Factory reunion show, Demon Hunter playing in Virginia for the first time in a decade, Saving Abel featuring the return of original vocalist Jared Weeks, The Union Underground reunion show, Mushroomhead rare 2022 appearance
Texas In July reunion show, A Skylit Drive original lineup reunion, Siamese U.S. debut, Close Your Eyes reunion show, and the global debut of Sion featuring Howard Jones & Jared Dines.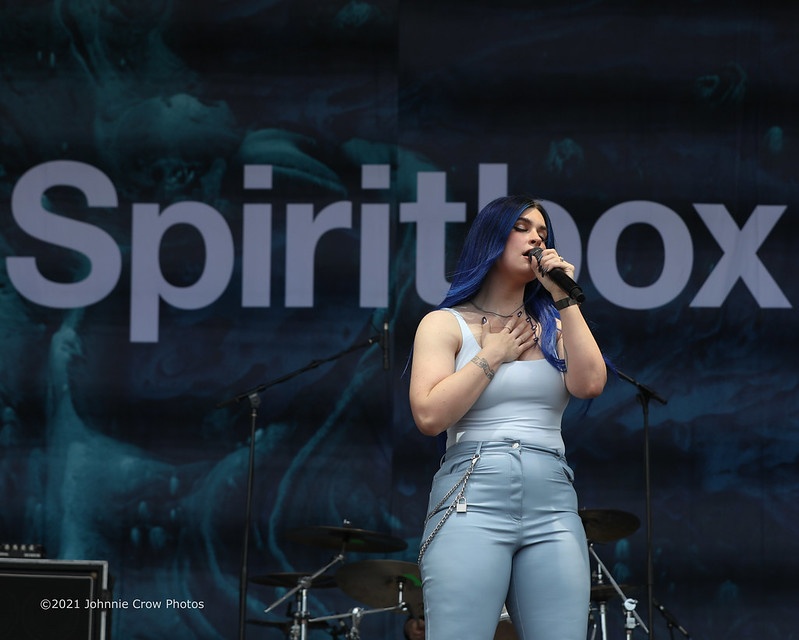 Despite several high-profile acts yet to be announced, the lineup for Blue Ridge Rock Festival already features a Who's Who of the rock world: Slipknot, Disturbed, Ghost, 3 Doors Down, A Day To Remember, Lamb Of God, Alice Cooper, Tenacious D, Falling In Reverse, I Prevail, Stone Temple Pilots, Seether, Gojira, Skillet, Pierce The Veil, Killswitch Engage, Hollywood Undead, In This Moment, Motionless In White, Ice Nine Kills, Jelly Roll, Down, Nelly, Nothing More, Theory Of A Deadman, Wage War, Pop Evil, Badflower, Knocked Loose, Candlebox, Starset, Black Veil Brides, Thrice, Sleeping With Sirens, In Flames, Jinjer, Gwar, Apocalyptica, Grandson, Spiritbox, Puddle Of Mudd, The Amity Affliction, We Came As Romans, Bad Wolves, Hatebreed, Silverstein, Kittie, Queensryche, Insane Clown Posse, Story Of The Year, 3Oh!3, Hoobastank, Hinder, Zero 9:36, Bad Omens, Fire From The Gods, Butcher Babies, Adelitas Way, Attila, Nonpoint, Lacuna Coil, Lacey Sturm, Powerman 5000, Alien Ant Farm, Nita Strauss, Blacktop Mojo, Otherwise, Islander, and so many more.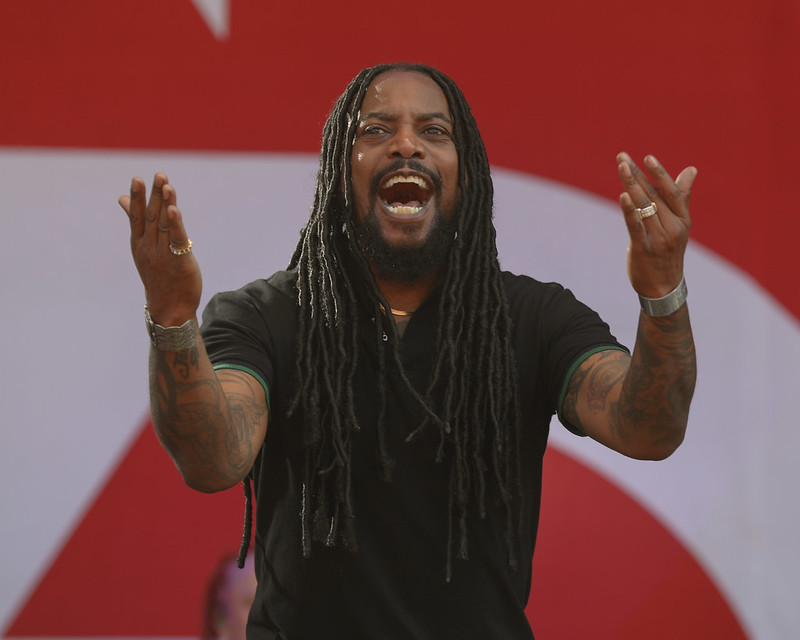 Do not miss your chance to be at the premier American rock music festival of 2022. This has sold out before, and it will sell out again. 100 days from now, you will be thanking me.  https://blueridgerockfest.com/festival-passes/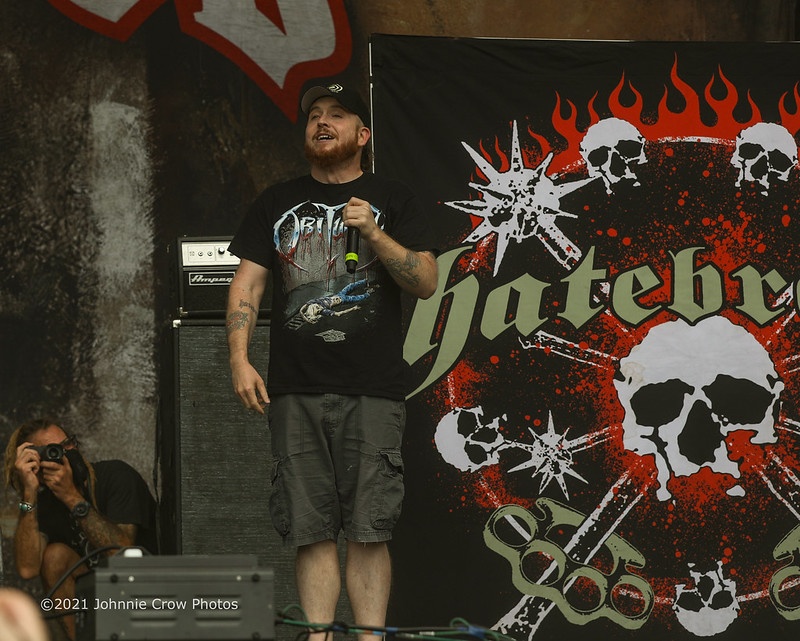 Photos from Blue Ridge Rock Festival 2021:
In 100 Days, Blue Ridge Rock Festival 2022 Will Blow Your Mind first appeared on Game On Media.