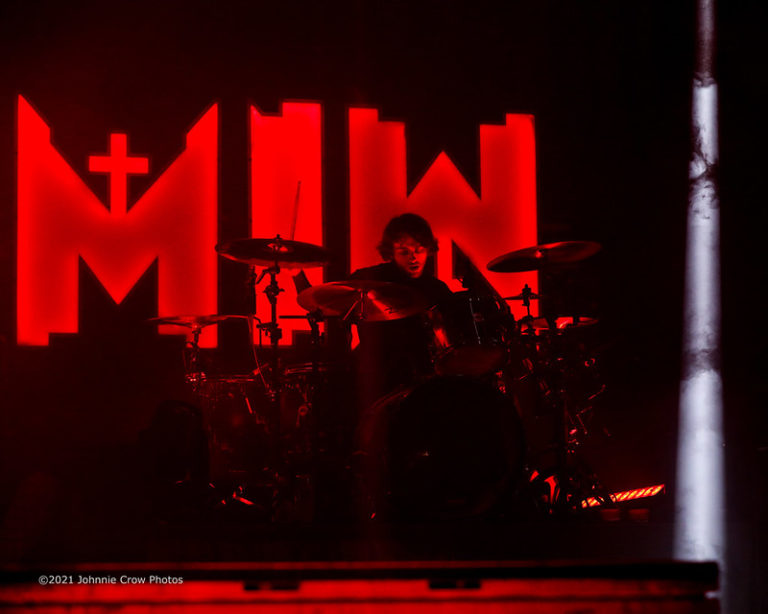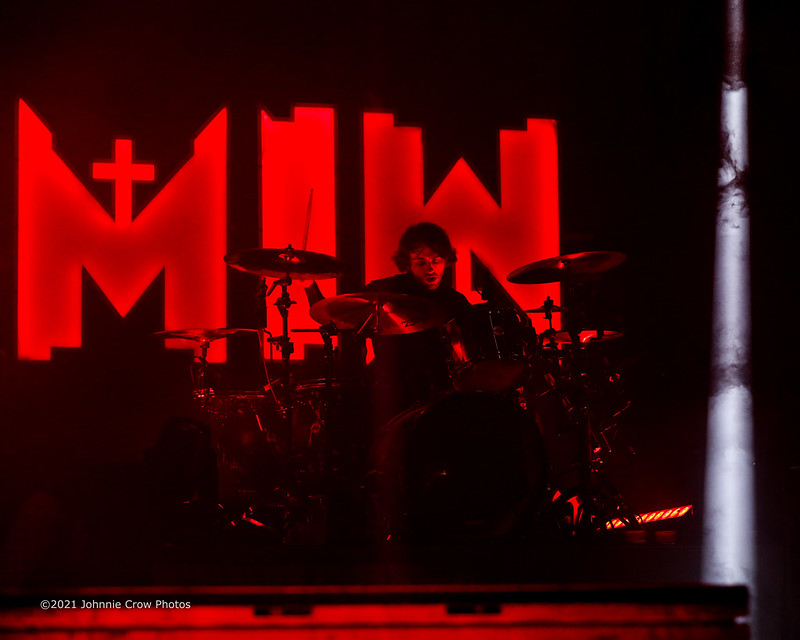 Motionless in White performed at the Blue Ridge Rock Festival in Danville, Virginia on September 9, 2021.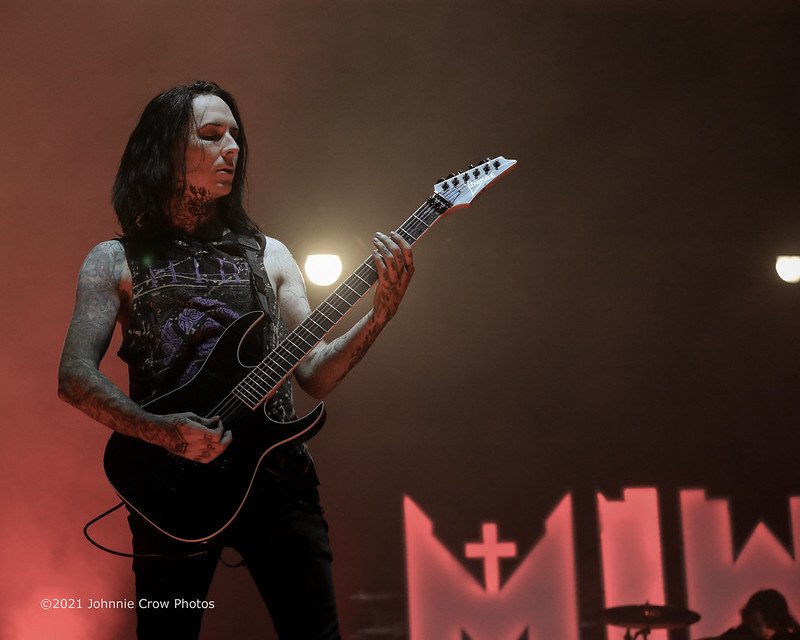 MIW raised the stakes on their gothic metal show by using darkness, redness and fire to create a haunting circus atmosphere throughout their outstanding set. This was truly one of the highlights of the entire weekend.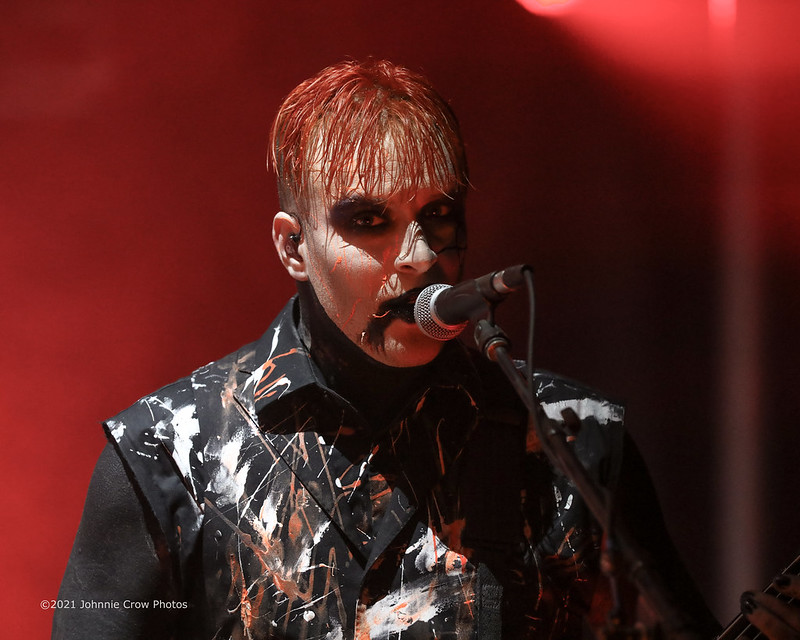 Check out https://blueridgerockfest.com/ for news on the 2022 Blue Ridge Rock Festival coming back in September.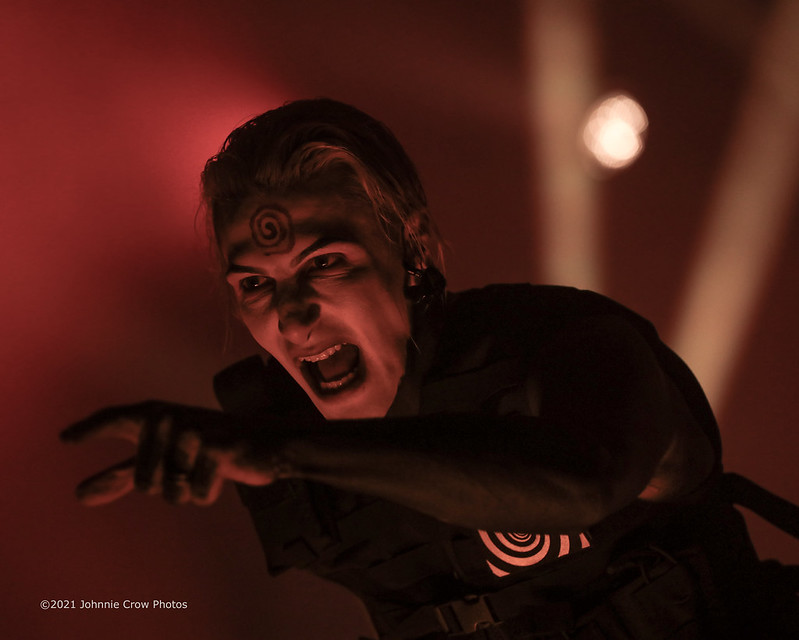 For the latest album news and tour dates for Motionless In White, go to https://www.motionlessinwhite.net/.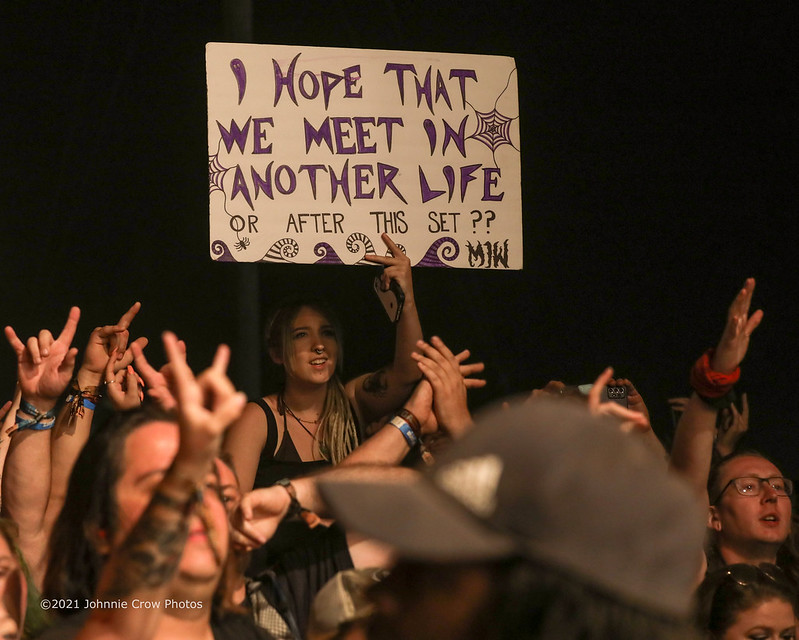 Motionless In White at Blue Ridge Rock Festival 2021 first appeared on Game On Media.