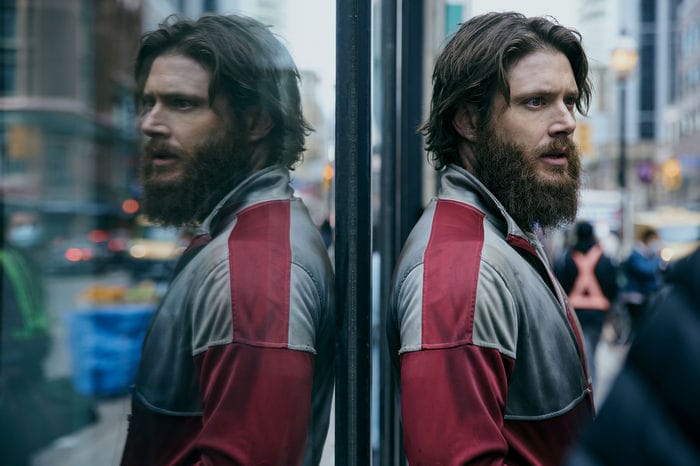 Prime Video has unleashed "The Boys" season three trailer and fans get our first real look at both the "real" Homelander and "secret weapon" Solider Boy. One thing we can say for sure is that this season is sure to be head-poppingly explosive!
The Emmy-nominated drama will return with three gripping new episodes on June 3, followed by one additional episode each subsequent Friday, and ending with a wicked season finale on Friday, July 8 . The eight-episode season will stream exclusively on Prime Video in more than 240 countries and territories worldwide.
The trailer starts out where things left off, giving us a glimpse of Homelander in the midst of his press tour, with the promise that we are going to meet the "real" Homelander. It also appears that while Butcher is doing his best to keep the peace and work things out politically as Hughie suggested, that certainly does not last for long. Butcher appears to inject himself with an elixir that gives him (temporary) superpowers and then of course all sorts of mayhem begins to break loose.  We also get to see much more of Jensen Ackles in action as Solider Boy who is unearthed to hopefully stop Homelander, but he seems as bit …shall we say…unpredictable!
We couldn't expect the peaceful approach to last for too long, right? Bring on the blood and guts!
The post 'The Boys' Season Three Trailer Reveals The Real Homelander And Secret Weapon Soldier Boy appeared first on Age of The Nerd.