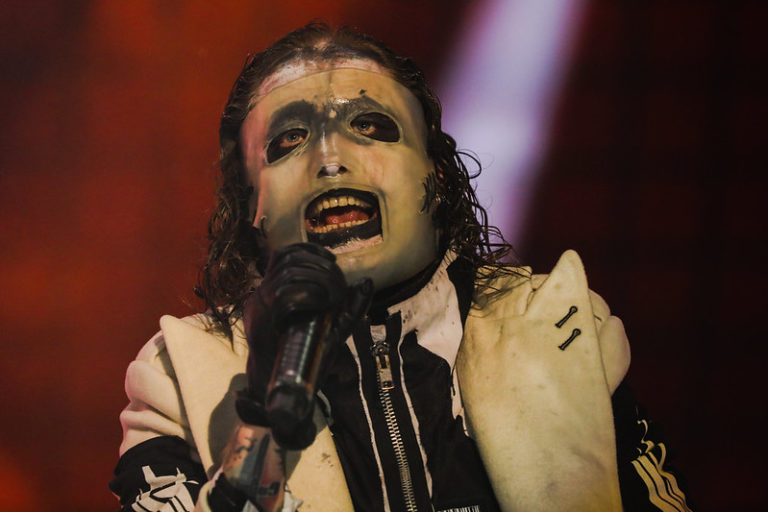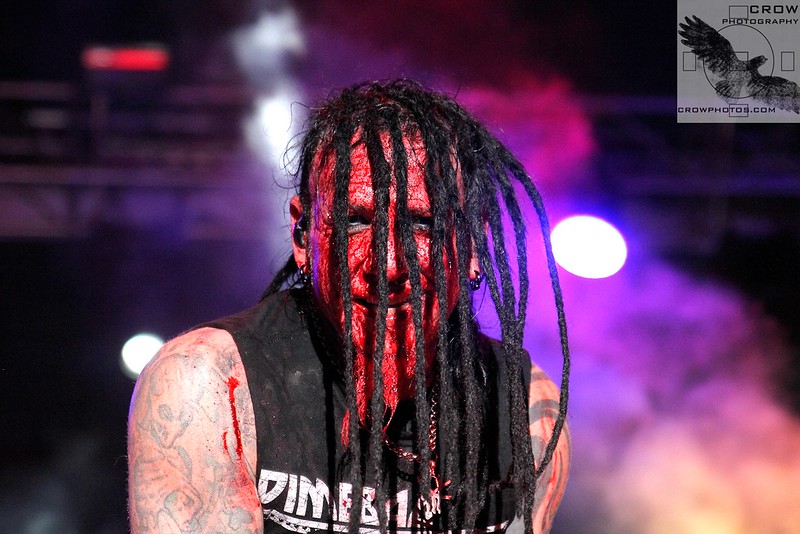 Blue Ridge Rock Festival 2022 has announced their full lineup and daily schedules, and we cannot wait for this event to start its engines. With the world-class lineup in place, plans for the new venue at Virginia International Raceway are taking shape. Ghost, Mudvayne, Slipknot and Disturbed are the main headliners on Thursday through Sunday, September 8-11, 2022, with a bonus Wednesday night event featuring Puddle Of Mudd. This time around, you won't have to worry about miles of walking and figuring out which artists you will miss. There will be two main stages, side by side, without overlapping of major bands.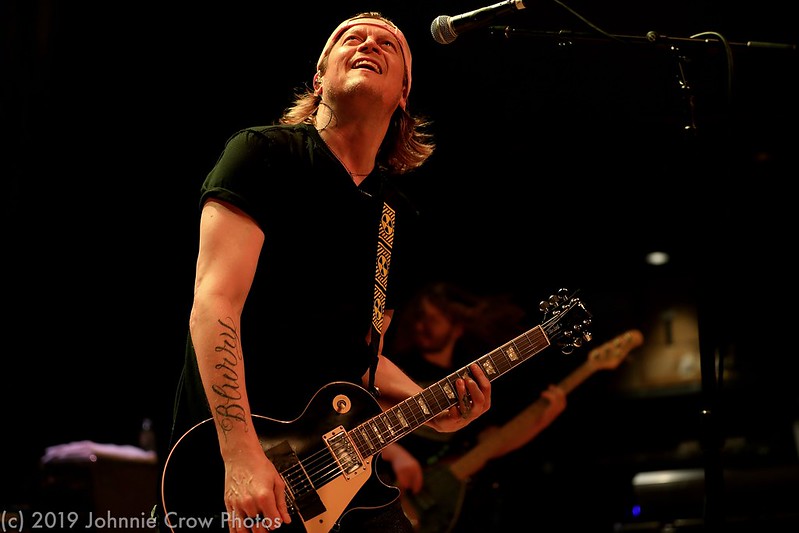 Wednesday's warmup lineup is Puddle Of Mudd, Alient Ant Farm, Cold, Crazytown, Burden Of The Sky, Kings County, Last Nights Villain.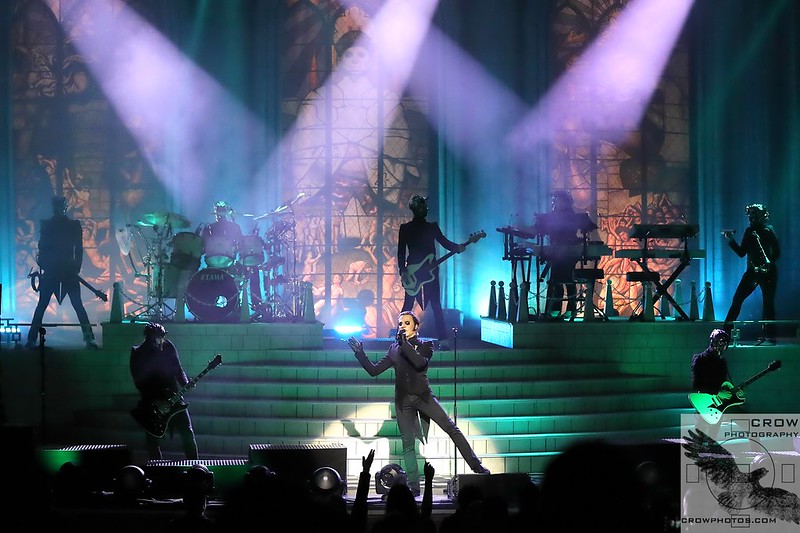 Thursday kicks it off proper with Ghost, Ice Cube, Falling In Reverse, Stone Temple Pilots, Anthrax, In This Moment, Daughtry, Jelly Roll, Nothing More, Pop Evil, Sleeping With Sirens, Spiritbox, We Came As Romans, Bad Wolves, Kittie, Shadows Fall, Hinder, The Red Jumpsuit Apparatus, Attila, Hawthorne Heights, The Union Underground, Red, Counterparts, A Skylit Drive, Comeback Kid, Fire From The Gods, Unearth, Norma Jean, Smile Empty Soul, Palisades and more.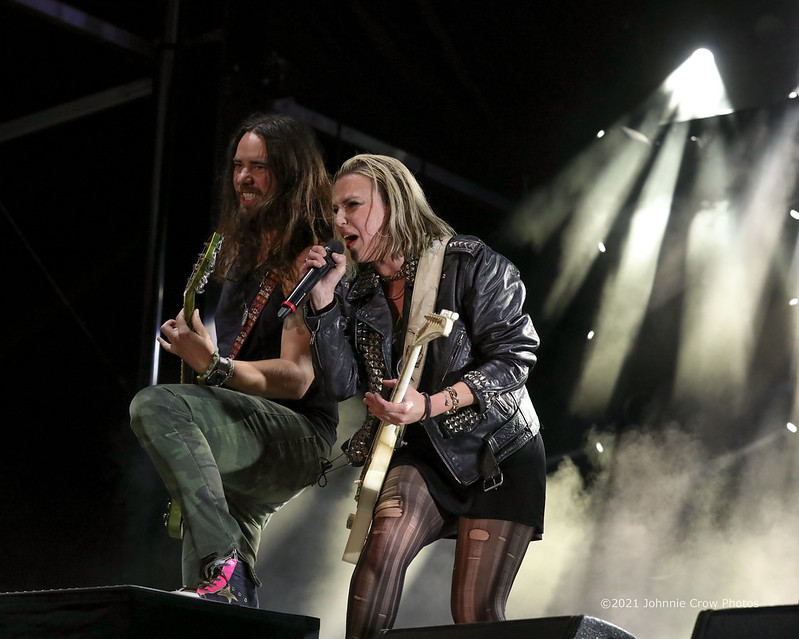 Friday gives you Mudvayne, A Day To Remember, Halestorm, Alice Cooper, Gojira, Underoath, Down, Theory Of A Deadman, Sevendust, Badflower, Candlebox, Insane Clown Posse, In Flames, Hatebreed, All That Remains, 3OH!3, Buckcherry, Electric Callboy, Bad Omens, Memphis May Fire, Whitechapel, Zero 9:36, Slaughter To Prevail, Saving Abel, Dayseeker, Bleeding Through, Fit For An Autopsy, Nita Strauss, Emo Night Brooklyn, Blacktop Mojo, He Is Legend, Silvertung and more.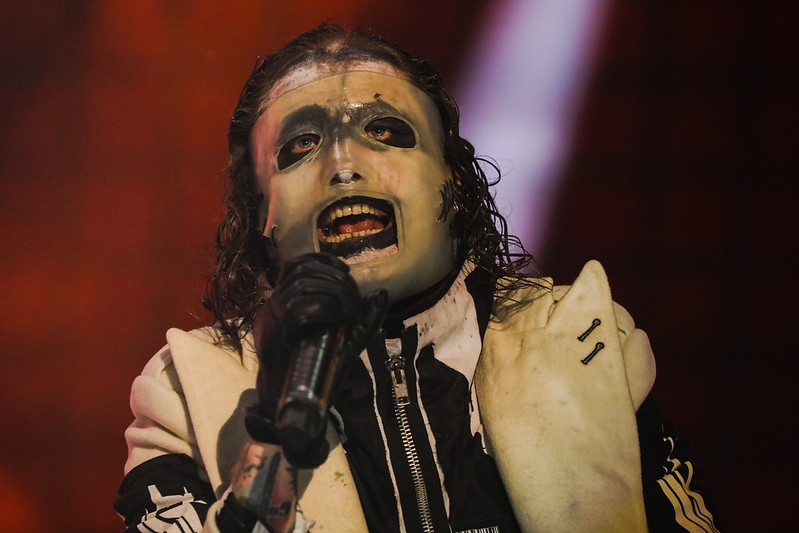 Saturday is just insane, with Slipknot, Tenacious D (Jack Black & Kyle Gass), I Prevail, Pennywise, Skillet, Pierce The Veil, Motionless In White, Ice Nine Kills, Nelly, Starset, Black Veil Brides, Thrice, GWAR, God Forbid, Apocalyptica, Queensryche, Fit For A King, Adelitas Way, Lacuna Coil, From Ashes To New, Chelsea Grin, Mushroomhead, Powerman 5000, The Plot In You, Stick To Your Guns, Sion, The Acacia Strain, Municipal Waste, Butcher Babies, Terror, Upon A Burning Body, The Word Alive, Crowbar, Kublai Khan, Redlight King, Hollow Front, The Dead Daisies and more.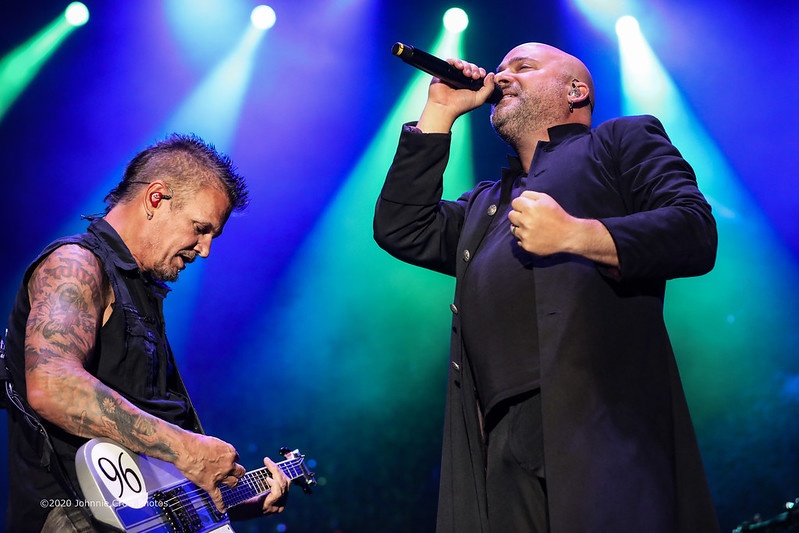 You had better save something for Sunday, because it is relentless – Disturbed, 3 Doors Down, Lamb Of God, Seether, New Found Glory, Killswitch Engage, Hollywood Undead, Saliva, Wage War, Knocked Loose, Grandson, Fever 333, The Amity Affliction, Silverstein, Story Of The Year, Baroness, Hoobastank, The Devil Wears Prada, Enter Shikari, Suicide Silence, Demon Hunter, Nonpoint, John 5, Lacey Sturm, Texas In July, Erra, Stray From The Path, Tetrarch, Attack Attack!, Silent Planet, Otherwise, Twiztid, Jeris Johnson, Project 86, Icon For Hire, Hed P.E. and more.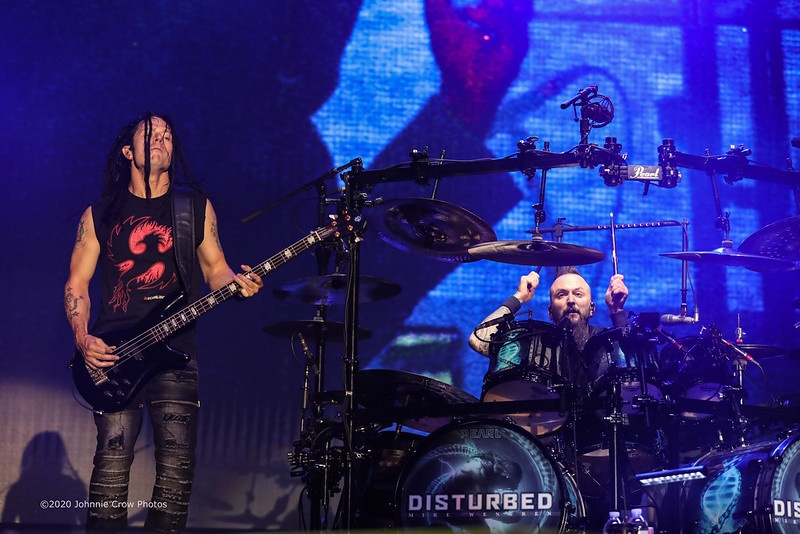 Go get your tickets and your campsites or hotel reservations. All the info you need is available at https://blueridgerockfest.com/. See you there!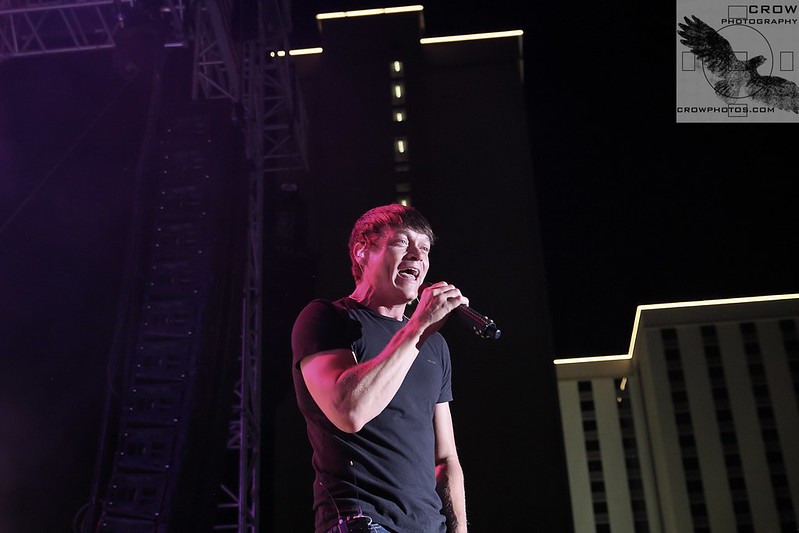 Here are some examples of last years epic performances at Blue Ridge Rock Festival 2021:
;
Ghost, Mudvayne, Slipknot and Disturbed to Headline Blue Ridge Rock Festival 2022 first appeared on Game On Media.