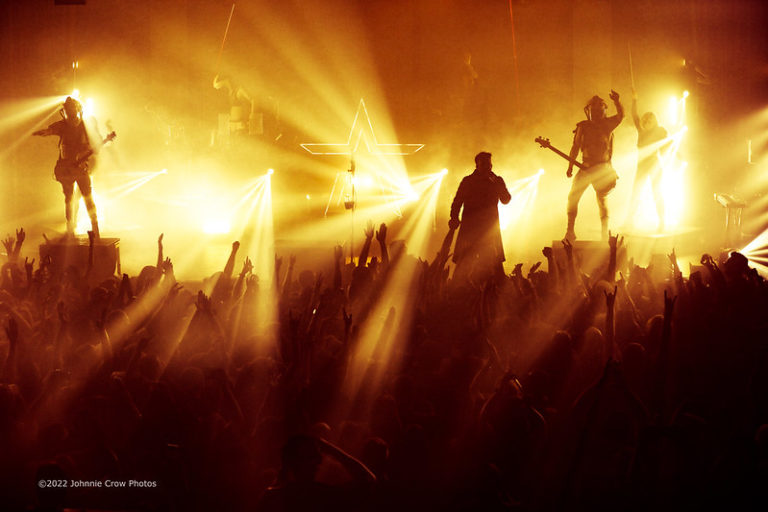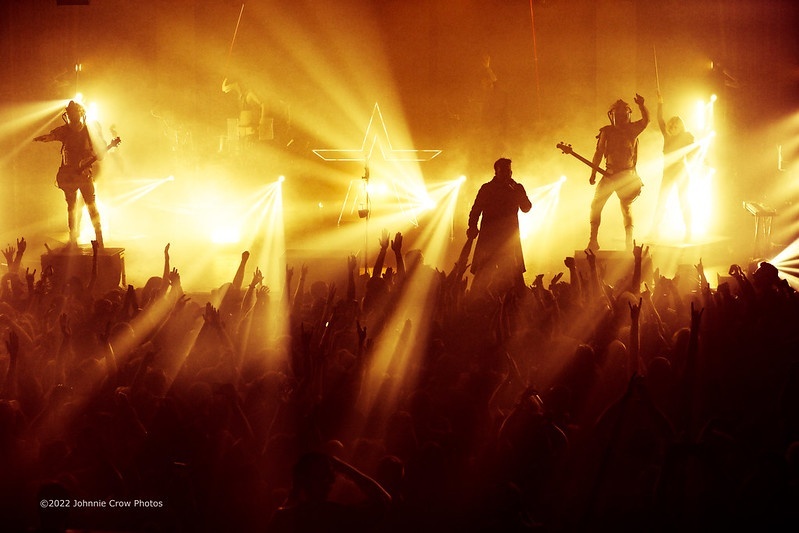 Starset performed a live demonstration concert at The Ritz Ybor in Tampa, Florida on June 17, 2022.  They now have 7 members, with vocalist Dustin Bates, drummer Adam Gilbert, guitarist Brock Richards, and bassist Ron DeChant joined by Zuzana Engererova on cello, Siobhán Richards on violin and keyboards, and Cory Juba on guitar and synthesizers.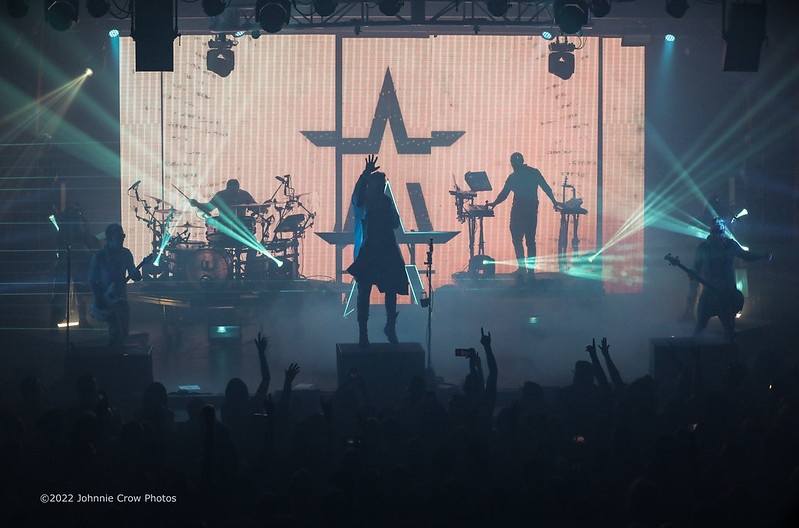 Starset put on a full headlining show, complete with stadium quality production, including video, lasers, smoke and lighting effects.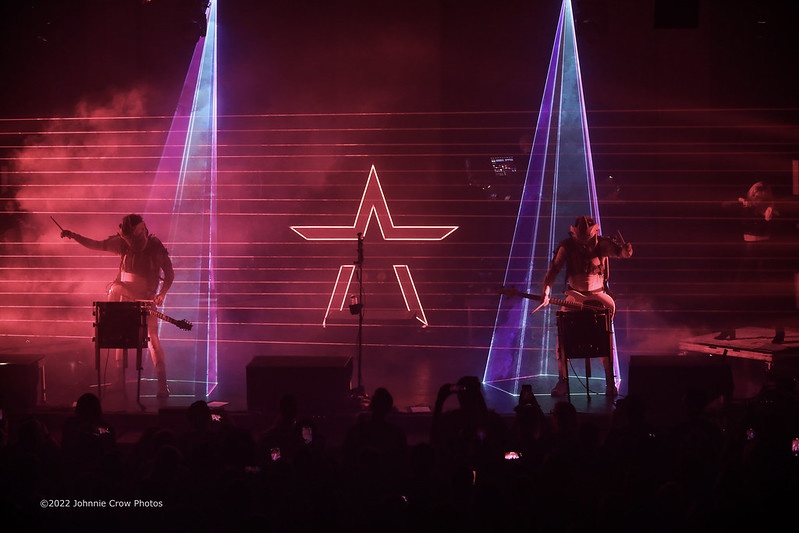 For the latest album news and tour dates for the Starset Horizons Tour 2022, go to https://starsetonline.com/.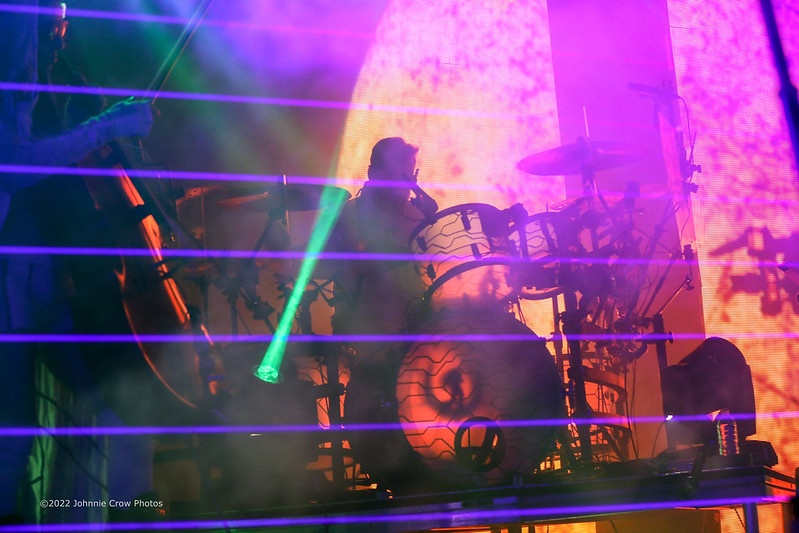 The band also put on an afternoon VIP Eat and Greet, where fans enjoyed some pizza, challenged Dustin Bates in a trivia contest, took a photo with the band, and experienced an acoustic set of Starset music.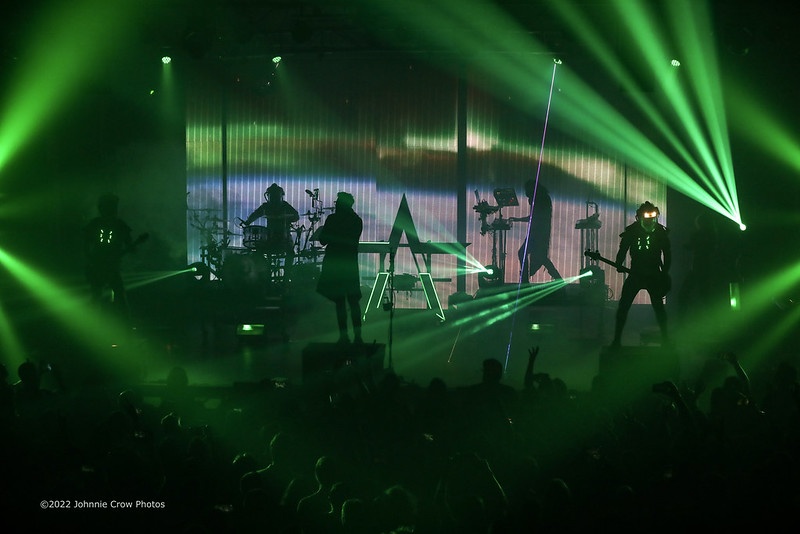 Red offered direct support, putting on a killer show of their own.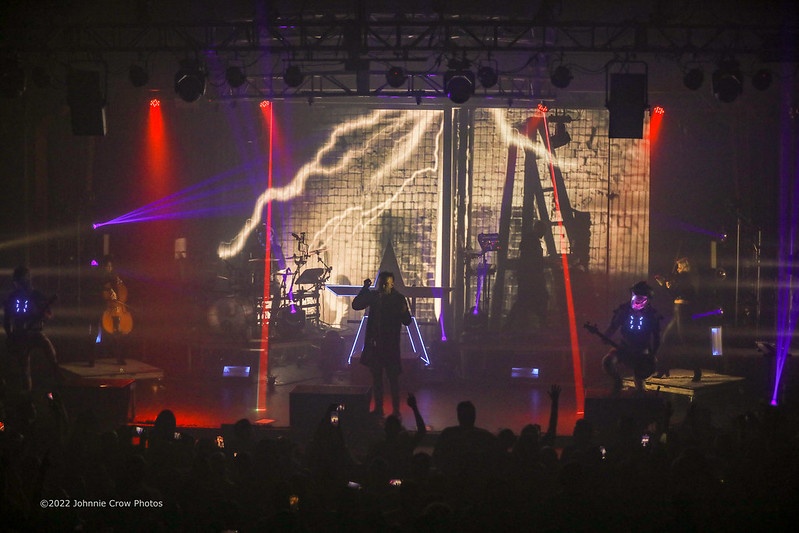 The show was opened by Oni and Fame On Fire.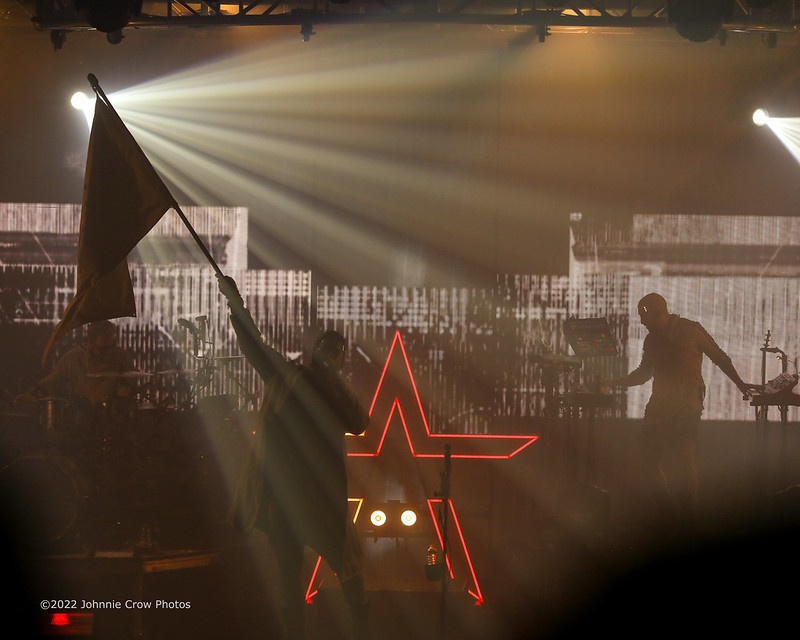 Photos of Starset Horizons Tour 2022 in Tampa, Florida:
Starset Brings Stadium Tour Production To The Ritz Ybor first appeared on Game On Media.